Imran is one of the most attractive actors in the entertainment industry. What if, in addition to attractiveness, one also has a brain? Yes, he is a brainy beauty who has been conquering television screens since 2003, when he first appeared on the screen. After several years of assiduity and thoroughness, he is now recognised and adored internationally, as well as having a large fan base. In 2013, he made his Bollywood debut in the film "Creature 3D," with Indian actress Bipasha Basu and a slew of other stars.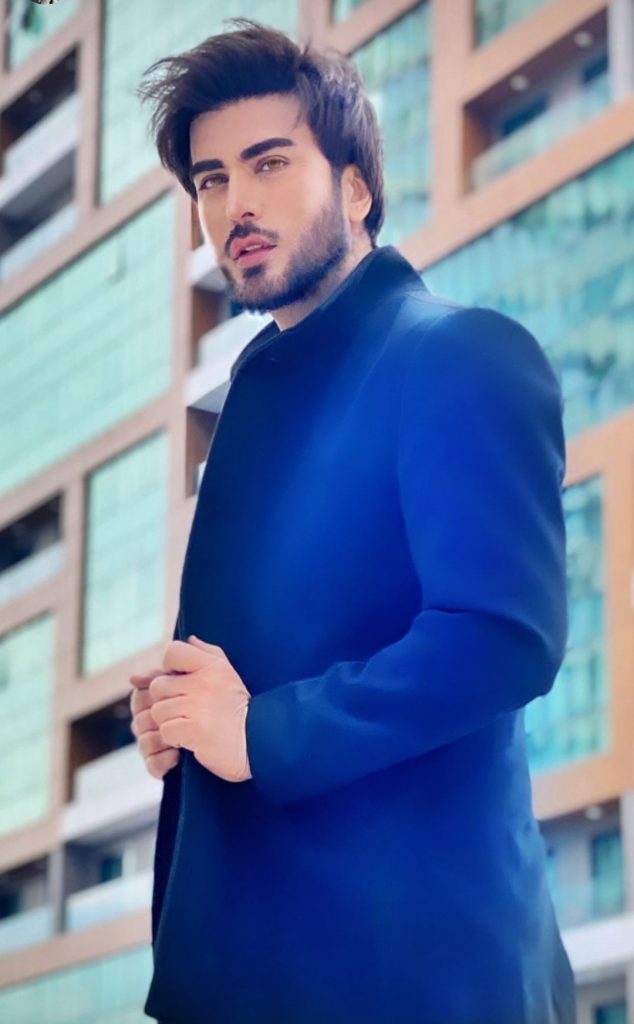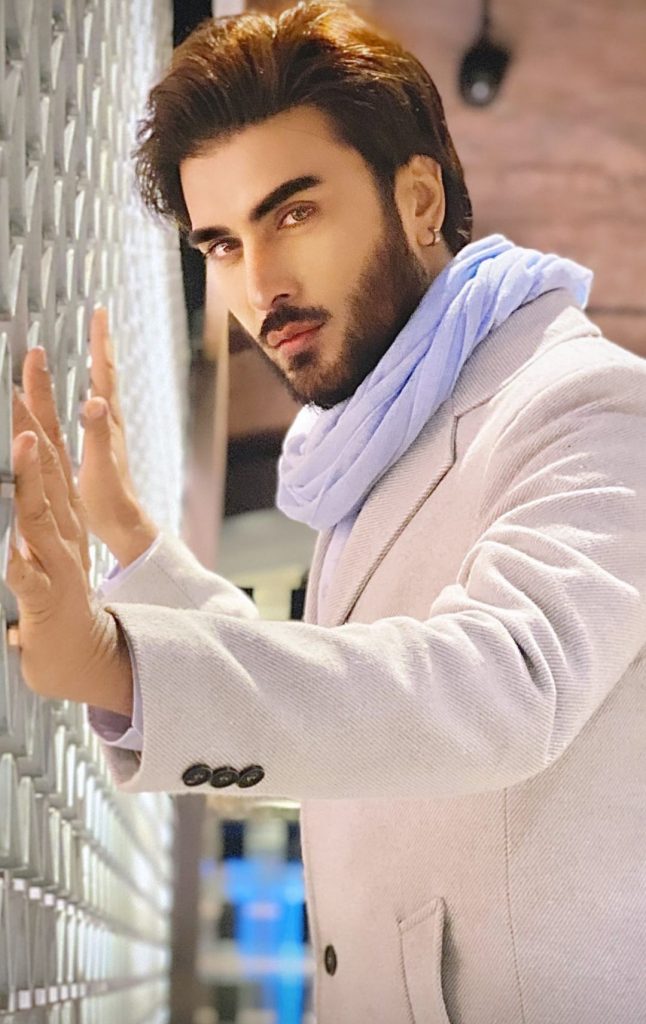 Imran Abbas is a well-known Pakistani actor who has followers all over the world. He has a sizable fan base in the Middle East and Arab world. Turkey and India, too, are followers of the actor. The actor is currently in Turkey for a shoot with Turkish actress Burçin Abdullah, who rose to prominence in Pakistan thanks to her portrayal as Hafsa Hatun in Diriliş Erturul.
Both celebrities shared photos from their discussion session on social media. They mentioned they had a great time chatting with each other. On Instagram, a photo of Ertugrul's Hafsa Hatun with Imran Abbas is circulating.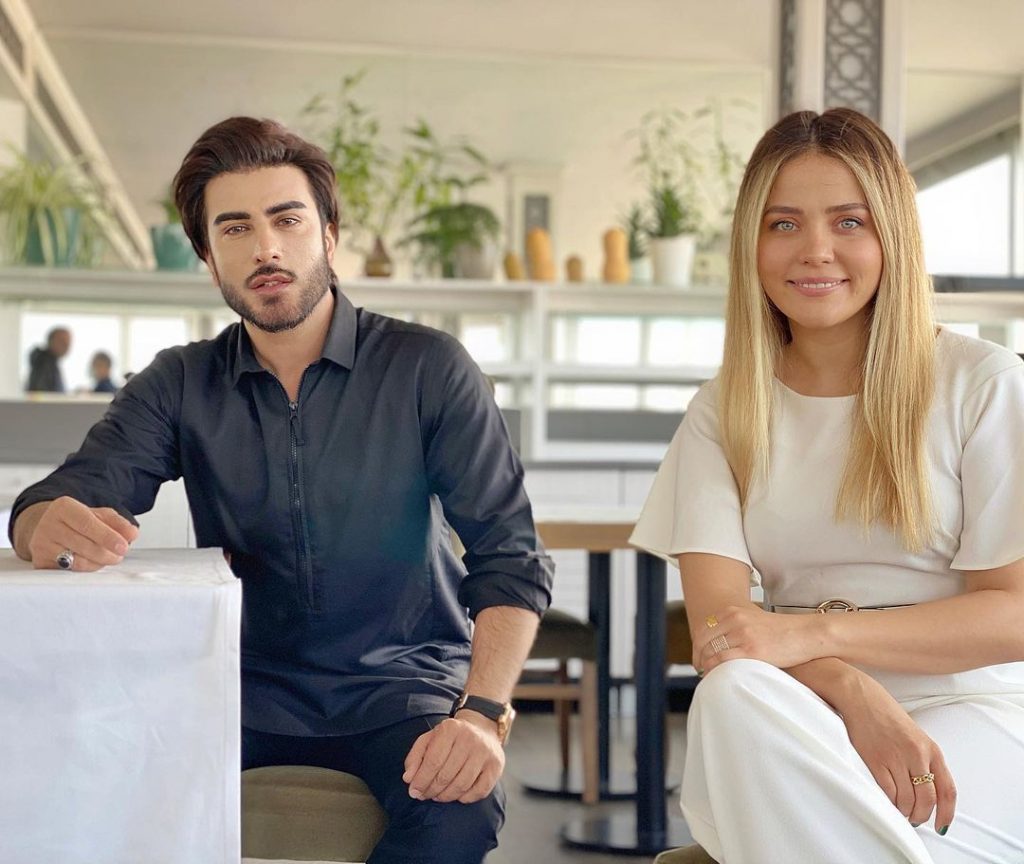 Imran Abbas is Pakistan's most popular male Instagram celebrity. Imran is unquestionably a gorgeous actor. He is well-known for his outstanding performance in Khuda Aur Muhabbat. His realistic portrayal of a broken lover made the drama a smash. Imran Abbas is a reserved individual who spends the majority of his free time alone in his hometown.