Mohammad Jerjees Seja, better known as JJ, is a major figure in Pakistan's television and media industries. Jerjees has been a media enthusiast since the beginning of his career, having graduated from Greenwich University. Twenty years ago, JJ began his work at Interflow Communications as the Head of Research and Media.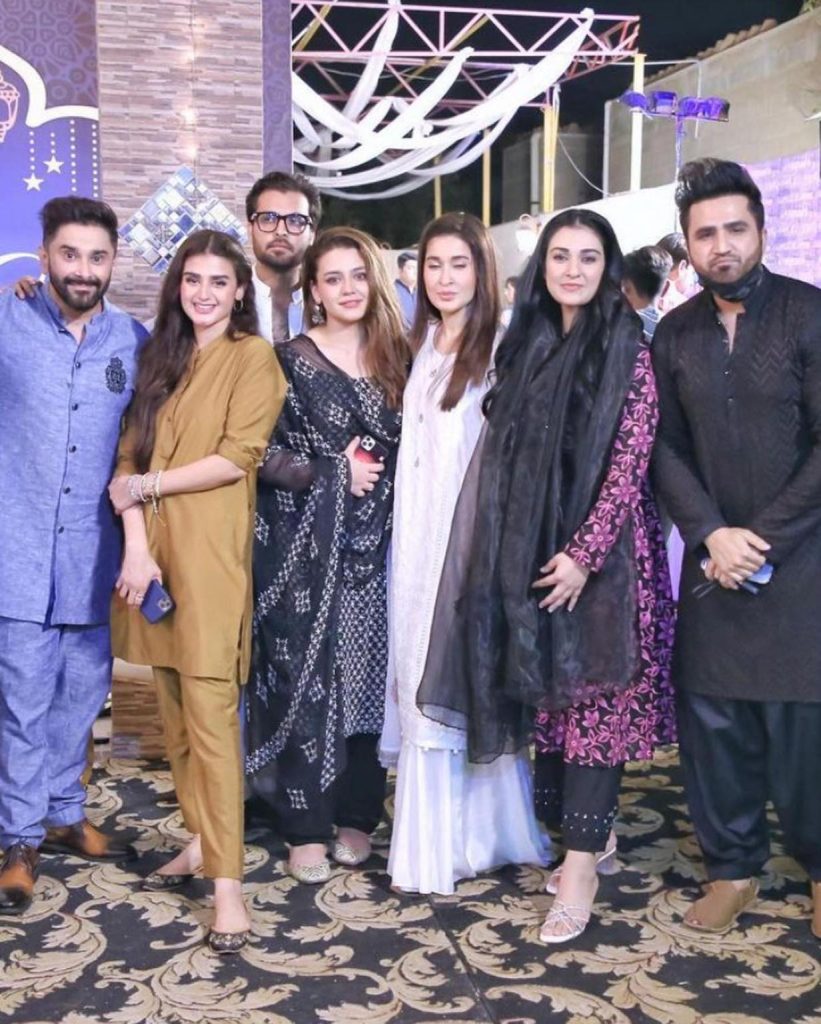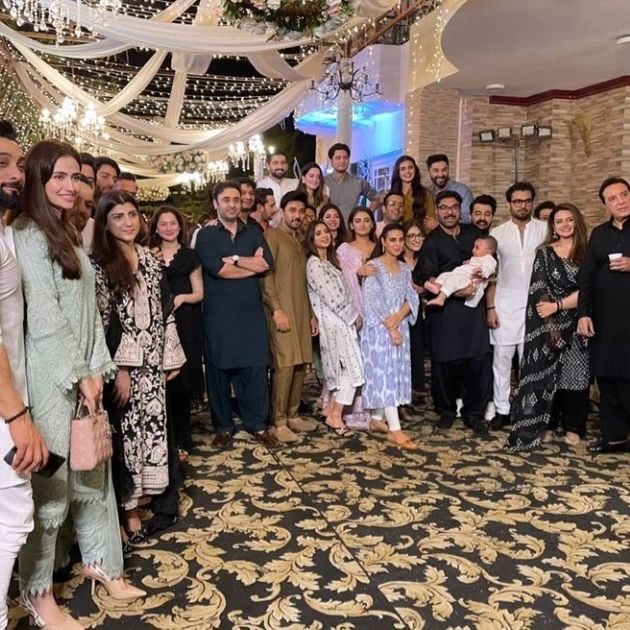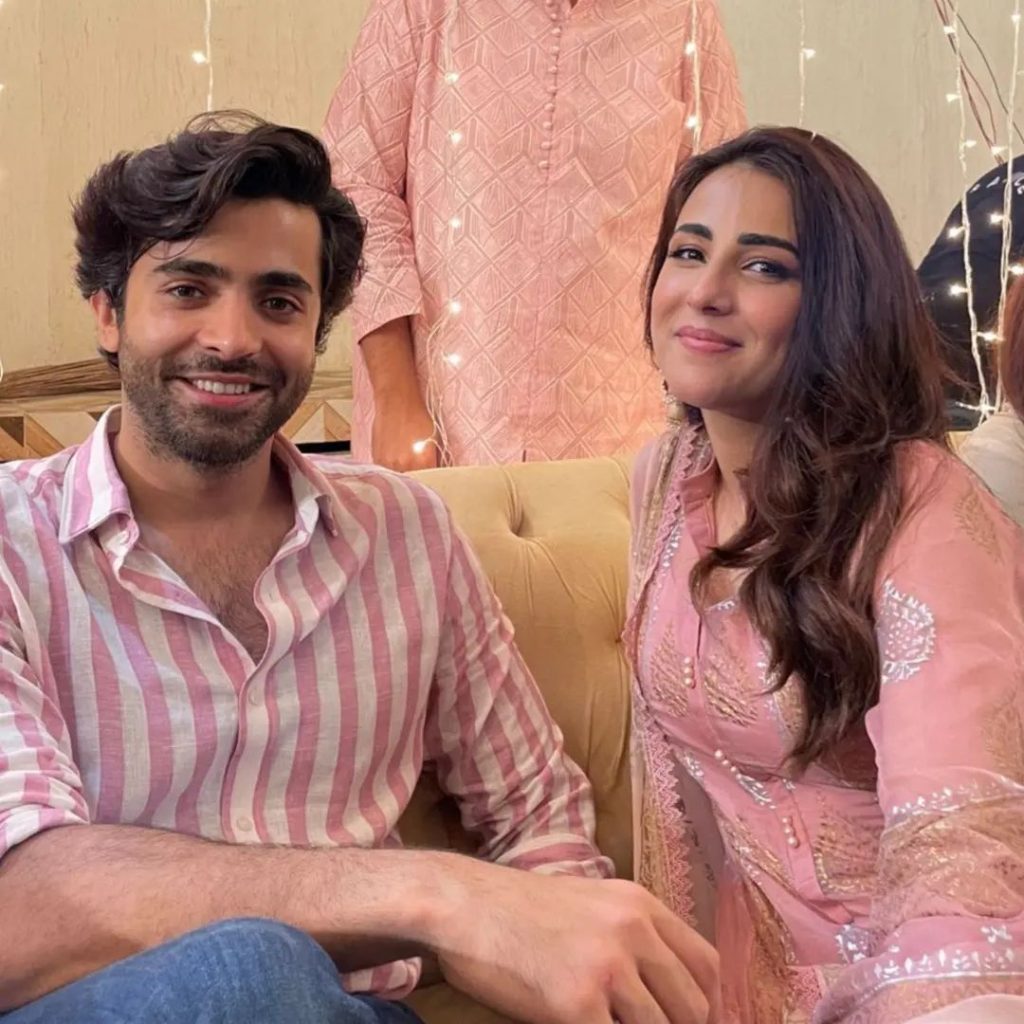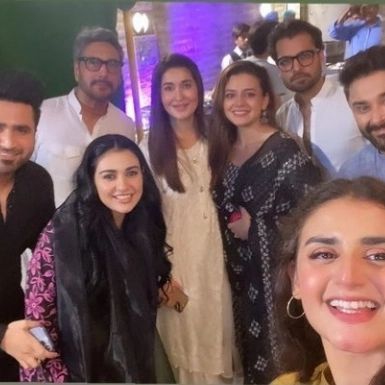 Jerjees Seja is now creating some of the industry's most successful and pioneering drama series. Jerjees Seja is regarded as a star maker in Pakistani media, having introduced a slew of new faces and turned them into overnight sensations.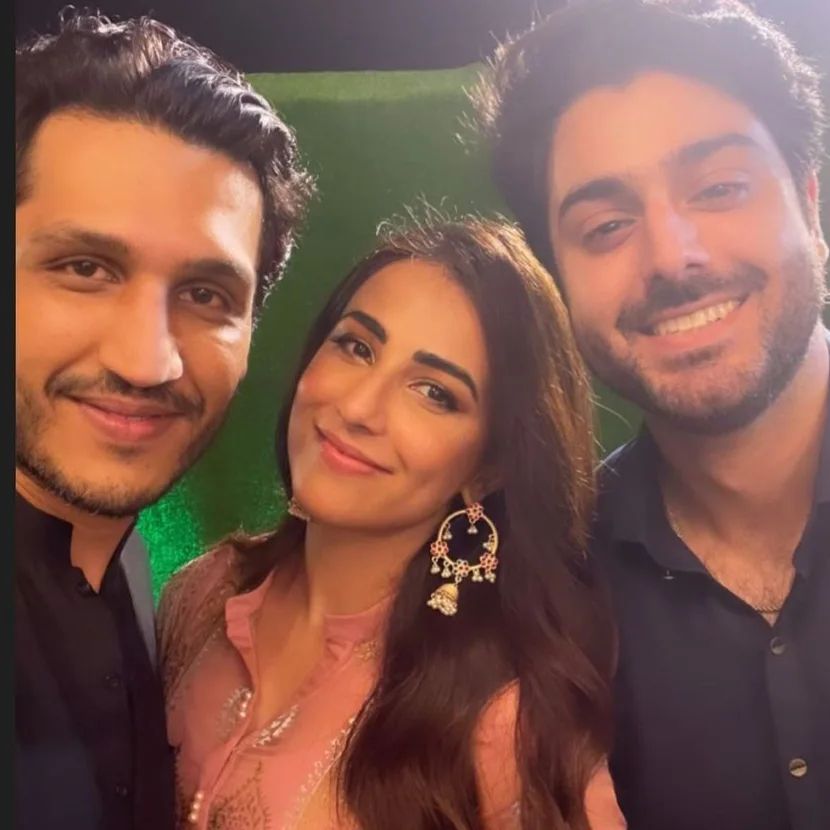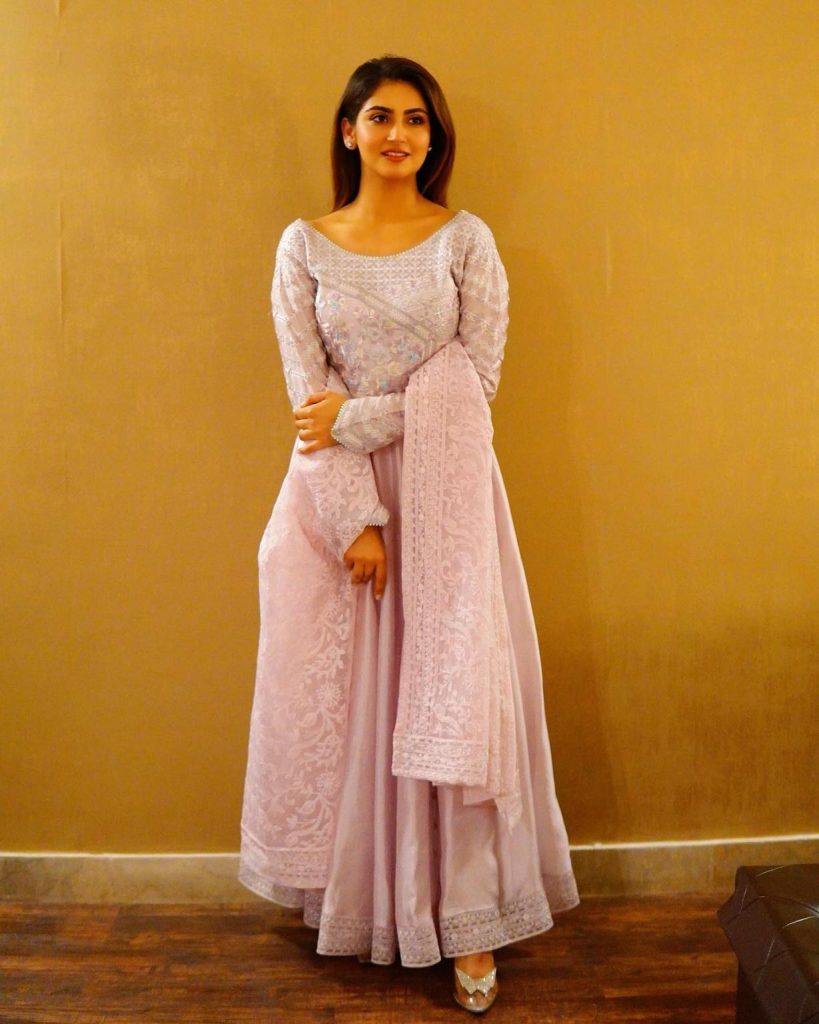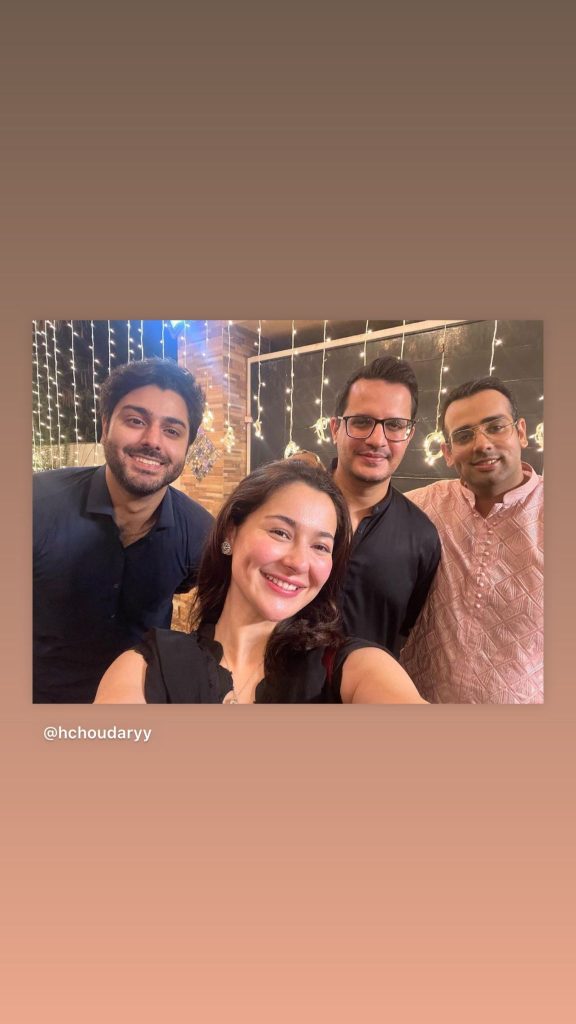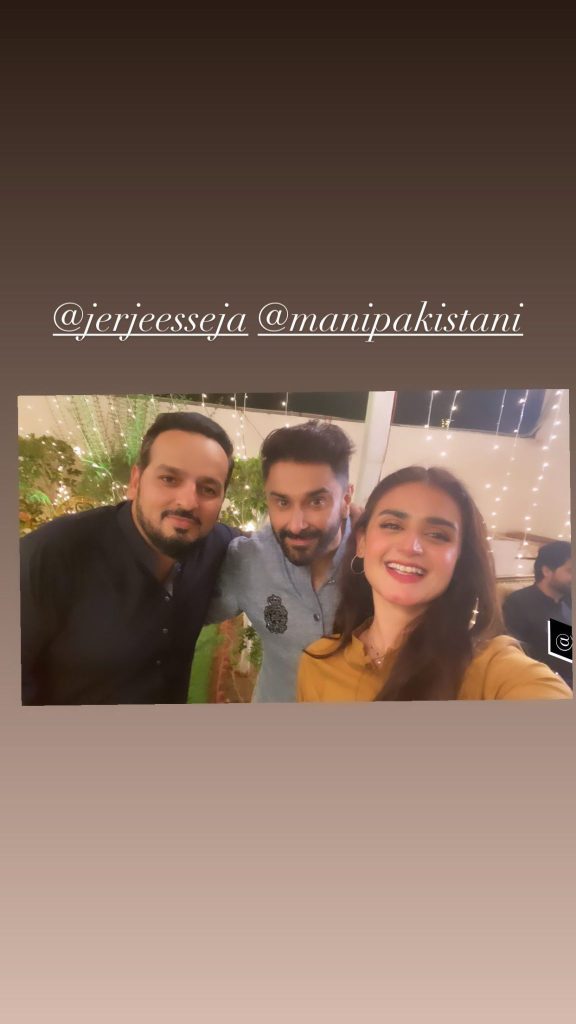 He attracts new performers that want to work with him. Well, he frequently gives parties for the fraternity, and this time he threw a magnificent Sehri in his home, with popular faces from the media fraternity in attendance. At the Sehri, a number of well-known celebrities were sighted. They all posed for the stunning photographs. Take a peek at the images below.