Mahira Khan is a stunning Pakistani actress who has enjoyed tremendous success since her debut in the industry. Mahira is the embodiment of talent and beauty. Her play, Humsafar, is regarded as her career's pinnacle achievement. Mahira's dancing abilities are outstanding, and she dances to perfection whenever she performs.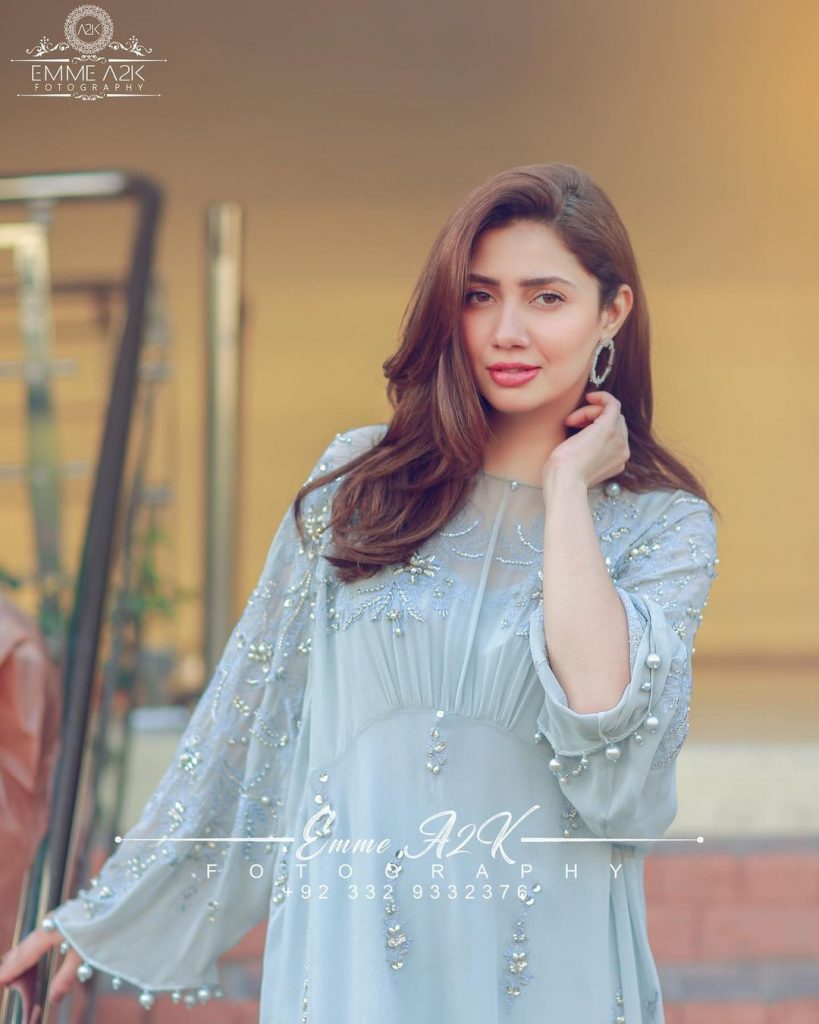 Mahira Khan is regarded as Pakistan's superstar. There is an enormous fan base for Mahira Khan. Mahira began her acting career in 2011 with the film "Bol" and the drama series "Neeyat." She traveled to India and worked on the film Raees there. Hamsafar was the film that catapulted her to stardom.
Mahira Khan, who is always stunning and talented, was recently sighted in an interview with Mira Sethi.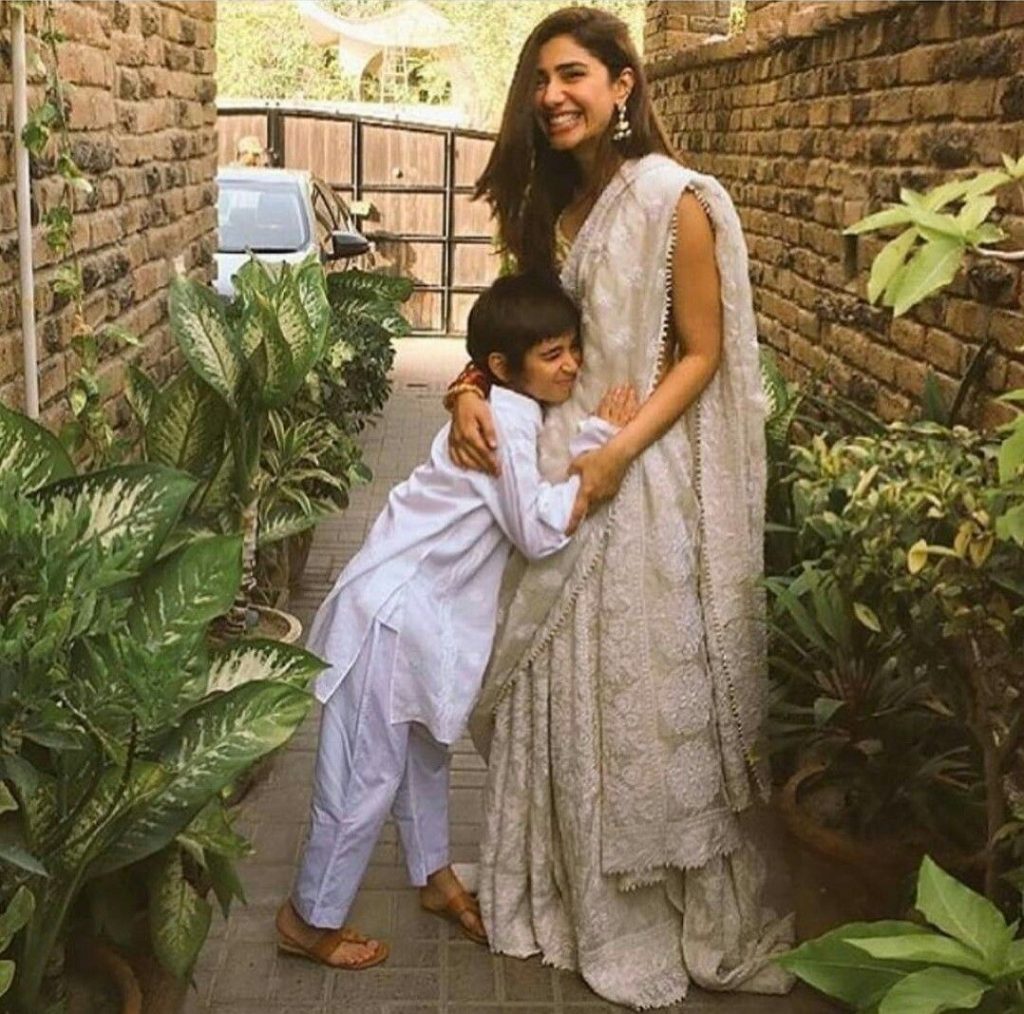 "Azlan is everything for me," Mahira Khan said when asked how motherhood has affected her life. "Azlan is a lot like me, but he's also a lot like his father, which is incredible."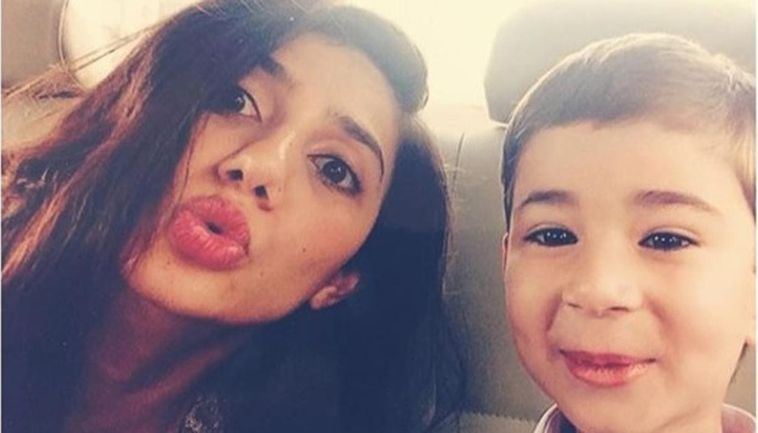 "He's really sweet; I get the impression that he's looking after me, yet he's my kid." Mahira explained. "Azlan is a gifted artist, but I never post pictures of him on social media because I want to safeguard what I can."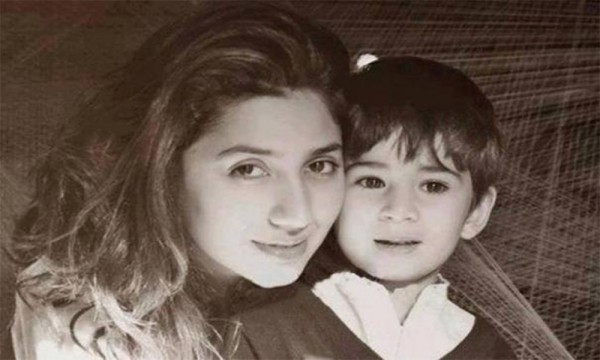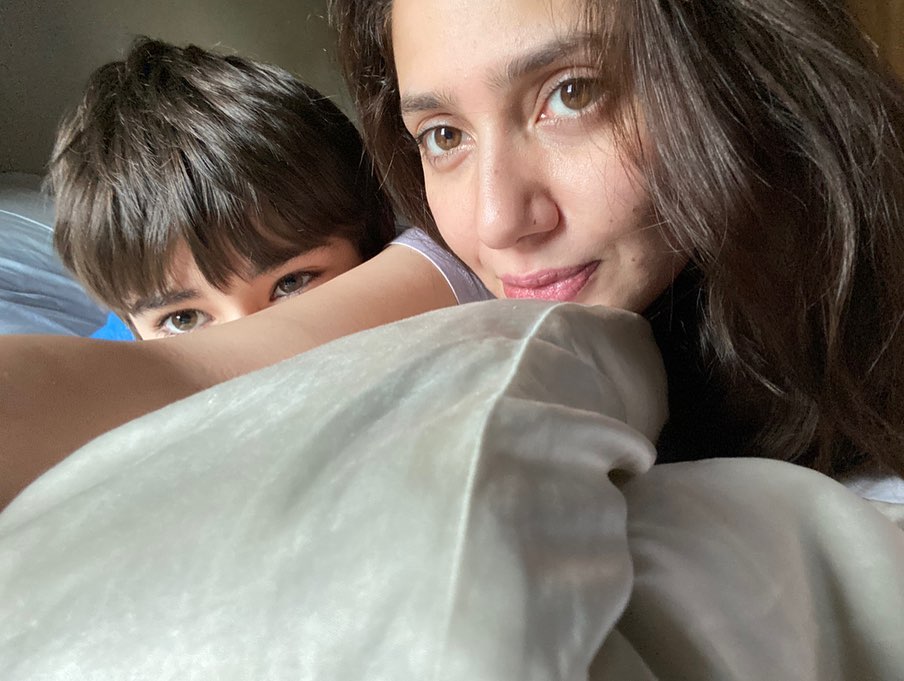 "It's really fascinating to watch a human being grow," Mahira continued. "Being a mother has made me a stronger person. Something in me altered the moment Azlan was born."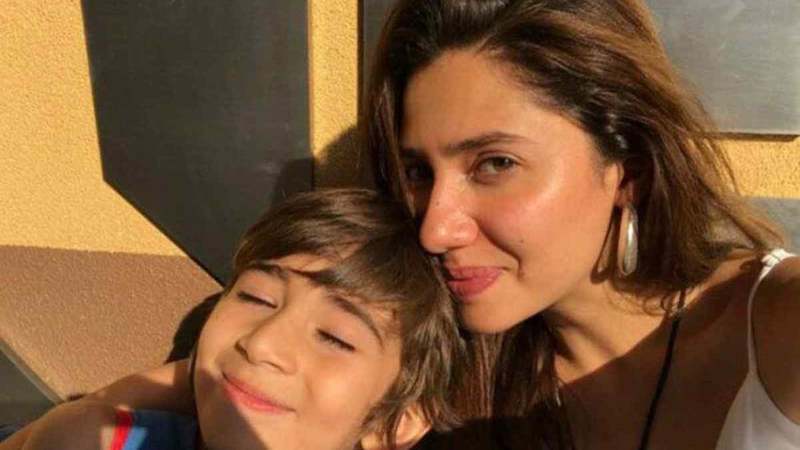 Mahira Khan is a well-known figure. She is a well-known and respected Pakistani television and film actress who has worked in the profession for many years. She has carved a name for herself in the profession, not only in Pakistan but also in India. Her appearance, aura, and attitude set her apart from the rest.