In Pakistan's entertainment business, Sana Javed and Bilal Ashraf are both great and versatile actors. Both performers have appeared in films as well as plays. Sana recently starred in the critically acclaimed drama Dunk. Bilal Ashraf will make his television debut in "Ik Hai Nigar," a drama series based on the life of Lt. General Nigar Johar.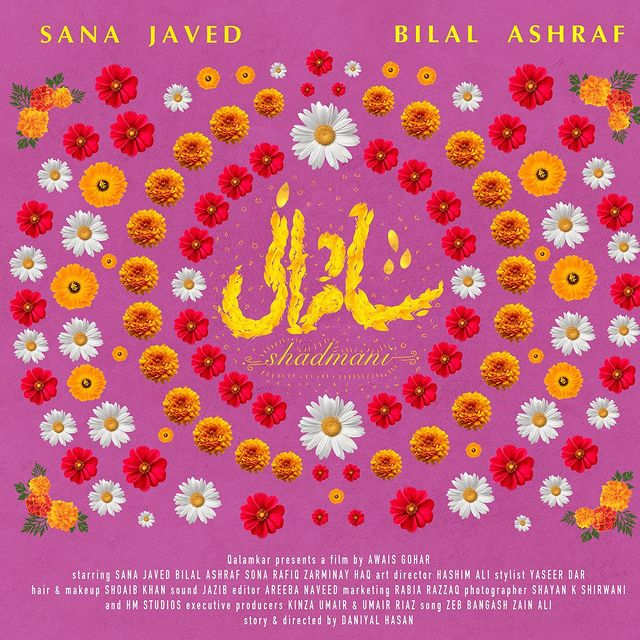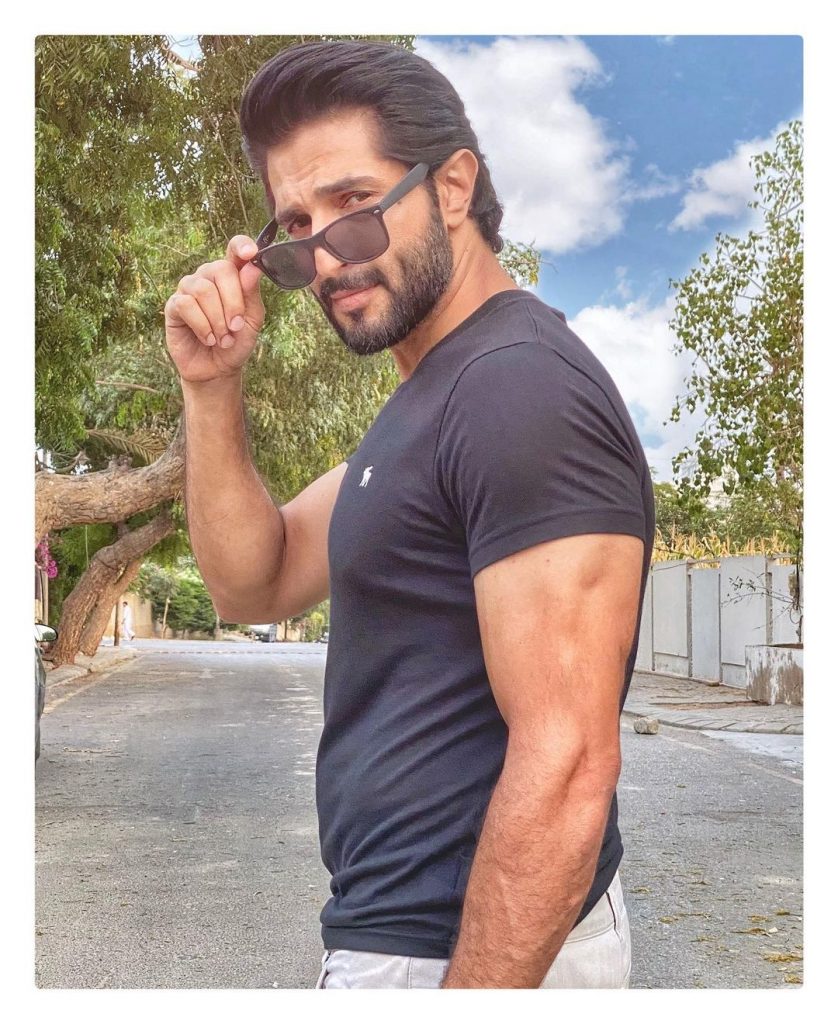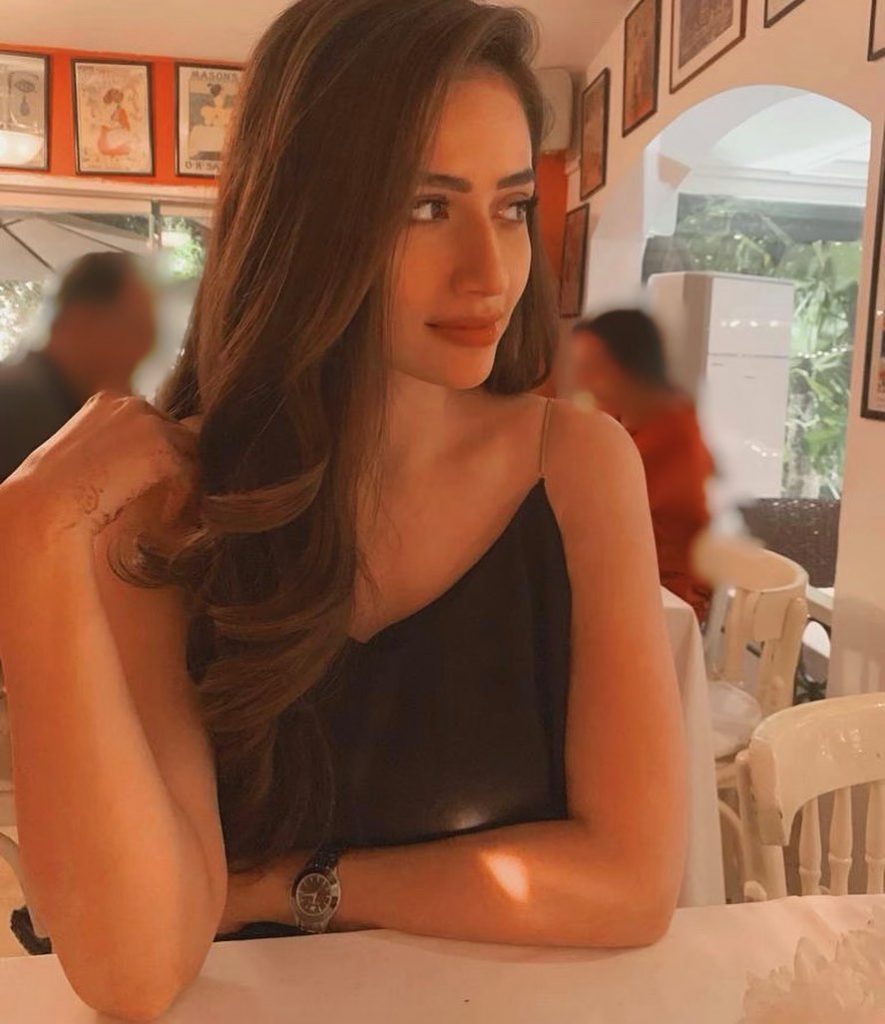 The actors recently teamed up for Qalamkar's "Shadmani." While posing for Qalamkar's current collection, Sana and Bilal had incredible chemistry. Take a peek at their romantic photograph, where they're dressed up in luxurious bridal gowns.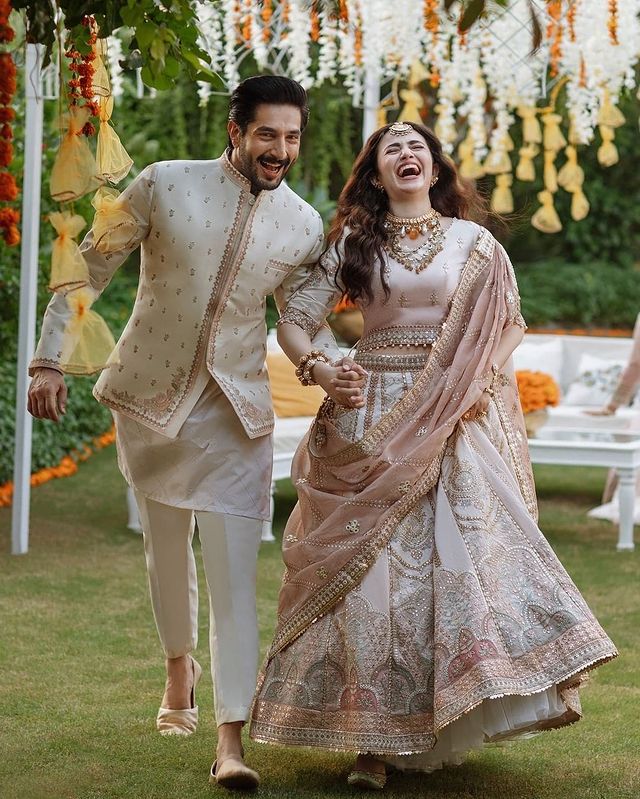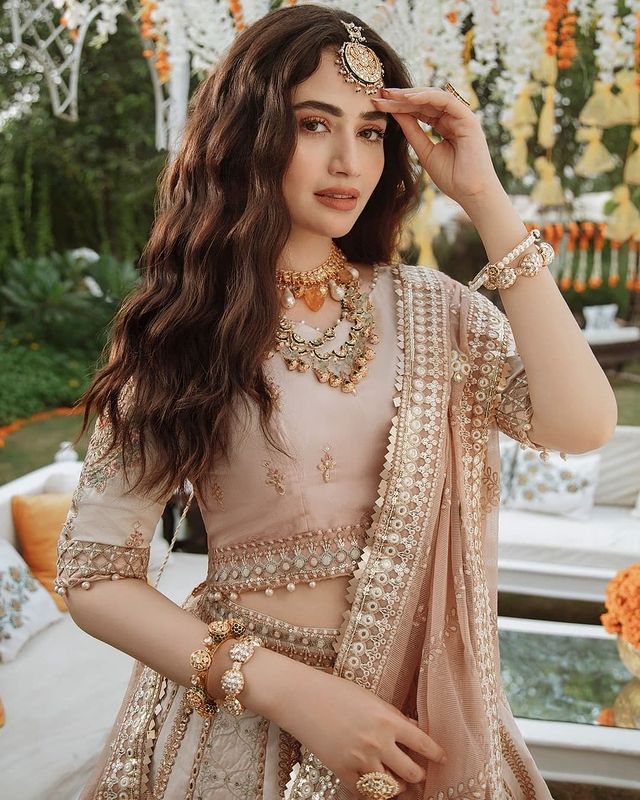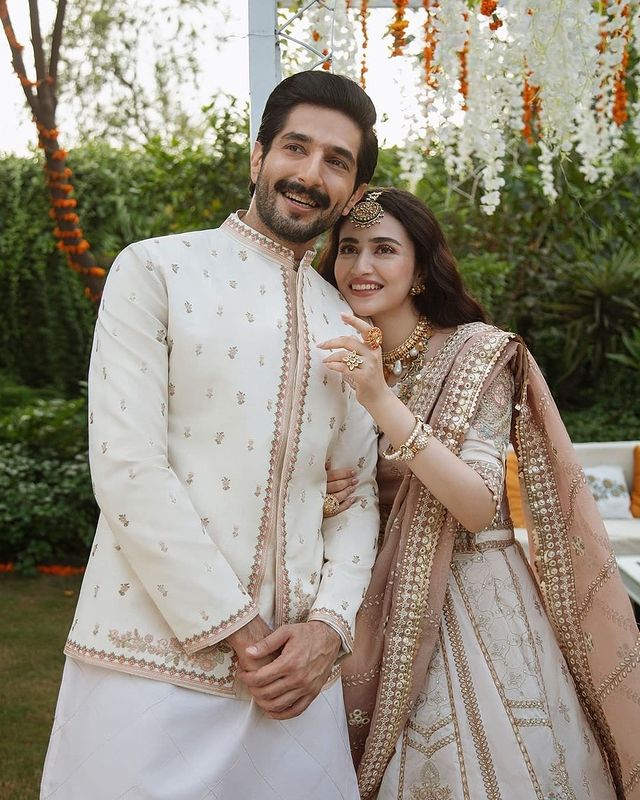 Sana Javed is a stunning Pakistani actress who rose to prominence after her outstanding performance in Piyare Afzal. She has a long history in the entertainment sector. Sana Javed wowed her fans with her diverse roles, impressive performances, and stunning appearances.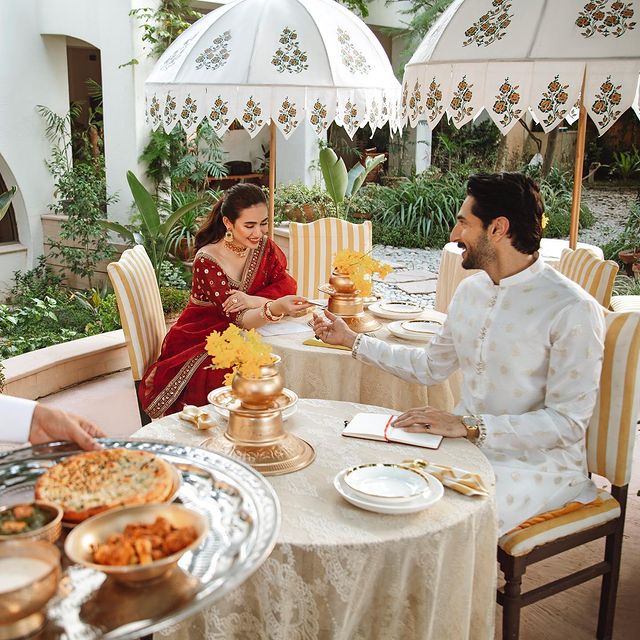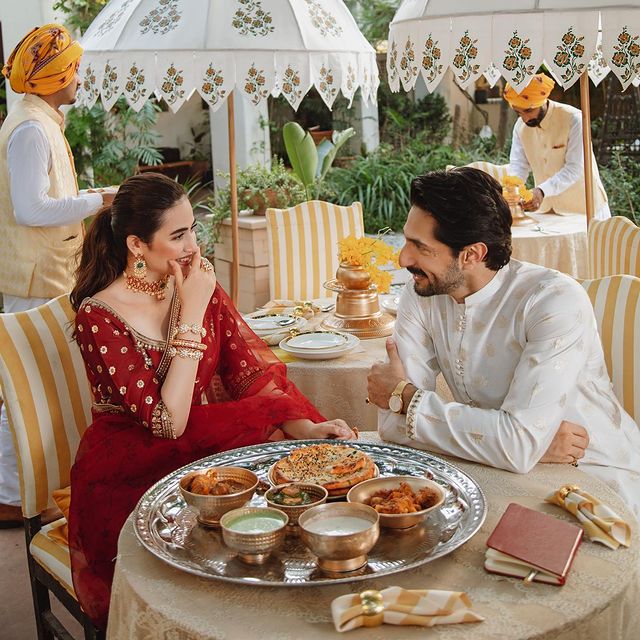 Bilal Ashraf is a Pakistani film actor, host, and visual effects director who has been working in the industry since 2014. He has appeared in a few Lollywood films, making him more well-known. Bilal is regarded as one of the most attractive actors in Pakistan's entertainment industry.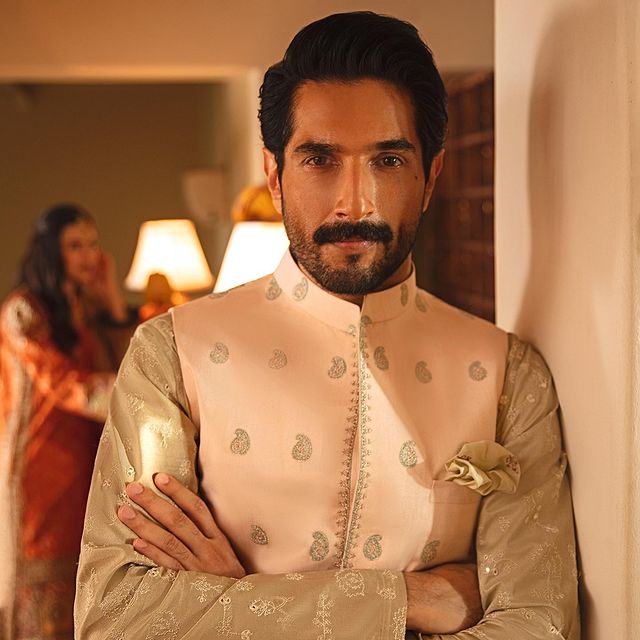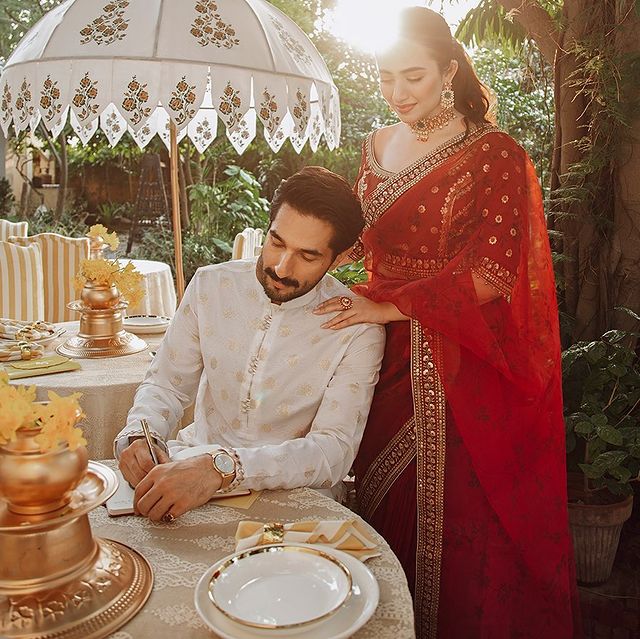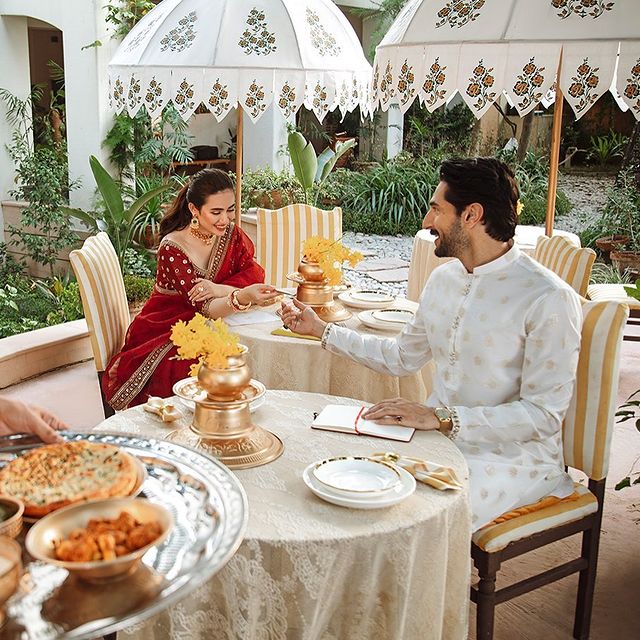 Sana Javed is a stunning industry face who frequently appears in brand shoots for lovely bridal and holiday gowns. Her fans adore her gorgeous traditional looks. Her immaculate complexion and stunning features elevate her appearance to new heights.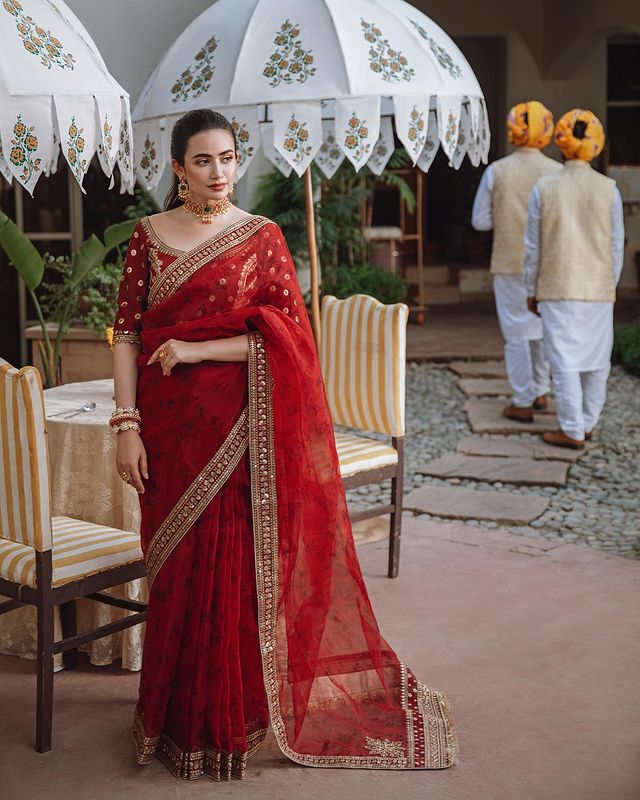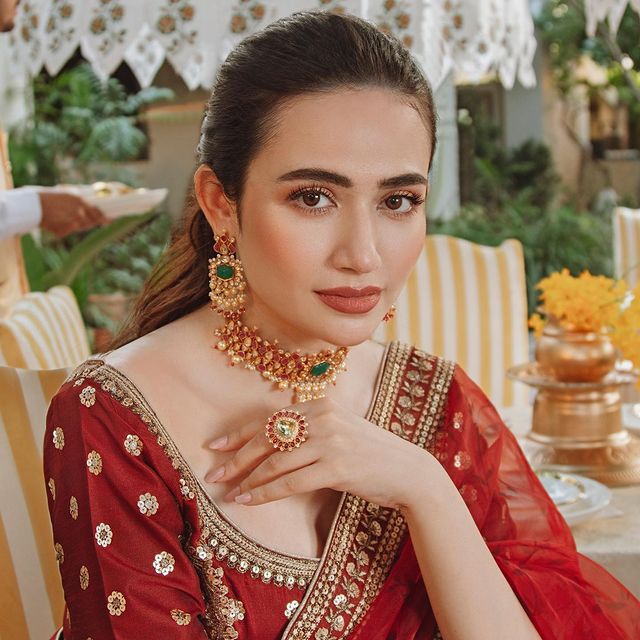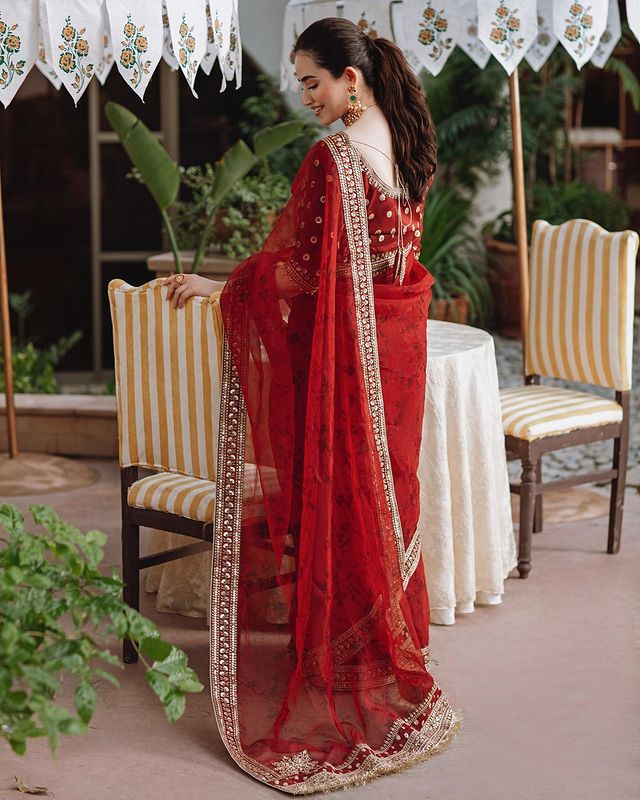 We have recently seen Sana Javed in Qalamkar's gorgeous formal and holiday collections. She looks gorgeous in all of her outfits. Here are some of her photos.