Aima Baig, a young and brilliant singer, has wowed everyone with her incredible voice and stunning appearance. It's incredible that such a petite and delicate young lady has such powerful vocals and a soulful, mature voice. Aima Baig has sung songs for a number of popular films, including Jawani Phir Nahi Ani 2, Lahore Sy Agay, and Wrong Number. Aima Baig sings songs for nearly every film these days. Aima was last spotted with Shahbaz Shigri at the PISA awards. These two are frequently spotted together these days. Aima shocked everyone when she performed "Sajna Door Terian Rawaan" with Ali Zafar at the PISA Awards.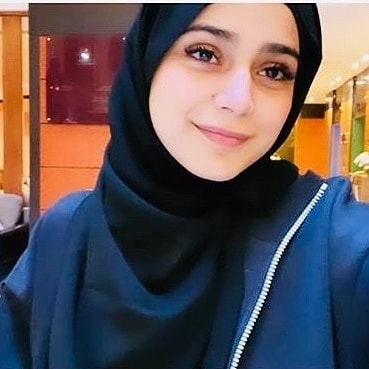 Here are photos of Saudi Arabian Umrah performer Aima Baig. Let's take a look at these beautiful photos of Aima Baig with her siblings: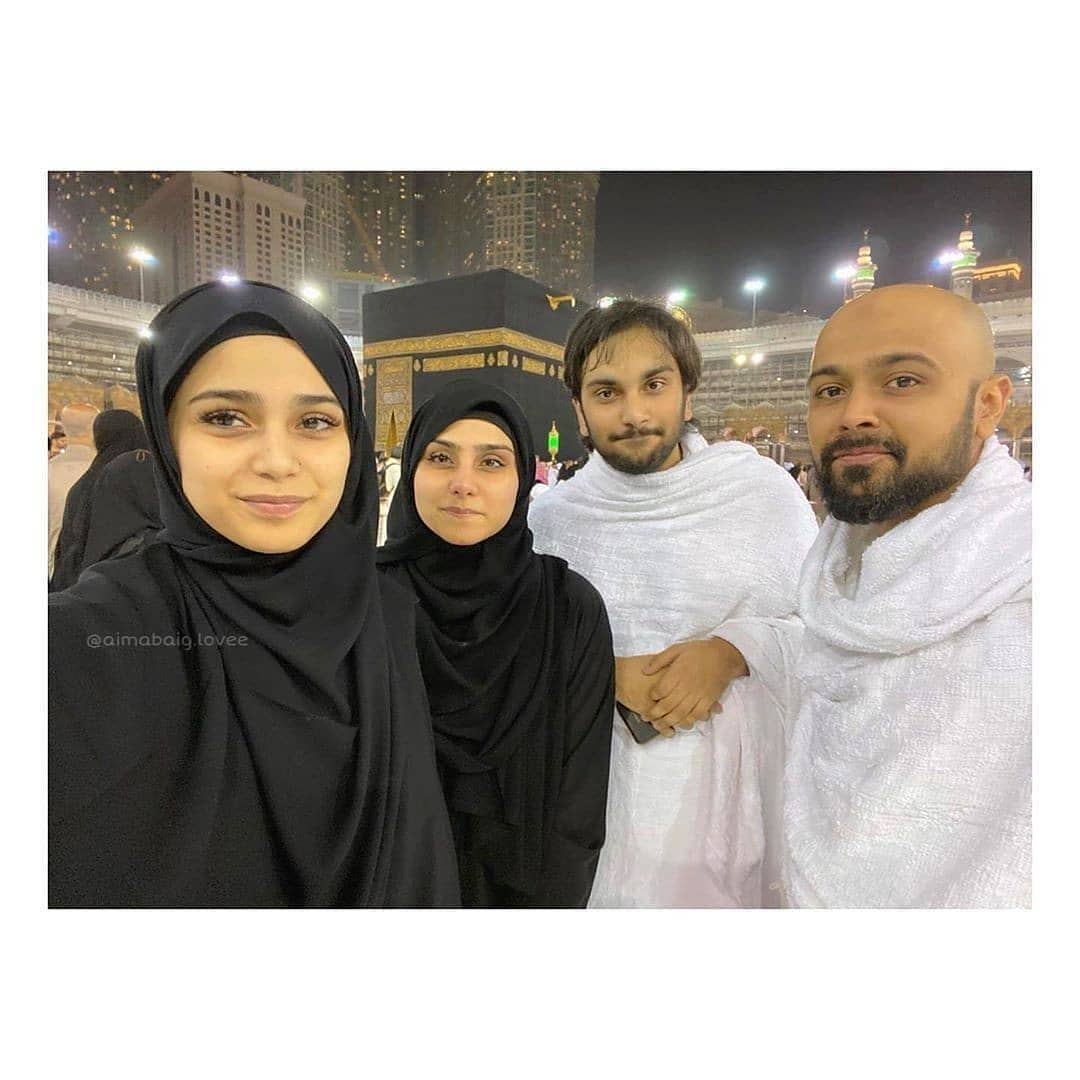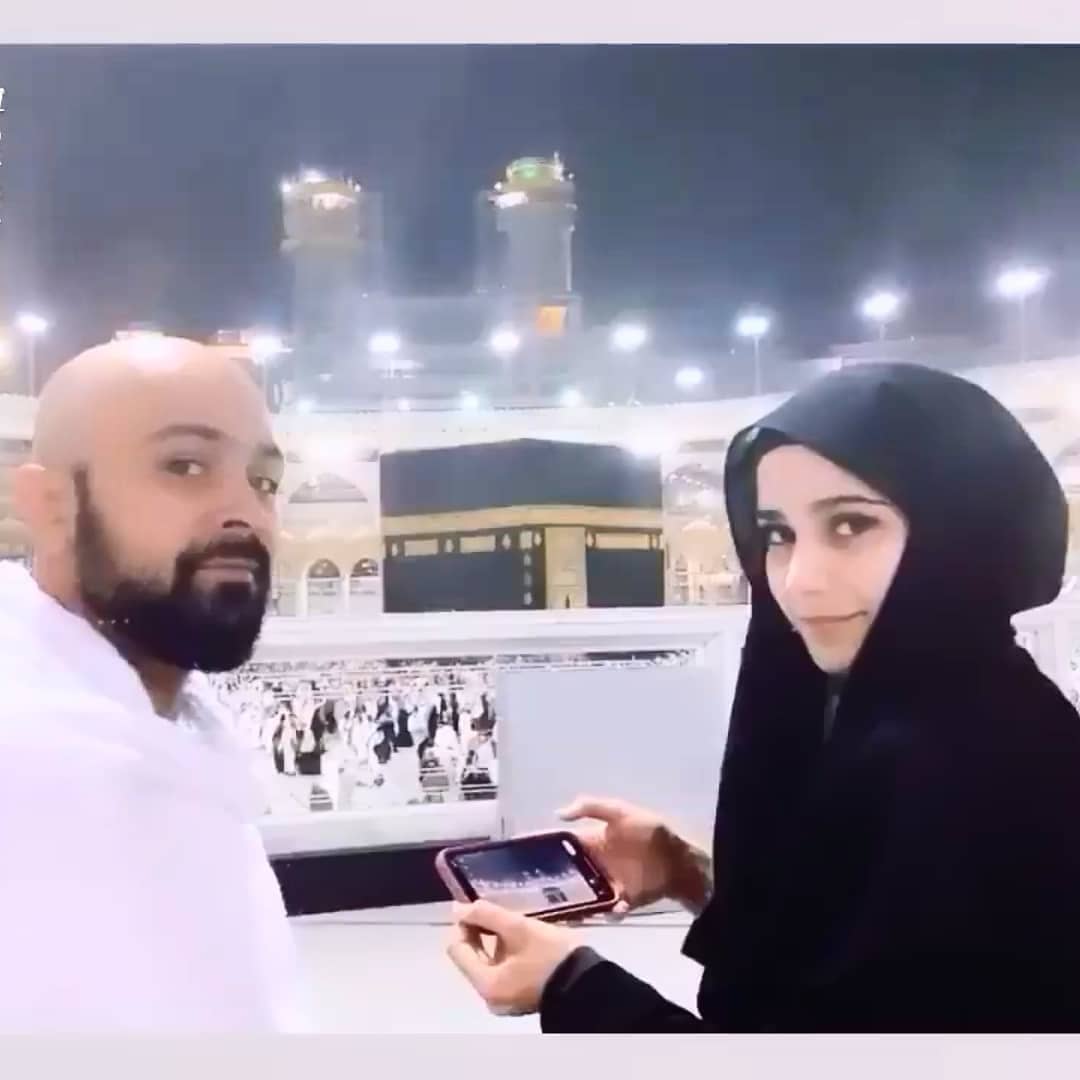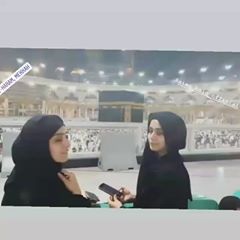 Aima Biag is a talented vocalist who has performed in a variety of genres, including sorrowful, classical, upbeat, and romantic songs. She's also performed Saraiki and Punjabi music. For her talent and contribution to Pakistan's media industry, Aima earned the coveted Tamgha-e-Fakhar-e-Imtiaz award. Aima Baig is currently conducting Umrah with her siblings, Wajahat Ali Baig and Natasha Baig, and her father in Mecca, Saudi Arabia.