Diva Sarwat Gilani is well-known for a variety of reasons, including the success of her web series Churails, which she launched last year. Sarwat Gilani has appeared in many dramas, including Malaal, Meri Zaat Zara-e-Benishan, Dil-e-Muztar, Mata-e-Jaan, Azar Ki Ayegi Baraat, Ahista Ahista, and others. Sarwat Gilani is well known for her roles in Jawani Phir Nahi Ani and Jawani Phir Nahi Ani 2 (1 and 2). She portrayed a Pakhtoon woman in the film, and all praised her performance.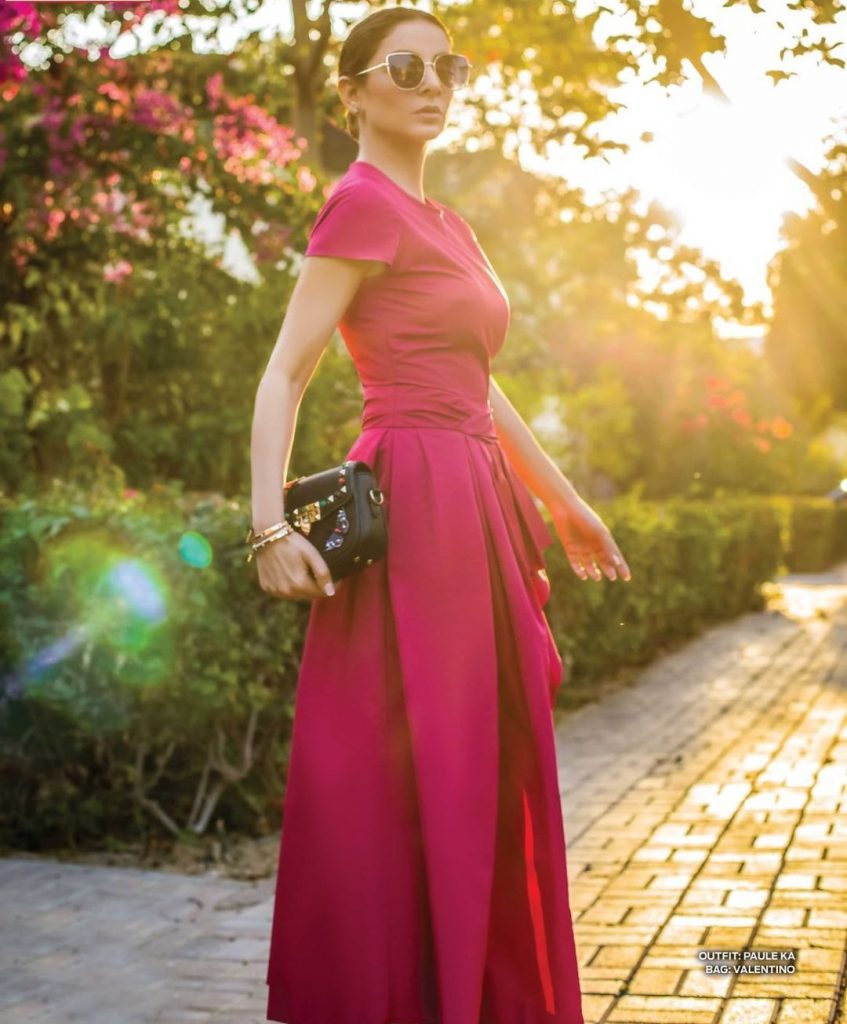 Sarwat Gilani is a stunning Pakistani model, actor, and voiceover artist. Sarwat began her career in show business as an actor. In 2005, she made her acting debut in the drama series "Dil Ki Madham Boliyan," which aired on TV One. Sarwat Gilani's husband is Fahad Mirza. The couple has two boys together.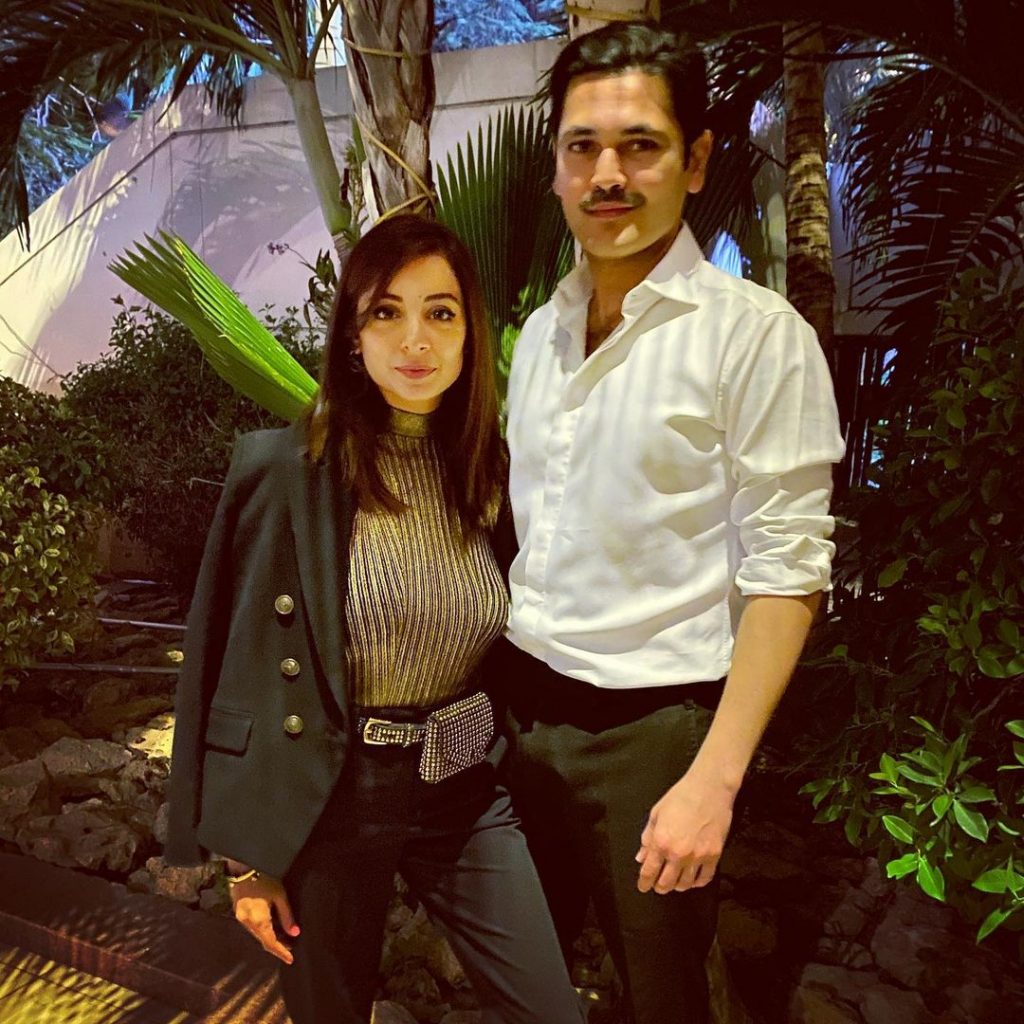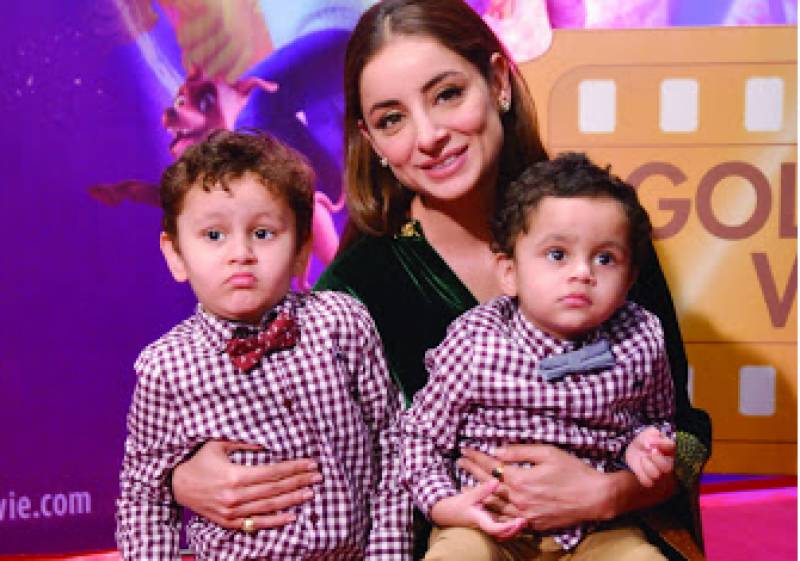 In a recent interview, Sarwat Gilani recently recounted her experience with Karan Johar. "For me, that was a huge fan moment, and I believe it was unprecedented. As a person, I like him a lot." Sarwat Gilani remarked, "I think he's a pretty fun-loving, full-of-life type of guy."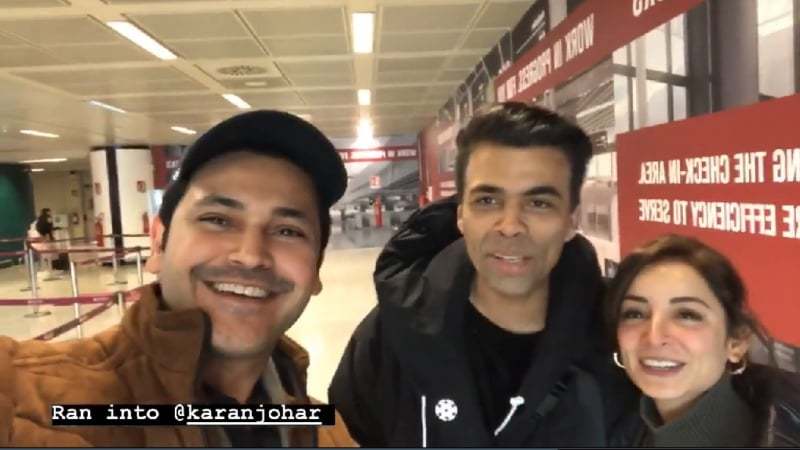 When I met him, all I could say was "Oh my God, Oh my God, that's Karan," Sarwat continued. Fahad initially mistook me for a joke, and when he glanced at him, he remarked, "Oh Yes, He Is Karan."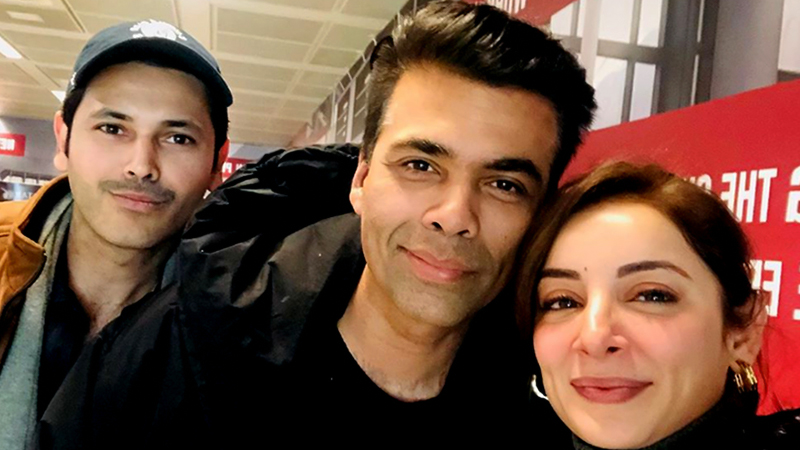 "I approached him and told him I was a tremendous fan of yours. He was really humble and down to earth. Although relations between the two nations are not ideal, he was gracious enough to give us and Pakistan a big shout out, which I thought was quite sweet of him," Sarwat remarked.