Nida Yasir is a well-known face in Pakistan thanks to her famous morning show. She is also well known for her active and cordial connections with the public, which gives her an even more appealing personality. Her self-produced sitcom Nadaniyaan is her claim to fame, followed by her morning show Good Morning Pakistan, which she hosts for Ary Digital Pakistan.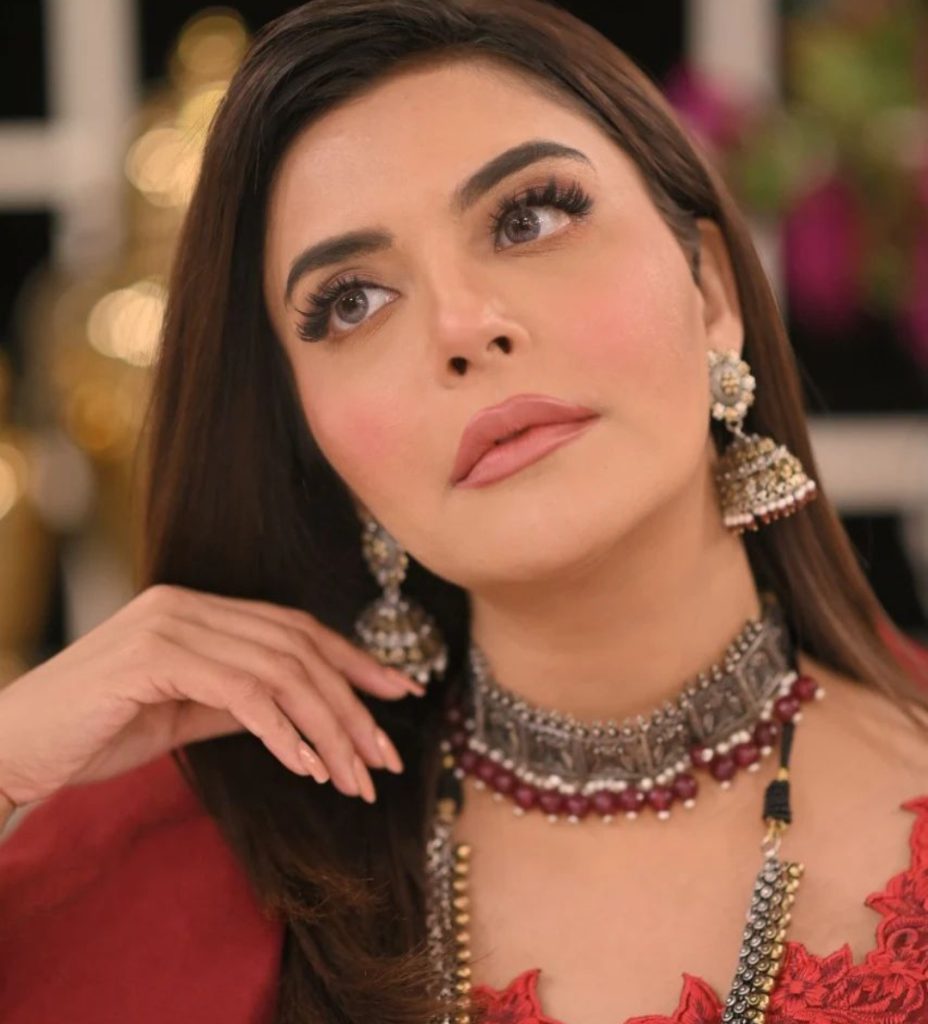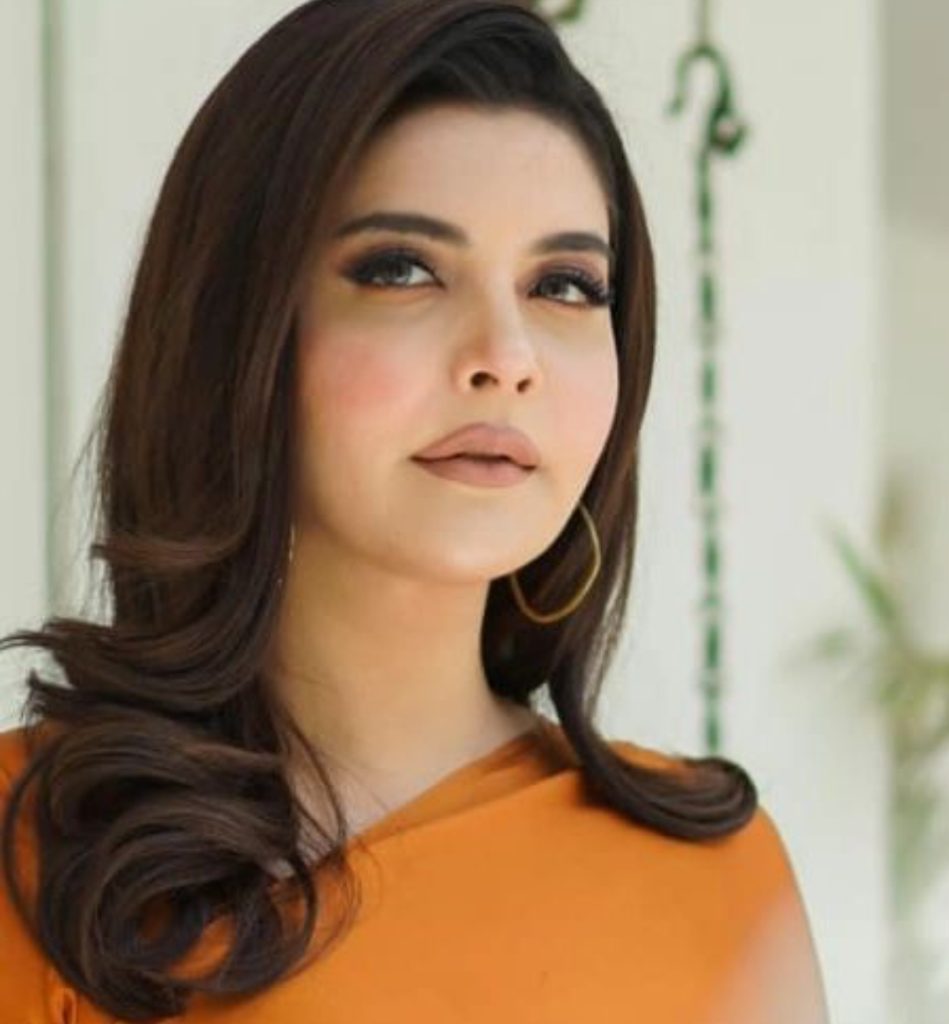 The host is now regularly updating her Instagram account with new photos. Fans, on the other hand, noticed a difference in her appearance and speculated that something was amiss with her new look. Fans then pointed out her newly done lip fillers, as well as an even more overdone lip outline, which they claim is making her look even worse. They advised Nida not to use fillers or make-up because she is already naturally attractive. Her fans dubbed her "Botox Ki Dukan."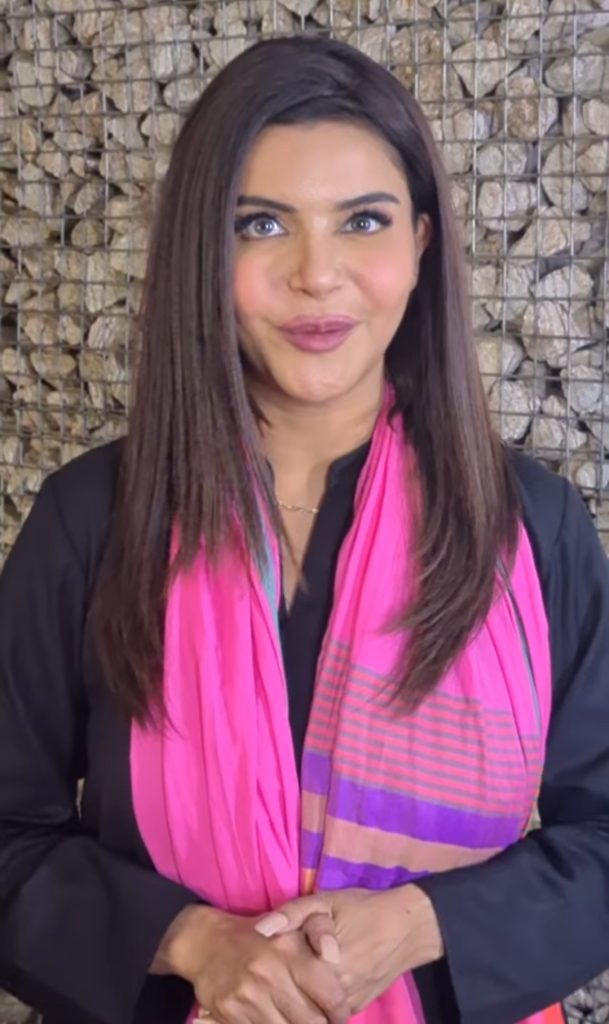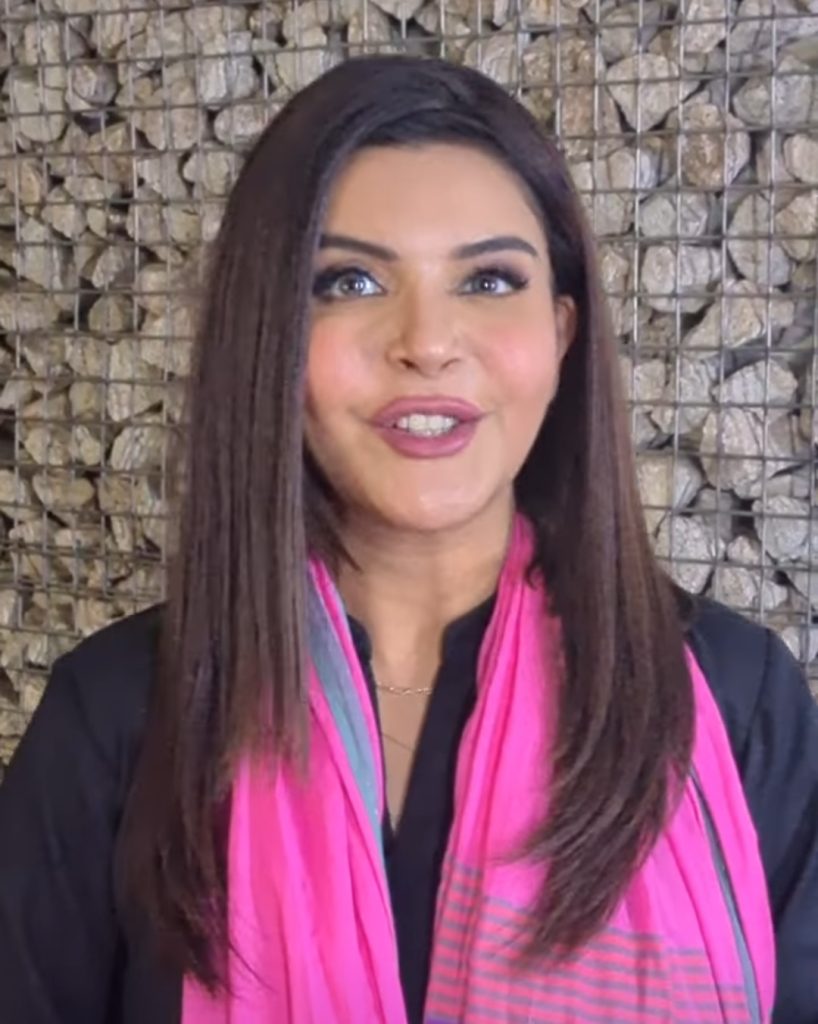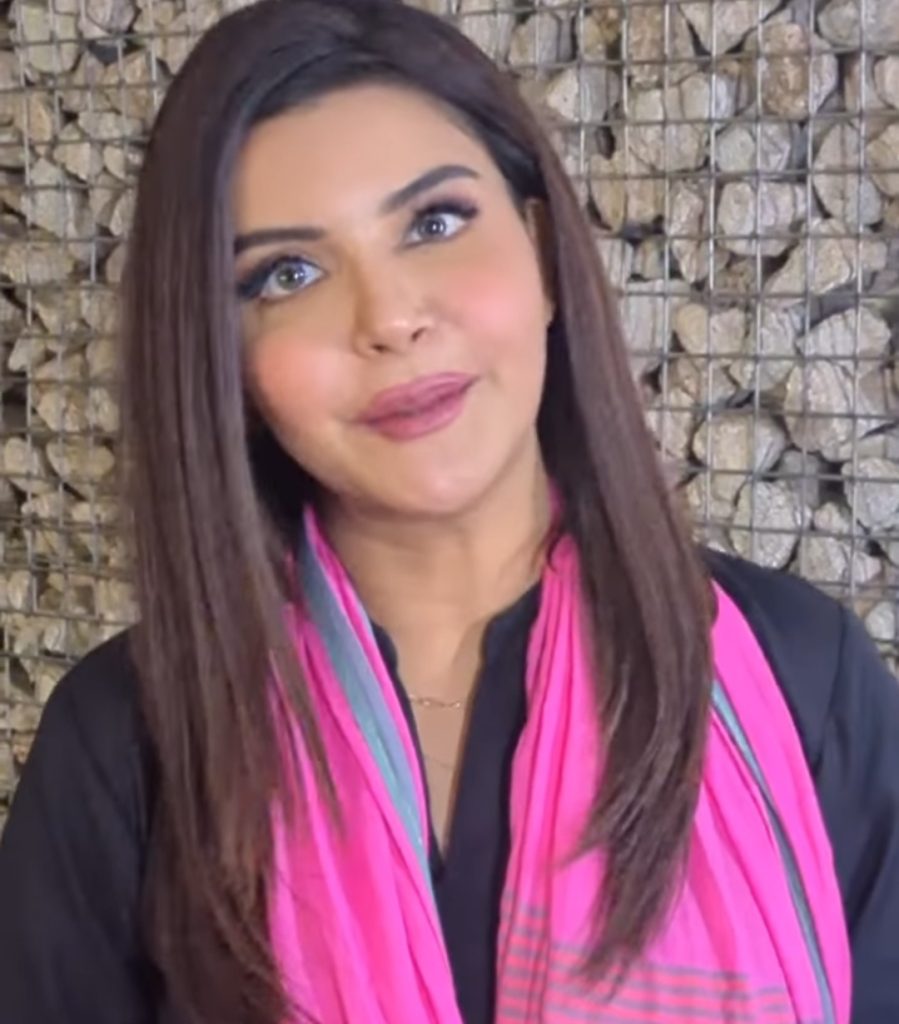 Nida Yasir is a well-known Pakistani television personality who rose to prominence through her appearances on television. Yasir Akhtar presented her in one of his popular dramas. She also performed Nadaniyan, which earned her fame. Her morning show, "Good Morning Pakistan," has become very popular in Pakistan.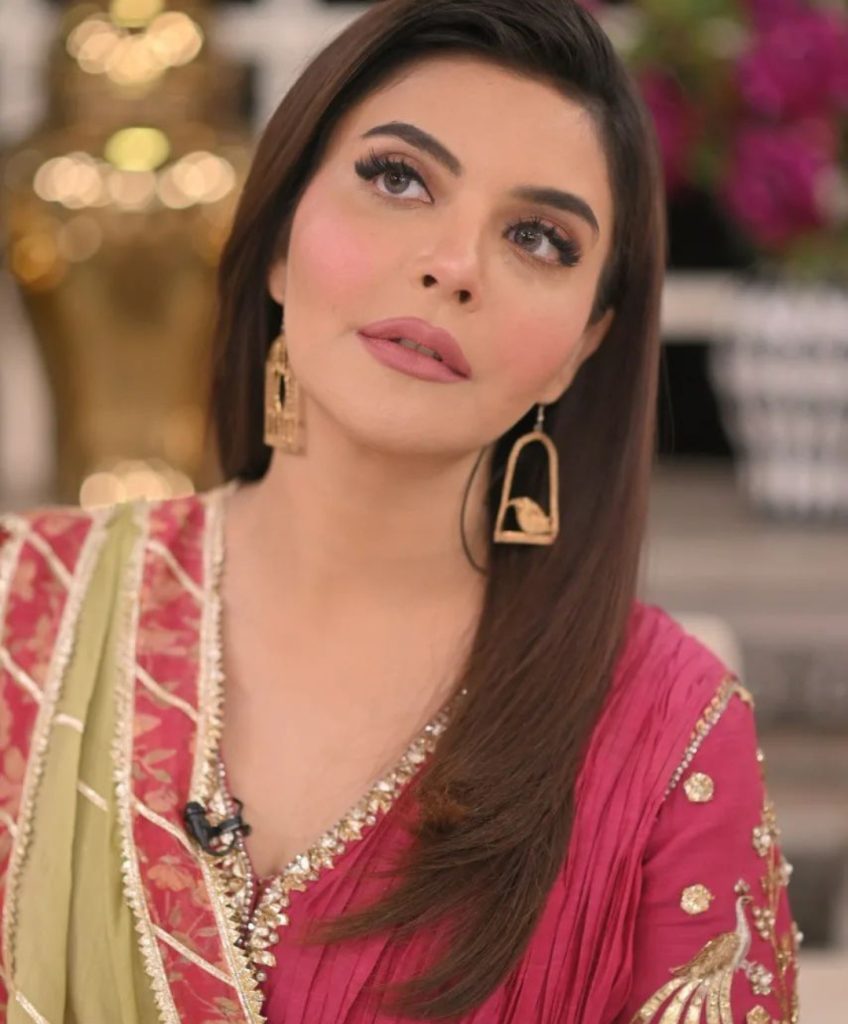 Nida Yasir has been seen wearing pale lipstick hues and an overdone lip line in recent photos. Here are some of her photos from the Shaan E Suhoor Ramadan performance. Fans also corrected the actress's incorrect lip make-up. Check out the comments as well.