AnM Closet, founded by the stunning twin sisters Aiman and Minal Khan, strives to create beautiful apparel collections for the ordinary girl with a touch of elegance and style, bringing something unique to the high street and fashion industry.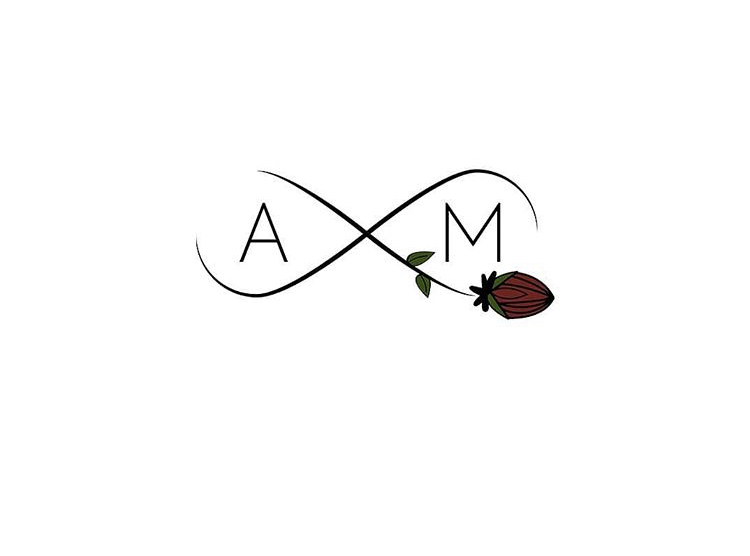 Aiman Minal Closet recently released their new Eid Collection for 2022. AnM Closet's festive Eid collection includes some of the most gorgeous outfits. Each ensemble is embellished with intricate needlework and sequins. All you need to glam yourself up this Eid is these fashionable and elegant yet traditional costumes from AnM closet. Take a peek at some of the stunning pieces from AnM Closet's most recent Eid collection!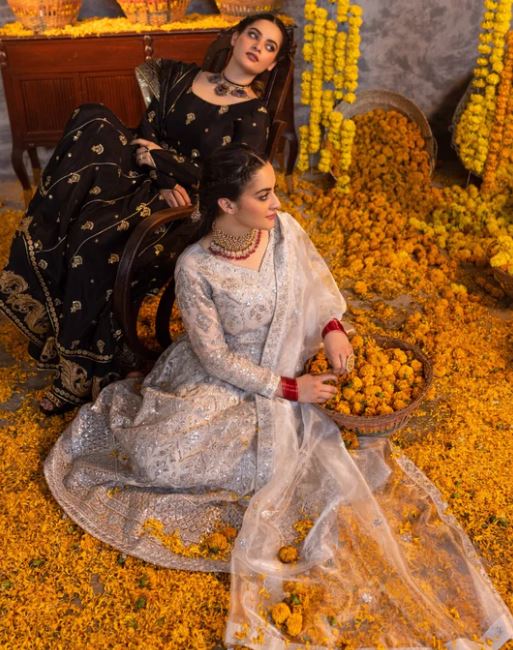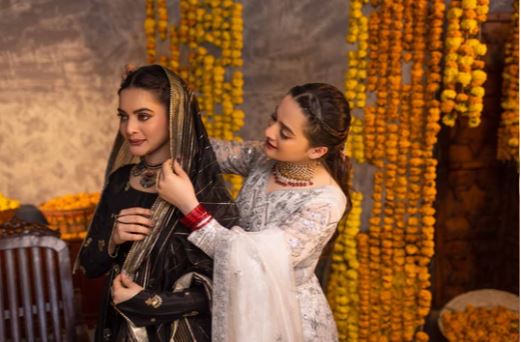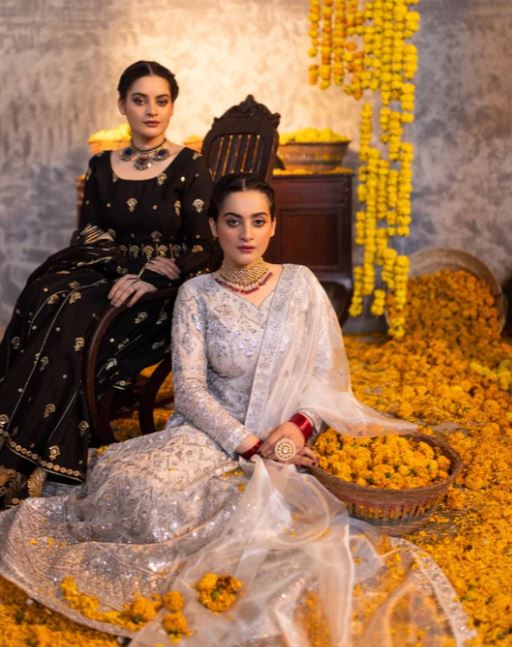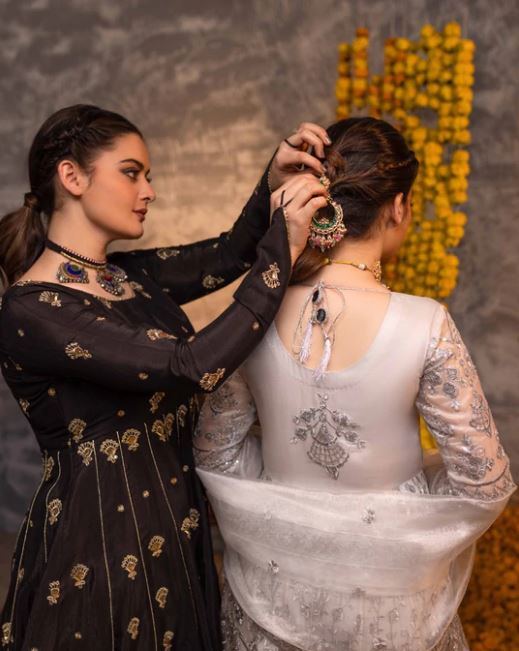 Aiman Khan is a beautiful and well-known Pakistani actress who has garnered a lot of attention and love in a short period. Her impressive performances have brought her a lot of success up to this point. Aiman married Muneeb Butt, who is also in the showbiz profession, in 2018. Amal Muneeb, the couple's gorgeous baby girl, was born to them.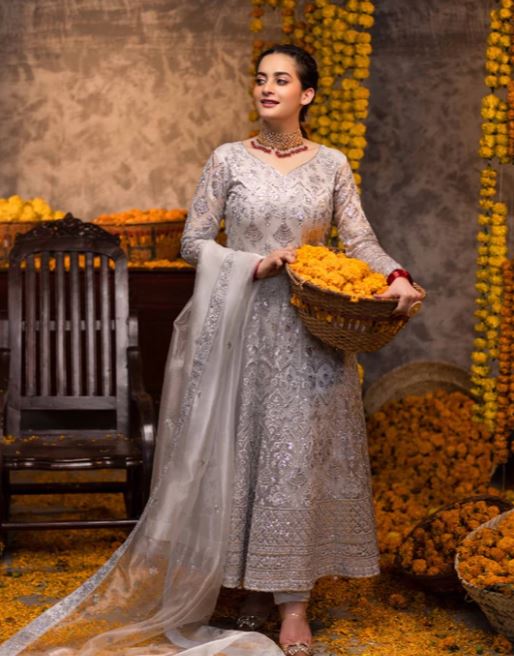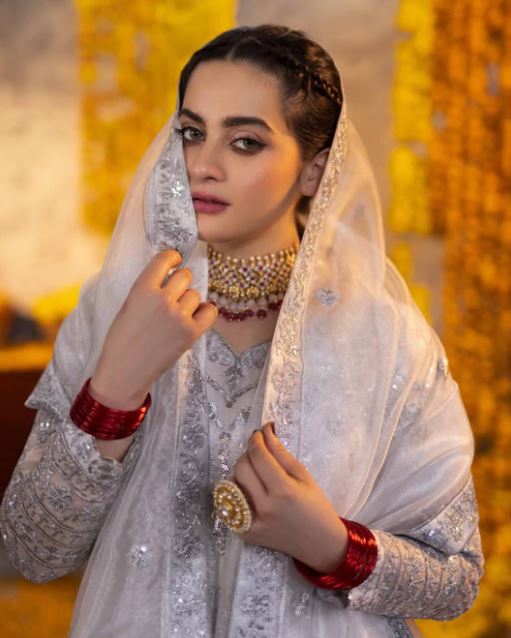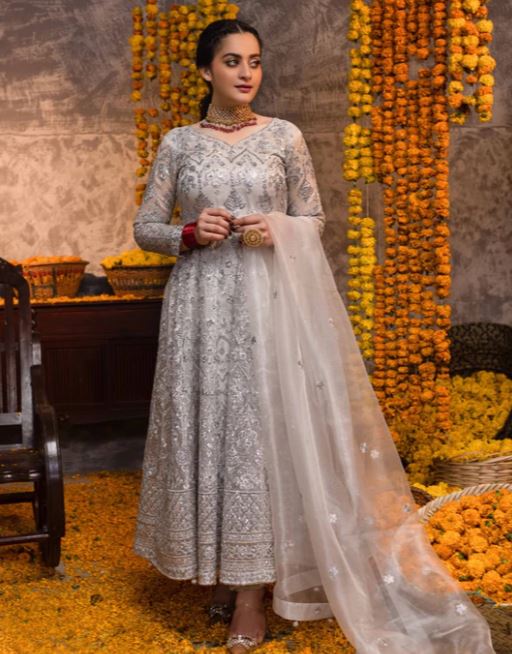 Minal Khan is without a doubt one of Pakistan's most beautiful actresses. Minal Khan has been creating a name for herself in the profession since she was a child. She has played a variety of roles during her career and has starred in many blockbuster shows.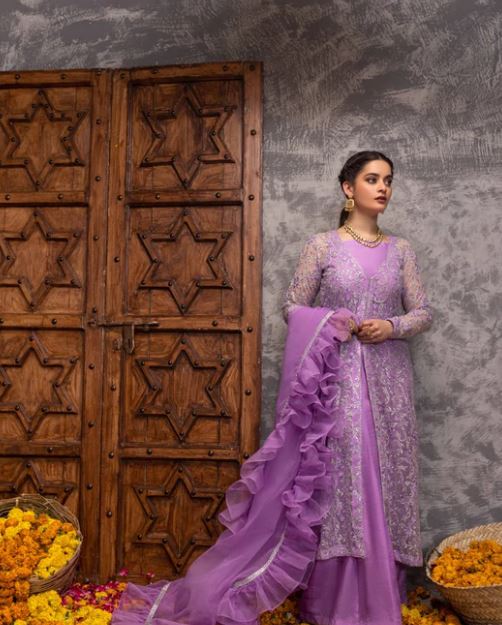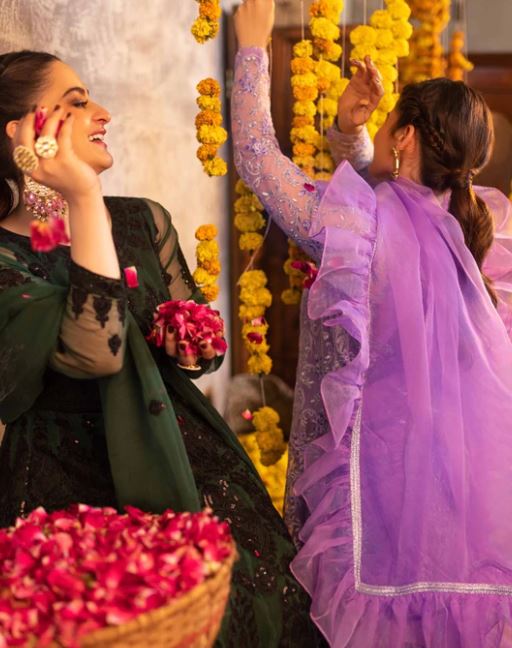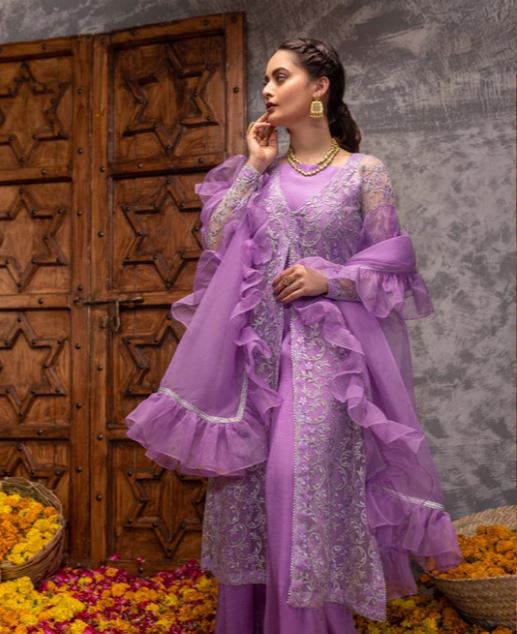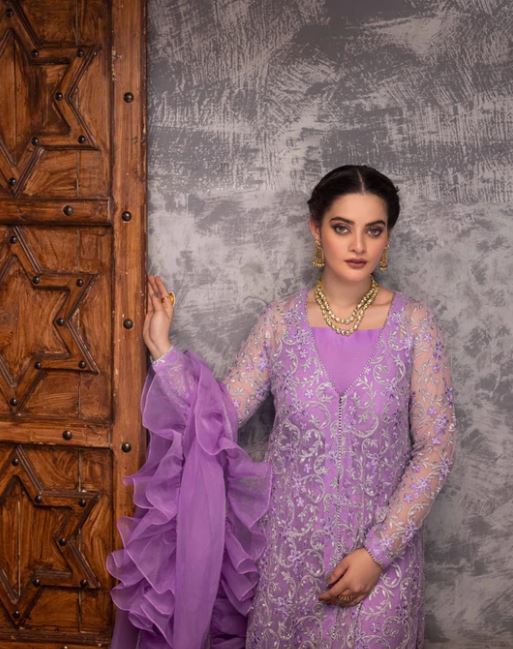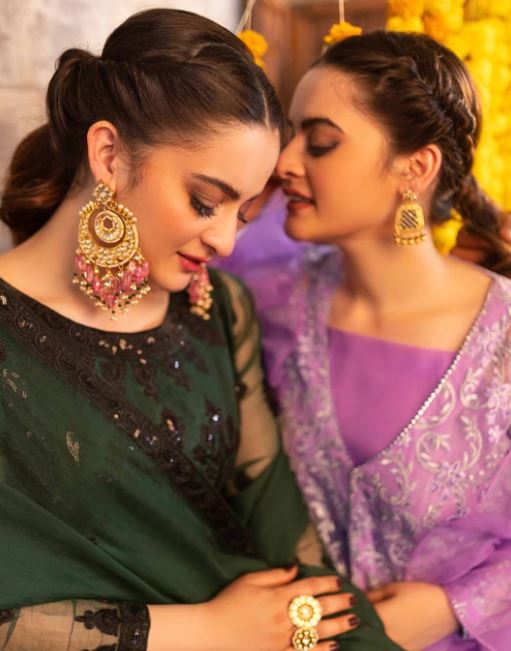 Aiman Khan began her acting career at a young age and has since performed in many plays before taking a break. She was recently seen in Hum TV's Baandi, but her big social media following sees her sharing her fashion and family moments. Aiman Khan is one of Pakistan's most popular Instagram superstars.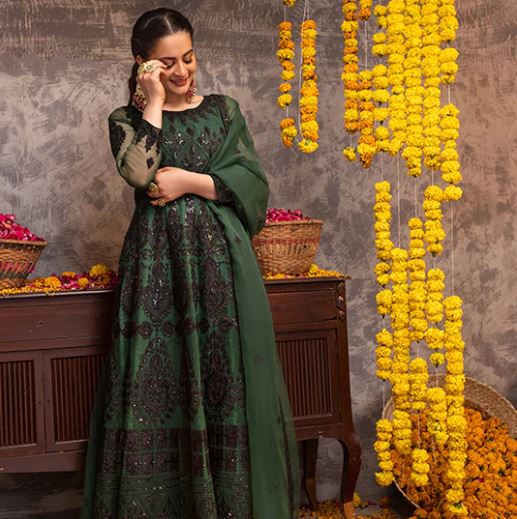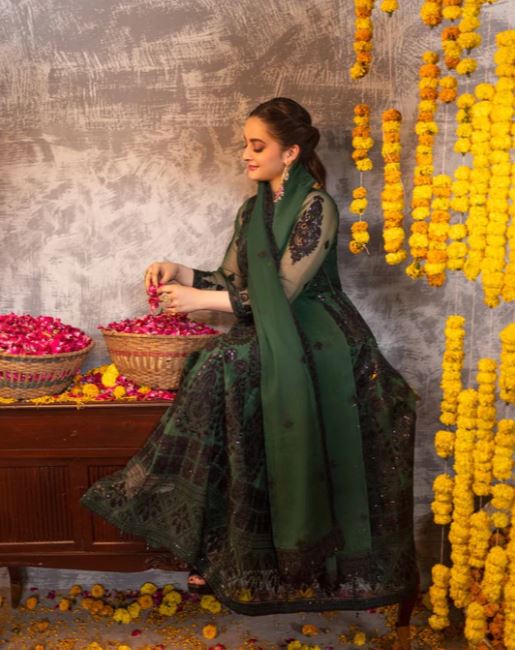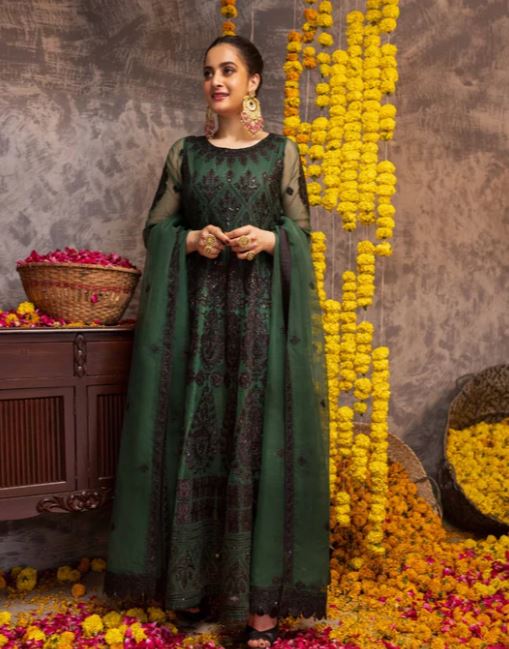 Minal Khan is a young and talented Pakistani actress and model who began her career as a child star and is now one of the country's most well-known and varied actresses. She can slay on screen in any role, whether it's a bad or positive one. Minal Khan is married to Ahsan Mohsin Ikram, who is also in the entertainment industry and owns a business.