Shaista is a multi-talented Pakistani TV host, actor, and dermatologist with a clinic in Karachi. She has been a part of the showbiz sector as a television host for a long time and is regarded as one of the most popular television hosts. Shaista has appeared on a number of morning programmes on various television networks.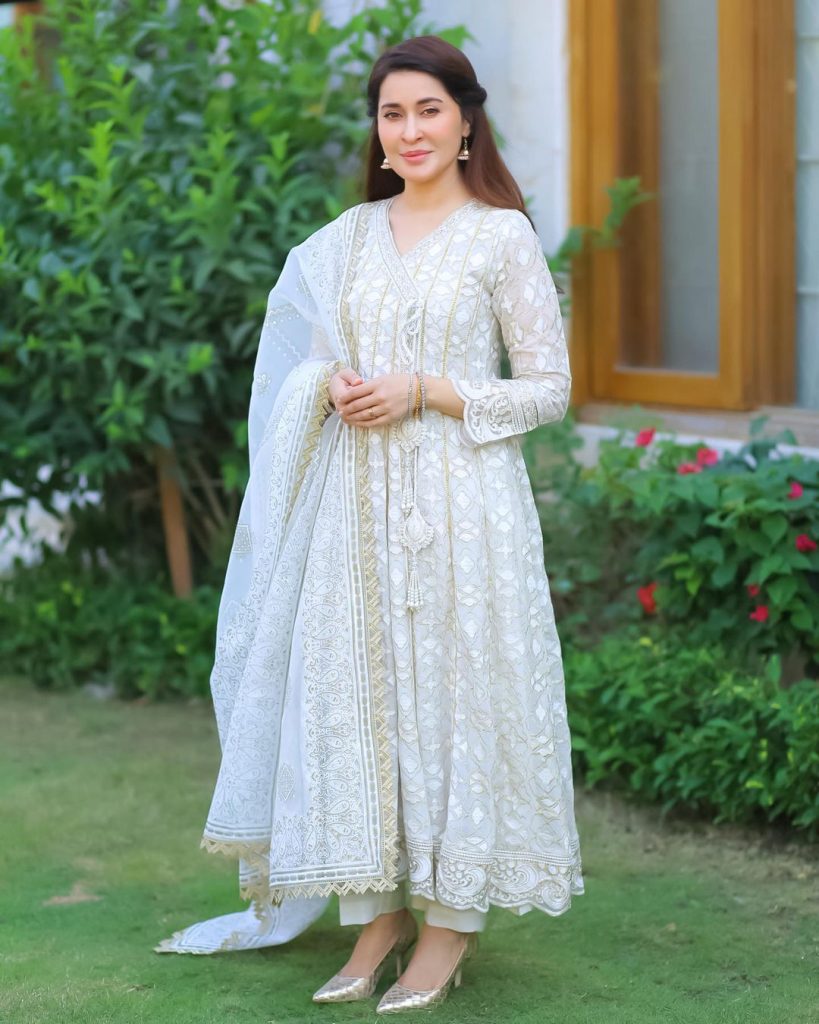 Shaista Lodhi is a skilled Pakistani host and a medical doctor who is well-liked by her admirers. She owns and operates SL Basics, a cosmetics company. The host also has a spiritual side. She recently shared with her admirers her beautiful and heartwarming Umrah journey.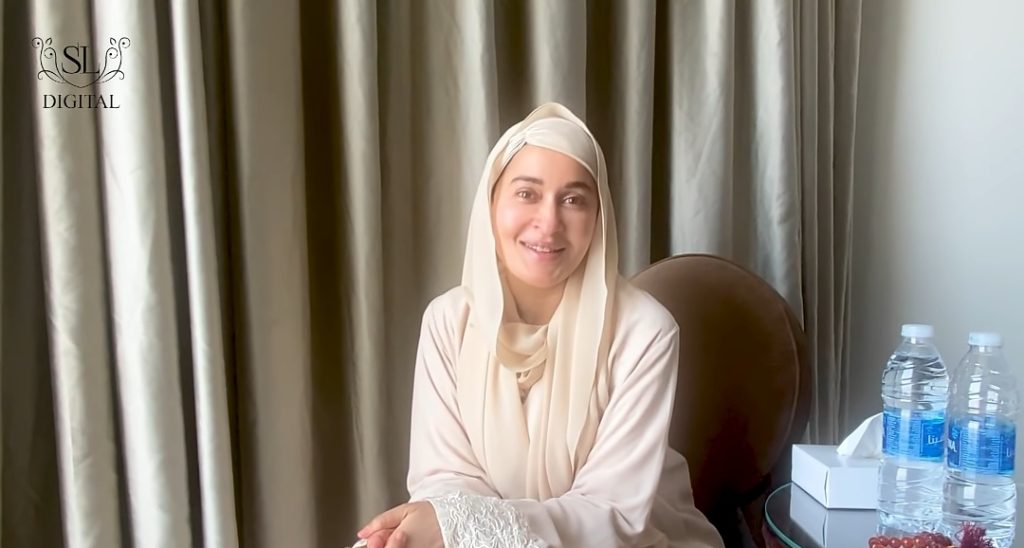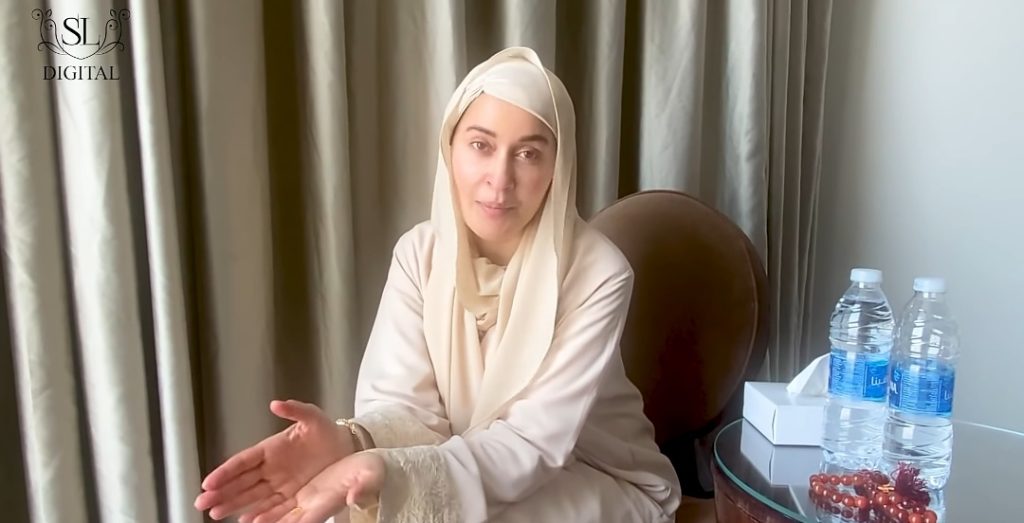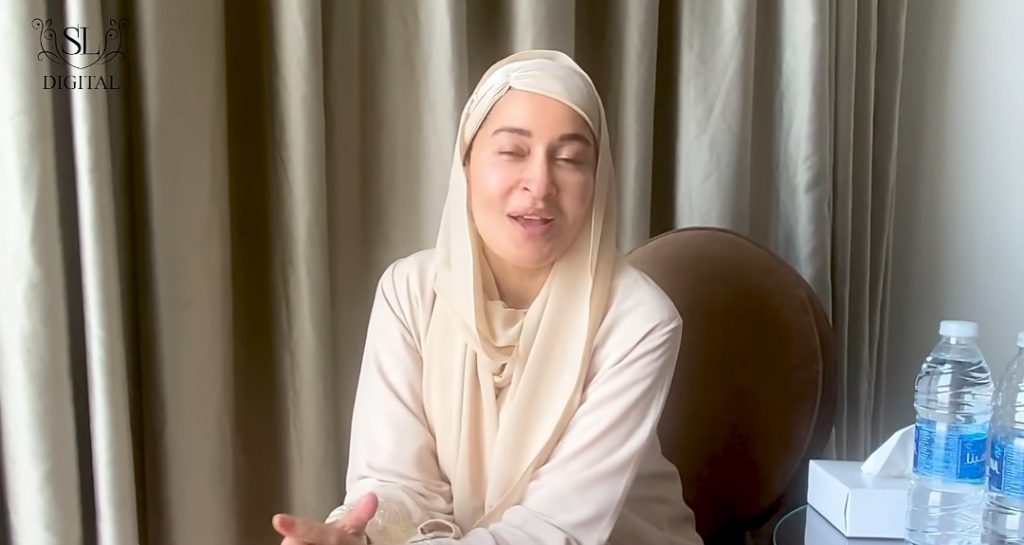 Shaista's vlog from Makkah has been uploaded. She stated she had been waiting for her Umrah call for a long time and that she had finally received it. She then shared a video in which she stated she was in Makkah and that she had enjoyed her Umrah experience.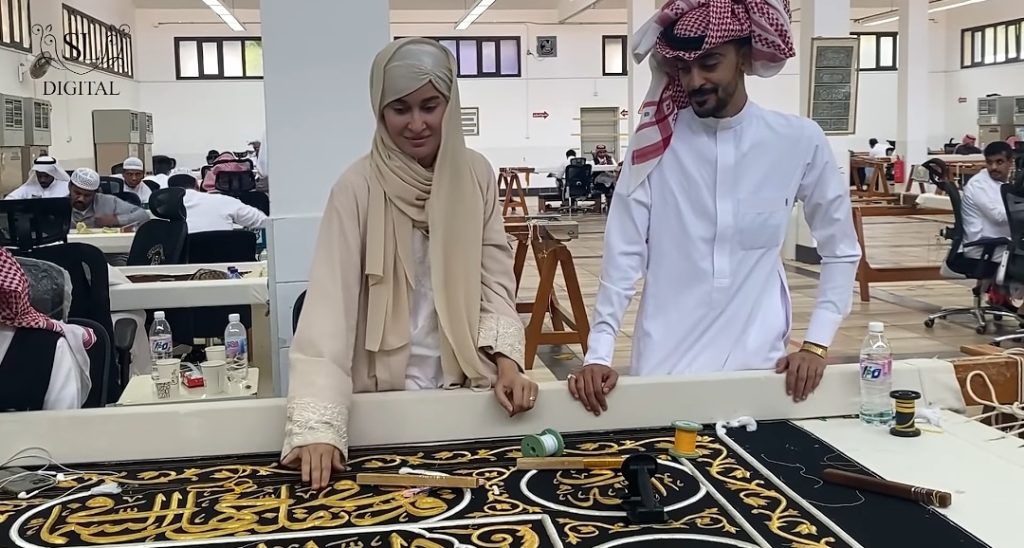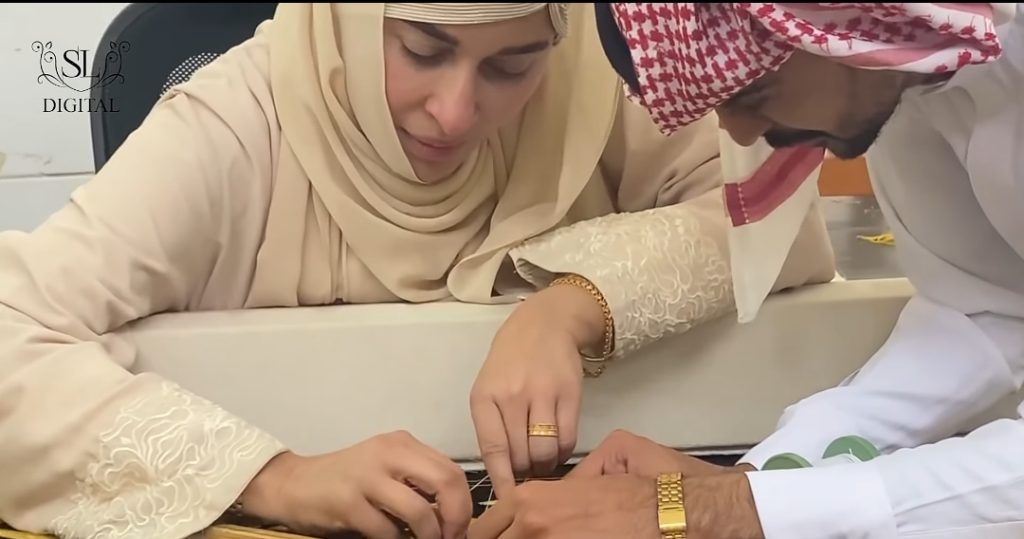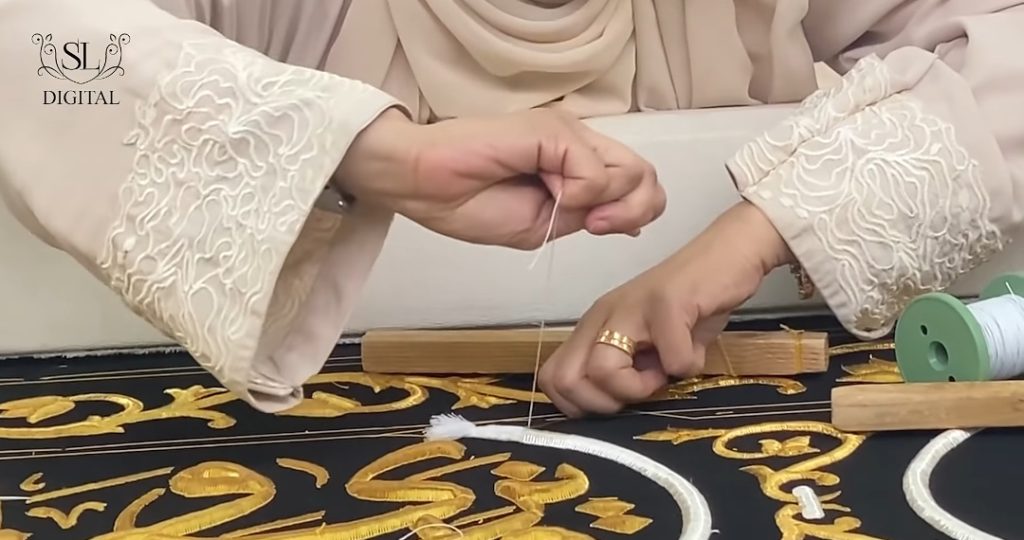 Shaista also stated that she received a call from the Ghilaf E Kaaba factory, in which she stated she does not consider herself worthy of participating in the stitching of Ghilaf E Kaaba, but that this is happening. Shaista then paid a visit to the factory, where she assisted in the stitching of Ghilaf e Kaaba.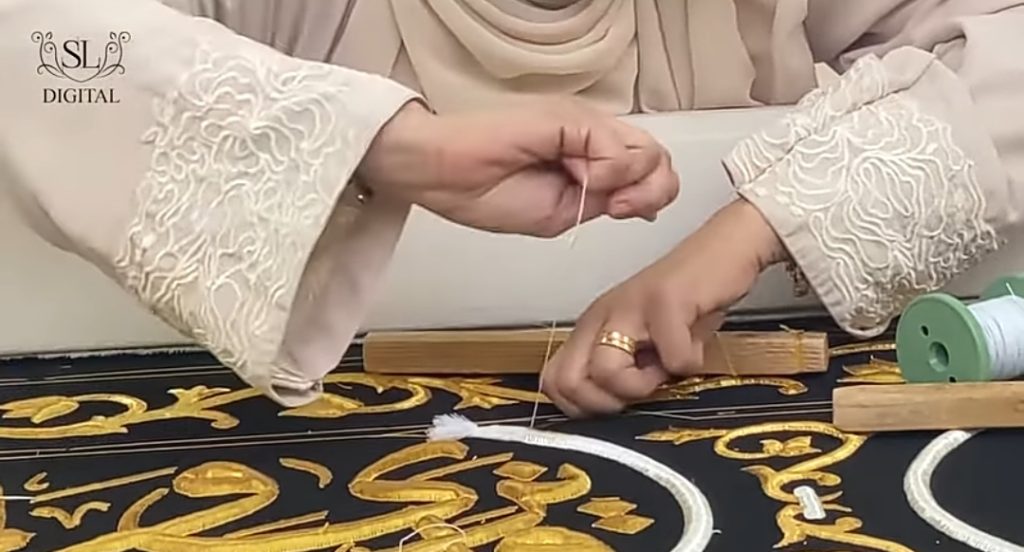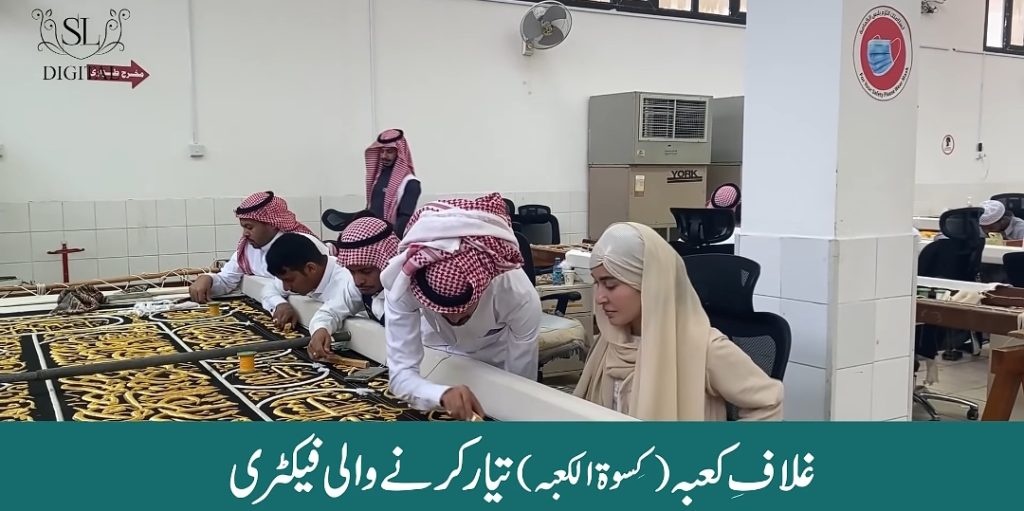 Shaista Lodhi also displayed the Muqadasat of Makkah Mukarramah and Madinah Munawarrah to the admirers at the Makah Museum. Shaista Lodhi was overjoyed to be able to share her incredible trip with her fans.