Pakistan is a country of outstanding sports, and the people of Pakistan love the athletes more than the sports themselves, which is especially true when it comes to cricket. Wasim Akram stands out among the outstanding athletes that our country has produced over the years.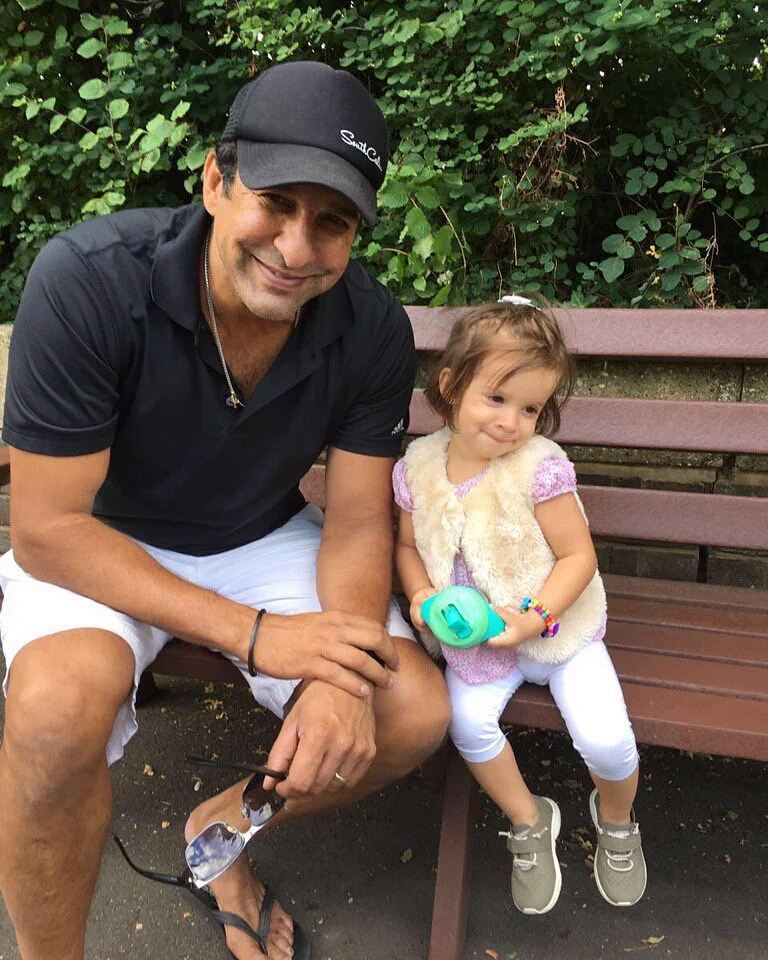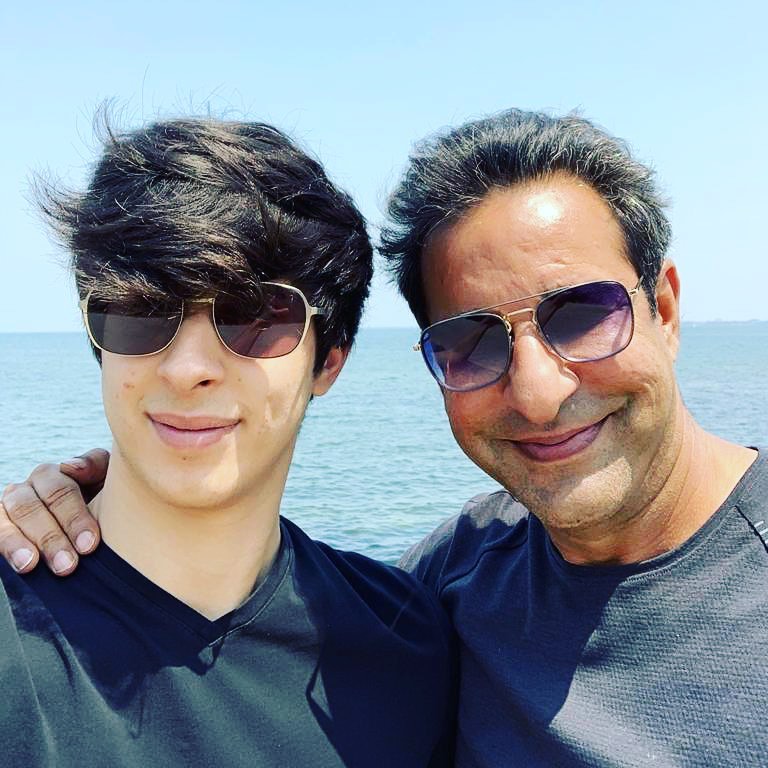 Wasim Akram has kept himself in fantastic form after retiring from cricket and is an important part of the World Cricket team. Wasim has a sizable fan base, and he never misses an opportunity to wow them. If you, like me, are a Wasim Akram fan, here is a delightful post with beautiful photos of Wasim Akram with his wife and children. Check it out.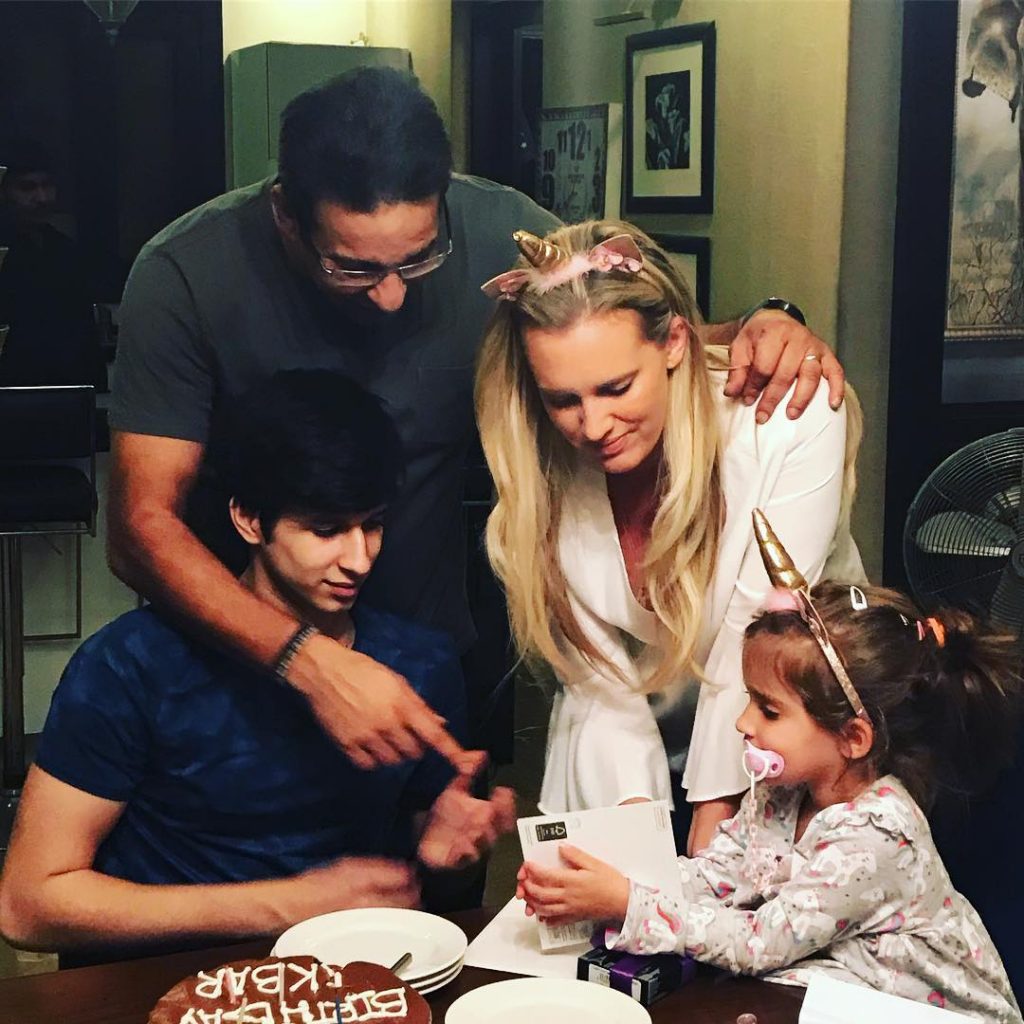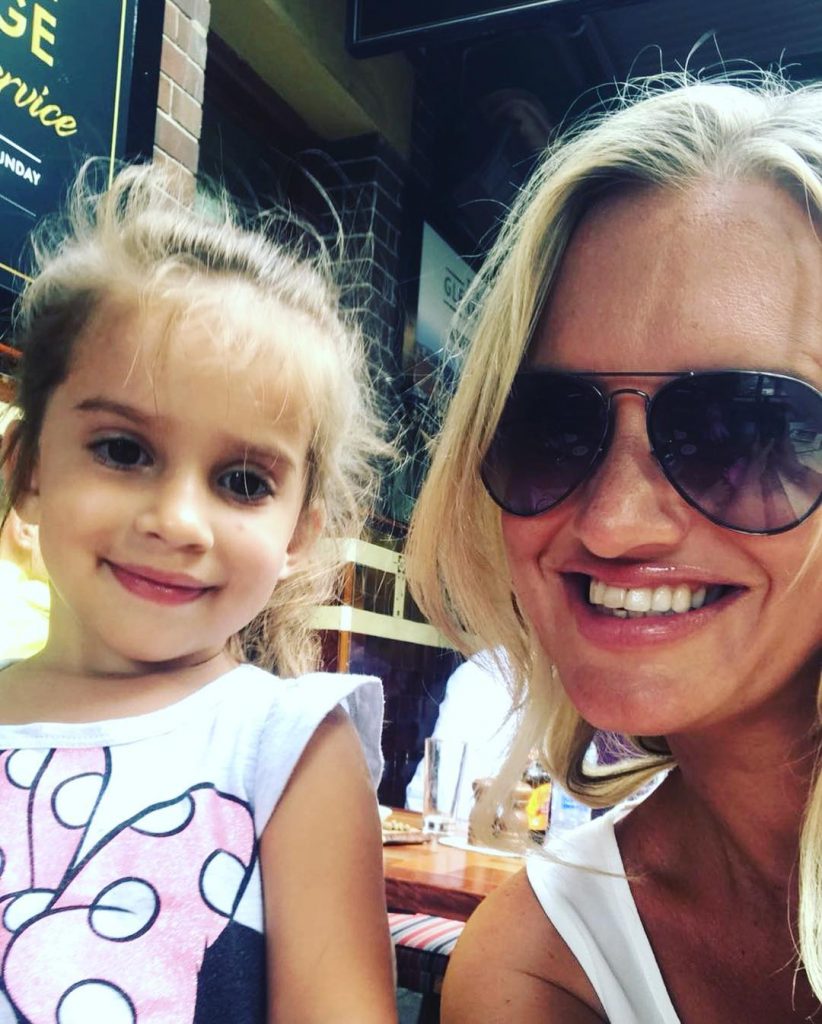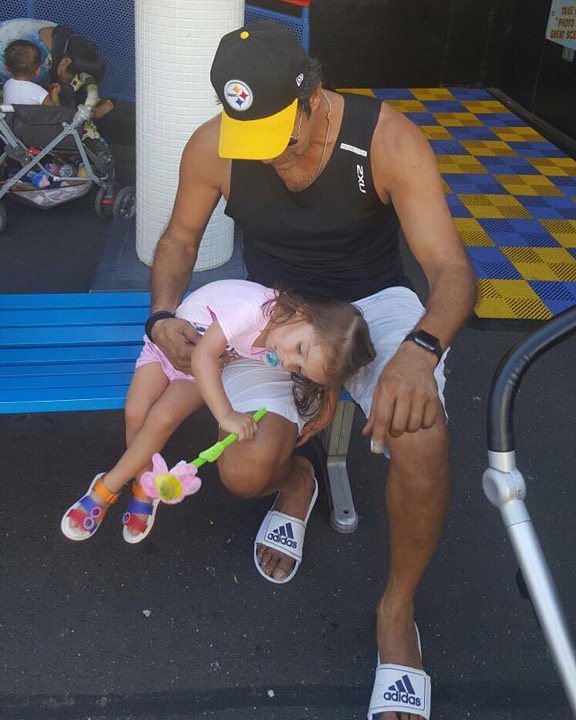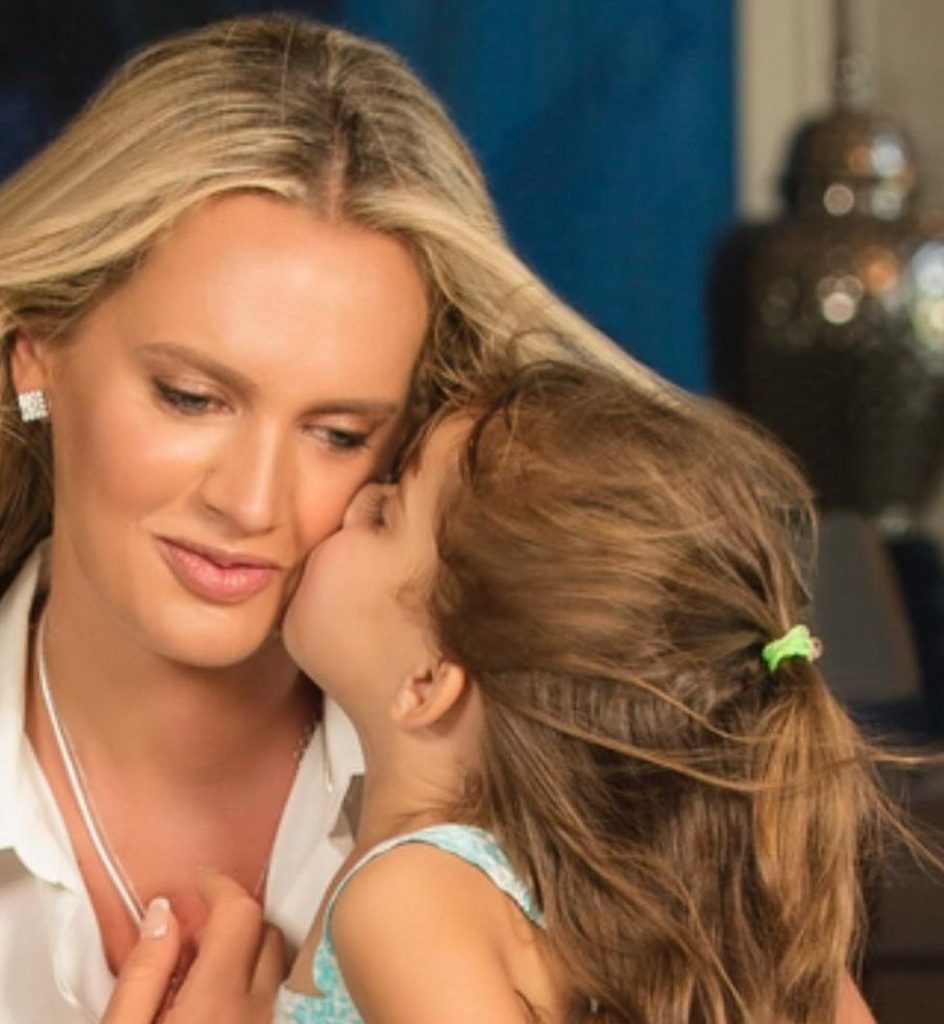 Wasim Akram, a brilliant Pakistani bowler and renowned cricketer, recently reconnected with his family in Australia after a ten-month separation. Previously, his wife, Shaniera Akram, and her daughter spent ten months in Australia, while Wasim Akram was on one of his planned cricket tours. Shaniera also posted a lot about being separated from her husband.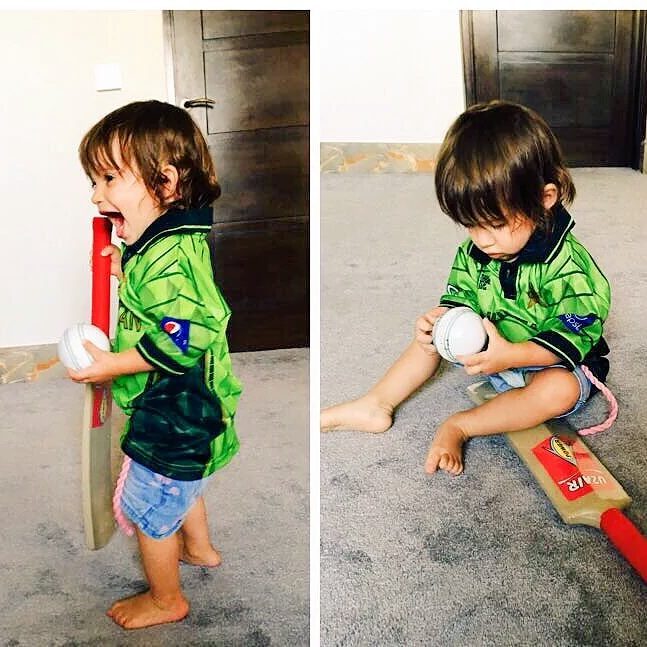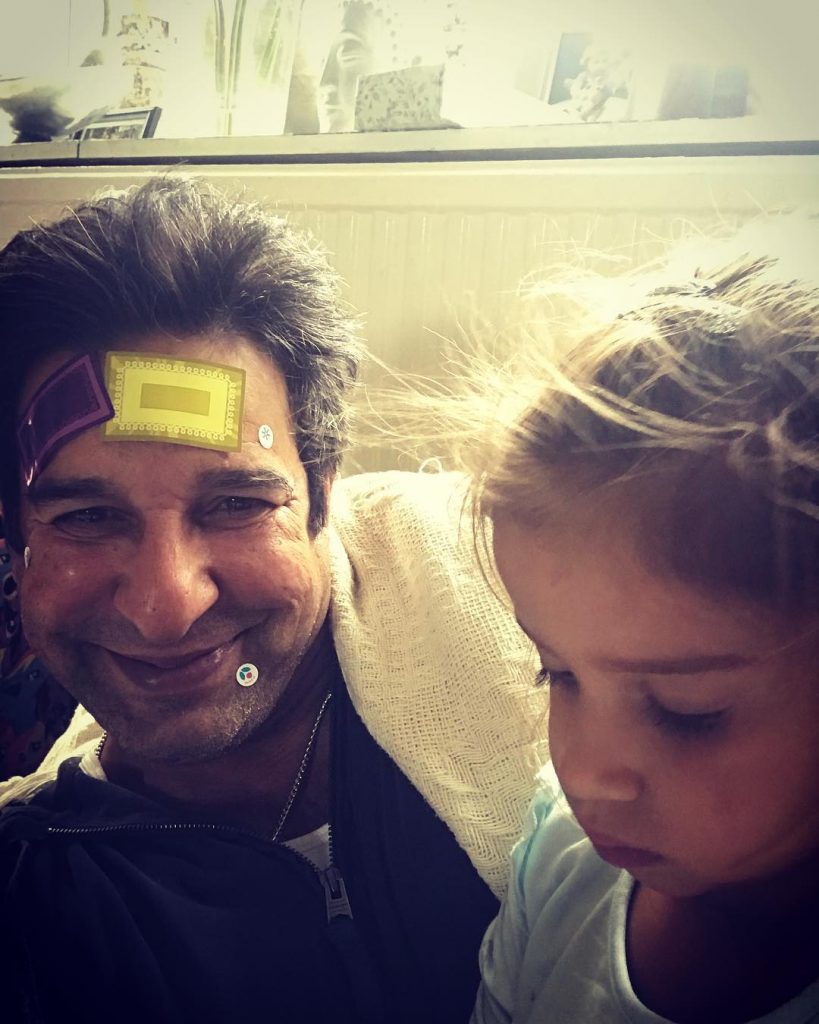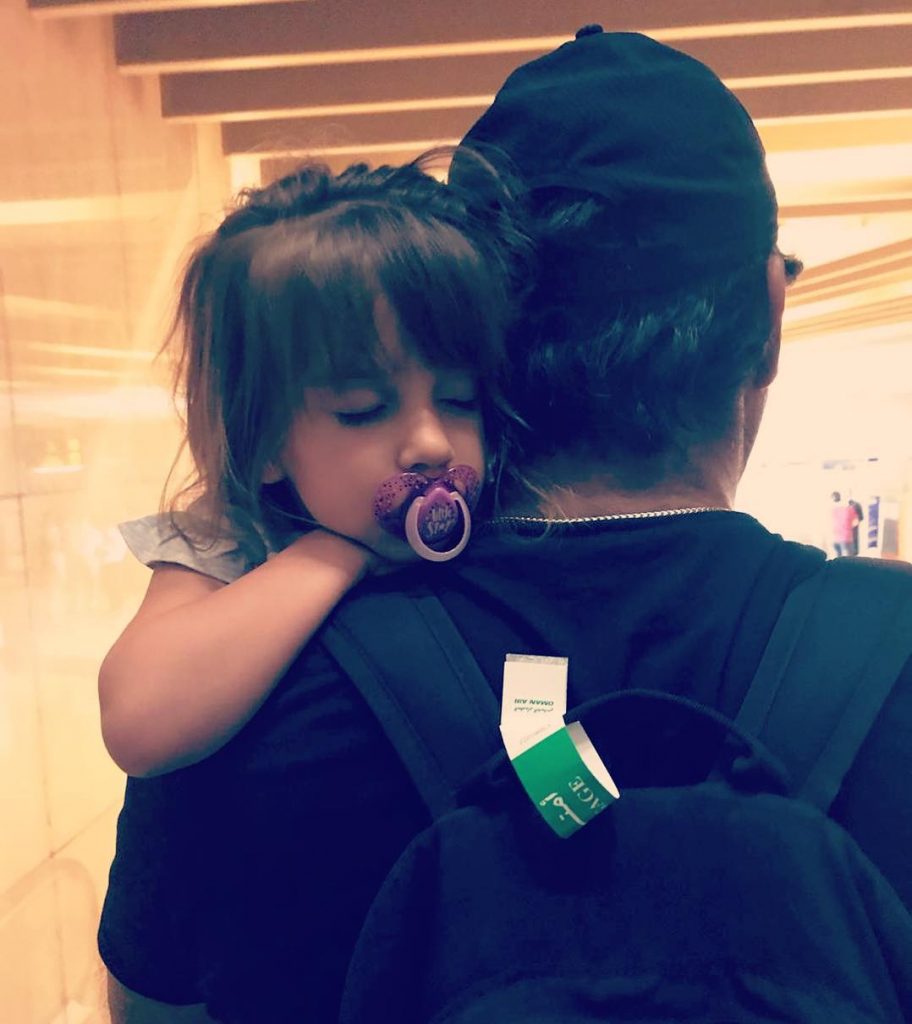 Wasim Akram, the former captain of the Pakistan cricket team, has returned to his family after finishing his quarantine. After documenting new amazing events, the family later posts them on social media. Shaniera and Wasim both post beautiful photos of their children on social media; here are a few recent ones of the happy couple.