Neha Rajpoot is a fantastic model and a well-known figure in Pakistani fashion. She is a commercial and fashion model. In Pakistan, she is usually seen doing various campaigns for apparel brands and designers. She also demonstrated her acting abilities in her first drama, Morey Saiyaan, which she co-starred in with Uzair Jaswal. The model was previously accused of being the cause of Maheen Ghani and Shahbaz Taseer's divorce. We later saw together Neha and Shahbaz at various gatherings, proving that the claims were accurate.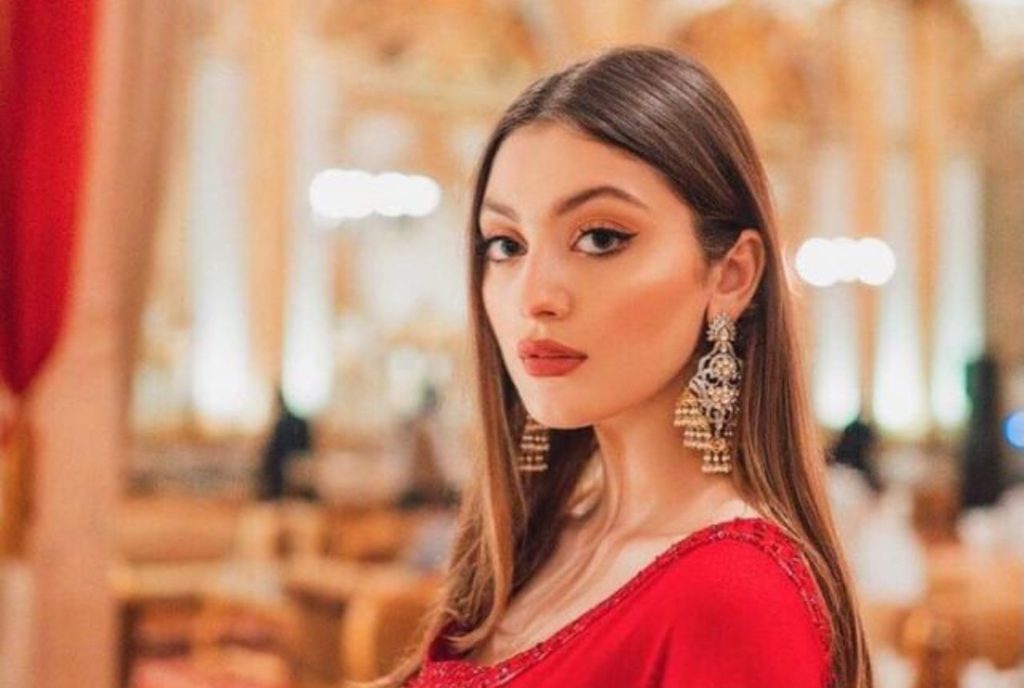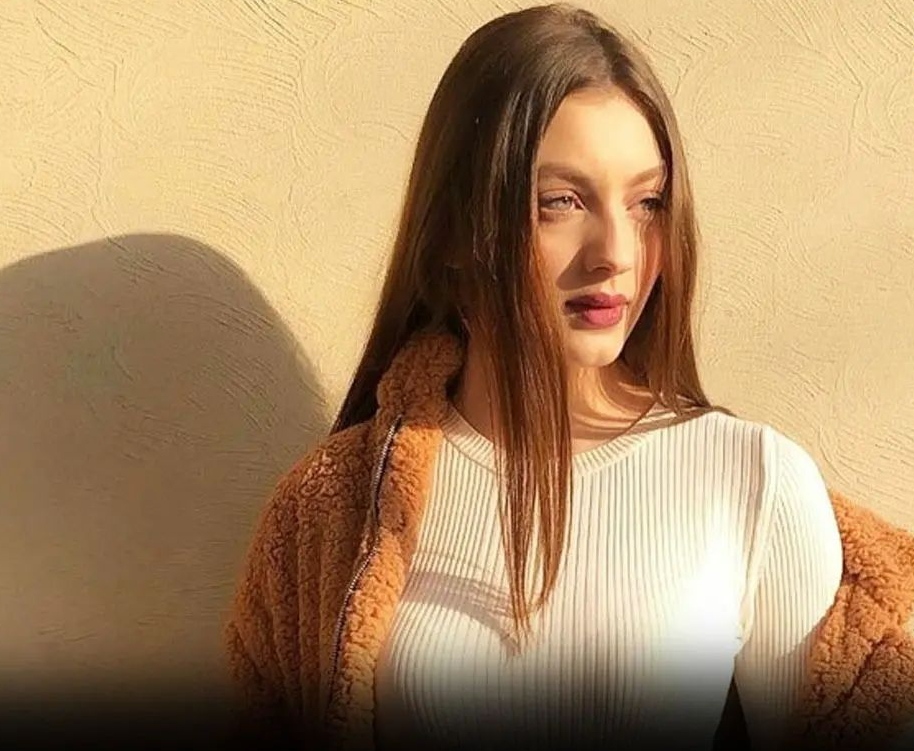 A well-known personality in the media industry of Pakistan, Neha Rajpoot is also an excellent model and actress. Neha has also collaborated with Uzair Jaswal on a drama series for Ary Digital called Morey Saiyaan. Neha recently became a mom to a gorgeous baby boy.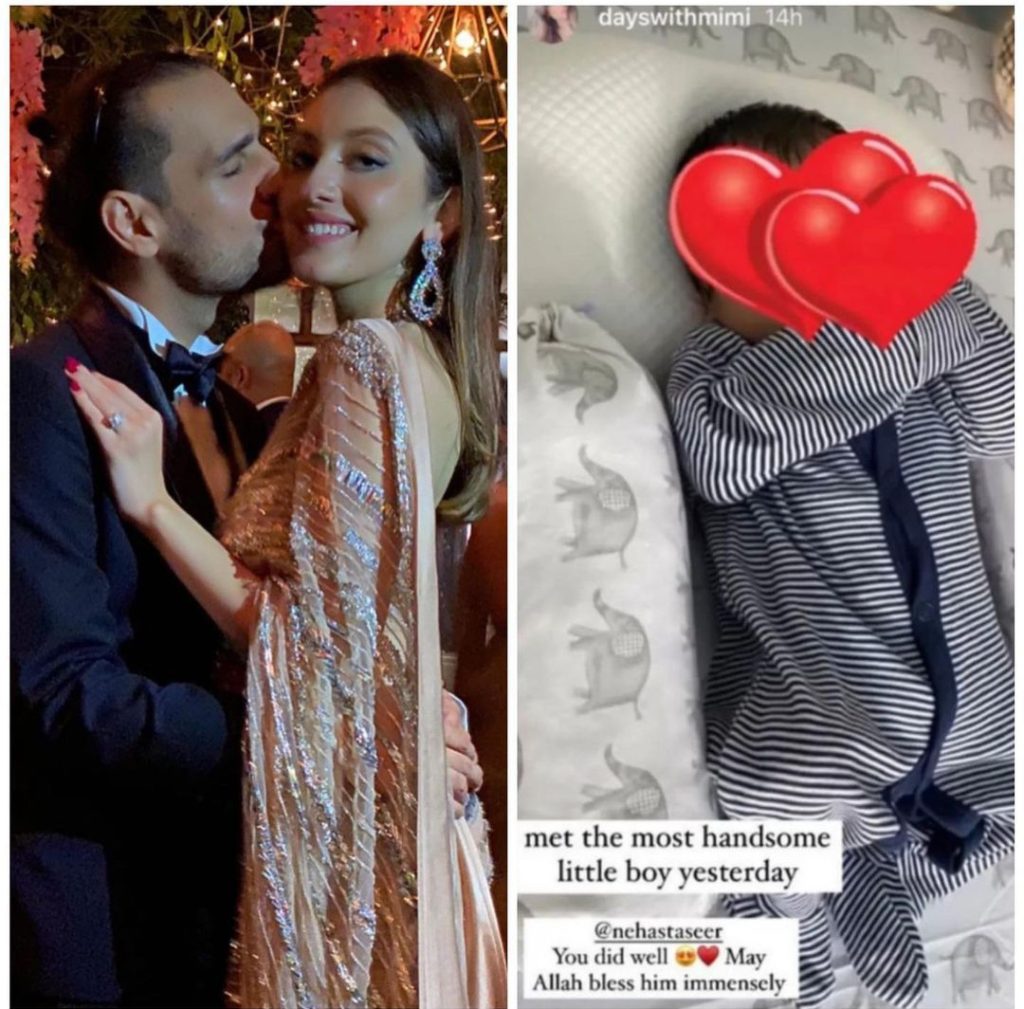 It should be mentioned that Neha Rajpoot married Shahbaz Taseer in September 2021. After becoming nikkahfied, the couple was overjoyed. Before getting married, the pair had been dating for a while. According to news circulating on Instagram today, Neha Rajpoot and Shahbaz Taseer have welcomed a baby boy into their lives.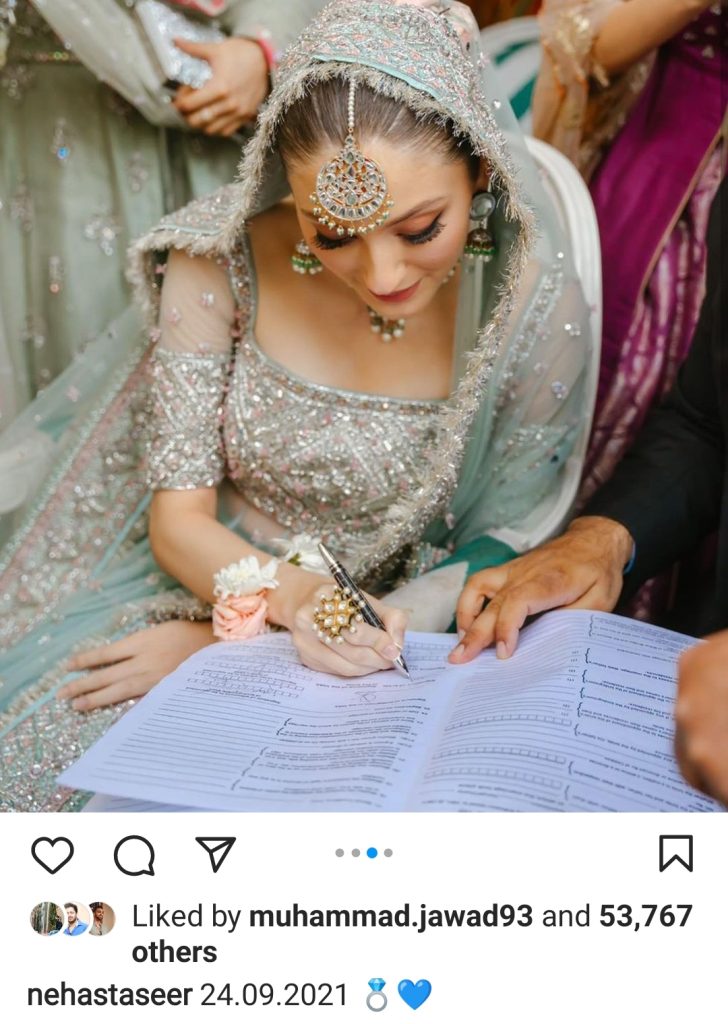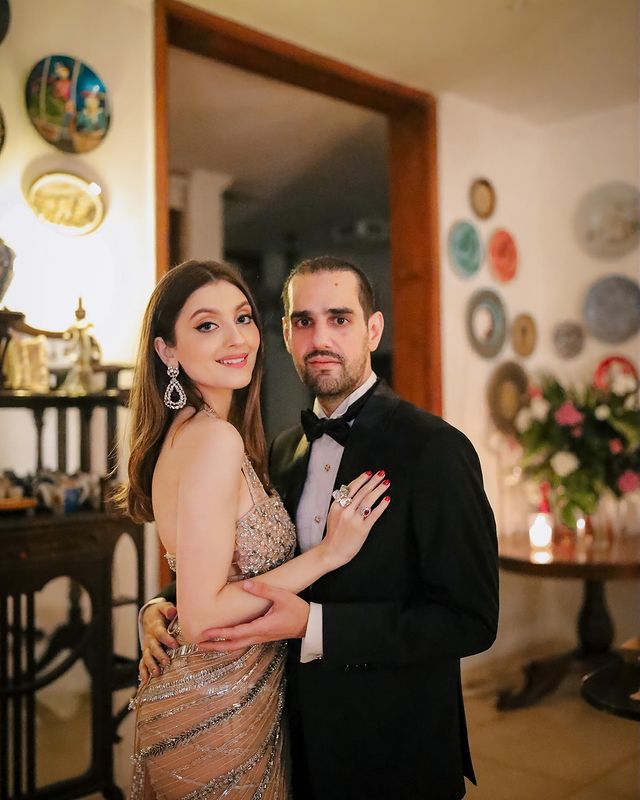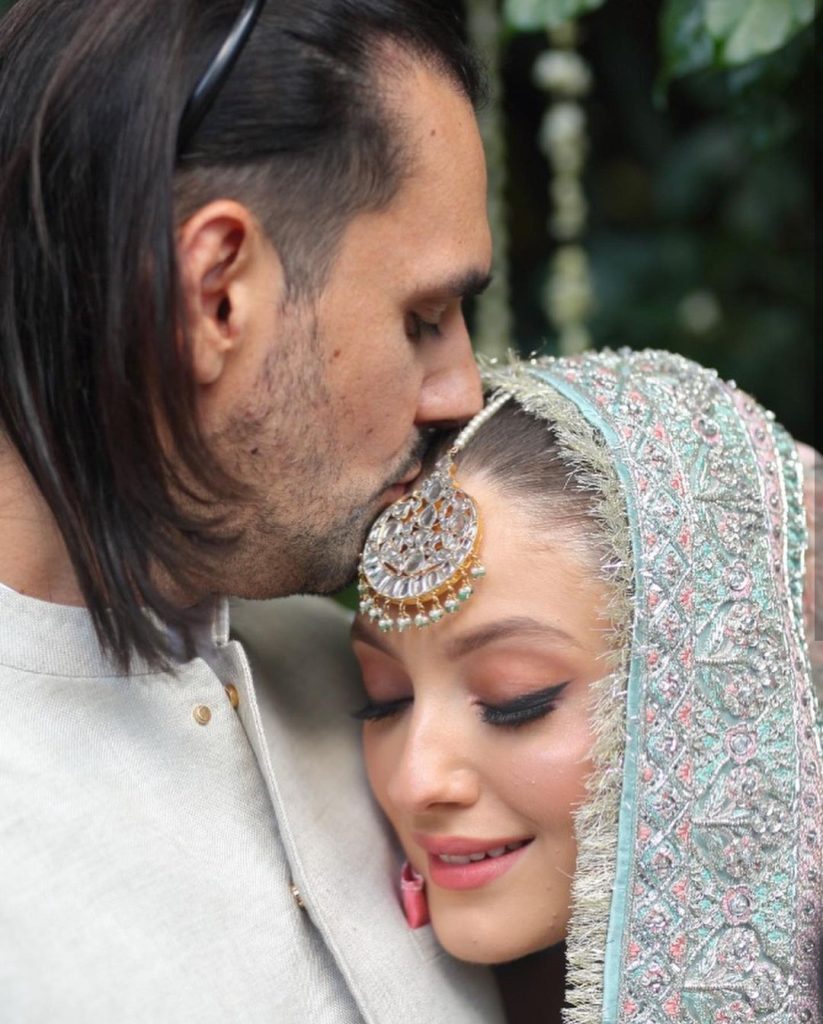 Designer Mimi was the one who broke the news. She shared a photo of Neha and Shahbaz Taseer's baby boy. The couple gave birth to their first child just seven months after Nikkah, which drew widespread condemnation. Fans claim to have become parents in as little as seven months. They prayed the pair would stay on the right track. Fans mocked them as well, claiming that the infant should be placed in an incubator. They're literally counting down the days till Nikkah. It's worth remembering that Ghana Ali and Bakhtawar Zardari both had children early.