Mikaal Zulfiqar is a well-known name in the drama world. For his fantastic and extraordinary work, he has acquired a very strong place in the industry. Mikaal has been in show business for a long time and has never failed to wow his fans, so he doesn't require an introduction. He began his career as a model, appearing in a number of commercials. Following his performance in Abrar-ul-Song Haq's video "Suno Teray Naal Pyaar Ho Gaya," Mikaal became well known on television for his appearances in Ufone humour ads. Mikaal afterwards appeared in dramas, including "Khasara," "izteraab," "sher-e-zaat," "Ruswai," and "Alif Allah or Insan."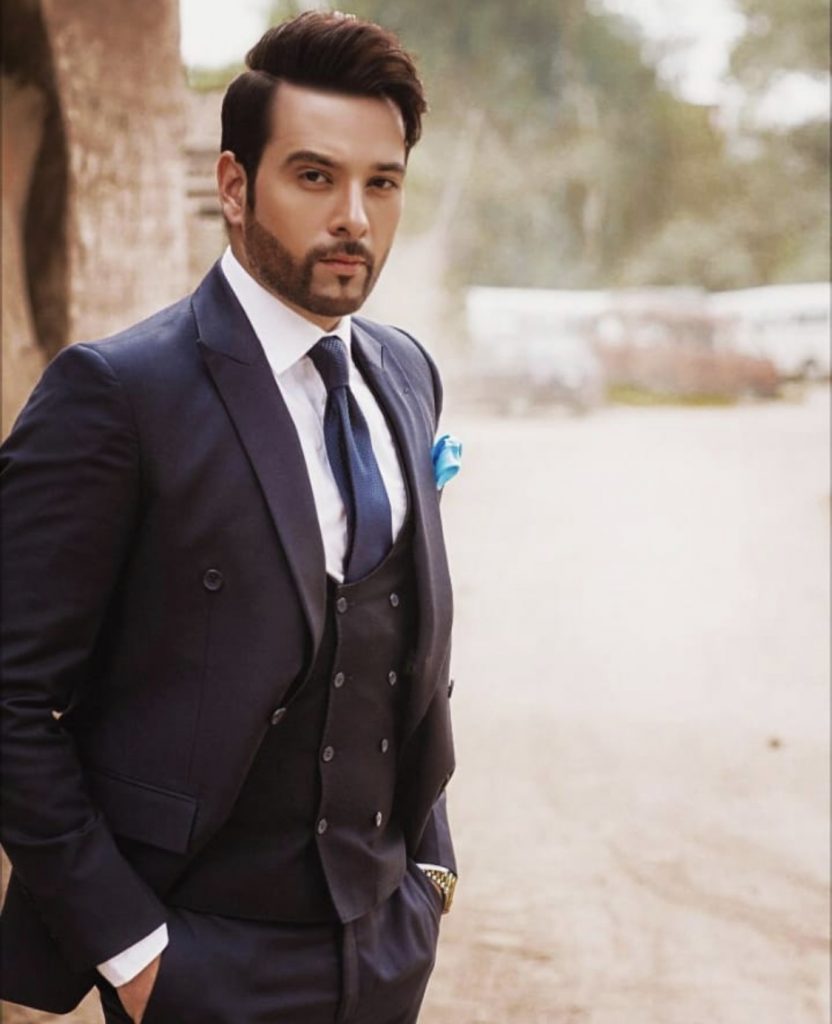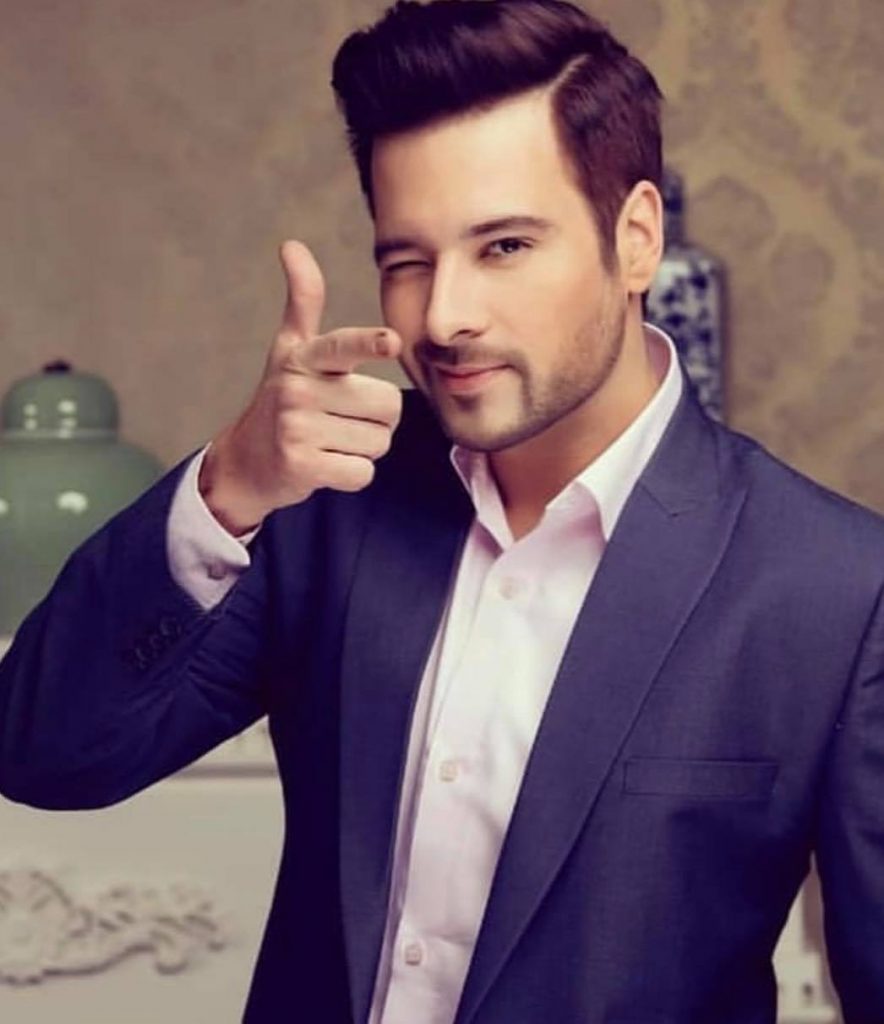 Mikaal just posted some lovely photos from his Christmas vacation with his adorable girls. Mikaal previously divorced his wife, and his girls frequently pay him visits and spend time with him. Let's have a look at how they spent their Christmas vacation.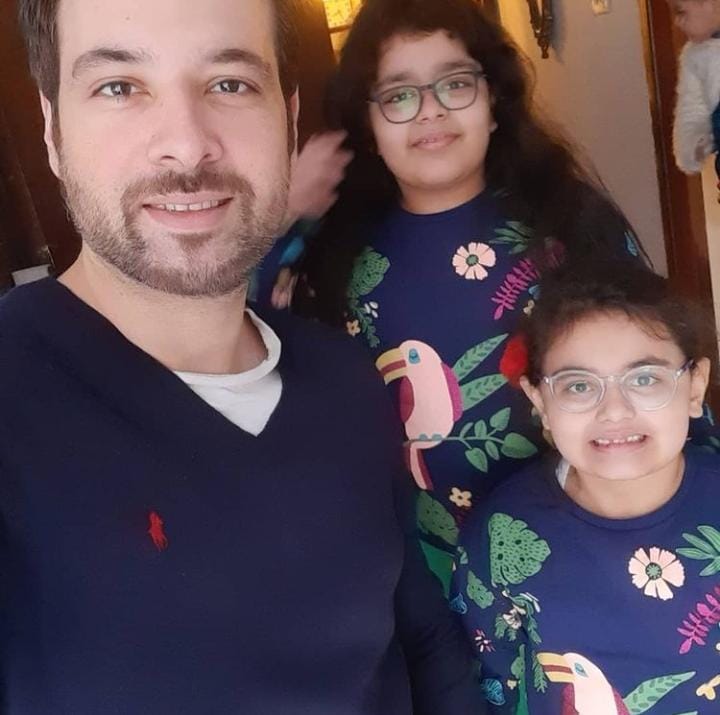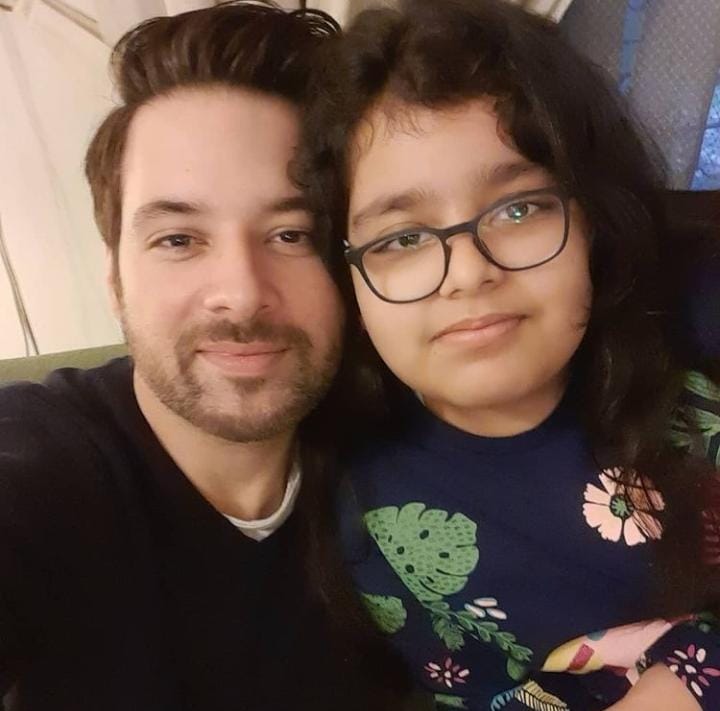 Because of his appearance, Mikaal Zulfiqar is unquestionably Pakistan's most attractive actor. These are the looks he got from his English mother. Mikaal is an outstanding actor who, besides his good looks, has given memorable performances in films such as Pani Jesa Pyar, Diyar–e–Dil, Sang–e–Mar Mar, Alif Allah Aur Insan, and Khasara.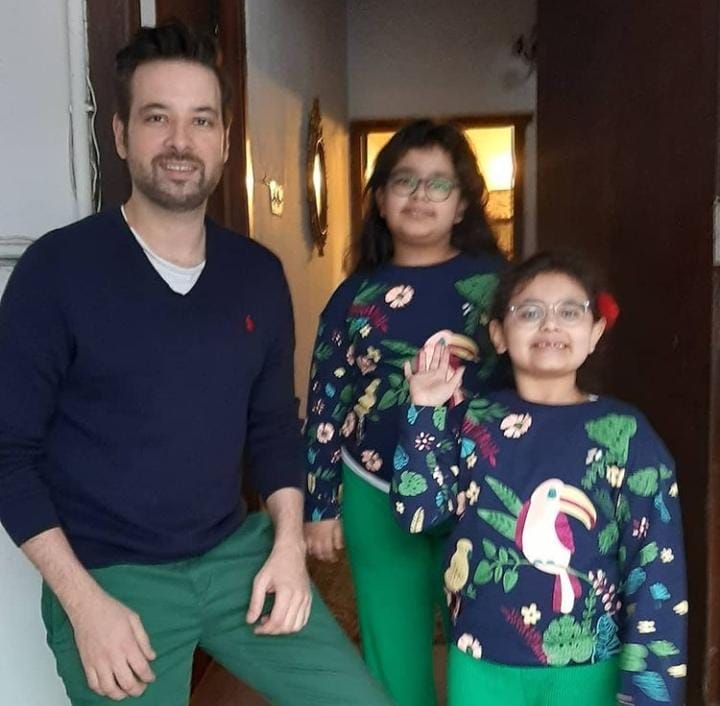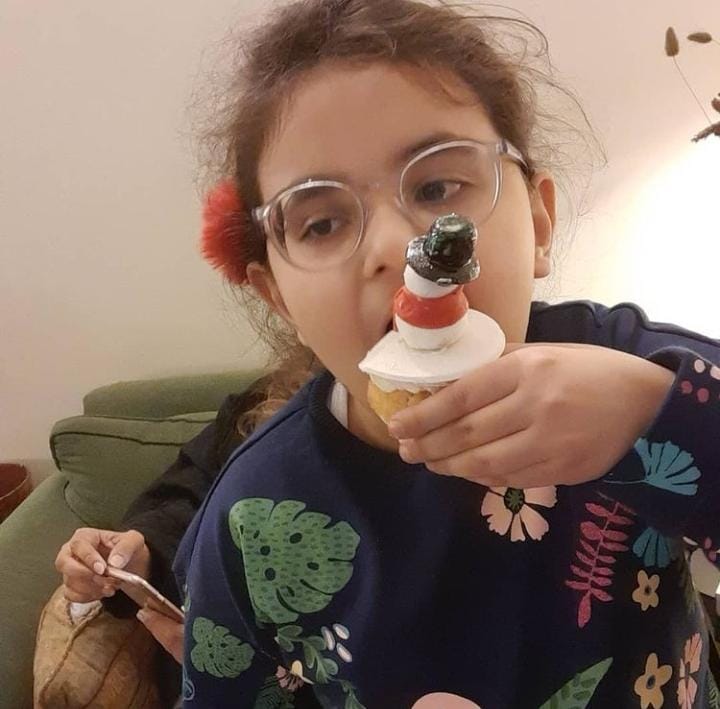 He recently appeared on Ary Digital's Good Morning Pakistan broadcast. Nida Yasir questioned him about his divorce.
"What has happened between you and your wife since I have always found you to be so compassionate and loving and things were going so well? Is it the evil eye or what?" Nida inquired.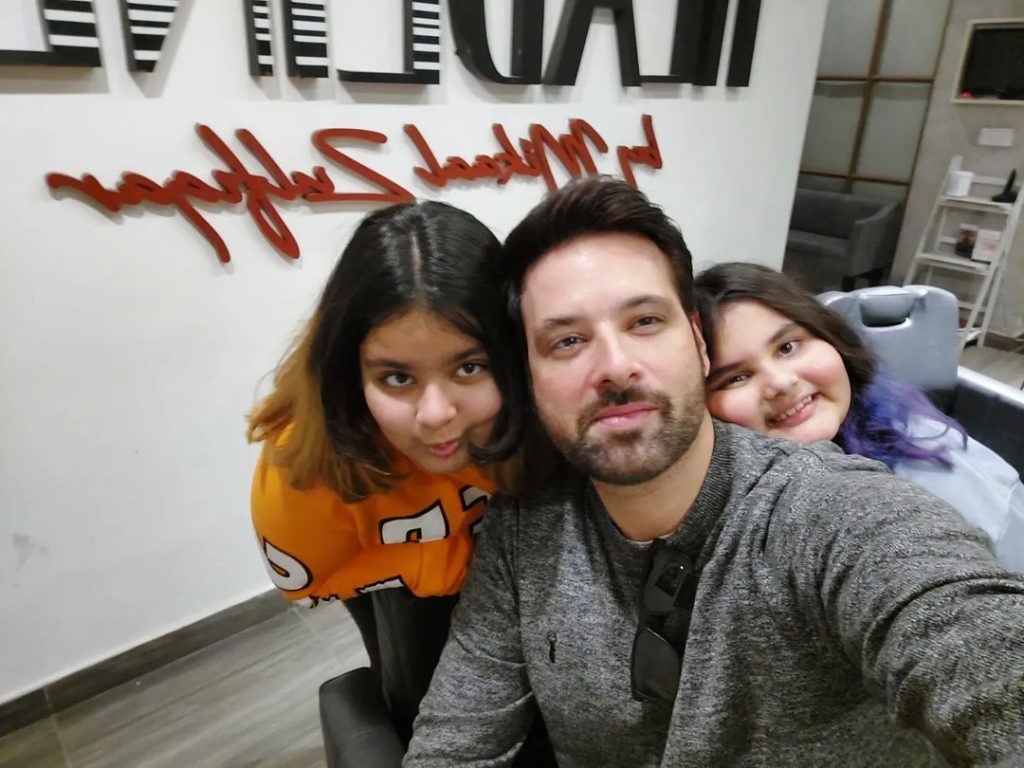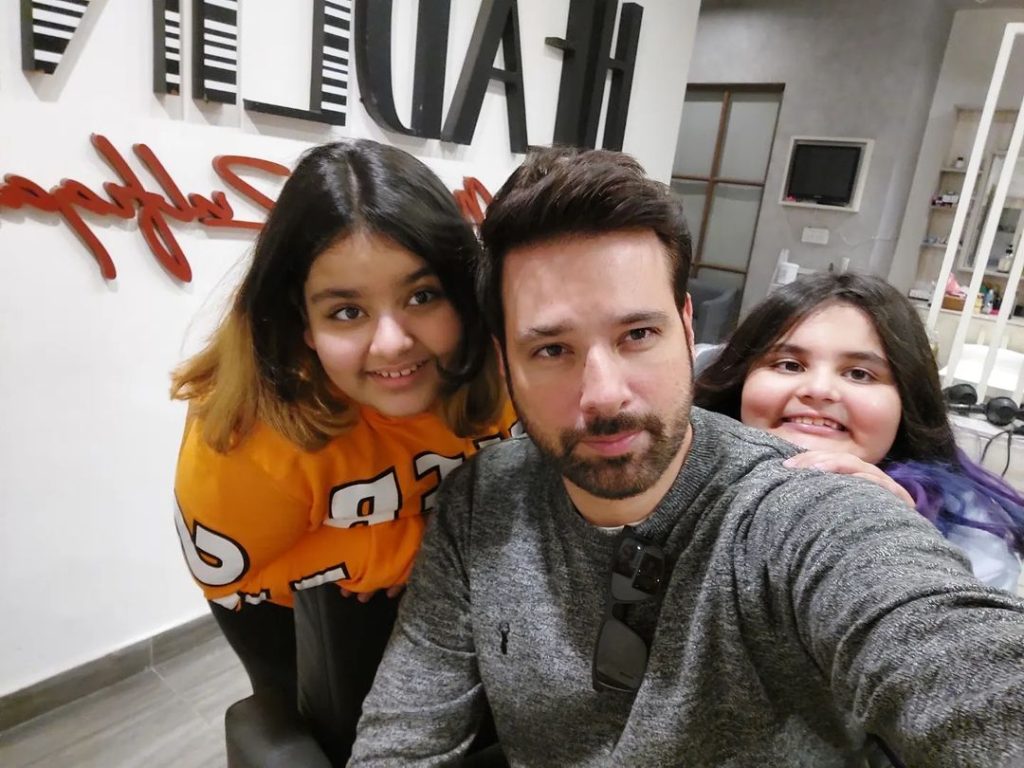 "I don't know what to say. I suppose that happens when two people aren't meant to be together," Mikaal responded to her question. "But it's okay!" Mikaal added. "The most lovely part about it is my daughters." Mikaal later displayed gorgeous photographs of his adorable daughters.