Shehroz Sabzwari is a gorgeous Pakistani television and cinema actor who has been dominating television screens for quite some time now. In the year 2020, Shehroz Sabzwari married Sadaf Kanwal. Sadaf Kanwal is a Pakistani model and actress. She is one of Pakistan's most glamorous and outspoken models, having won many honours to date.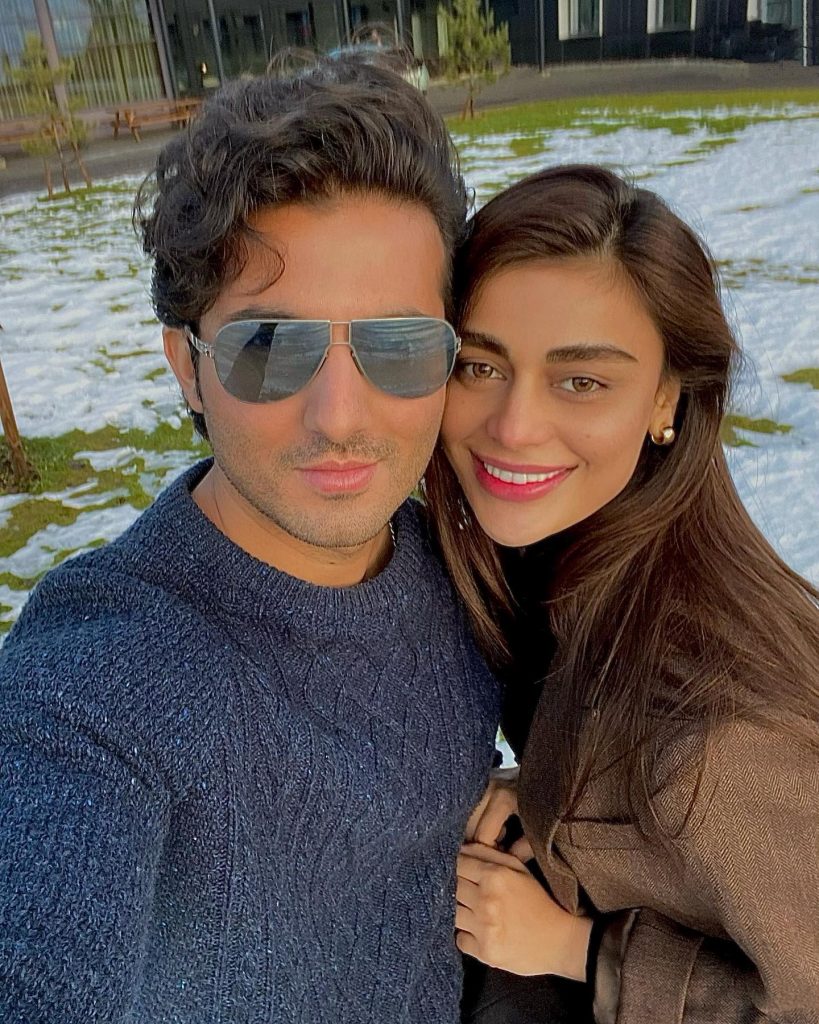 Sadaf Kanwal and Shehroz Sabzwari were recently seen together on the set of Jeeto Pakistan League. Along with their own teams, the celebrities engaged in various activities and segments. Take a peek at the gorgeous photos of our GMP celebrities we've compiled here.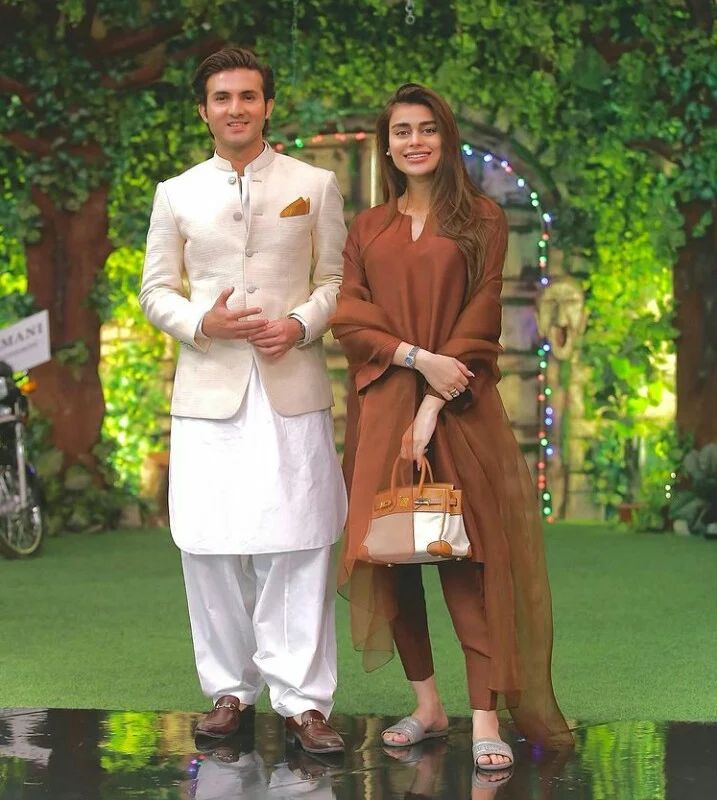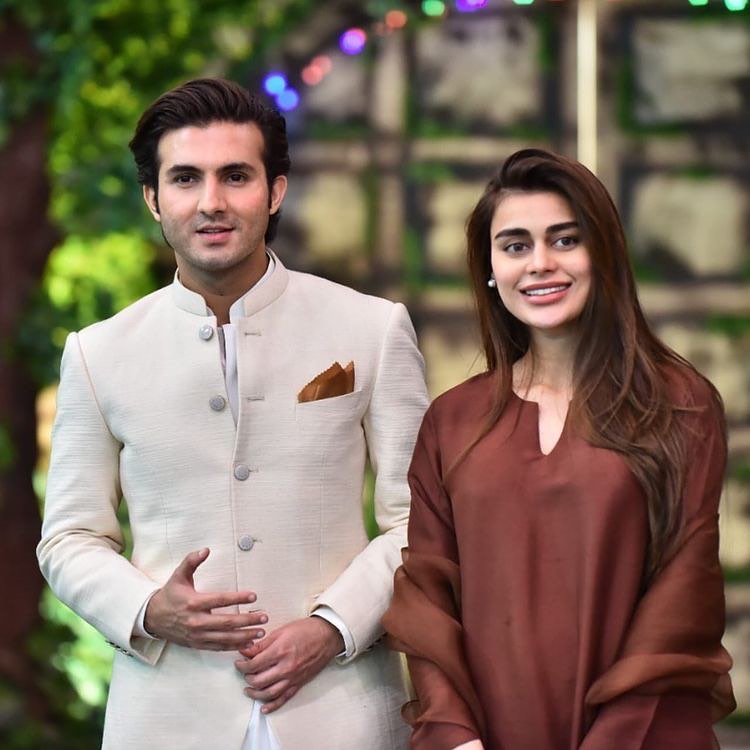 Sadaf Kanwal and Shehroz Sabzwari, two outstanding performers and models in Pakistani media, were married in May 2020. Following that, the couple was subjected to a barrage of abuse. Sadaf was publicly chastised for marrying Shahroz. Both of them now have fantastic chemistry and a wonderful relationship.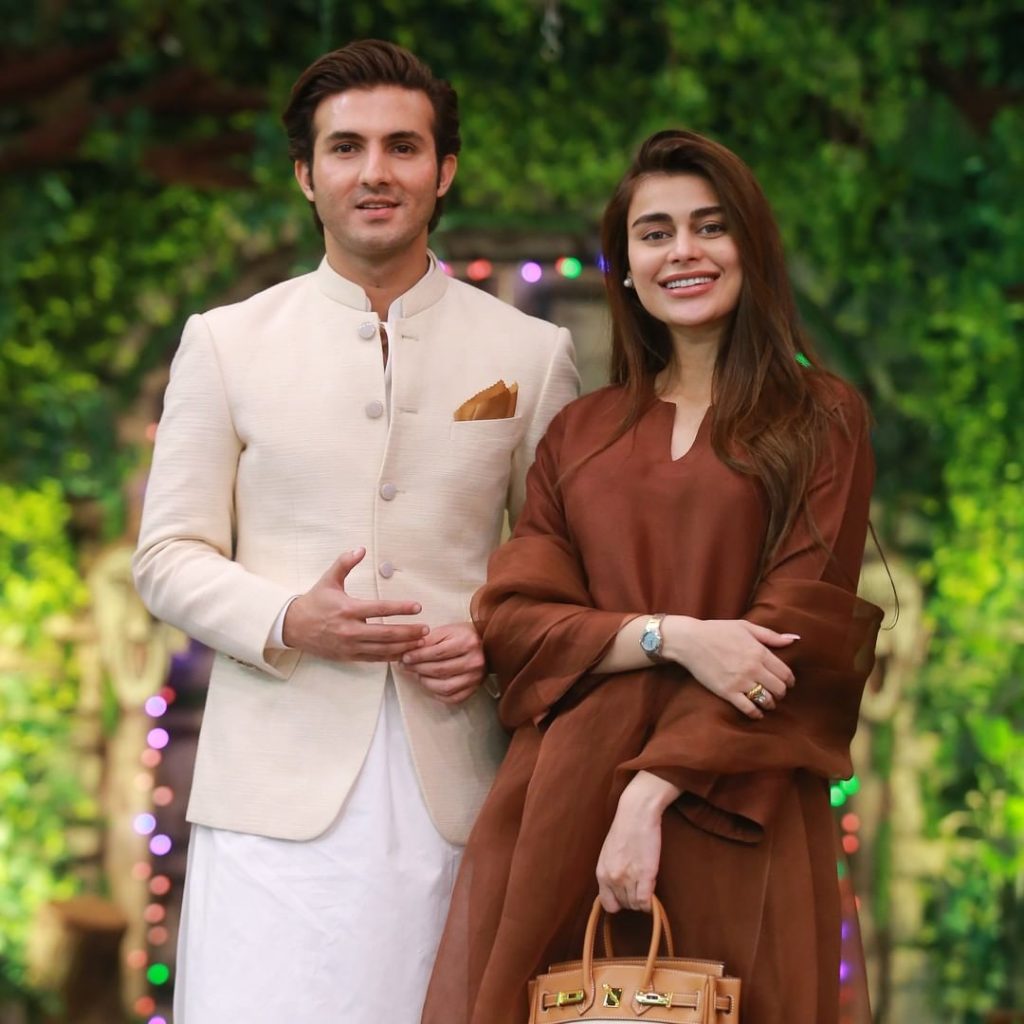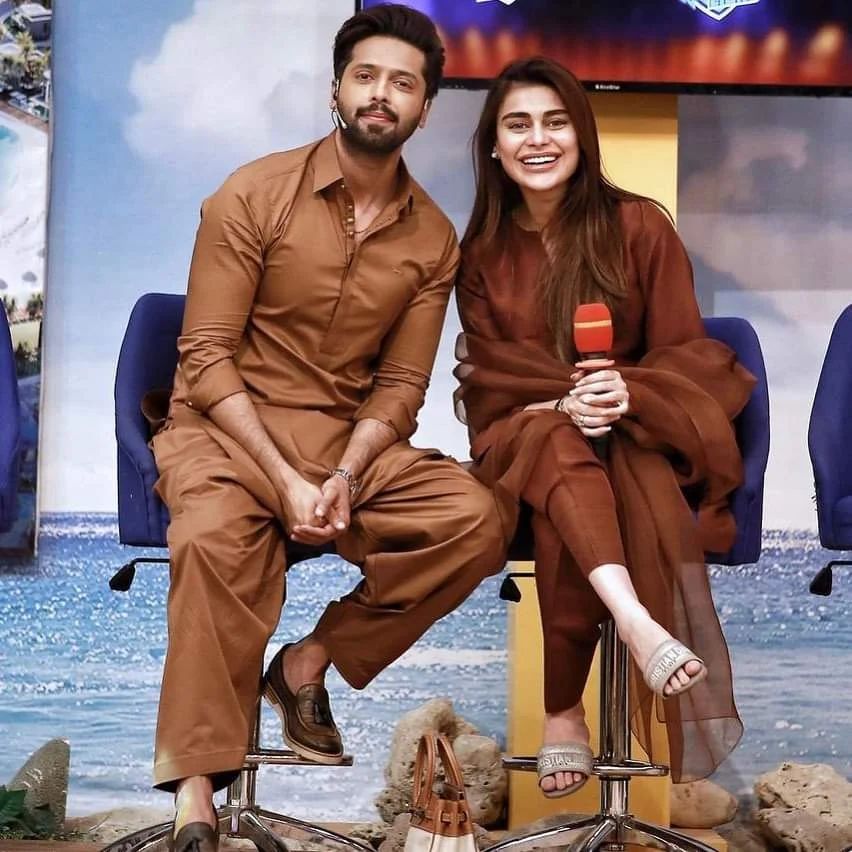 They recently appeared on the popular game show Jeeto Pakistan, where Shahroz was the guest, while Sadaf made a surprise appearance during the show's games.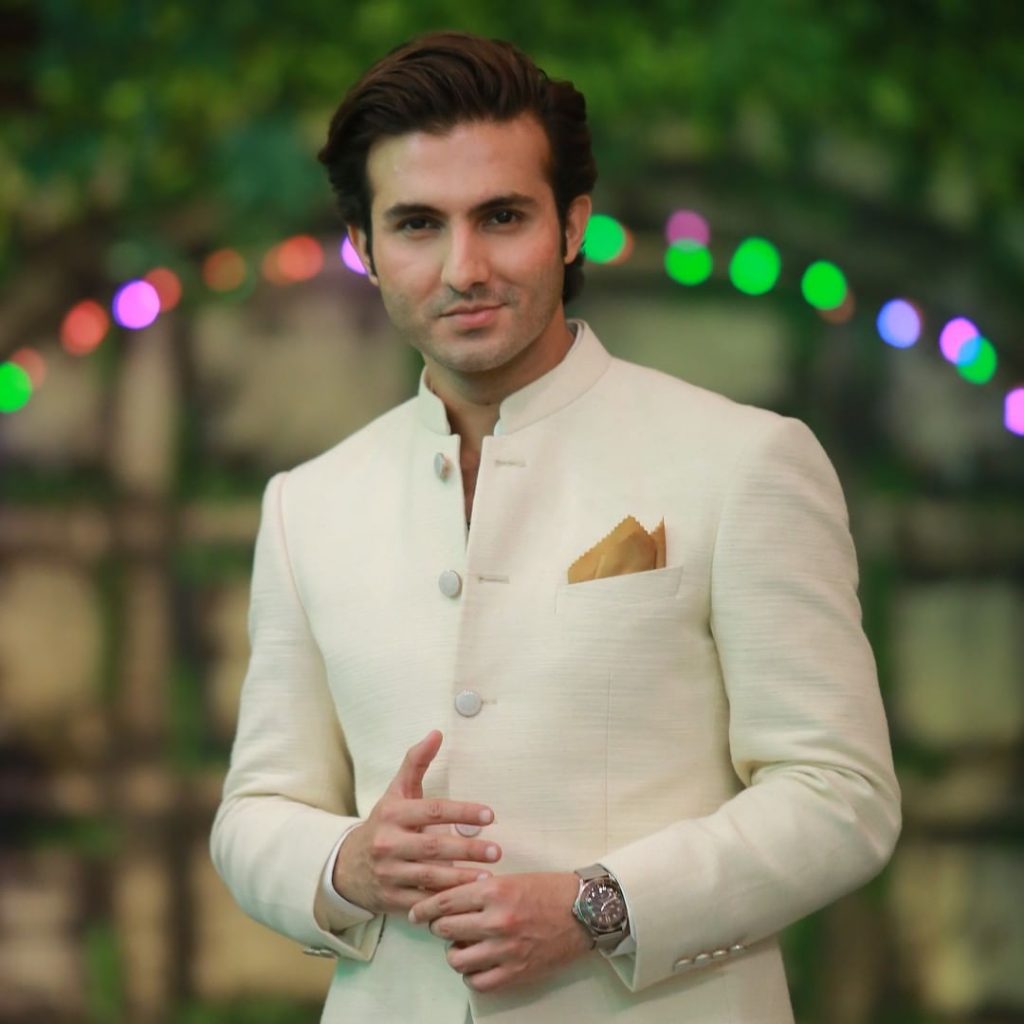 When the host, Fahad Mustafa, brought Sadaf Kanwal to the set in the middle of the show, Shahroz immediately advised Sadaf to take things carefully. Shahroz's comments were not only echoed by him but also by Fahad. Sadaf then took a hesitant step towards the scene, revealing her baby belly, which she concealed with her dupatta. Sadaf was stunning, and anybody could see her pregnancy glow.