Zaid Ali is a skilled and creative YouTuber and content writer who hopes to establish a name for himself not just in Pakistan but throughout the world. Zaid Ali is known for his unique material and comedic videos. On YouTube and Instagram, he has a sizable fan base. Yumna Ali and Zaid Ali were married in 2017. Izyan, the couple's gorgeous baby son, was born to them.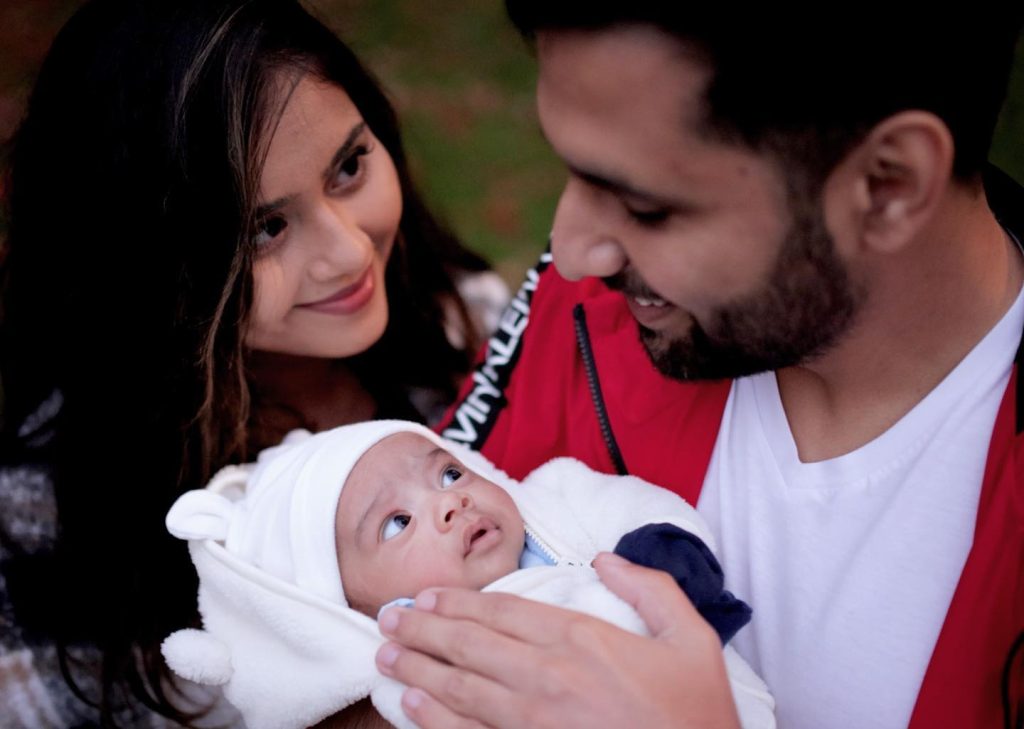 We recently observed Zaid Ali and his family in Masjid-e-Nabawi celebrating the holy month of Ramzan. Zaid Ali took to his own Instagram account to post some stunning photos from the holy site. Allah (Swt) summoned us to his home this Ramadan. "Allhamdulilah, we completed our Umrah, and this is a snapshot of Izyan taken at Masjid al Nabwi in the city of our beloved Prophet (PBUH)," he wrote. Let's have a look at it!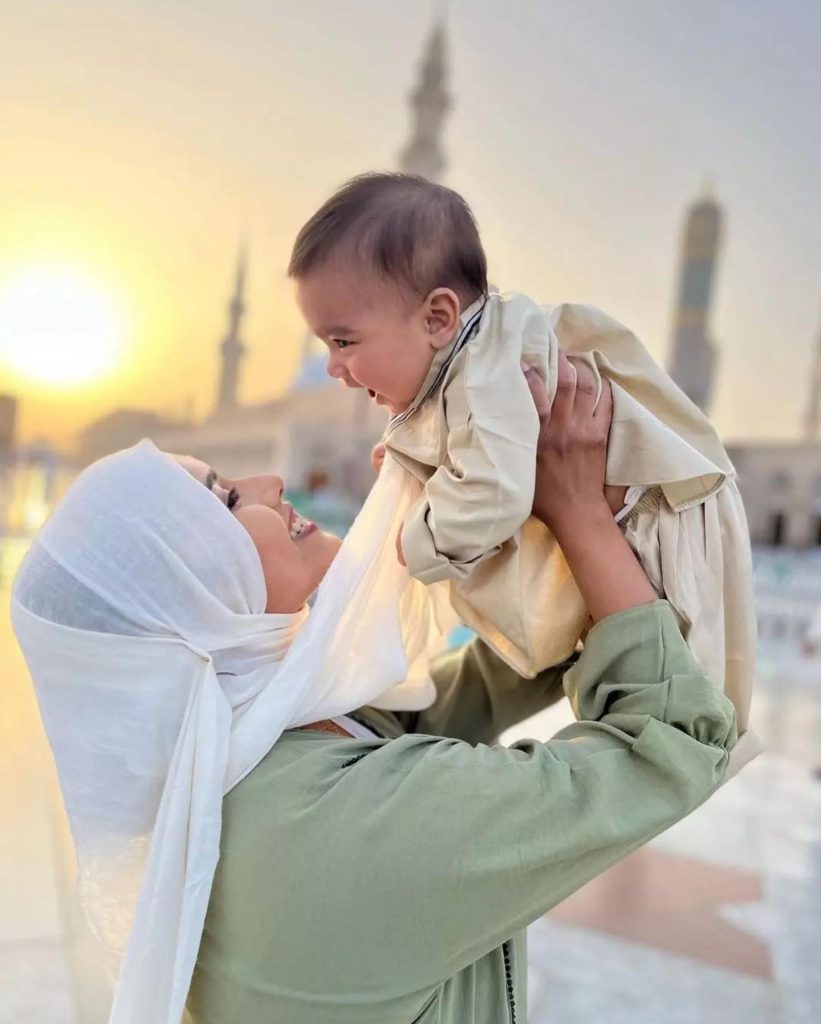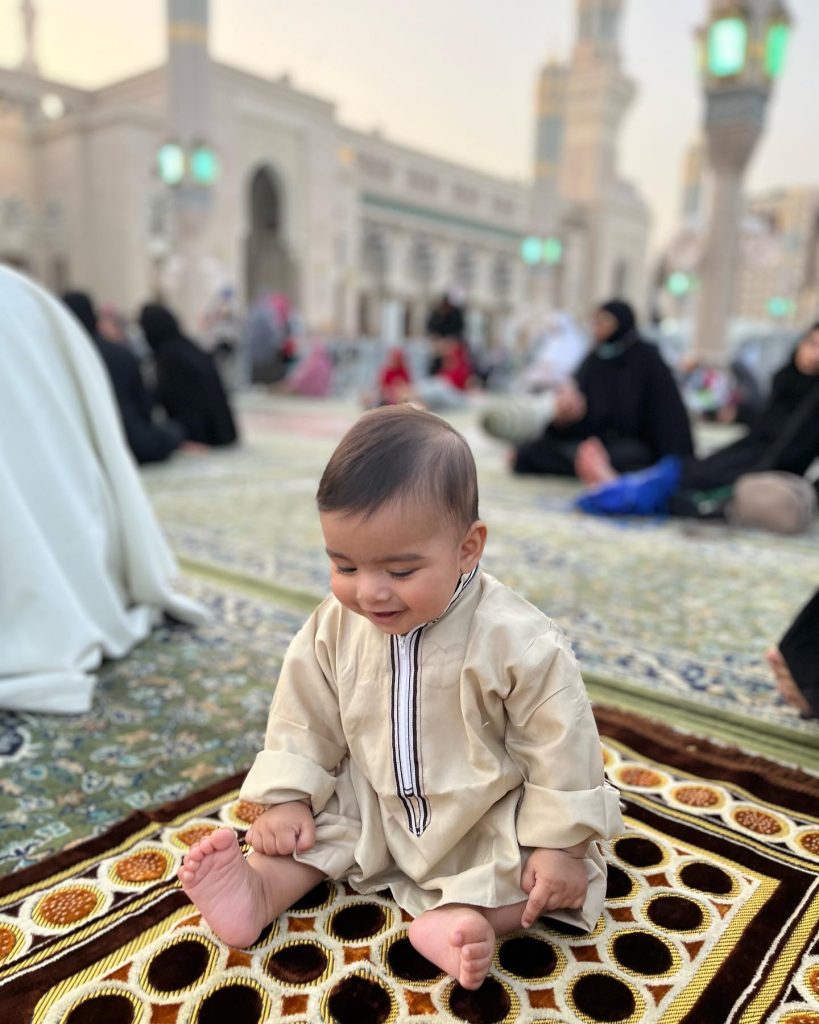 In Pakistan, Zaid Ali T was one of the early content providers. He began his career by making comedic sketches on Facebook, then moved on to YouTube, where he has done a lot of work since then. Zaid Ali has also made his way into the mainstream of entertainment, hosting portions of renowned award ceremonies.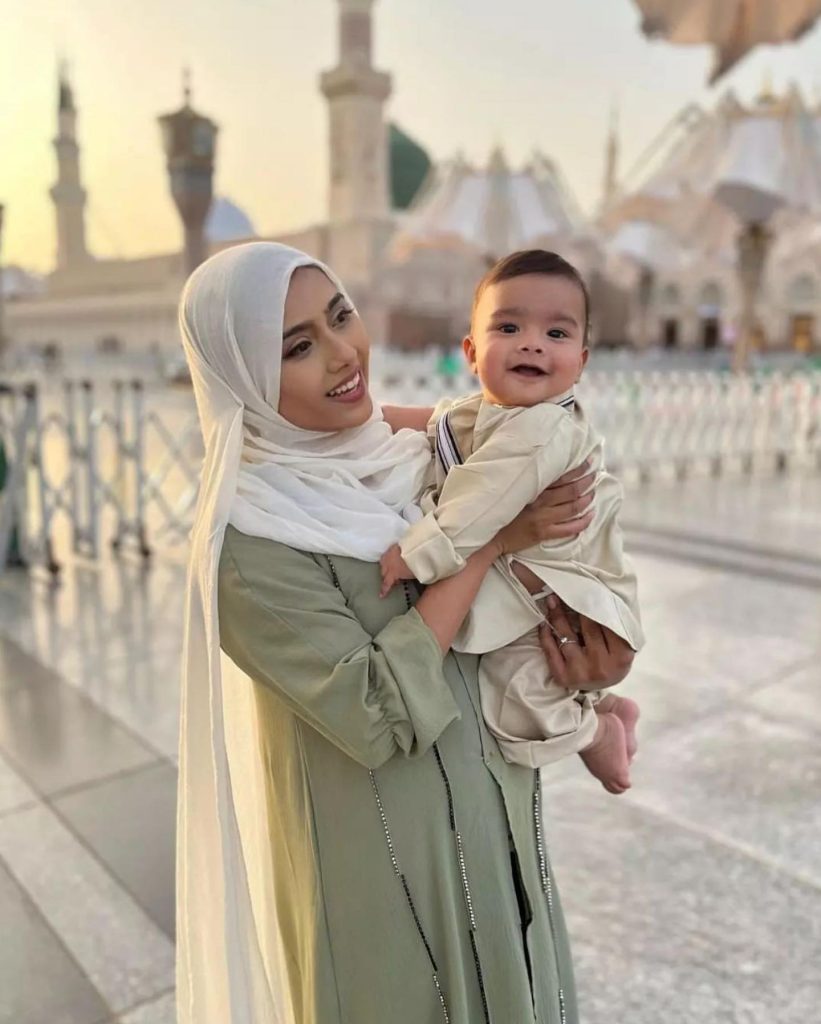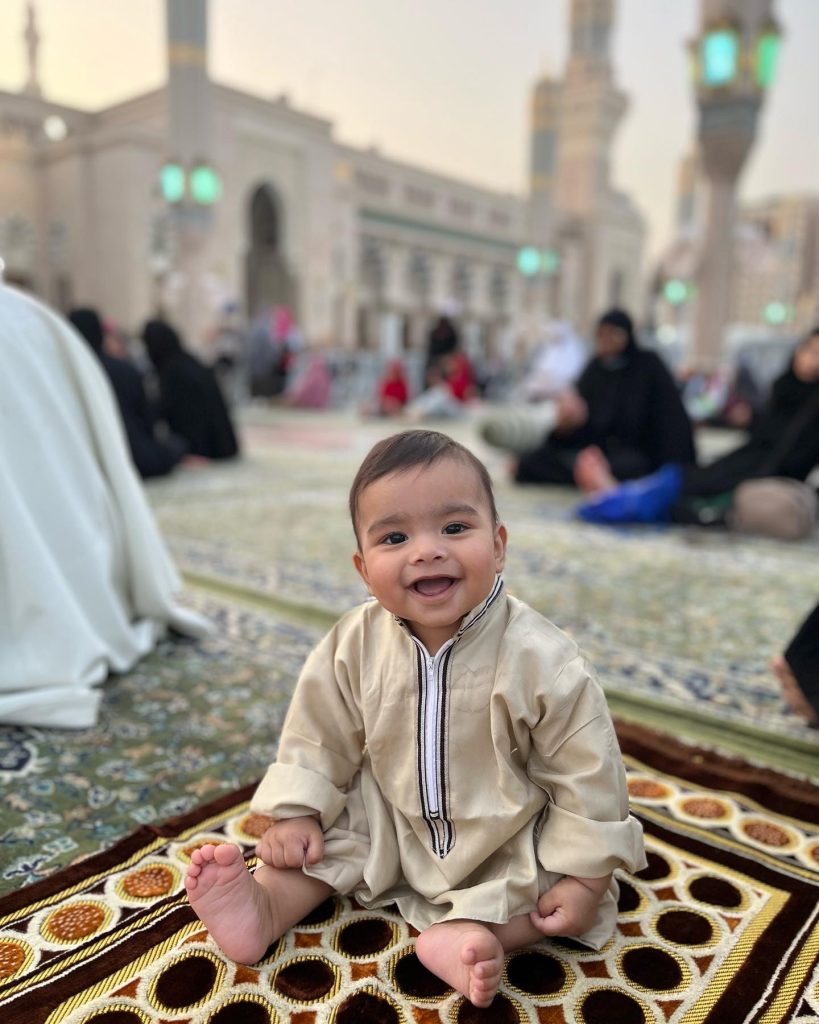 Zaid Ali, one of the most well-known and well-liked Pakistani-Canadian YouTubers, is enjoying the finest days of his married life. In a wedding ceremony attended by close friends and family, the two tied the knot. Yumna soon began to feature in Zaid's vlogs, and she now has her own YouTube account.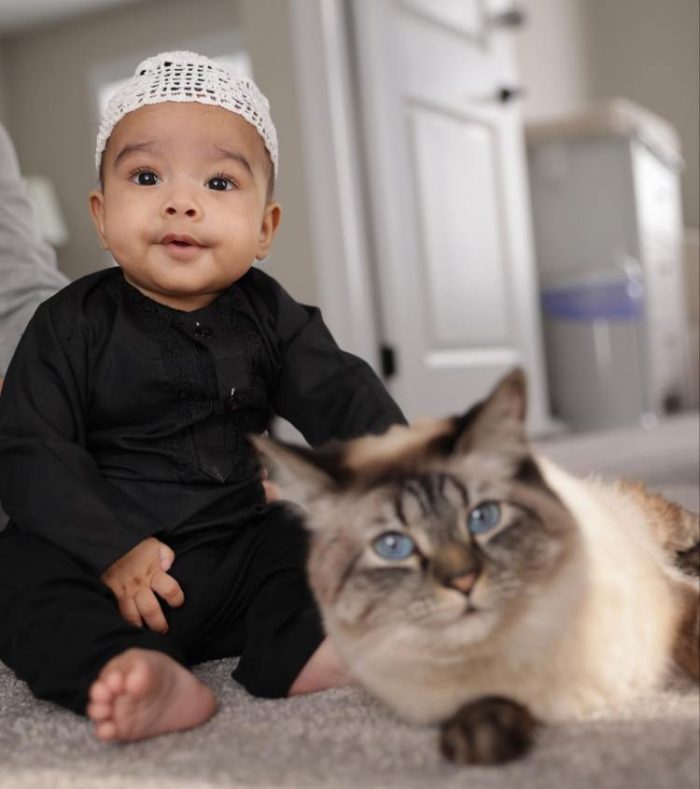 Yumna and Zaid are the epitome of a blissfully married couple. Their Instagram is filled with heartfelt messages and lovely photos. Zaid recently posted a stunning couple picture on Instagram, which quickly went viral. Their supporters can't stop scrolling through their newsfeeds to show their support for the couple.
Here are a few of Zaid Ali's stunning photos with his stunning wife. Take a peek around!