Asad Siddiqui is a well-known and renowned Pakistani actor who began his career in the industry in 2009. Asad Siddiqui received widespread acclaim for his role in the drama series "Dolly Ki Ayegi Baraat," in which he appeared alongside Bushra Ansari and a host of other talented actors. He is the nephew of Adnan Siddiqui, a well-known Pakistani actor, and the son-in-law of the legendary Asma Abbas and Bushra Ansari. Zara Noor Abbas, his wife, is a well-known Pakistani actress.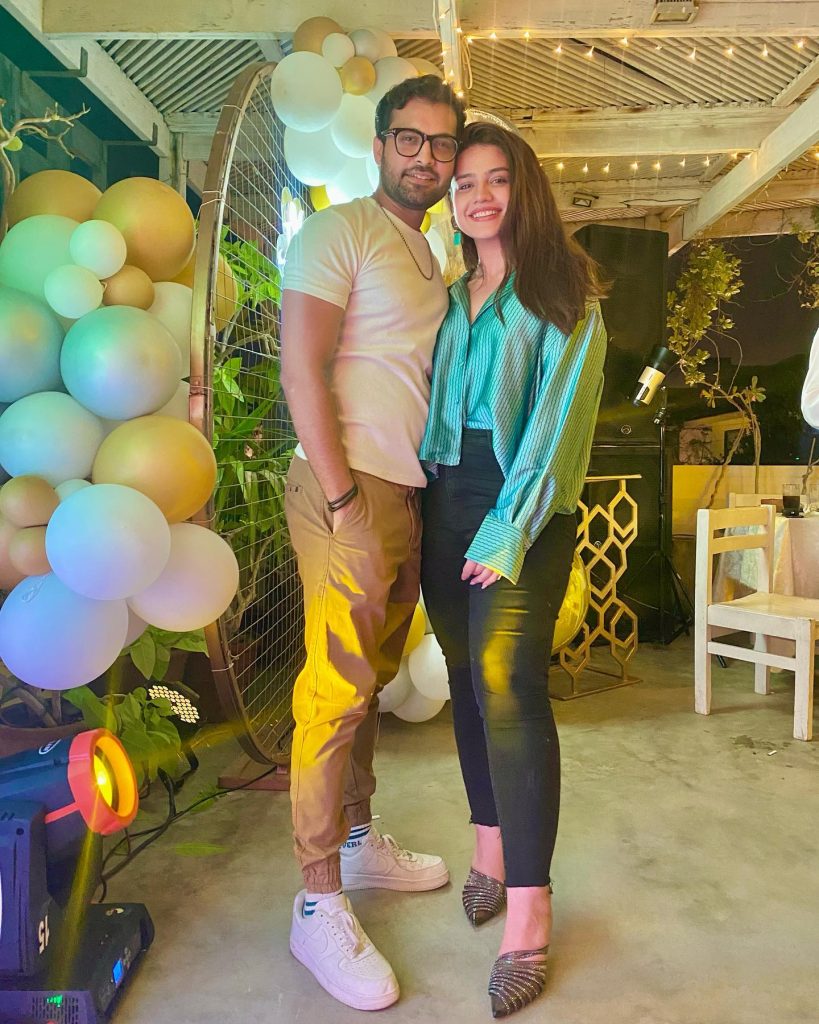 We have recently seen together Asad Siddiqui and Zara Noor Abbas at the Jeeto Pakistan League. The power couple were seen taking part in various games and segments with their respective squads. Zara wore a black gown with a crimson dupatta and looked simply stunning.
Take a look at these stunning photos of Asad and Zara from the set of JPL!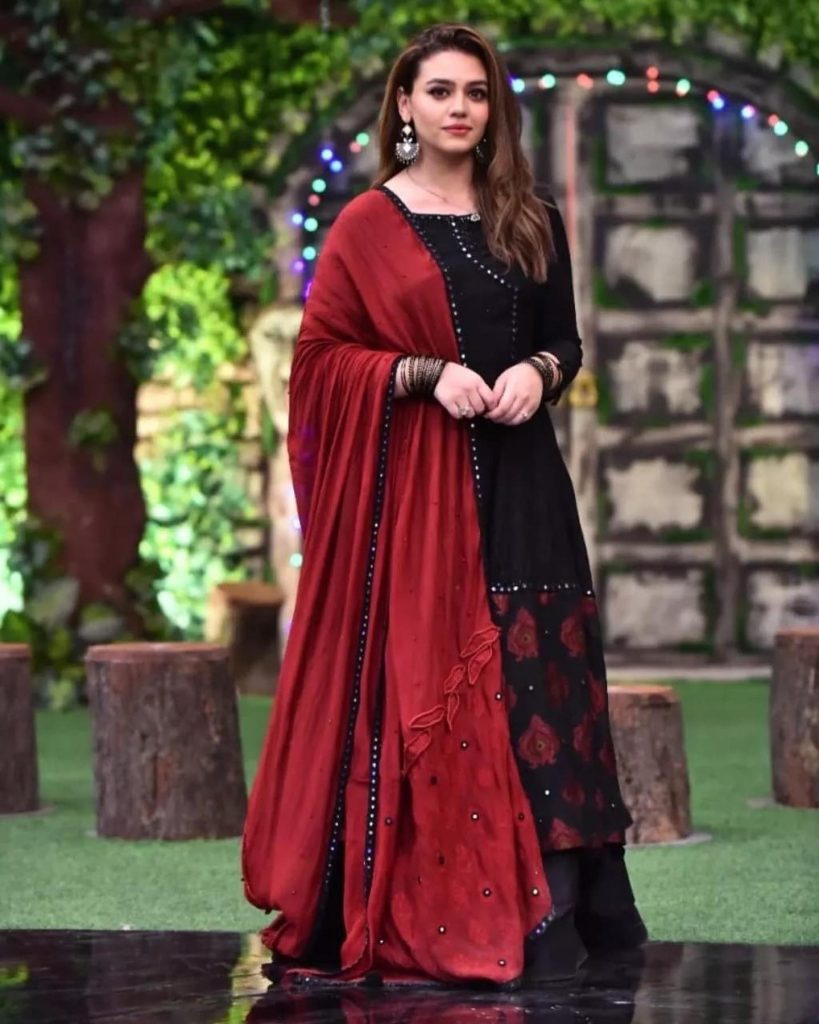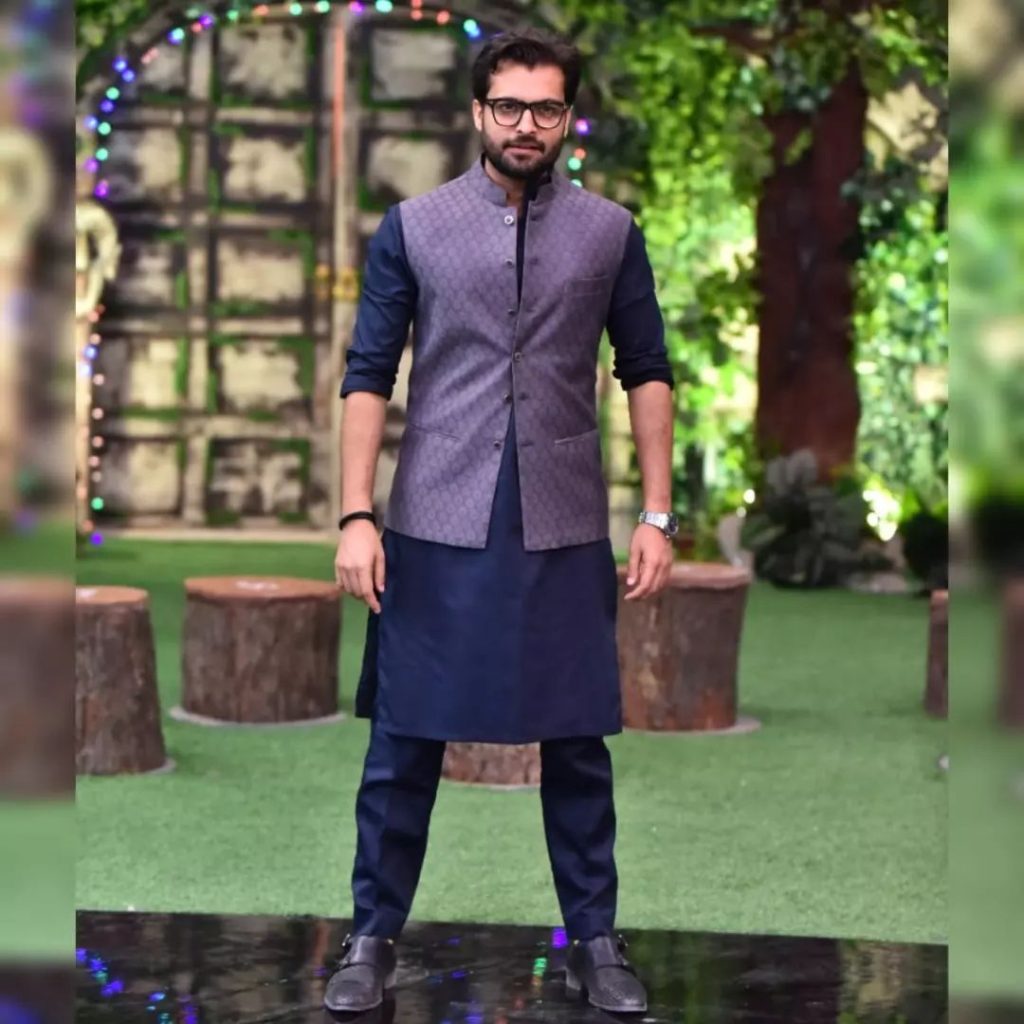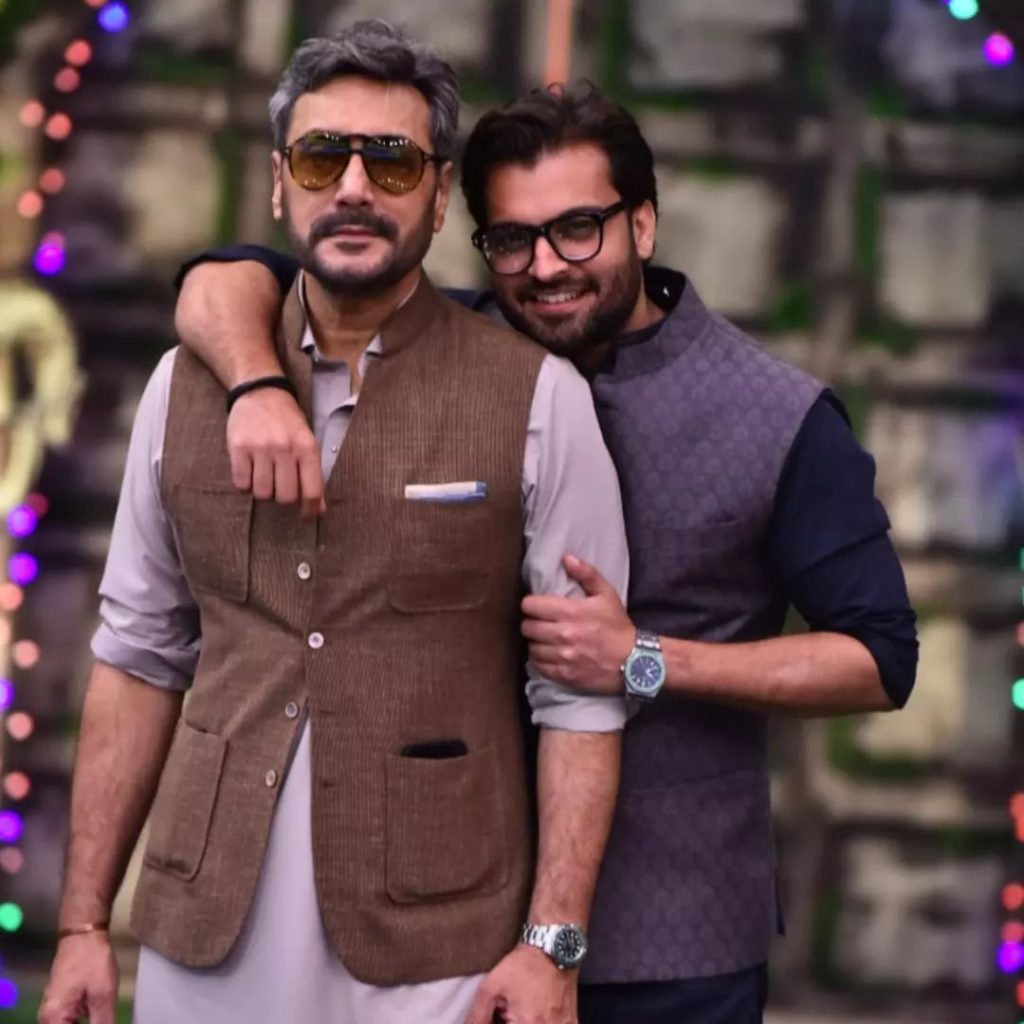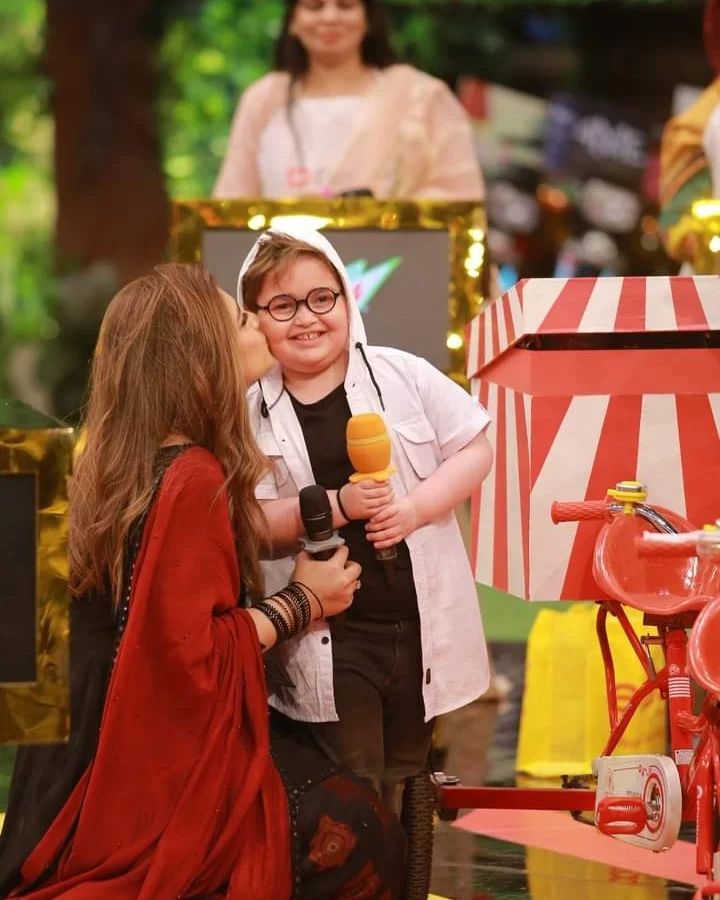 Zara Noor Abbas is a talented Pakistani actress with a sweet demeanour. Zara has a string of a popular series under her belt, including Khamoshi, Ehd-e-Wafa, and Zebaish. She has also worked in the film industry. Her films, Paray Hat Love, and Challawa, performed admirably at the box office. Zara's husband, Asad Siddiqui, is also a renowned actor, and the couple married four years ago. Both have incredible talent and are adored by their fans.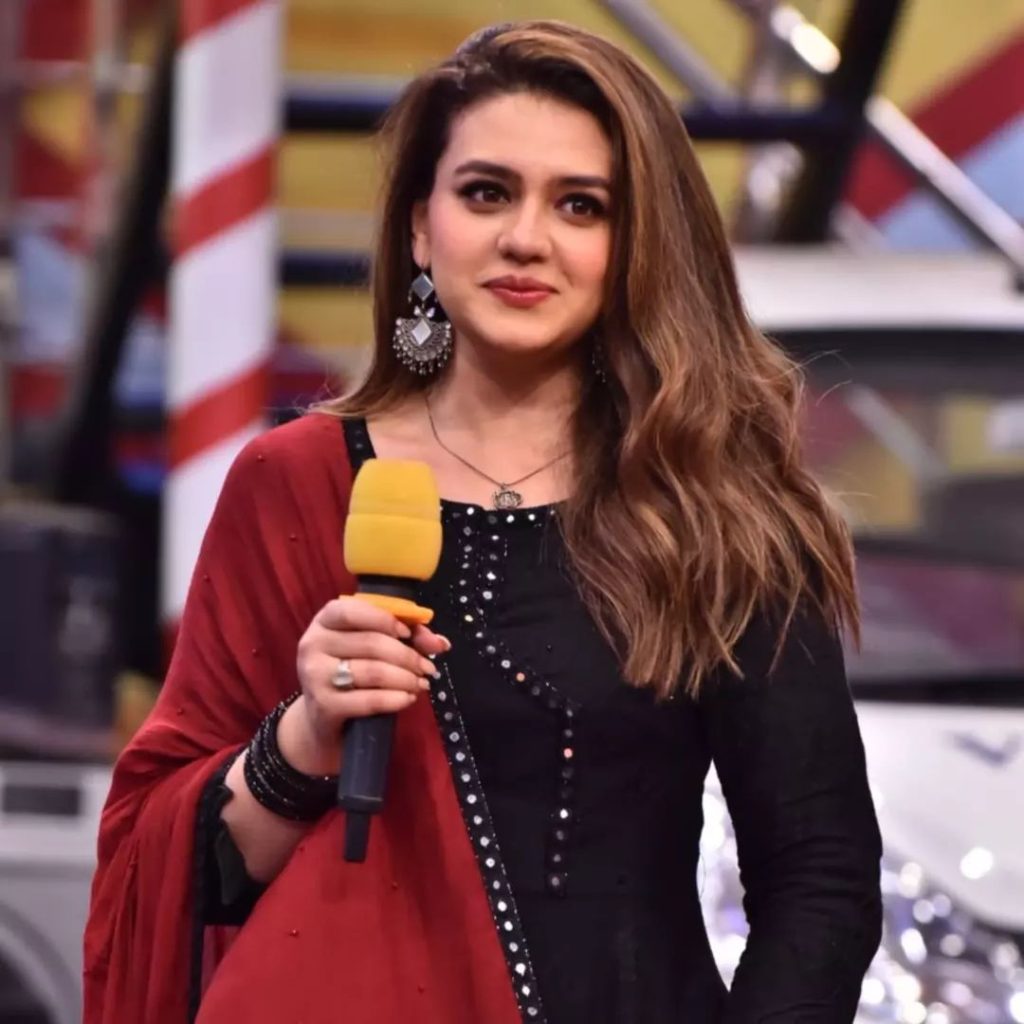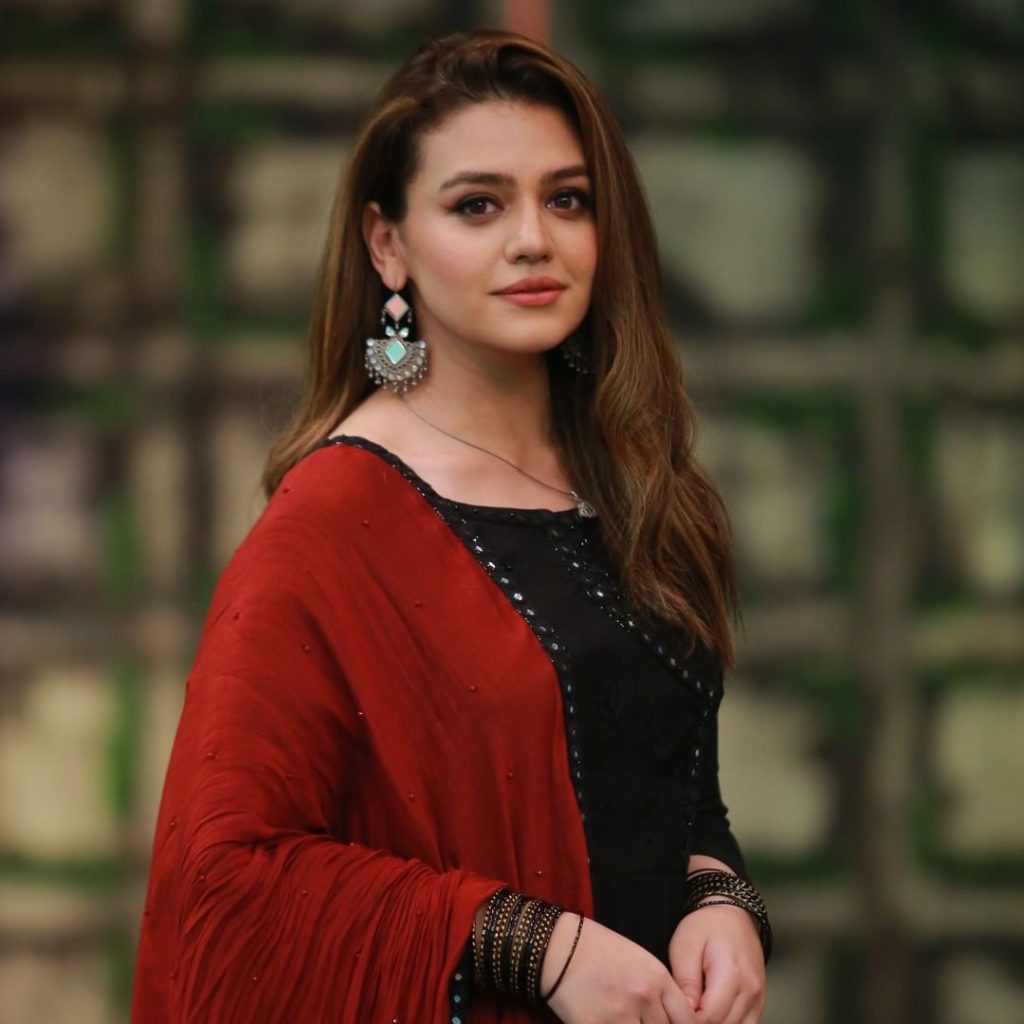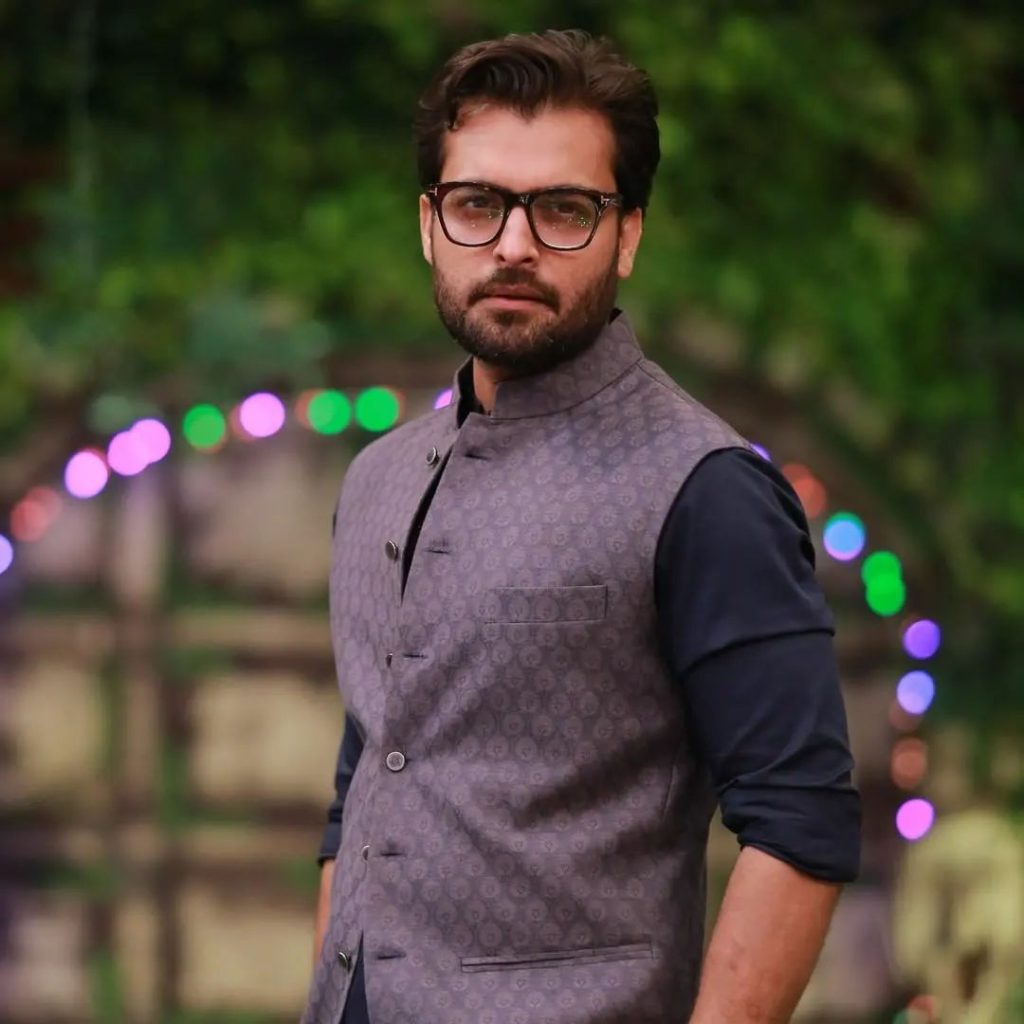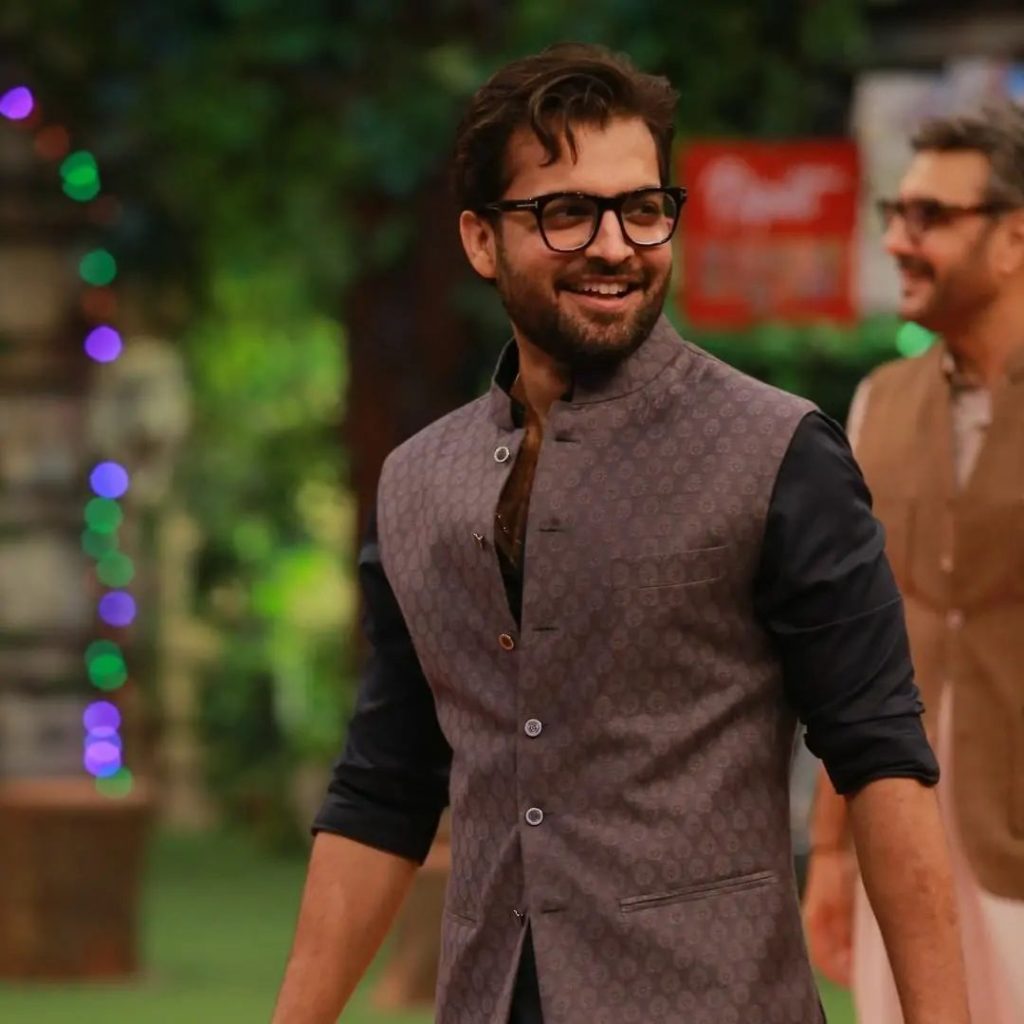 Recently, the lovely duo was sighted in the Jeeto Pakistan League. Take a peek at some of the stunning images from today's show.