Arooj Aftab, a Pakistani singer based in Brooklyn, made history on Sunday by winning the Grammy Award for Best Global Performance for her song "Muhabbat." Not only that, but Arooj Aftab was also nominated in the category of Best New Artist.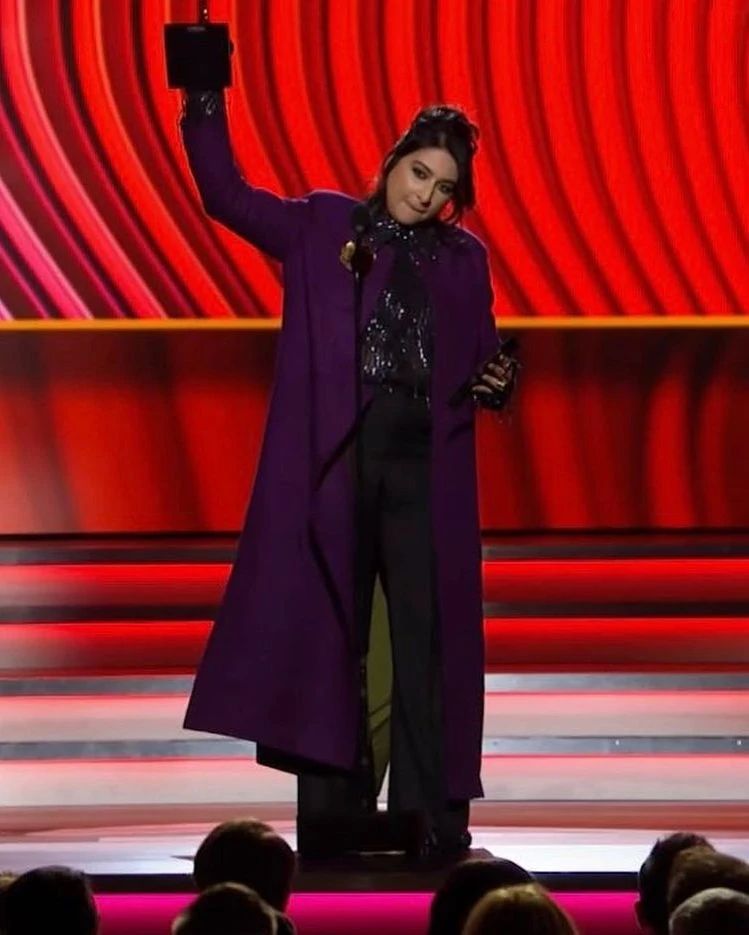 Arooj is noted for her enchanting voice, which blends folk, jazz, and minimalism with ancient Sufi traditions. Arooj is also a music producer and songwriter who received her education at Berklee College of Music. Former US President Barack Obama chose Arooj's single "Mohabbat" for his summer favorites list for 2021, putting him on the map.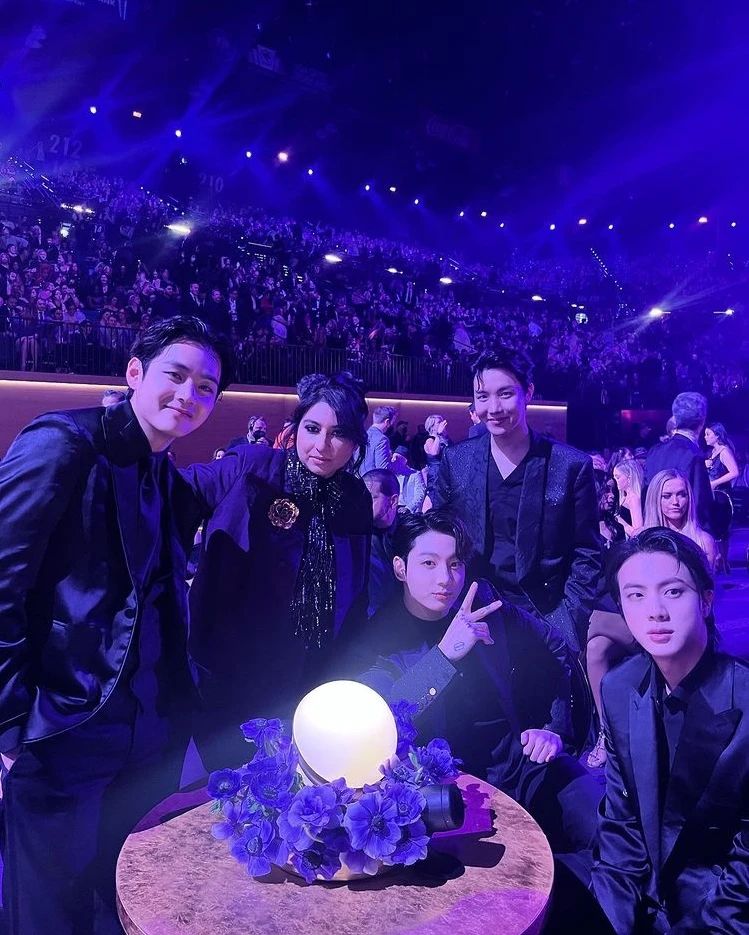 "I feel like this category in and of itself has been wild," Arooj said on stage at the 64th Grammy Awards while expressing her views. "This category should be renamed "yacht party." [This record] is about everything that has broken and re-broken me. Thank you for taking the time to listen to it and making it your own."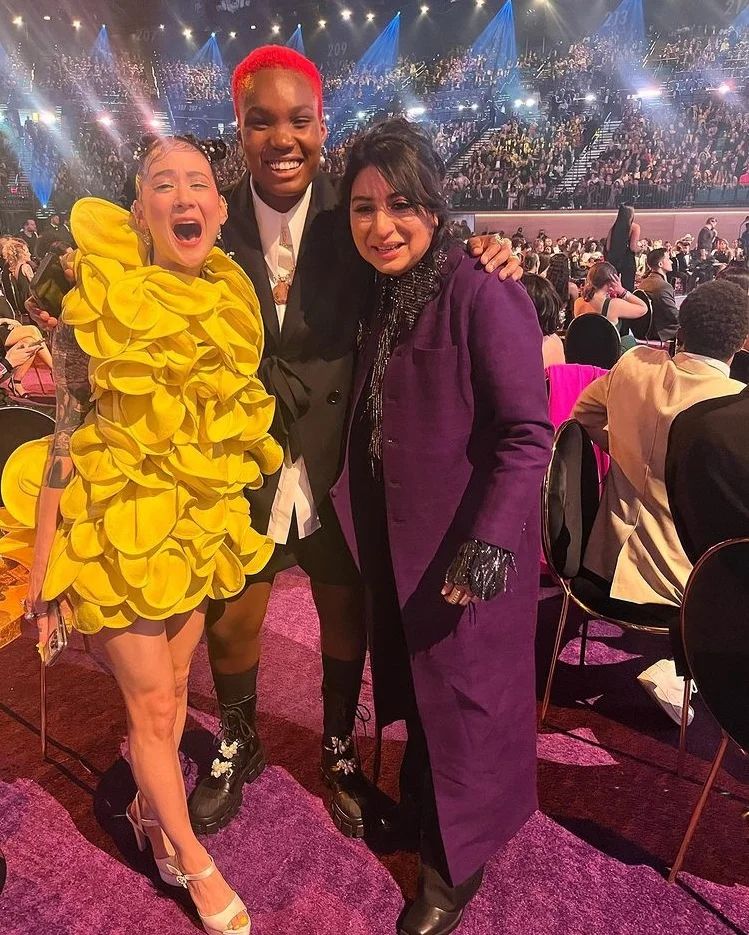 Arooj Aftab is a 37-year-old Pakistani musician who began her career in music in Lahore. She attended Berkeley College of Music in the United States and has published three solo albums to date. She is a talented composer and performer who has received awards for her song "Love." Arooj Aftab (born March 11, 1985) is a talented Pakistani singer, composer, and producer who specialises in minimalism, jazz, and neo-Sufi idioms.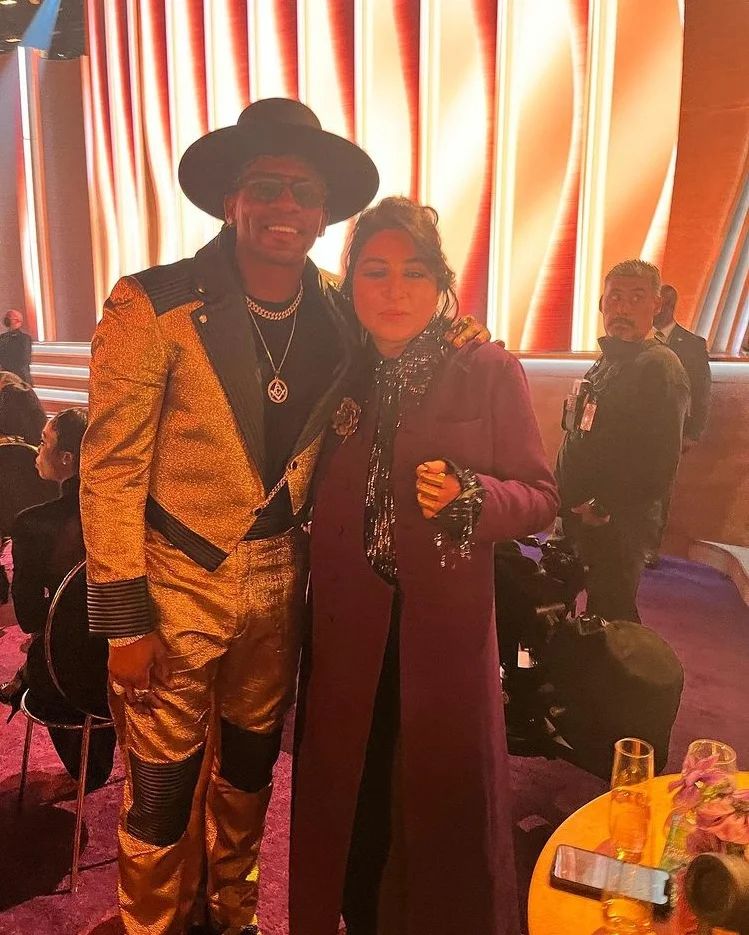 Arooj Aftab learned to play the guitar and began honing her voice by listening to a variety of musicians, including Begum Akhtar. Aftab was one of the first musicians in Pakistan to use the internet to promote her music in the early 2000s, and her performances of "Hallelujah" and "Mera Pyaar" went viral, earning her fame.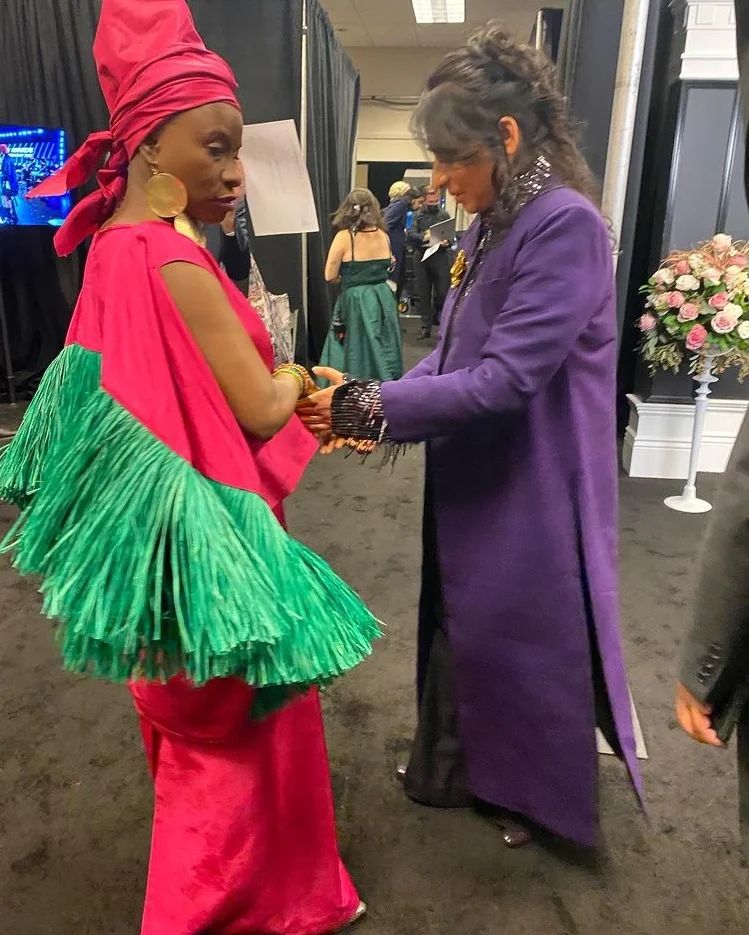 Many celebrities and well-known people congratulated Arooj Aftab on her stunning triumph on social media. Let's have a look at it!