Ahsan Mohsin Ikram and Minal Khan make a great couple. Last year, the young actors were married in an intimate ceremony, and since then, they've shared many memories of their lives with their fans. Following their marriage, Minal Khan and her spouse Ahsan have inked their first project together.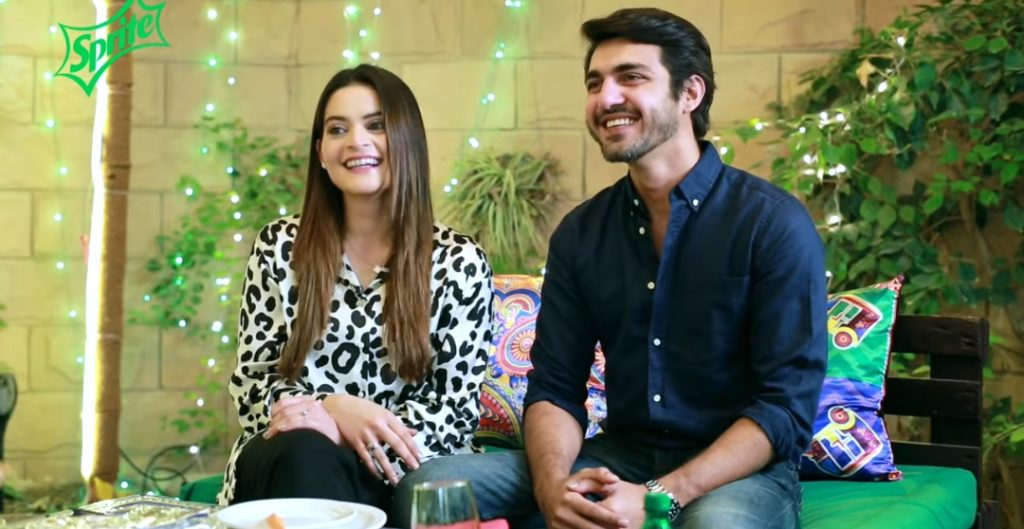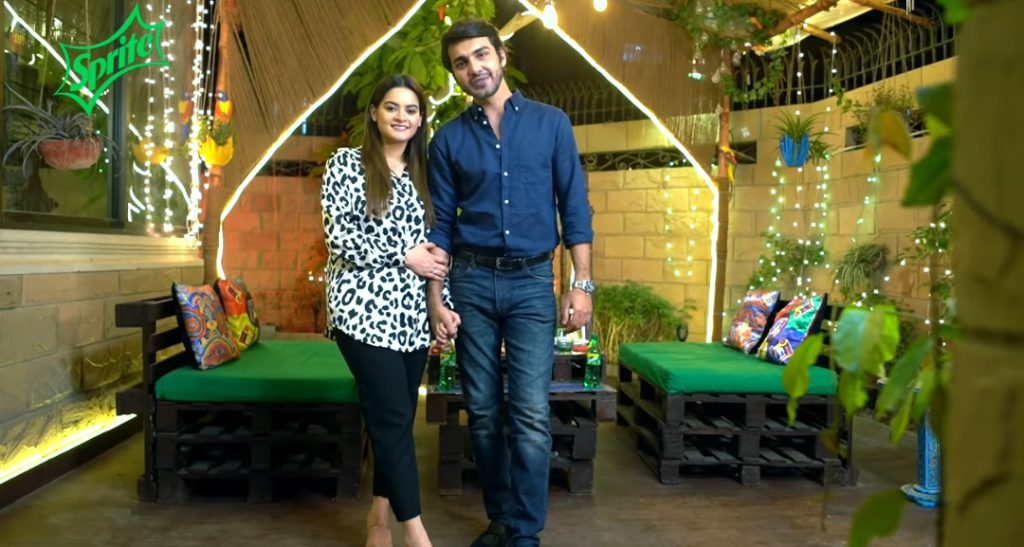 They'll air on the OTT platform Urduflix, and production on the show has already begun. In the BTS photos for their future production, both Ahsan and Minal were radiating amorous sentiments. Here are some behind-the-scenes photos from the shoot:
Minal Khan and Ahsan Mohsin Ikram are a cute celebrity couple who are well-liked by their fans and friends. Their fans are ecstatic to see and hear about them. The lovely couple recently appeared in Wajahat Rauf's famous show. They disclosed amusing details about their lives on The Voice Over Man's show.
"I got married to Ahsan because of his high status," Minal Khan said of her marriage to Ahsan Mohsin Ikram. "As you mentioned, I married him because he's rich and steady," Minal Khan said of her marriage to Ahsan Mohsin Ikram. Girls like such boys, according to Ahsan, who are both wealthy and decent.
In response to Minal's question about why she doesn't respond to friends after marriage, Ahsan stated. Minal stated she is only responding to Ahsan's messages at this time and that the rest of her communications are hidden. She stated that she only responds to the contacts she has pinned on her phone.