The world is expanding, and we recently learned that our lovely divas Nimra Khan, Ushna Shah, and Saba Faisal have all packed their belongings and flown to Turkey for a project. The women appeared to be vibrant, gorgeous, and full of energy. They had a good time in Istanbul as well, and they enjoyed some joyous moments with their fans.
Check out how the divas are having fun on their work vacation, proving that "girls know how to have fun" is true: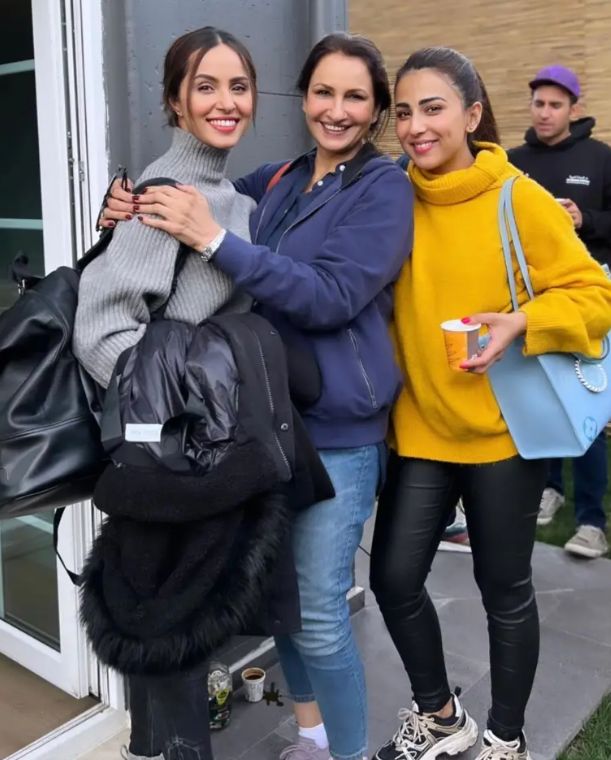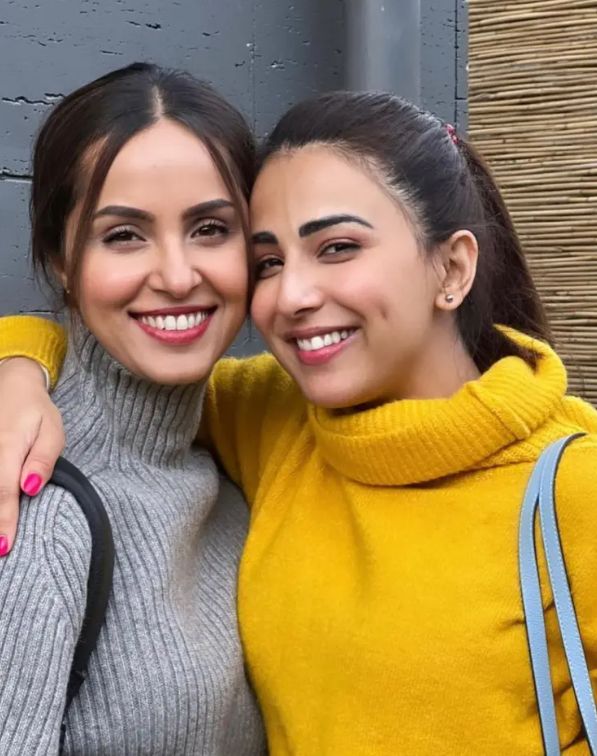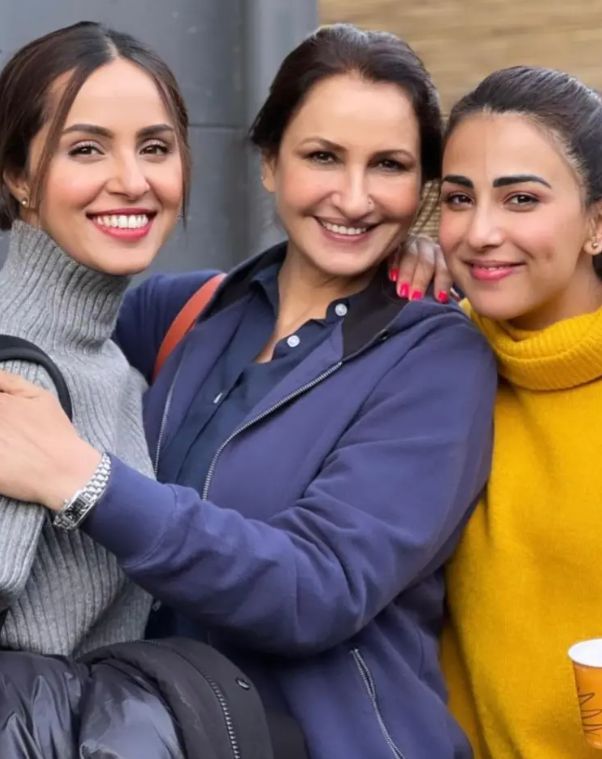 Ushna is one of the showbiz industry's most fearless, confident, and gifted performers, inspiring people with her outstanding and versatile acting regularly. If you ask her what her greatest passion in life is, she will undoubtedly respond that it is dogs. Though she comes from an artistic family, she has acquired all of her love and recognition on her own. She is a stunning woman with a sharp mind who deserves to be remembered. She is a single woman who is completely focused on her profession.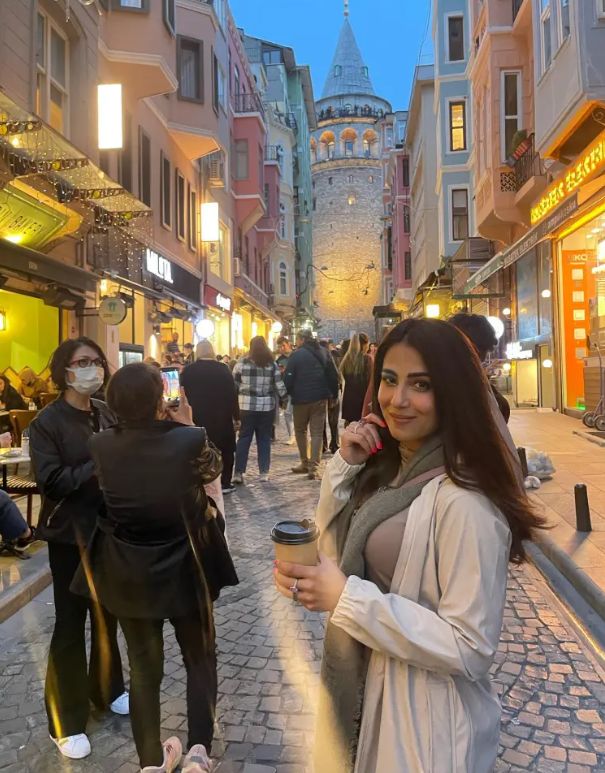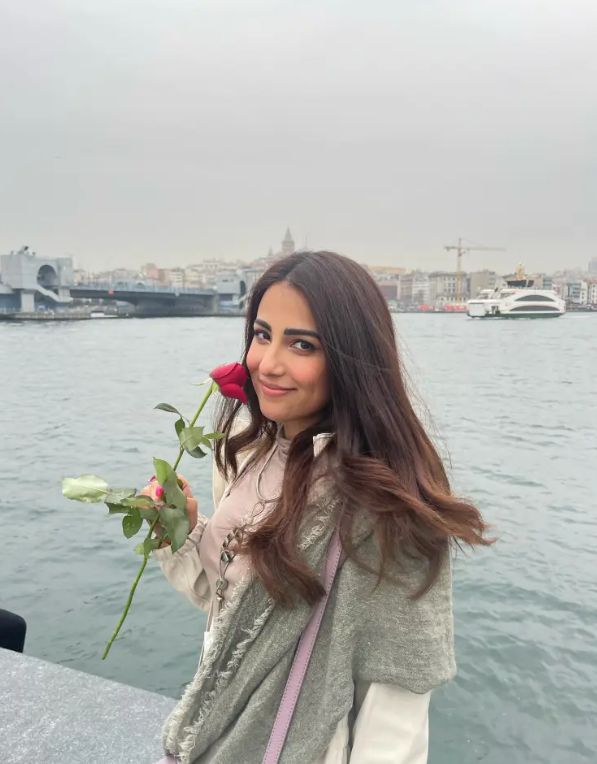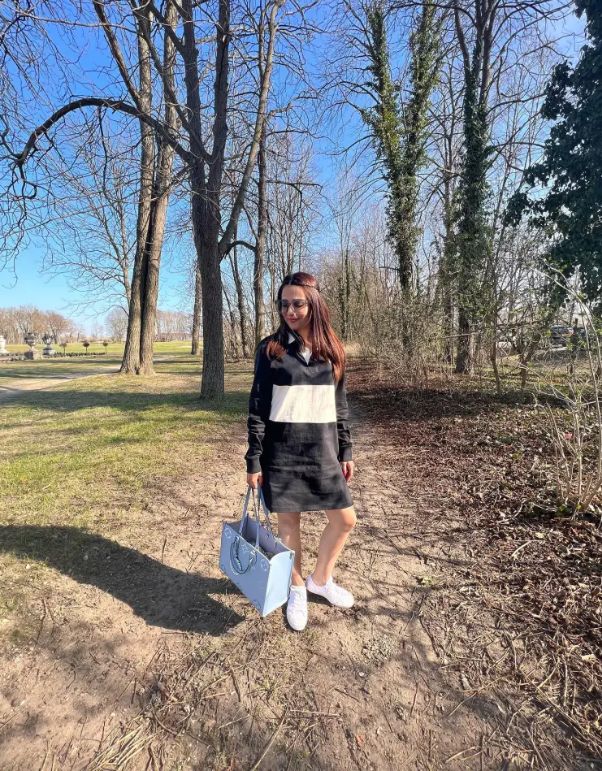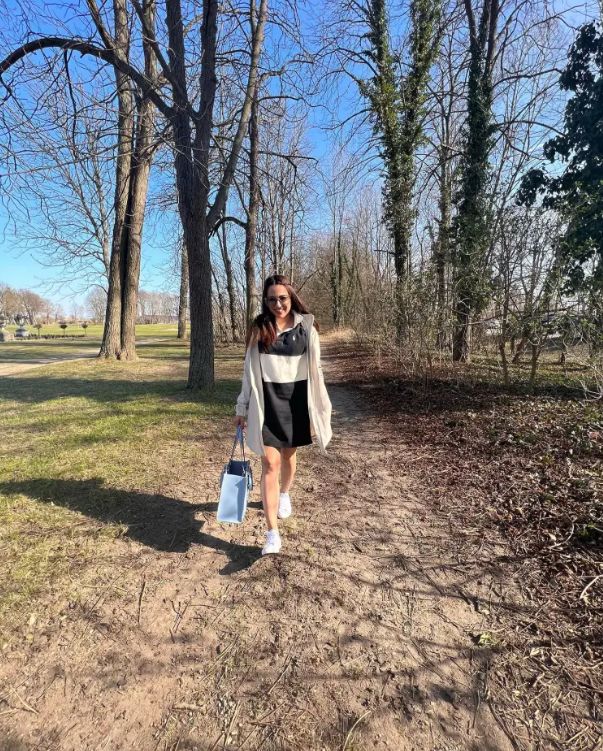 Nimra Khan is a multi-talented Pakistani actress and model who has been dominating television screens since 2013. Nimra has garnered a lot of affection and fame in a short period because of her hit performances. Her character in the drama series "Baaghi" received a lot of positive feedback from the audience. She made her film debut in 2016 with the film "Blind Girl."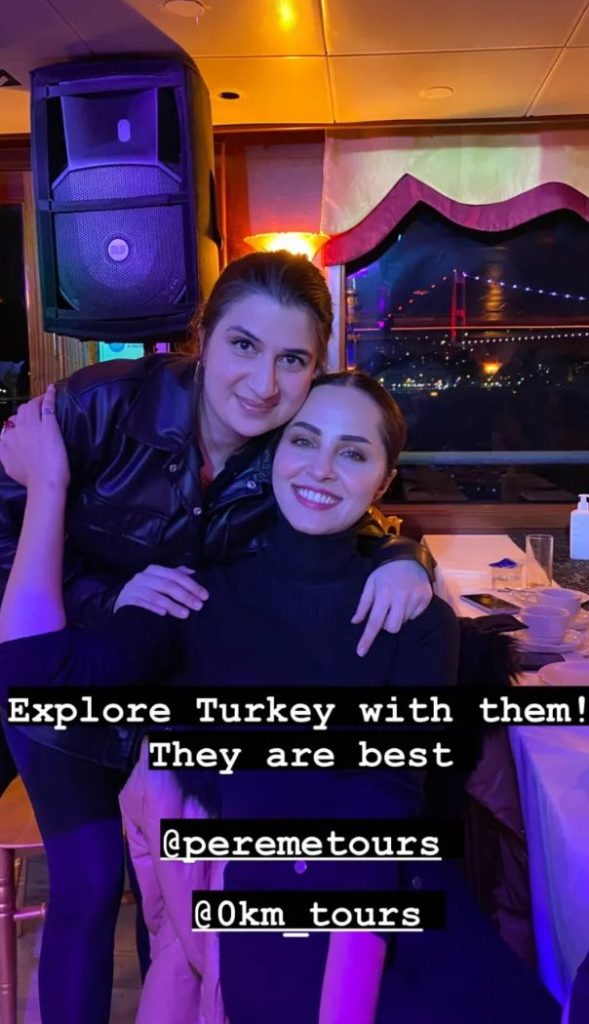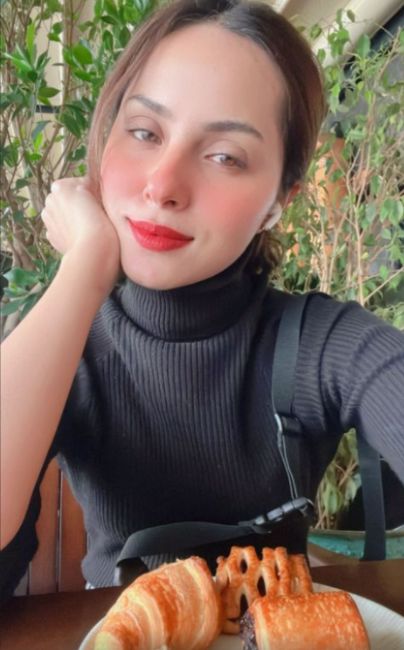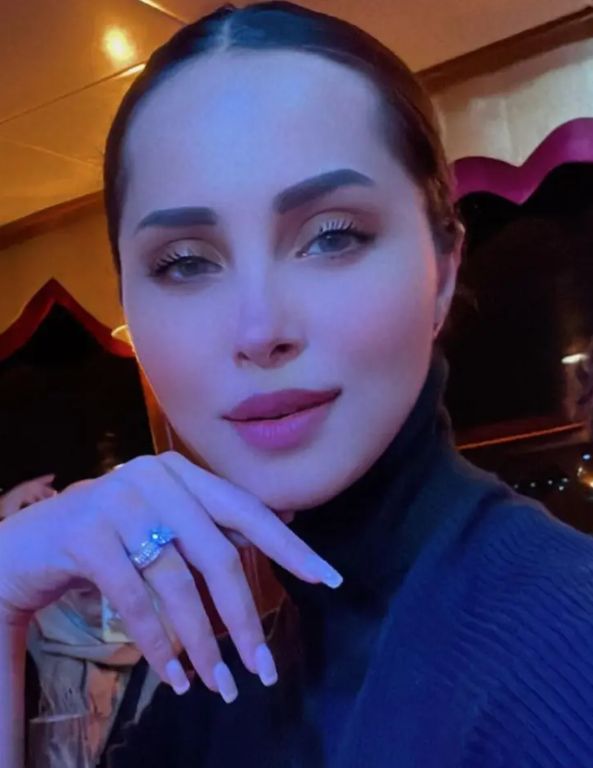 Saba Faisal, a stunning and skilled actress, is one of those celebrities who entered the field later in life, when they were unable to play heroines, but Saba Faisal has proven to be one. Saba Faisal began her career in the media sector as a supporting character, but she quickly rose to become a necessity for every great show. Saba Faisal has been praised for all of her parts, from Humsafar to Dure Shehwar.