Hasan Rizvi is a choreographer, musical director, actor, and dance visionary. He also founded and operates Pakistan's first health and fitness studio, BBRC. In 2010, the US Department of State appointed Hasan as a "Hip Hop Ambassador" to represent Pakistan, which included state appearances in the United States. Wajahat Rauf's film "Lahore Se Aagay" included Hasan Rizvi as well.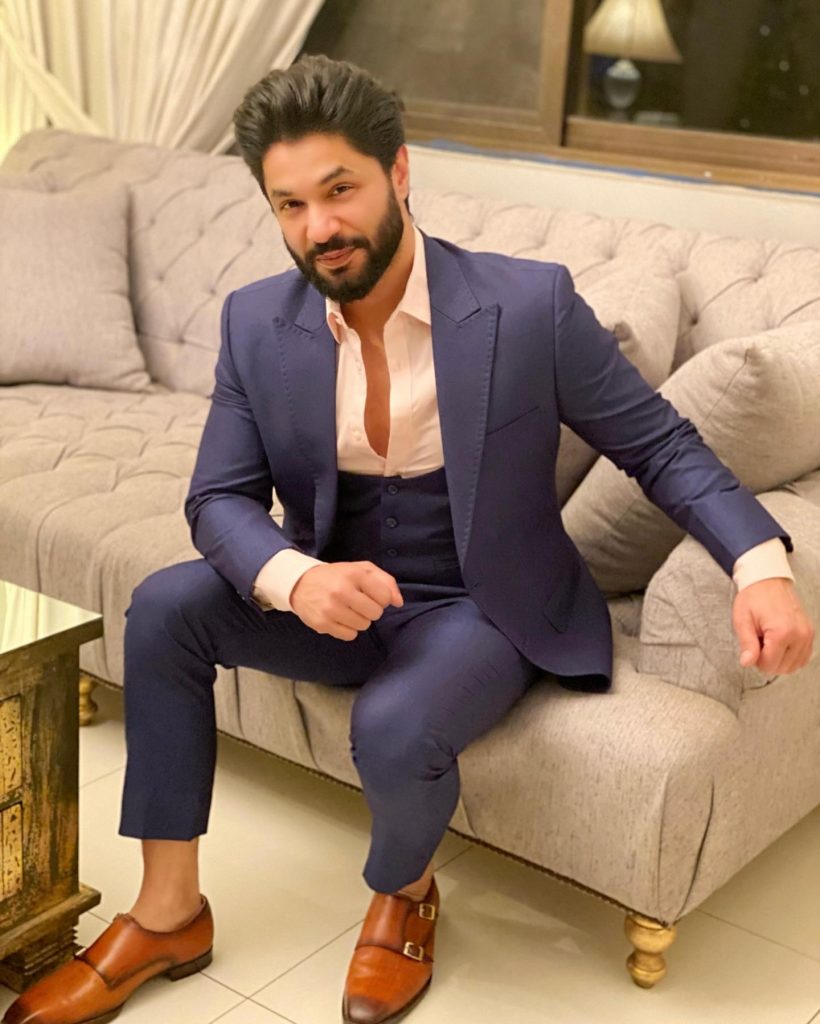 Hasan Rizvi, the renowned choreographer, was recently seen celebrating his birthday. Hasan took to Instagram to share some behind-the-scenes photos from his birthday event with his admirers and followers. Hasan's birthday party was certainly a star-studded occasion. Imran Ashraf, Muneeb Butt, Nida Yasir, Sarwat Gilani, Zoya Nasir, and others were among the celebrities who attended the event. Take a peek at some photos from Hasan's celebrity-studded birthday bash!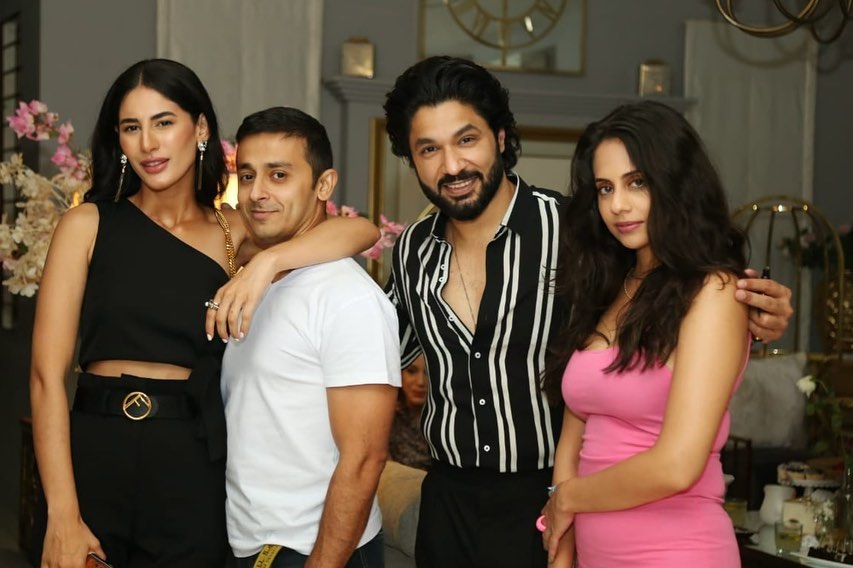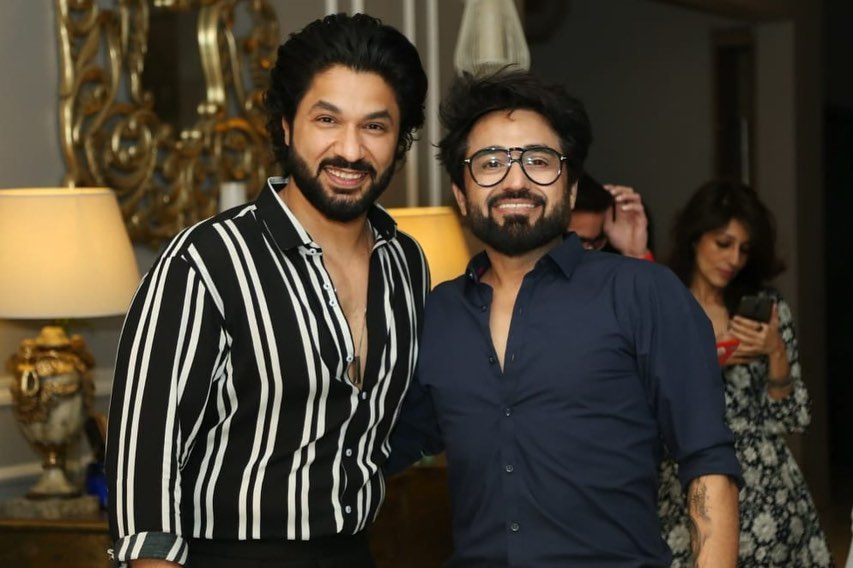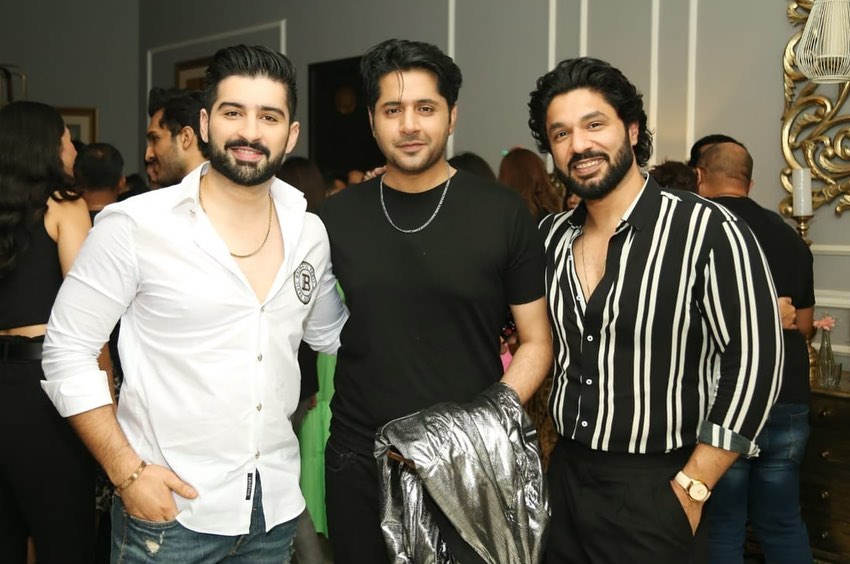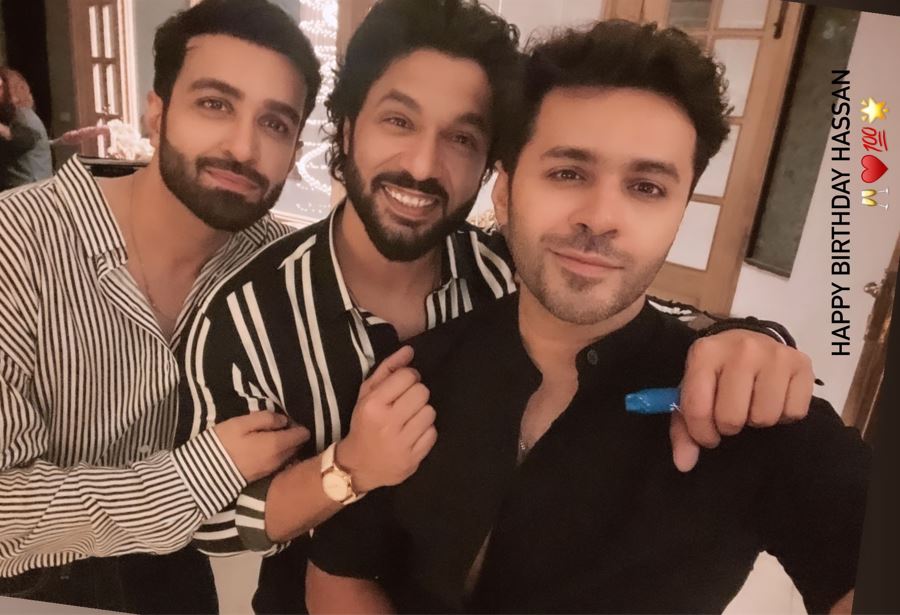 Hasan Rizvi, the younger brother of famous vocalist Komal Rizvi, is a well-known figure in the fashion world. Hassan has built a reputation for himself without being referred to as Komal's brother. He is a gifted choreographer who has choreographed for many award events in Pakistan. In addition, he also had outstanding achievements in LSA 2018, CBR 2017, and BCW 2016. Hasan Rizvi is also the Chief Operating Officer of the BodyBeat Group, a Pakistani conglomerate that includes three major companies: BodyBeat PR, BodyBeat Productions, and BodyBeat Recreational Center.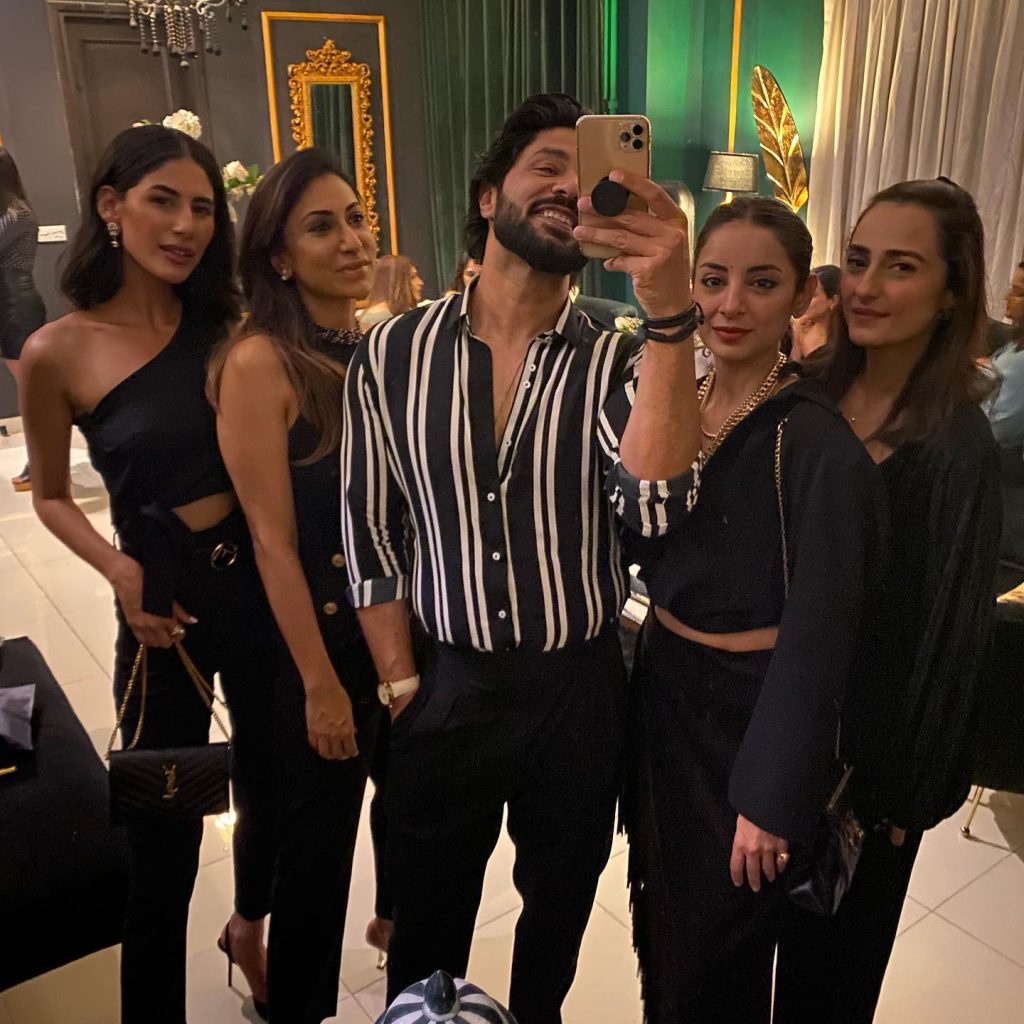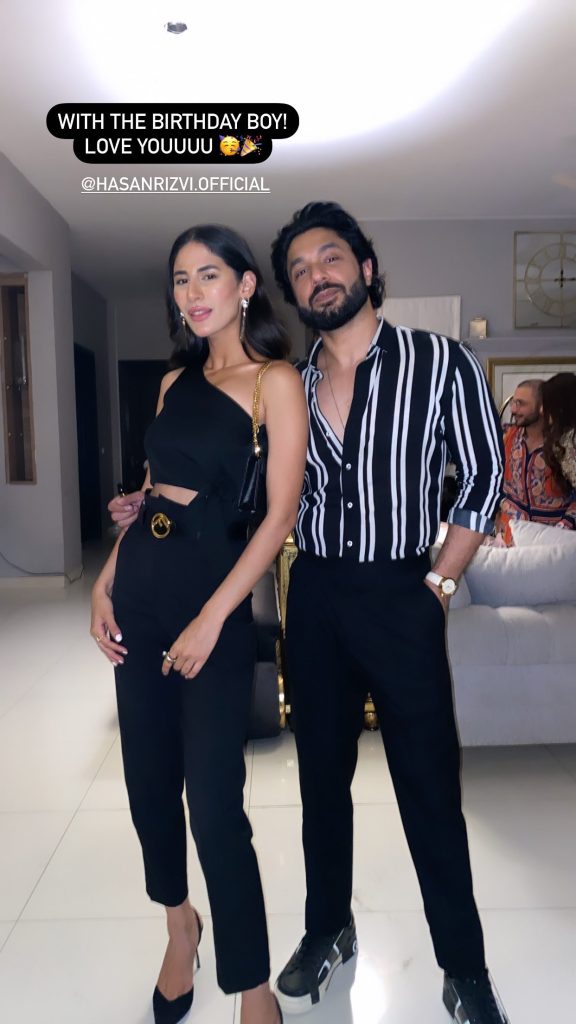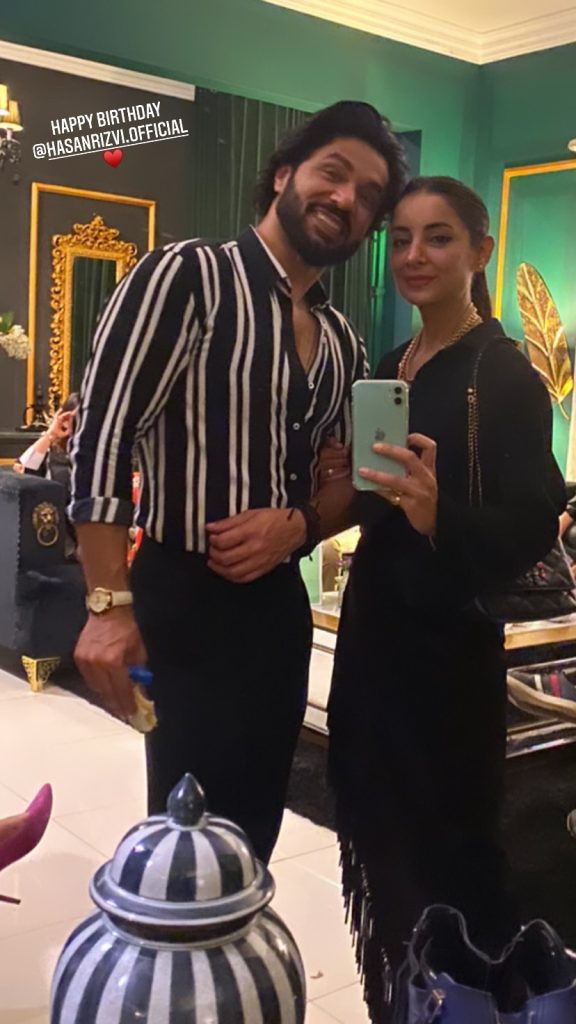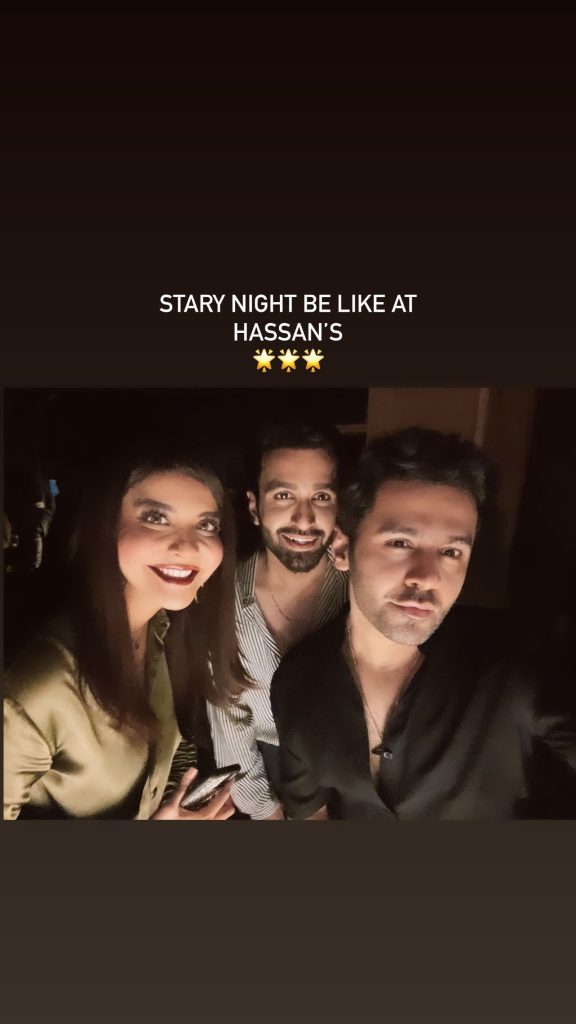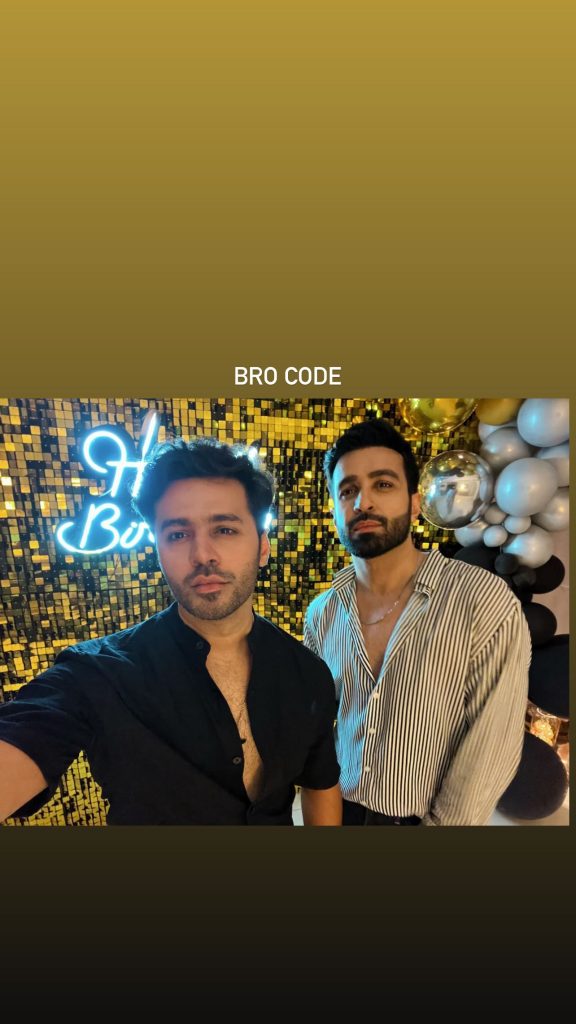 Hassan Rizvi was recently photographed having fun with his friends and family. Let's have a look at some more fantastic photos from Hasan's birthday celebrations.