Usman Mukhtar is a talented Pakistani actor who gained popularity among women after starring in the Hum TV series "Anaa," "Sabaat," and "Hum Kahan Ke Sachay Thay." From his dramas, he has a large following. Fans adored the actor's on-screen relationship with Naimal Khan. His performance in Hum Kahan Ke Sachay Thay was likewise well received, although his character was not.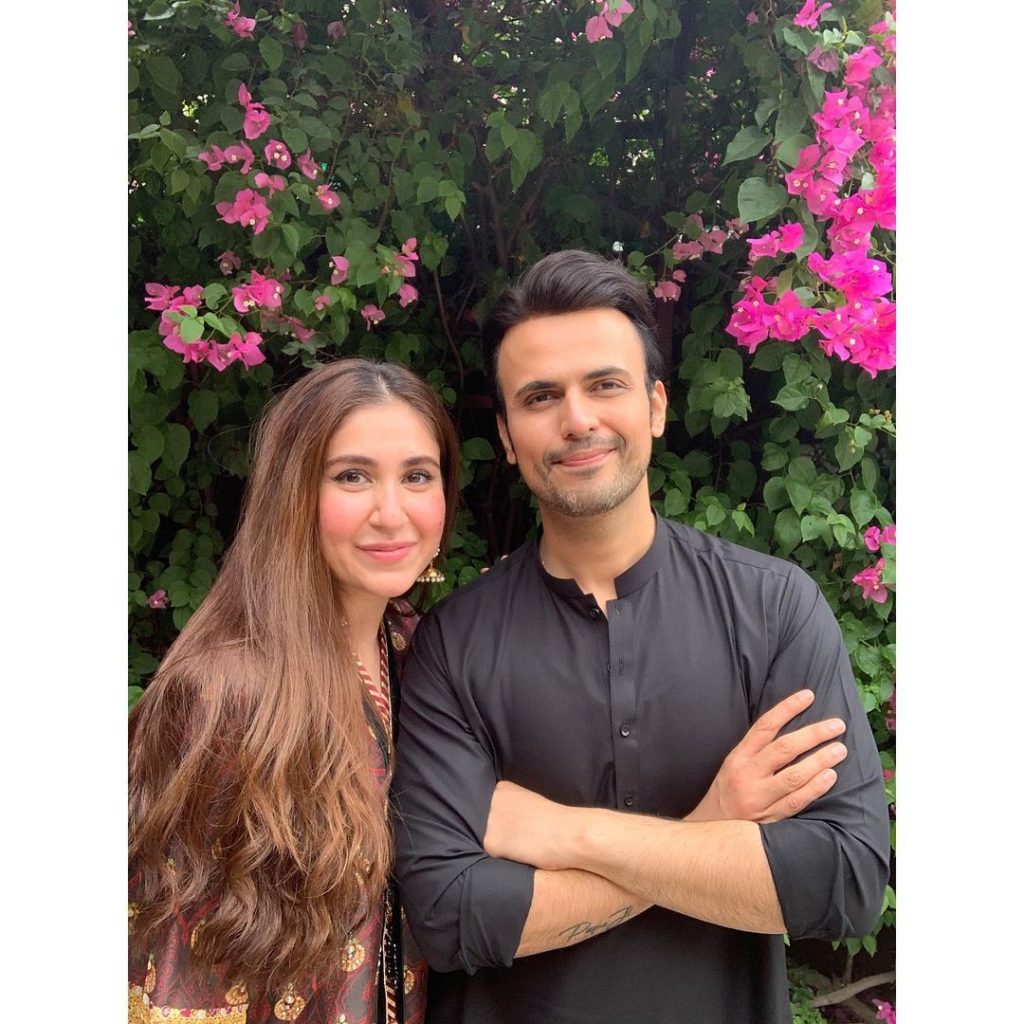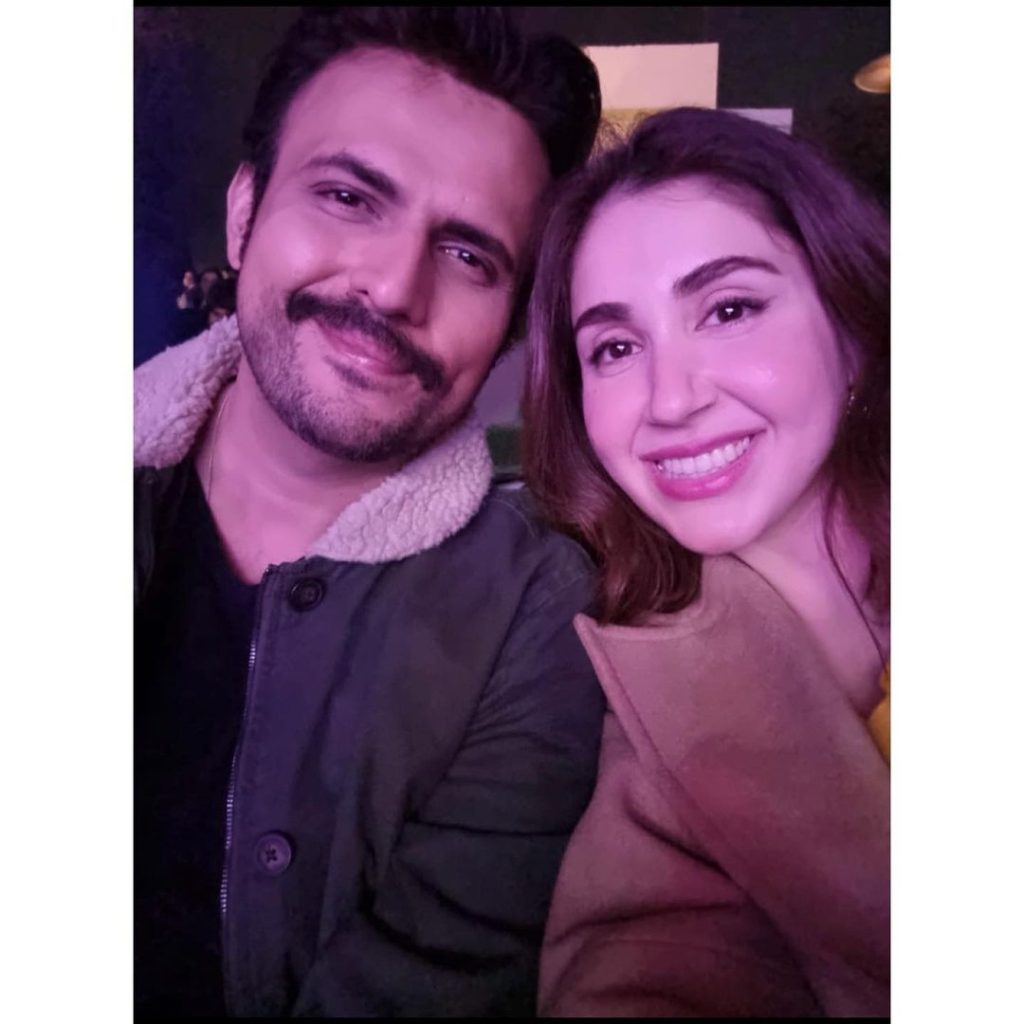 Last year, the actor married his lovely friend Zunaira Inam at a small family gathering. Zunaira is a well-known social media personality. Usman Mukhtar announced her anniversary on social media today, and he also paid a wonderful homage to the love of his life. He opened up about his nuptials. On his special day, Pakistani celebs and his admirers wished him well. Fans and friends wished Usman Mukhtar well.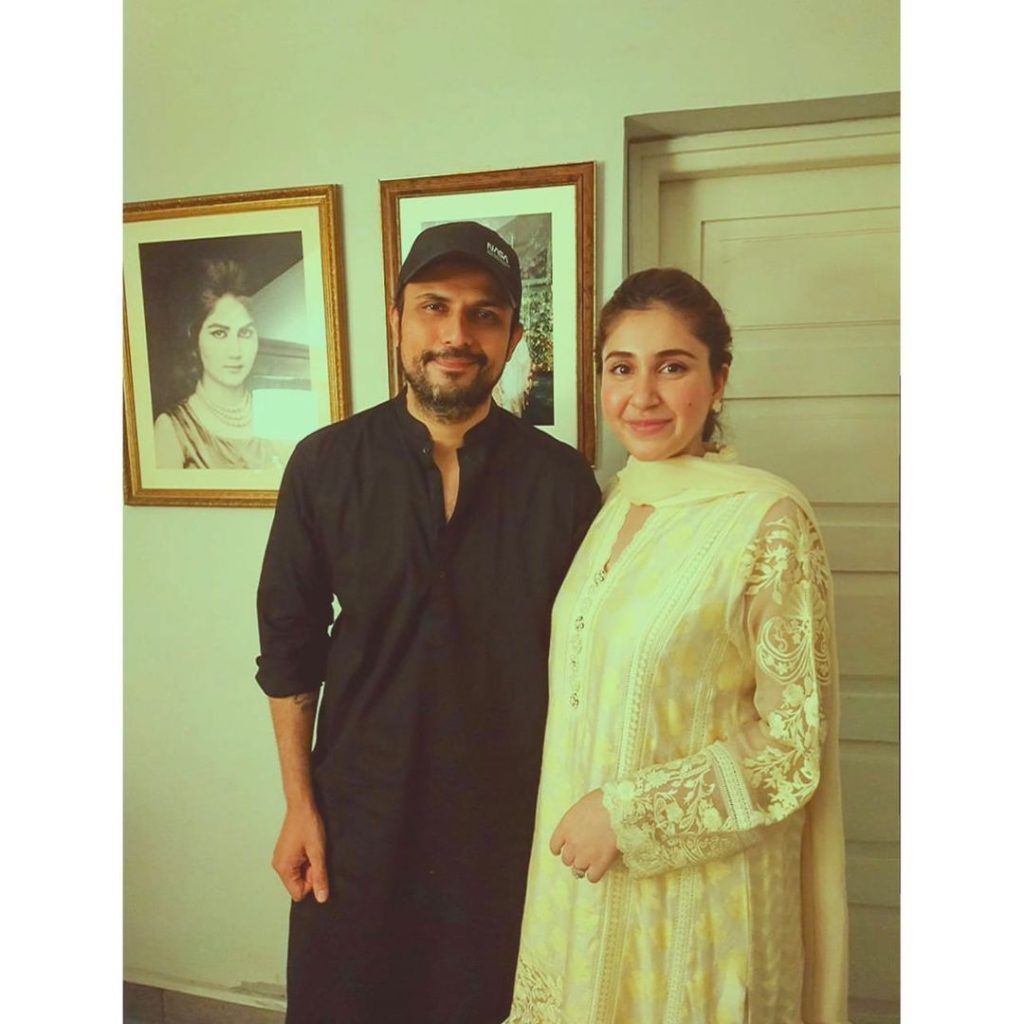 Usman Mukhtar is most known for his role as Altamash in the hit drama Ana, but he has an entirely different fan base, which is primarily female. Usmadangerous rolesbad roles. Usman holds a bachelor's degree in journalism, but his enthusiasm for acting has helped him advance in his career.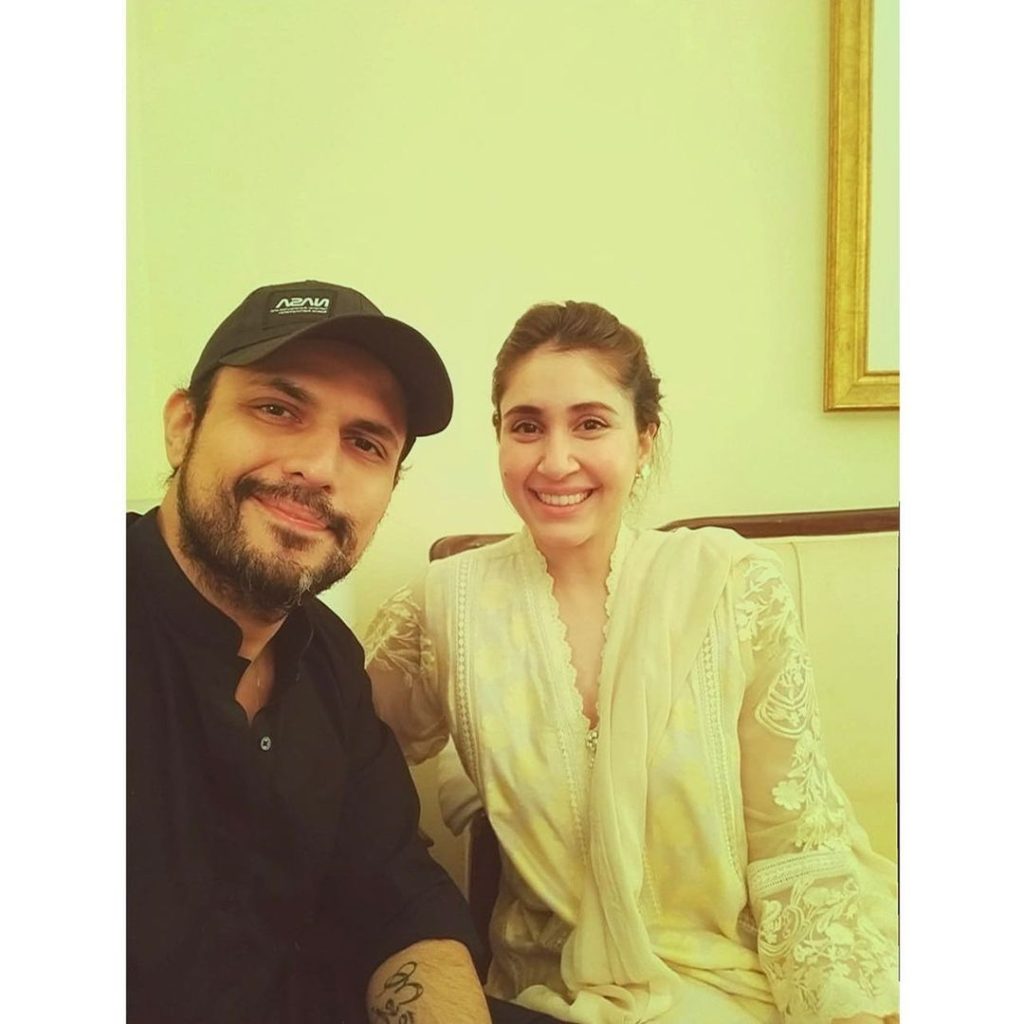 Usman Mukhtar is a fantastic performer and filmmaker. Before becoming an actor, Usman worked as a director. He was the director of several projects, including short documentaries, music videos, and feature films. His first significant cinema role was in Janaan, and he rose to stardom because of his debut drama serial Anaa. Usman and Zunaira Inam married a few months ago. Aswad in Hum Kahan Ke Sachay Thay is his current role.