Naimal Khawar Abbasi is a Pakistani actress, visual artist, painter, and social activist who has been on television and in films. She rose to prominence after starring as "Mahgul" in the Pakistani feature film "Verna." In her first drama, Anaa, she was also well-liked. She is the wife of Hamza Ali Abbasi, a former Pakistani actor. Naimal's son is lovely.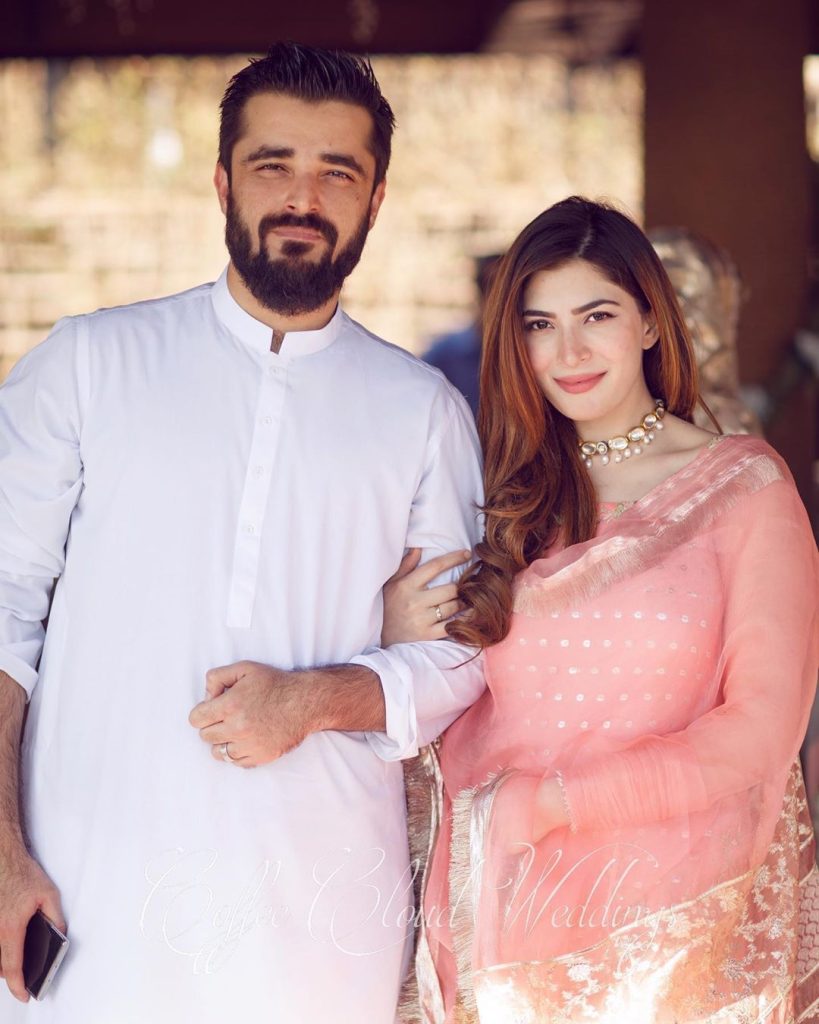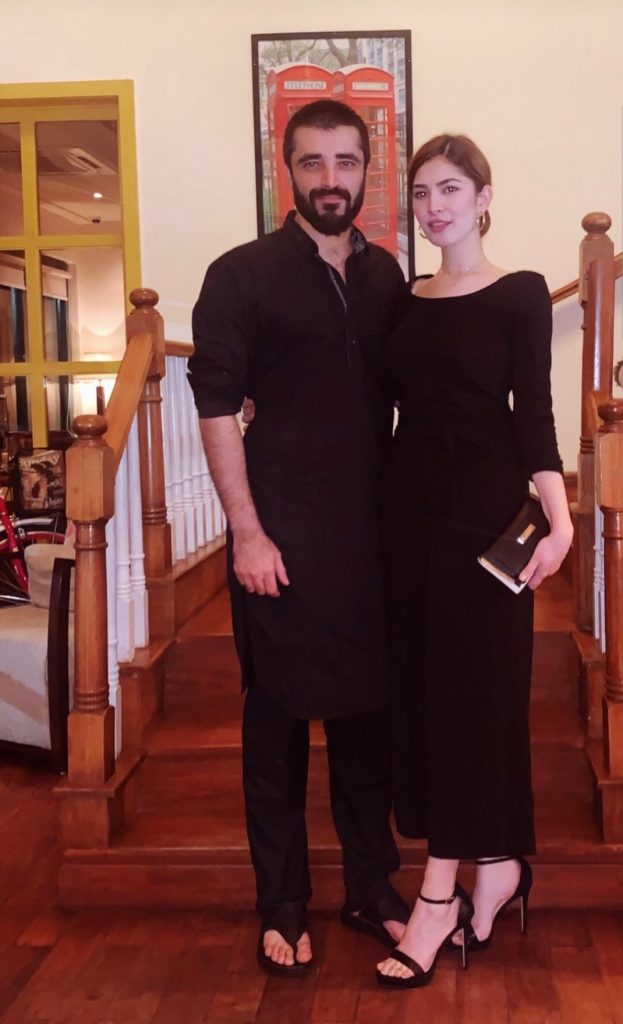 The stunning actress recently attended a wedding for a friend. Naimal appeared to be stunning and attractive. Naimal recently shared photos of herself wearing a stunning red saree, which her admirers adored.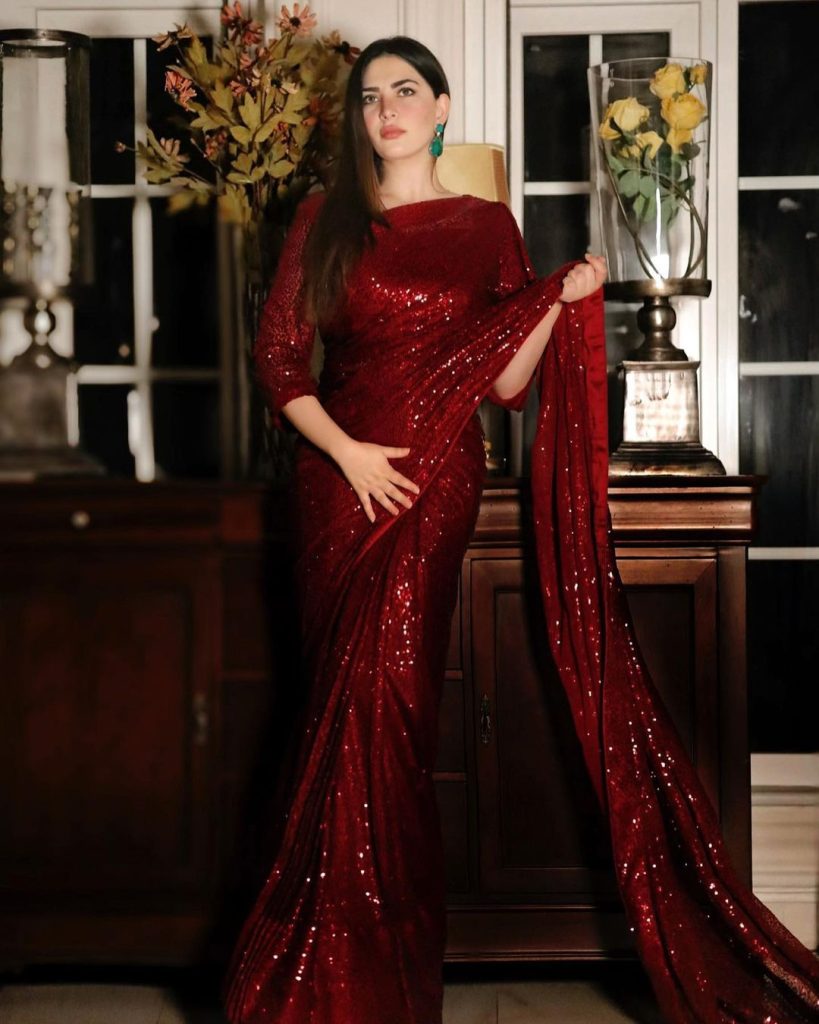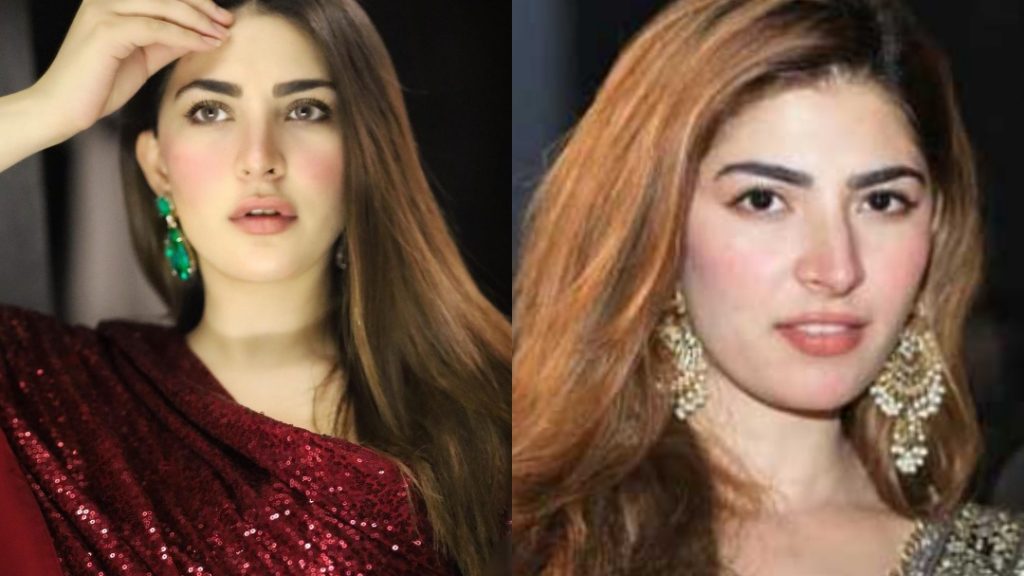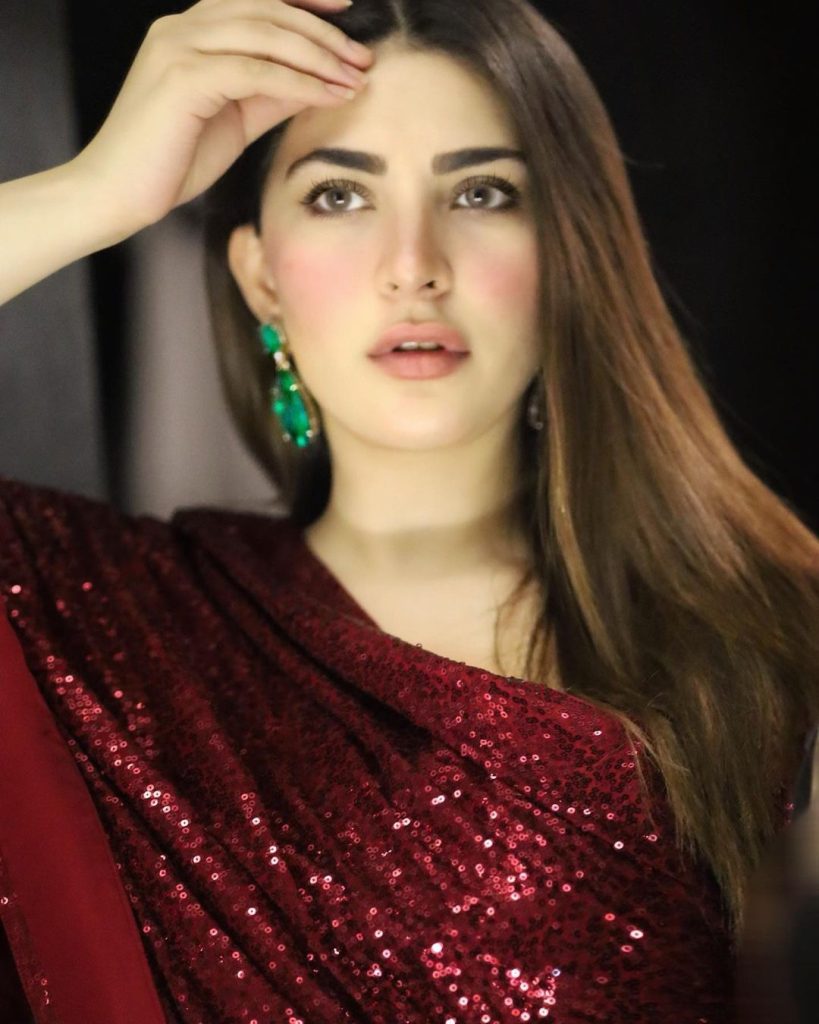 Naimal Khawar is a well-known actress who is noted for her outstanding performance in the Pakistani film Verna and the drama series Ana. Aside from her acting, Naimal merits special recognition for her artistic creativity, which she has displayed occasionally. Naimal is a talented painter whose works are frequently displayed in art exhibitions, garnering acclaim and admiration from art enthusiasts. Naimal is married to Hamza Ali Abbasi, and the two form an attractive combination.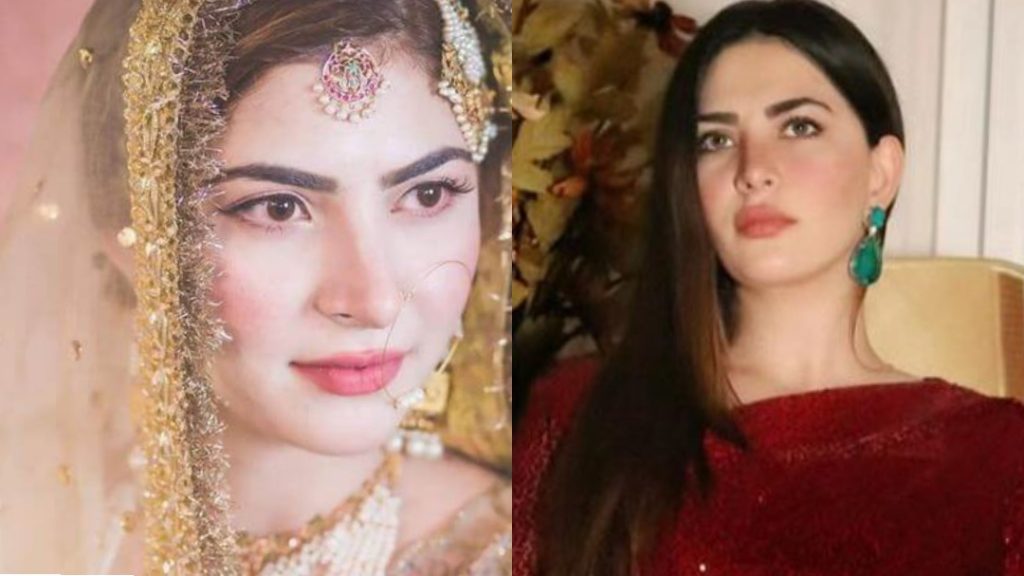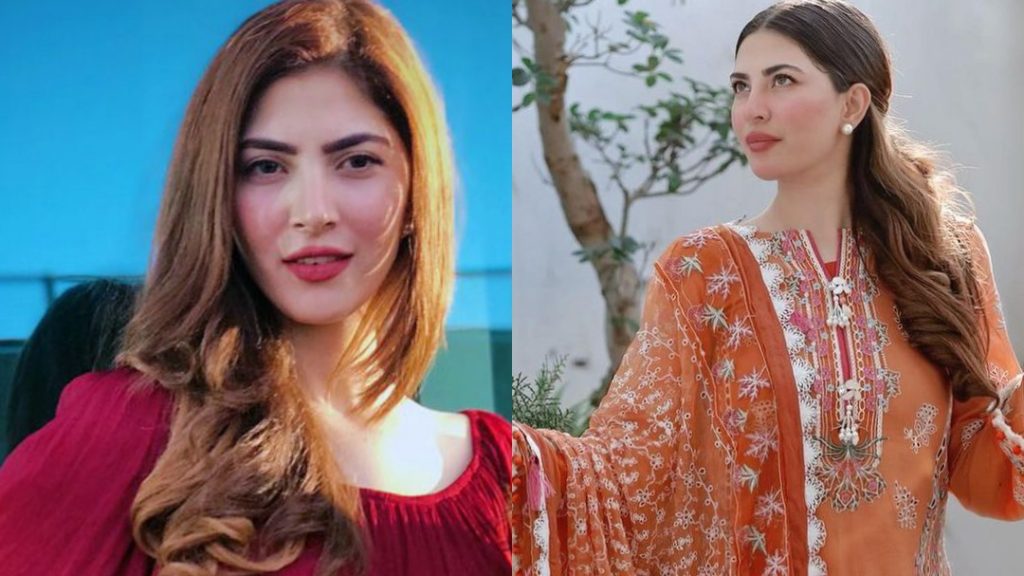 One admirer, however, noticed a change in Naimal and inquired, "What's wrong with her lips?" Another netizen responded that the lovely actress had most likely undergone lip fillers. Underneath the image, there is a comment.