Hania Amir is a stunning actress in Pakistan's film and television business. She is one of those celebrities who rose to fame and fortune in a very short period of time. Her acting career began with the film Janaan, whose director Imran Aslam contacted her after seeing her work in Dubsmash. Later in her career, the actress worked for well-known commercial brands as well as in drama and film projects. Her most well-known dramas include "Titli," "Visaal," and "Ishqiya," as well as two of her highest-grossing films, "Na Malom Afraad 2" and "Parwaaz hai Junoon."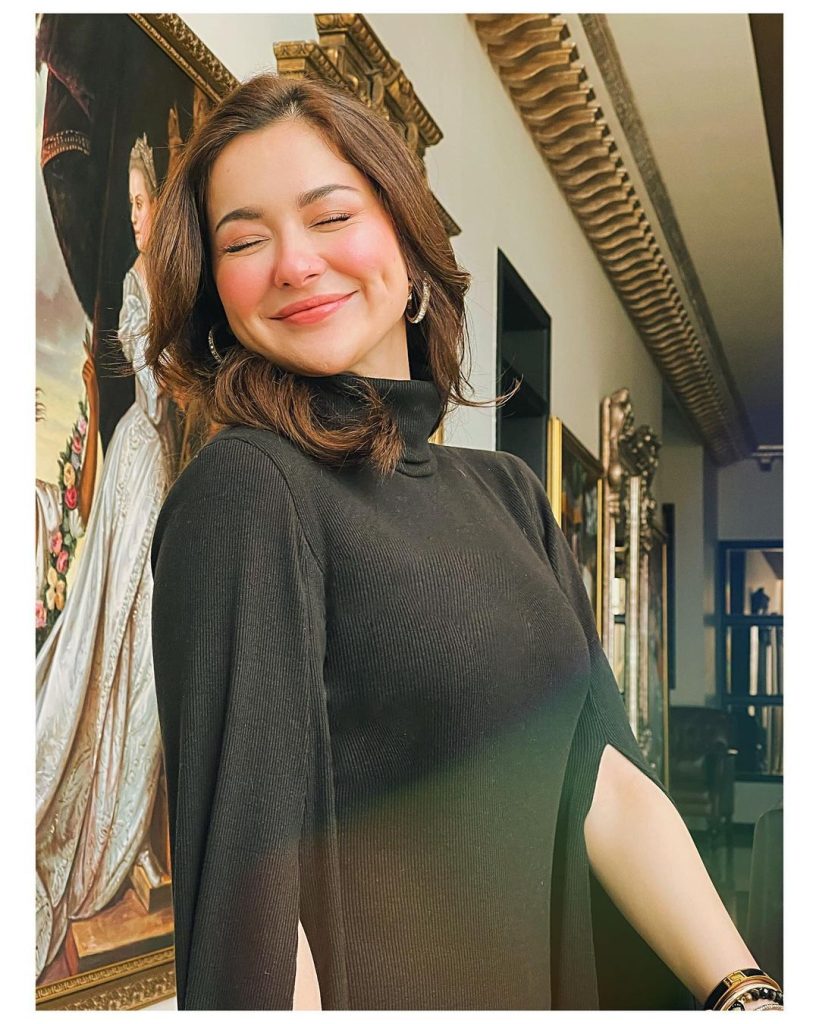 Hania Amir's Swedish lookalike, Shai Hulud, a make-up artist, was recently discovered on social media.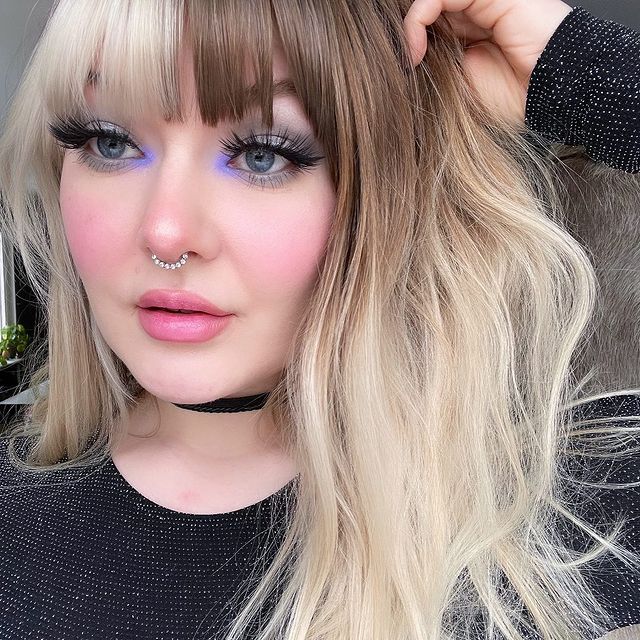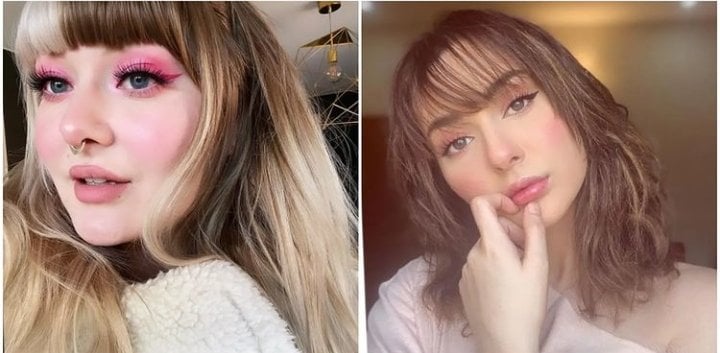 Hania Amir is one of Pakistan's most beautiful actresses and models. She made her acting debut in the Pakistani film "Janaan," which was released on September 8, 2016, and then in the Pakistani drama series "Titli," which aired on Urdu One. She is one of the most coveted and well-known leading ladies of the new age. She rose to the top simply on the basis of her talent and beauty, despite having no creative experience. Her dub smash videos, which she used to make for fun, became the most important reason for her entering the showbiz profession.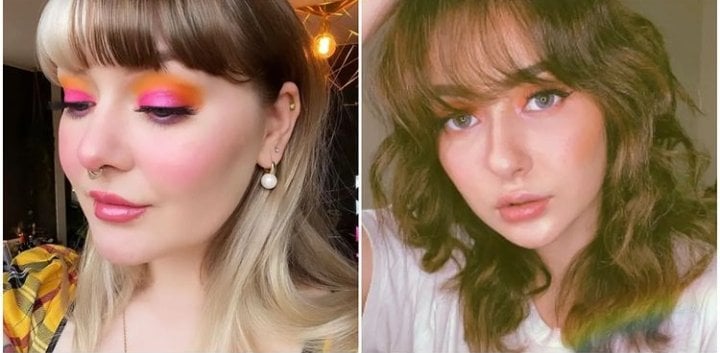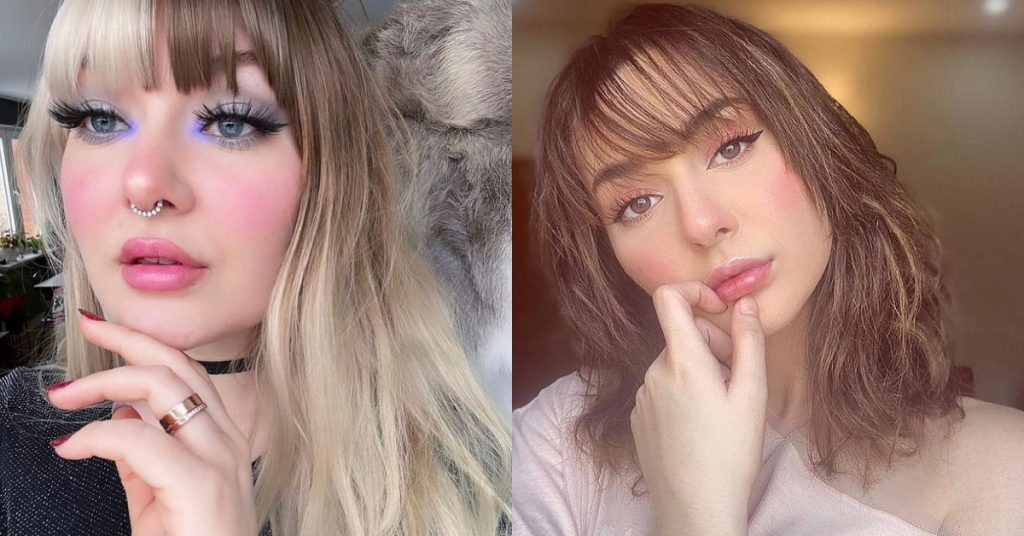 Hania Amir, the dimple girl, is known not only for her innocent and beautiful appearance, but also for her talent. In 2016, Hania Amir made her acting debut in the film Janaan. Hania Amir also starred in Na Maloom Afraad 2 and Parwaz Hai Junoon as the primary role. Hania also appeared in the films Load Wedding and Superstar in cameo roles.