For two years, COVID-19 wreaked havoc on public gatherings and activities were ruled out for two years. Things have returned to normal now, with many events and premieres taking place. Foodpanda Pakistan hosted a star-studded event, and several of our stars, including Maya Ai, Kubra Khan, Ashir Wajahat, Meher Bano, Srha Asghar, Rabiya Kulsoom, and Hassan Raheem, were in attendance.
Take a peek at how your favorite celebrities dressed for the occasion: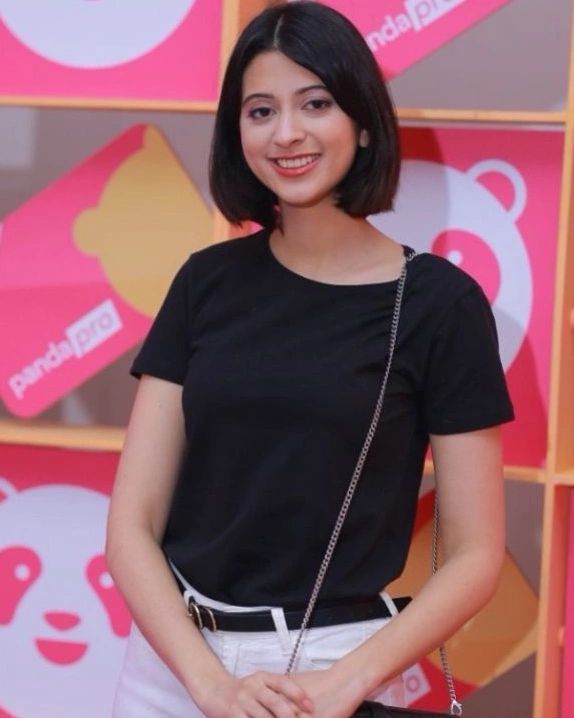 Mehar Bano has a long history in the entertainment industry. She always played a role that had a big impact on the audience. Her outstanding performance earned her notoriety and acclaim.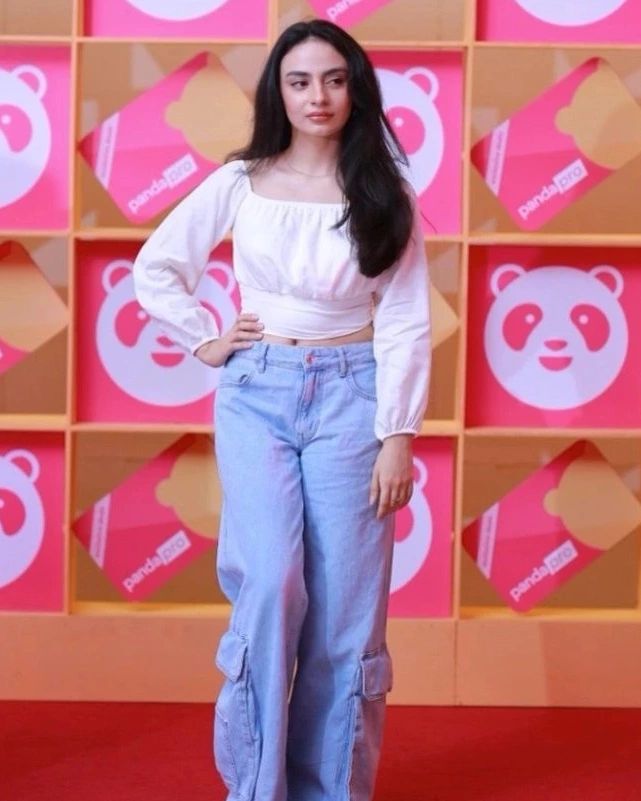 Kubra is a multi-talented Pakistani actress and model who has made a name for herself in the industry in a short period of time. She has appeared in a few Pakistani films and dramas, for which she has received praise and acclaim. Kubra is one of Pakistan's most popular actresses, having given some memorable and powerful performances.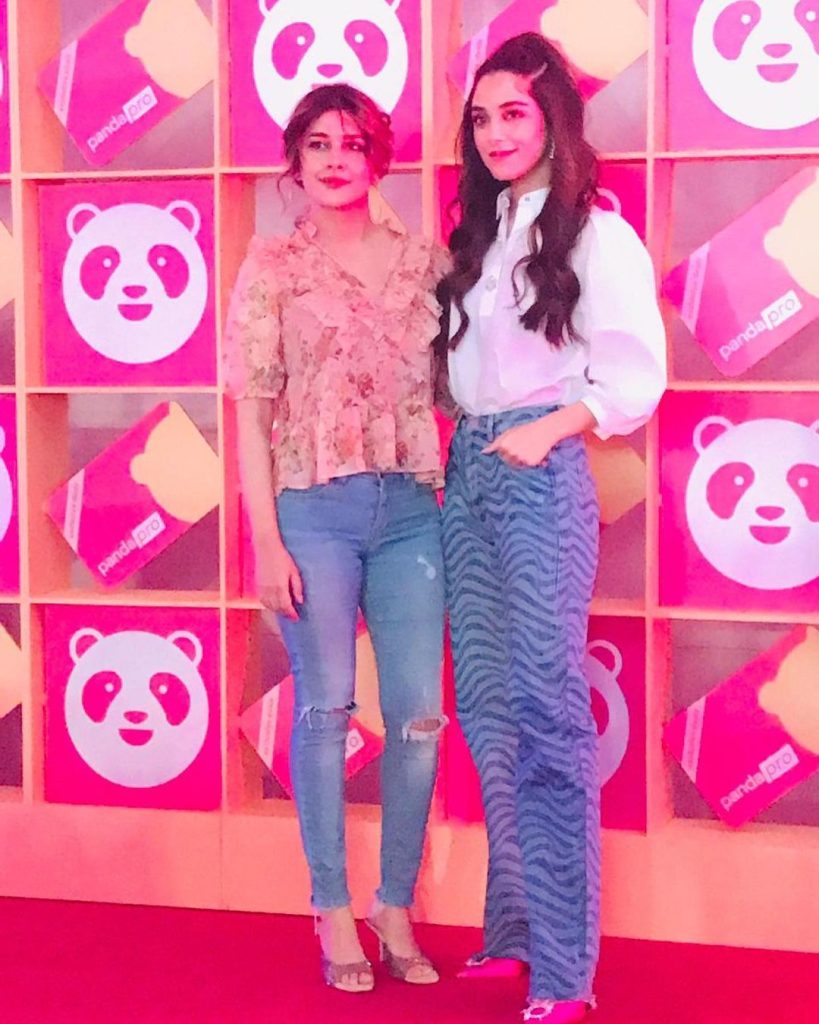 Maya Ali is a brilliant, and beautiful Pakistani actress who is well-liked by her fans. Her dramas are always a hit and receive critical accolades. Her films are likewise well-received. Maya Ali is also a successful businesswoman, with her own clothing line, Maya Pret.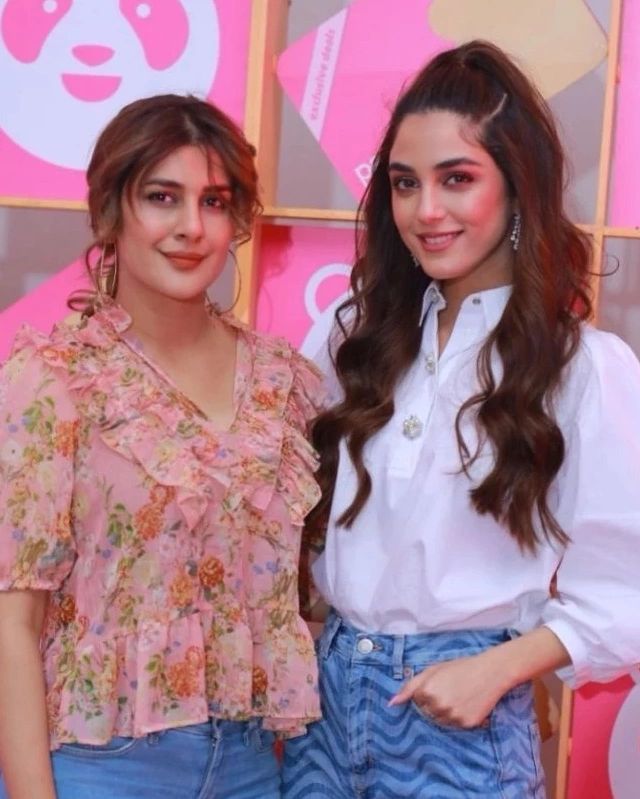 In the entertainment industry, Srha Asgr is a relatively new face. She has appeared in both dramas and commercials. Some of her most popular dramas are Baban Khala ki Betiyan, Pyaar ke Sadkay, and Ek Jhooti Love Story.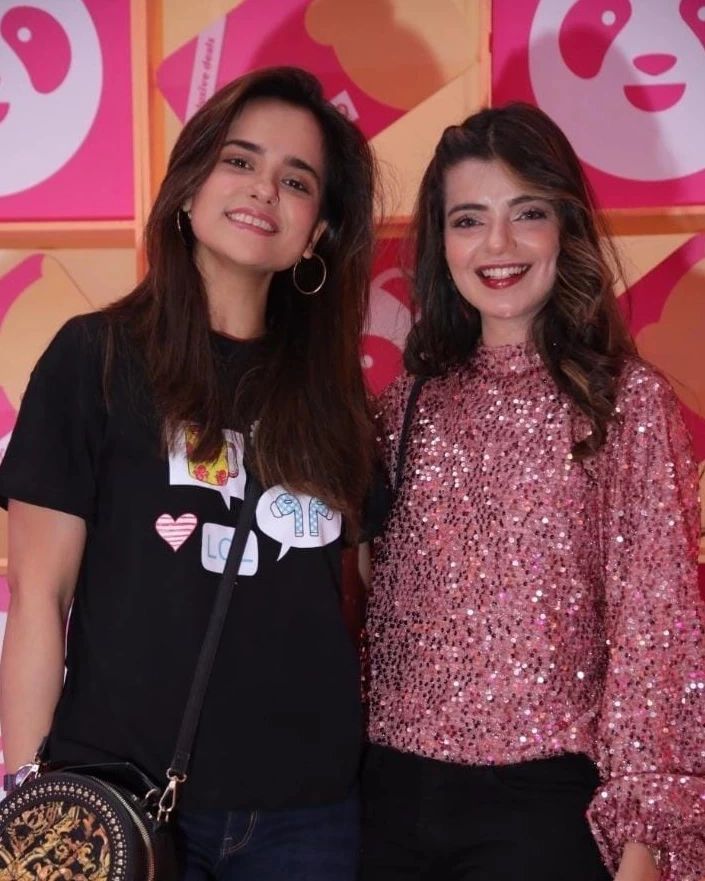 Hasan Raheem is a Pakistani rapper, singer, and songwriter. His music is described as "subtle, laid-back R&B," hip hop, and indie pop.