Momina Iqbal is a Pakistani actress who has appeared on television. She is most known for her parts in Daal Chawal and drama series such as Parlour Wali Larki, Ishq Mein Kaafir, Ajnabi Lage Zindagi, and Ehd-e-Wafa, as well as the currently airing drama Khuda Aur Mohabbat. For a long time, Momina Iqbal has been associated with fashion modeling for various brands and designers.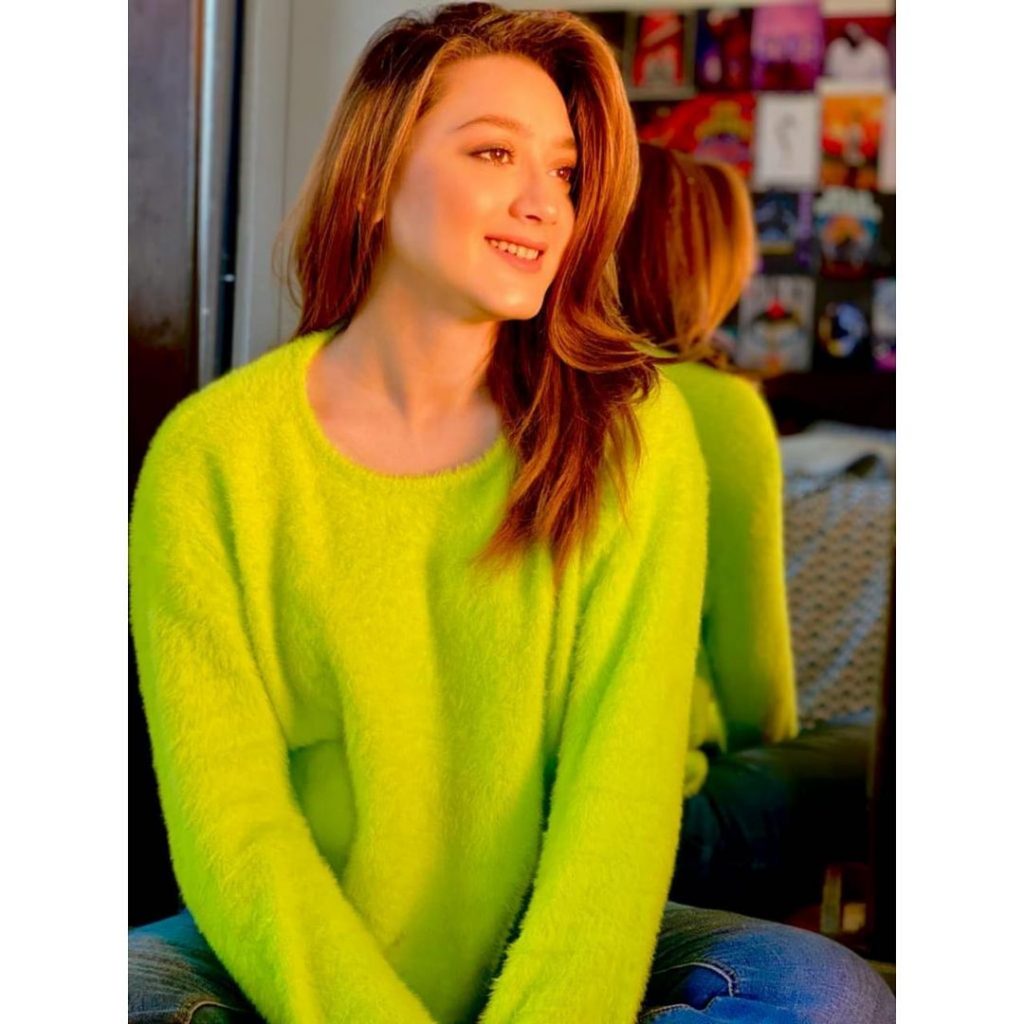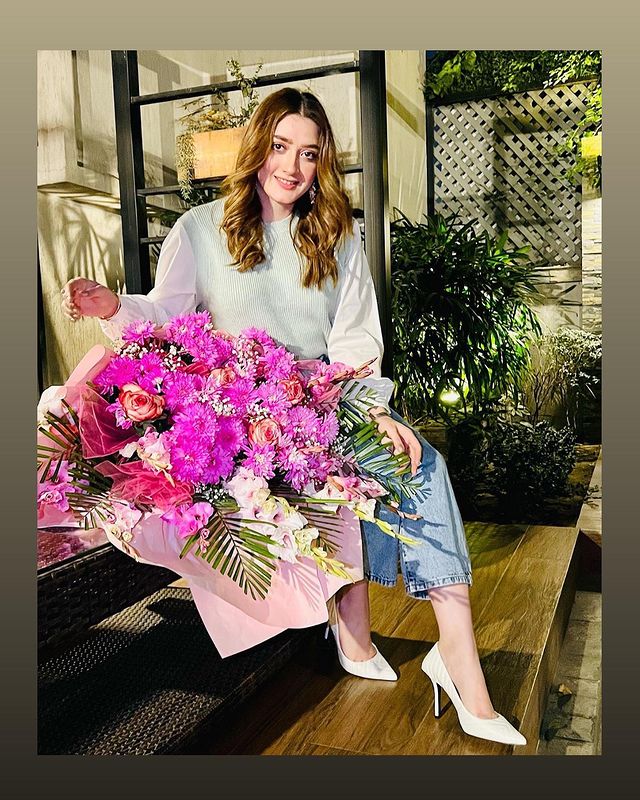 Momina Iqbal recently had the nicest birthday ever, surrounded by loved ones, friends, and a special person. Let's take a look at some of the photos she's shared on social media from her birthday celebrations.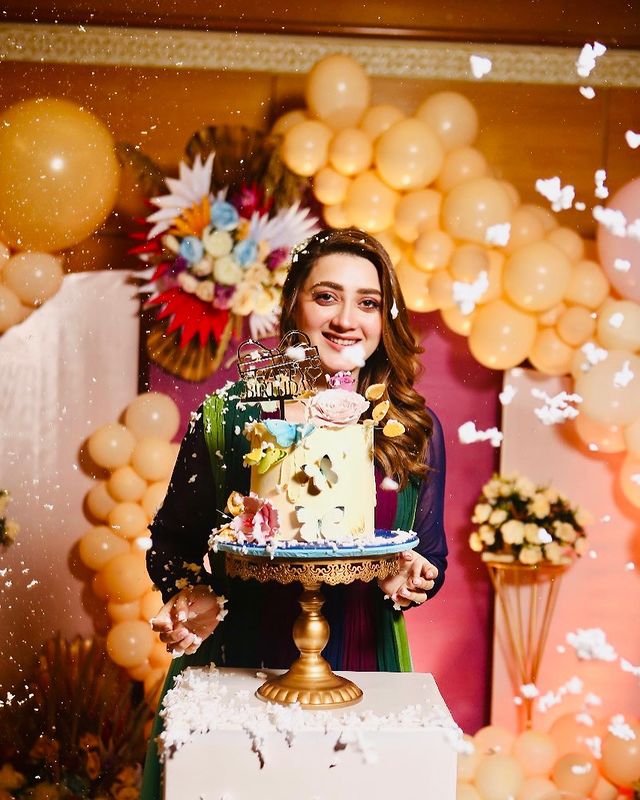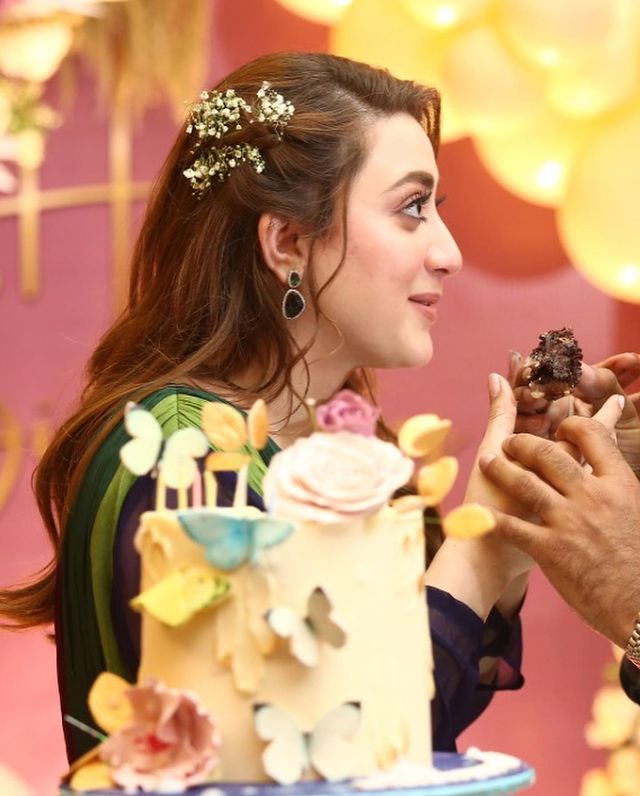 Momina Iqbal is a Pakistani actress and model who is both beautiful and talented. She quickly went into the profession after completing her schooling and began to gain traction with each passing day.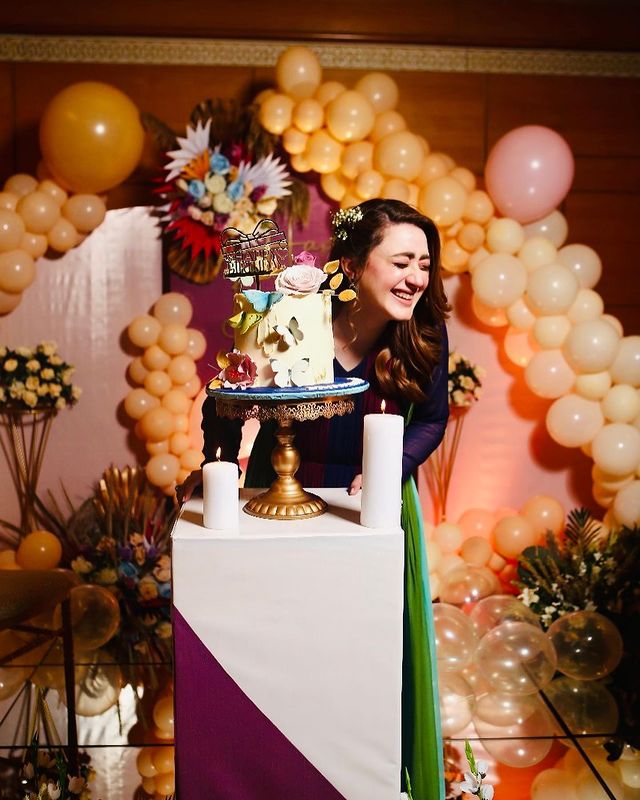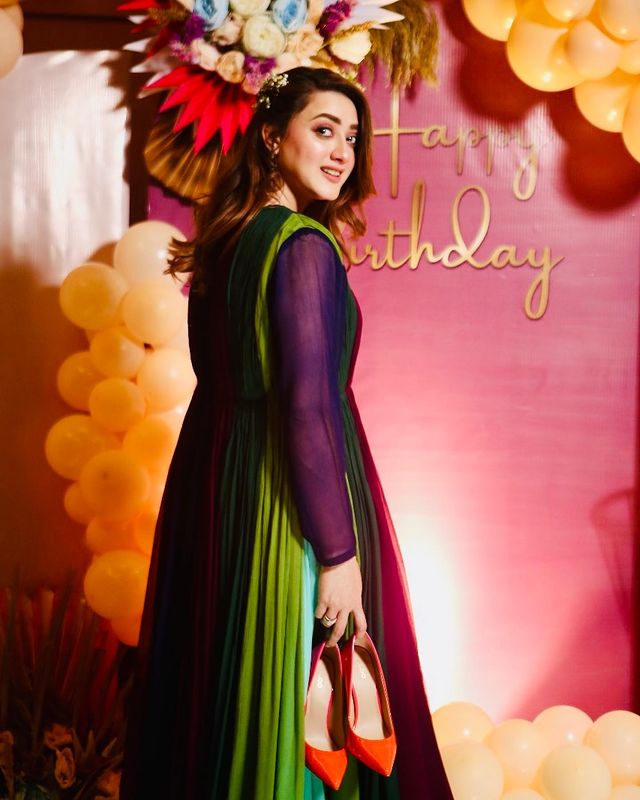 Momina is a stunning Pakistani actress and model, well known for her sweet performance in the drama "Ehd e Wafa." Despite her non-artistic background, Momina has made a name for herself in the entertainment business thanks to her innocent appearance and outstanding performance. Despite the fact that she is often cast in supporting roles, she is poised to become the next great thing in the entertainment business.