Because of the fierce competitiveness and jealousy issues, we rarely see celebrity friendships anymore. At various gatherings, celebrities usually greet each other properly and maintain professionalism by holding their disputes away from one another. However, even in such an environment, some superstars have been shown to be true friends.
The following is a list of celebrities who can be considered good friends in the entertainment industry:
Faisal Qureshi and Aijaz Aslam:
These two are at the top of my list since their friendship is well-known and has lasted for many years. They have worked together on shows like Main Aur Tum, Kis Din Mera Vyah Hoga, Yariyan, Meri Unsuni Kahani, and many others.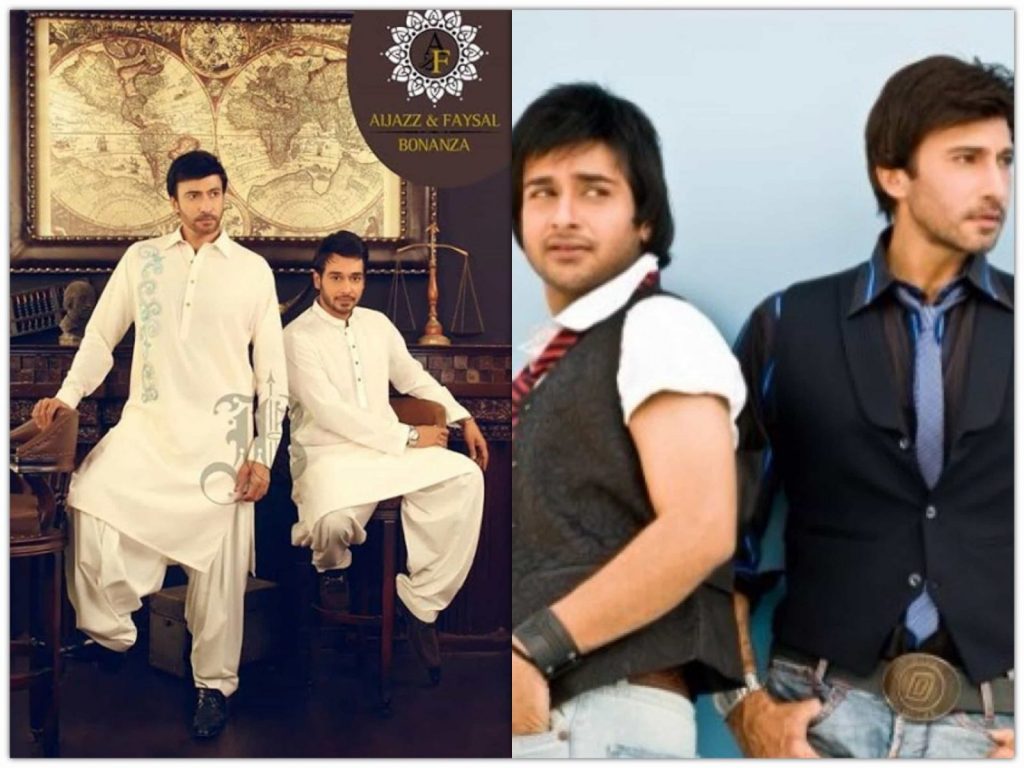 Ayesha Khan and Humayun Saeed:
For more than a decade, we've seen Ayesha Khan and Humayun Saeed on screen together, and their chemistry is undeniable. Their debut series together, "Mehendi," was a huge success, and they went on to star in a string of hit shows like Ijazat, "Tum Ho Ke Chup," "Kaafir," and so on. Both of them are good friends off-screen as well, and they prefer to collaborate with one another.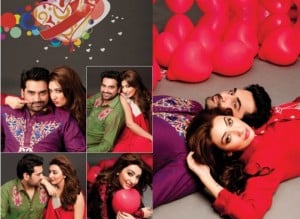 Mahira Khan and Sarmat Khoosat:
On the sets of Humsafar, Mahira and Sarmad became close friends, and their bond grew even stronger on the sets of "Shehr-e-Zaat." Sarmat is one of Mahira's closest friends in the industry, and Sarmad feels the same way about her.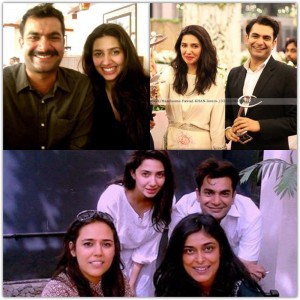 Osman Khalid Butt and Maya Ali:
Maya Ali and Osman Khalid Butt made their television debuts together in the show "Aik Nayef Cinderella," and they are currently starring in the show "Aunn Zara." Their on-screen chemistry was fantastic in both programs, and the fact that they are friends off-screen helps them appear at ease on film.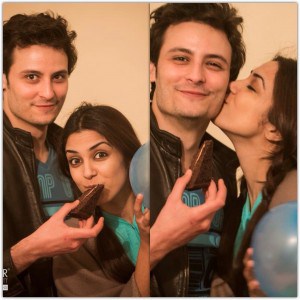 Sanam Saeed and Sarwat Gillani:
In the telefilm "Dil Mera Dhadkan Teri," Sarwat Gilani and Sanam Saeed initially met, in which they starred alongside Ahsan Khan. They became fast friends on the set of this film and were much closer during their stage act, "Dhaani," which was a smash hit.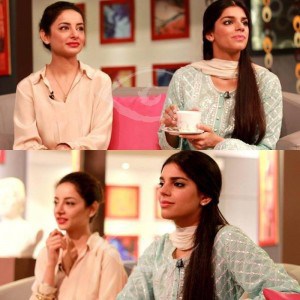 Fawad Khan and Ahmed Ali Butt:
Fawad Khan and Ahmed Ali Butt met before forming their band Entity Paradigm and have remained close friends ever since.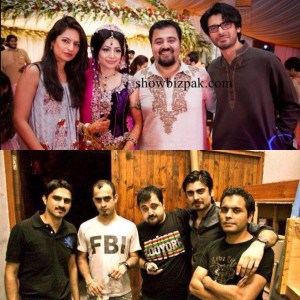 Celebrities can, in fact, be good friends. Please feel free to add to it!