Noor Zafar Khan is a well-known drama actress from Pakistan. Sarah Khan's younger sister, Noor, has been in a variety of dramas. Since photoshoots have become such an important part of an actor's life, we regularly witness fresh photoshoots of our heroines advertising various brands' products and services.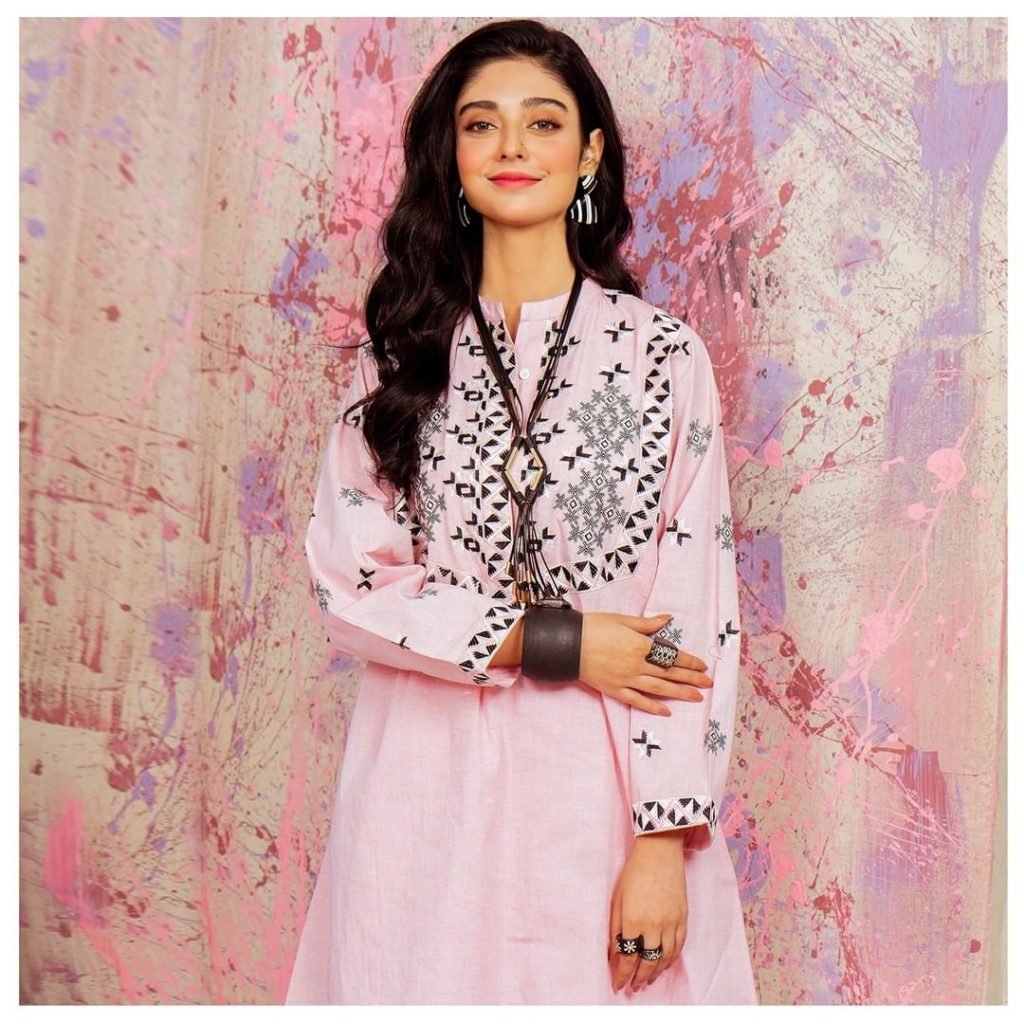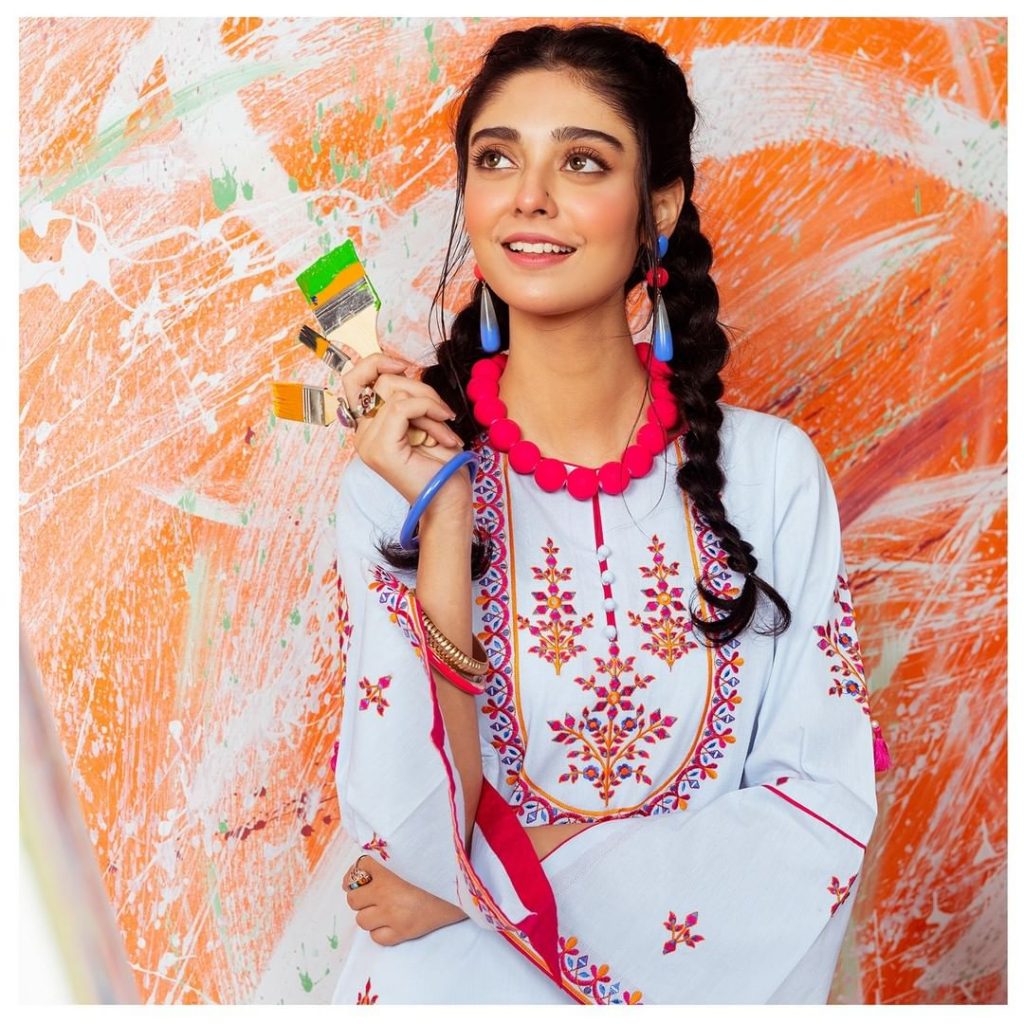 Noor Zafar Khan recently modeled for makeup artist Rahat Afridi for a photoshoot. Rahat Afridi did a fantastic job on Noor's makeup and hair. Maha Wajahat has captured the images beautifully. Ahmed Sultan dresses Noor Khan to the nines in an ivory-colored bridal gown, complete with on-trend silver and emerald green jewelry. In this photoshoot, Noor appears to be a sight to behold.
Let's have a look at some of Noor Zafar Khan's incredible photographs: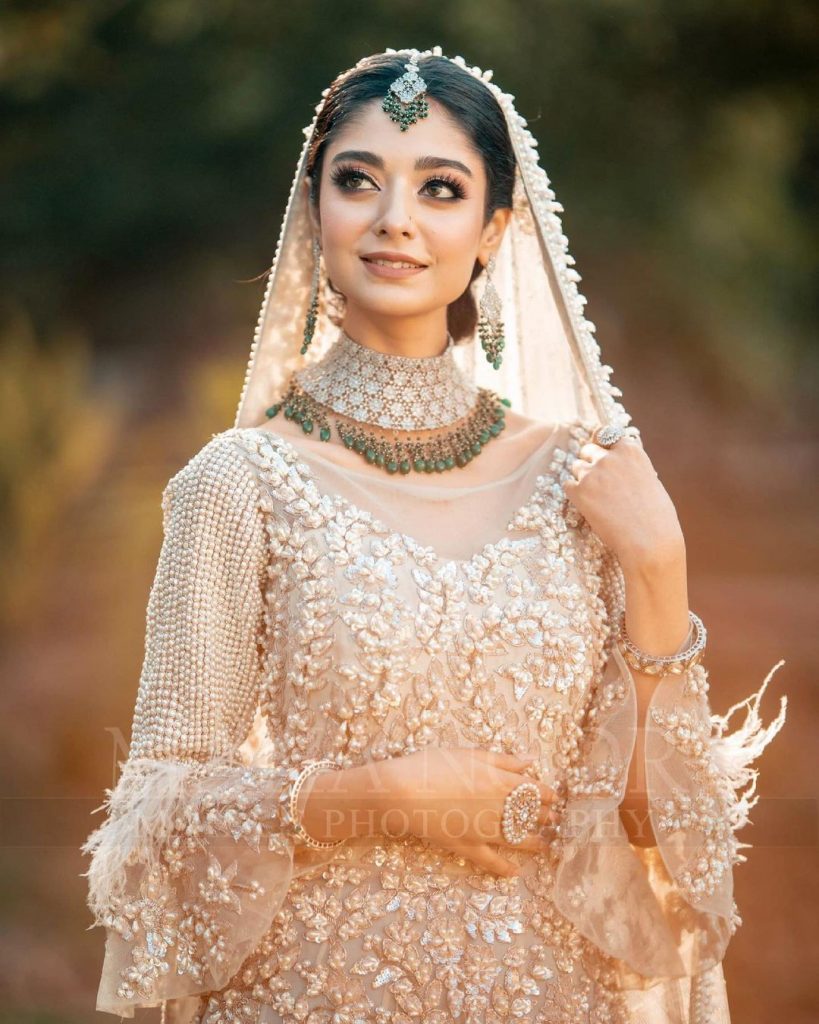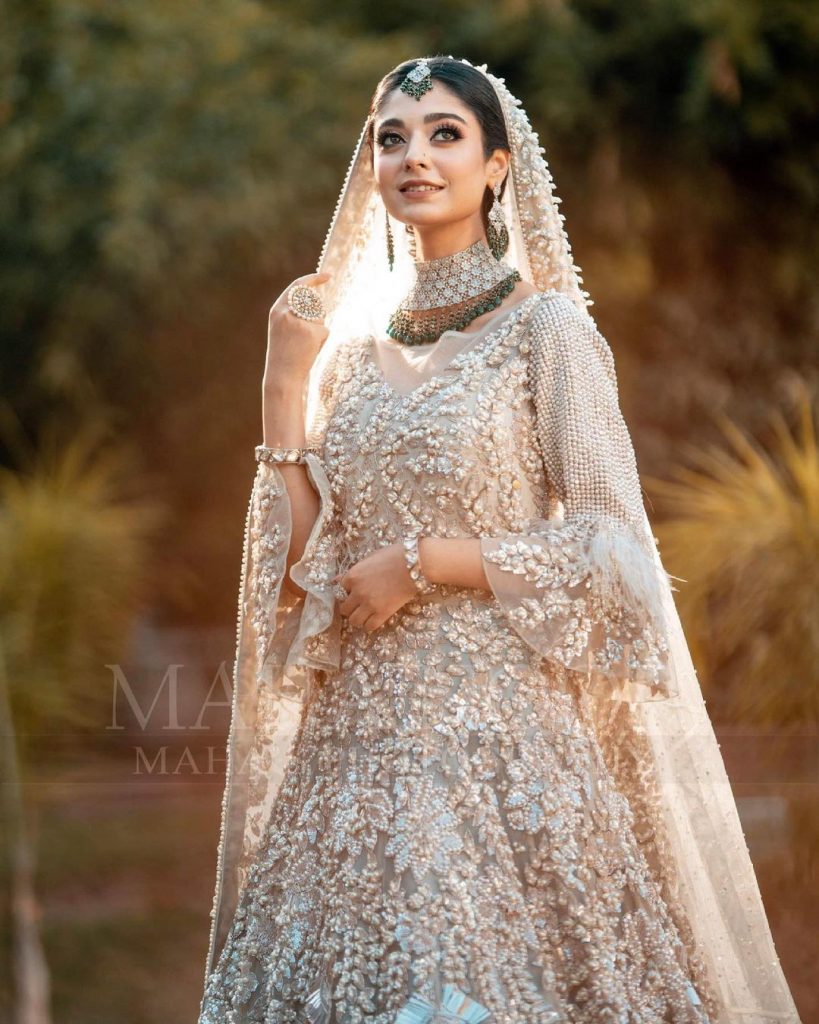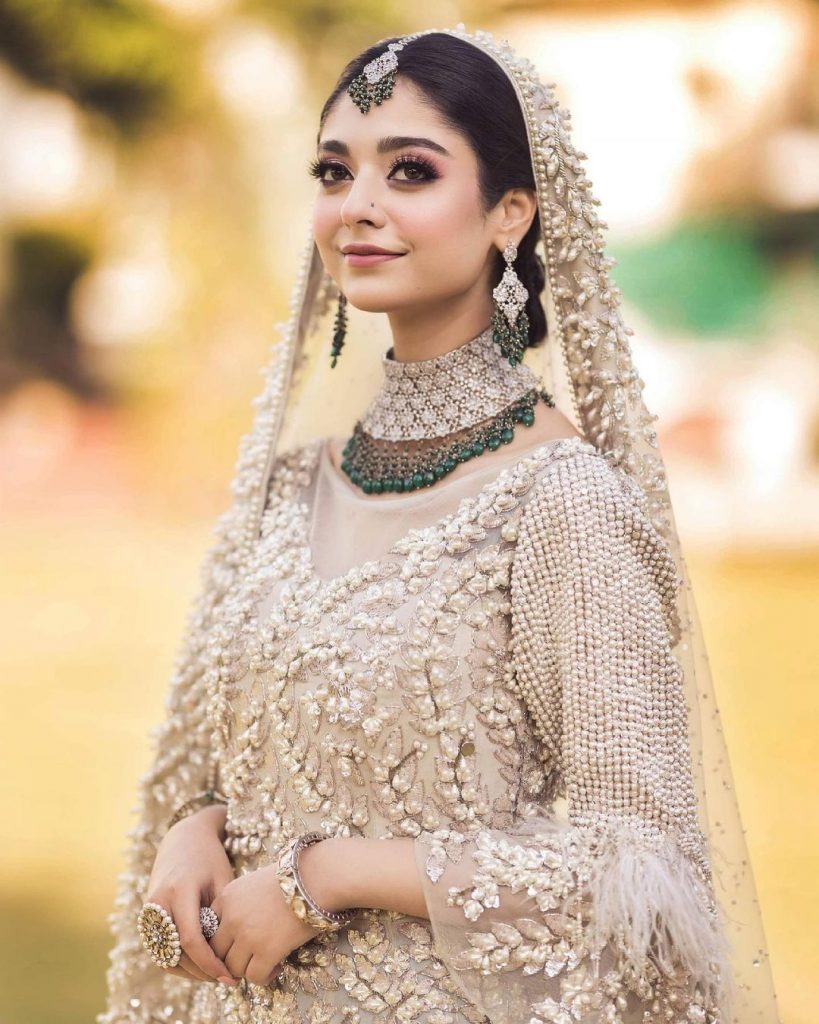 Pakistan is a country full of gorgeous people, and the entertainment industry today boasts a slew of attractive women who are well-educated and hail from affluent families. Thanks to these new talented people, our media sector is flourishing and improving day by day as a community.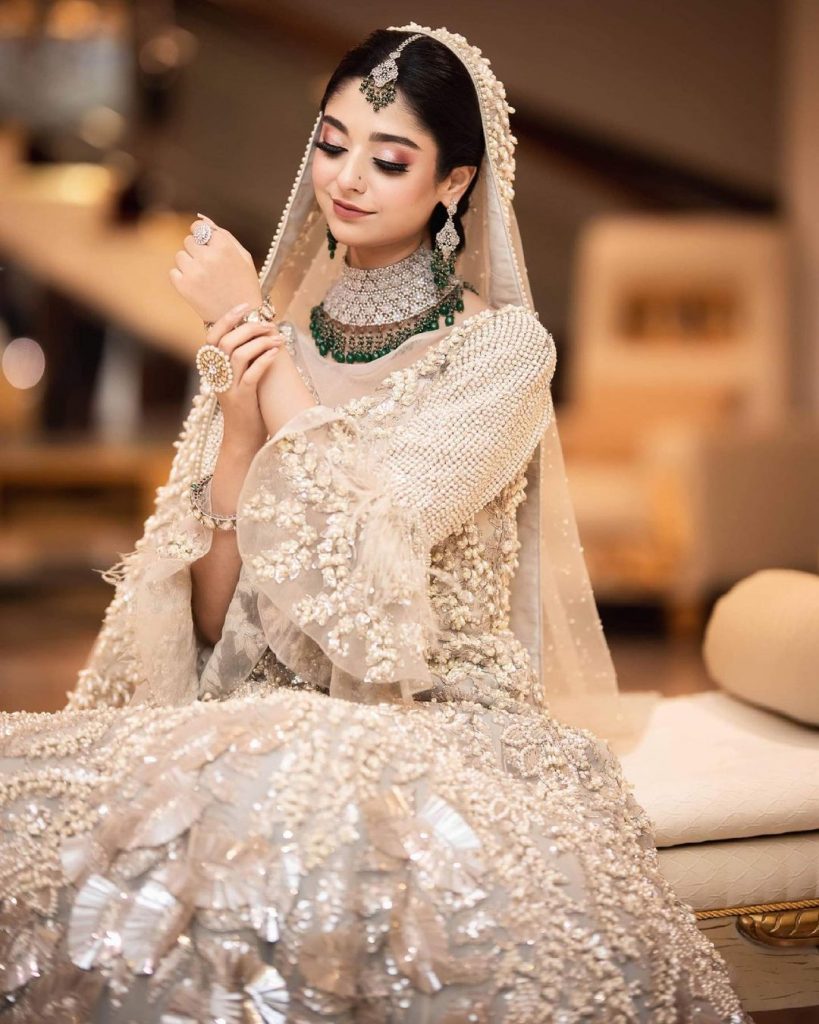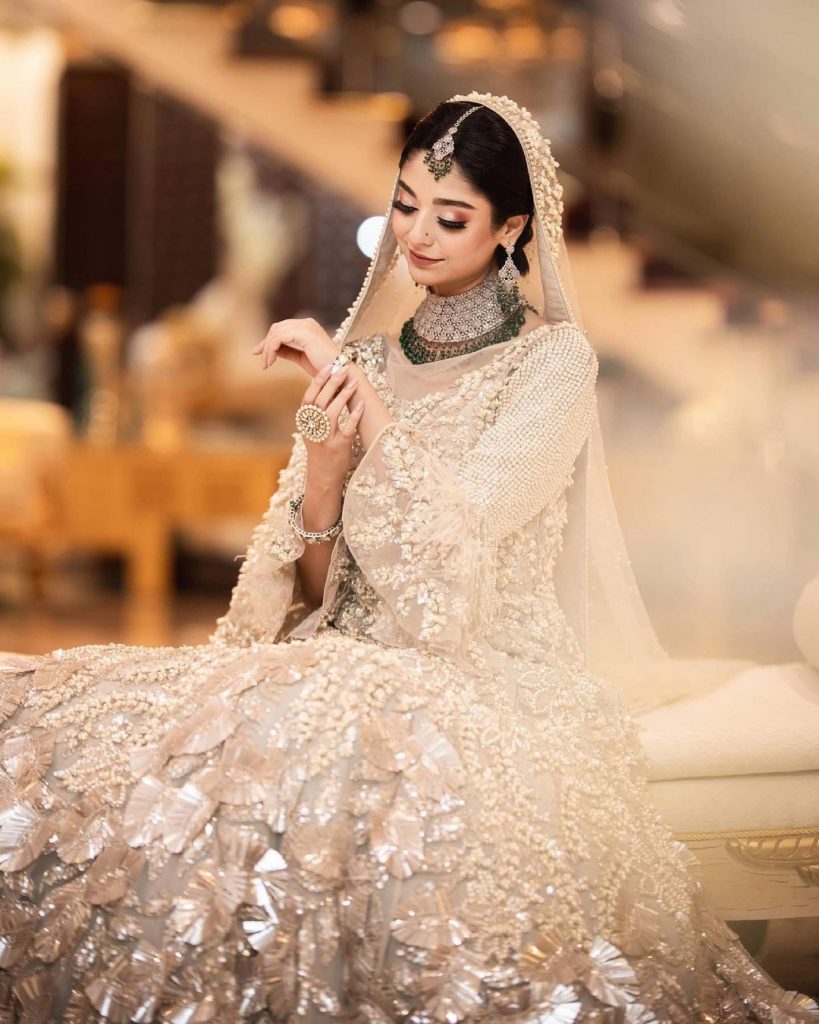 Noor Zafar Khan is a Pakistani actress who is well known for her stunning appearance and acting abilities. Noor Khan is the younger sister of Sarah Khan, a well-known Pakistani actress, and the two sisters have a striking resemblance. Noor has been in a number of Pakistani dramas, and her fans adore her. Here are some more of Noor Zafar Khan's stunning looks.