Actress Zohreh Amir is about to embark on a new journey. We've seen Zohreh dazzle us in dramas like Fitoor, Uraan, and Yaar Na Bichray, and we're currently seeing her in Badzaat, in which she stars alongside Ali Abbas. On Instagram, Zohreh Amir has announced that she is expecting twins.
Zohreh is currently in the United States and will soon be a mother to two children. In the meantime, she is having a good time and looking stunning.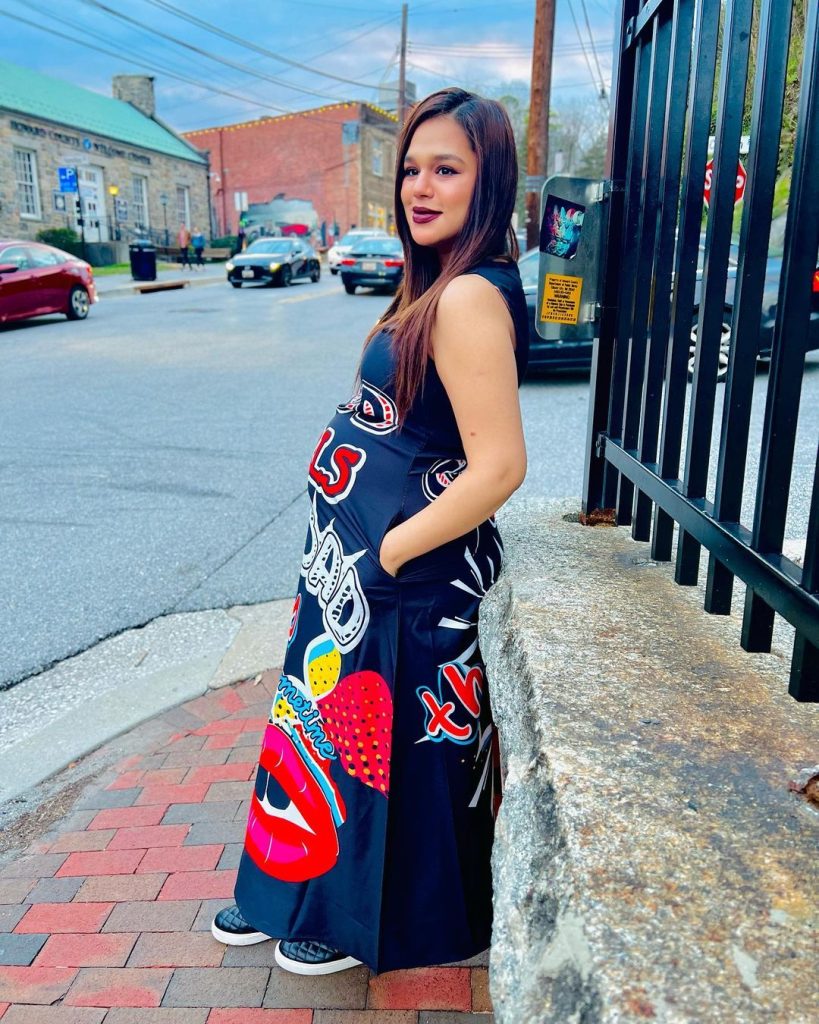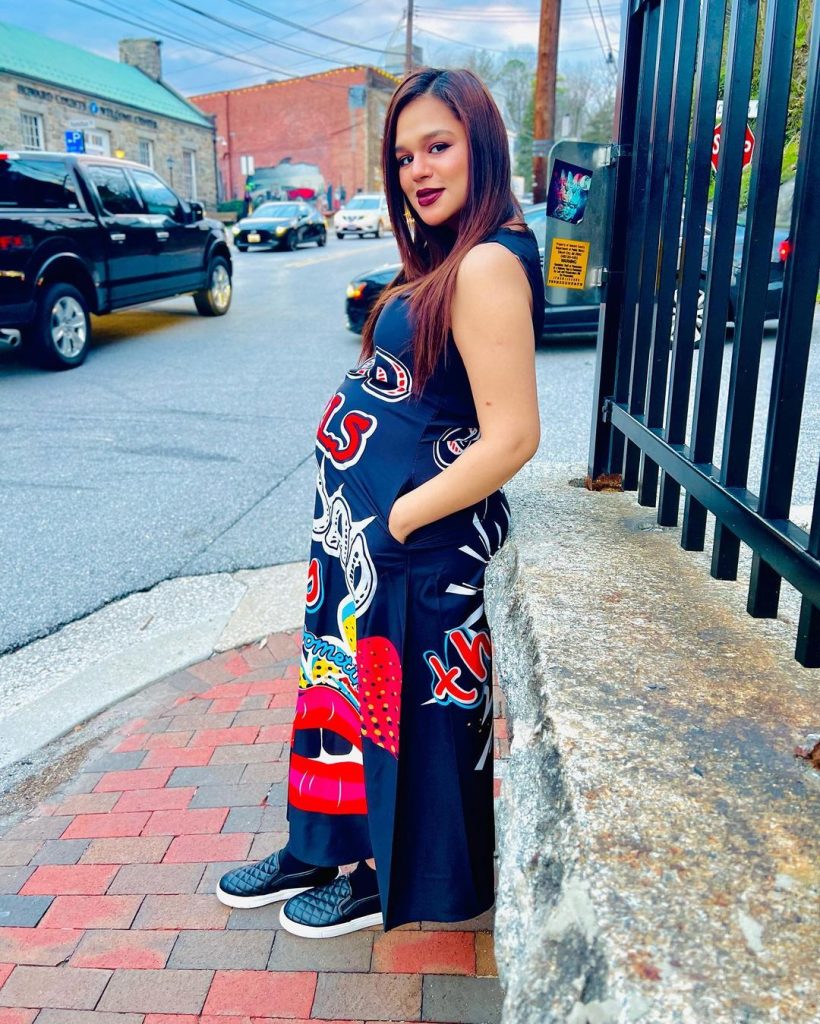 Zohreh Amir is a great Pakistani actress and model who is young and gorgeous. Her dramatic career began with her outstanding performance in the mega-blockbuster drama "Alif, Allah or Insan." Zohreh is well known for starring alongside Faysal Qureshi, Wahaj Ali, and Hiba Bukhari in the drama series "Fitoor." In August 2020, Zohreh Ali married Amir, a non-artistic guy.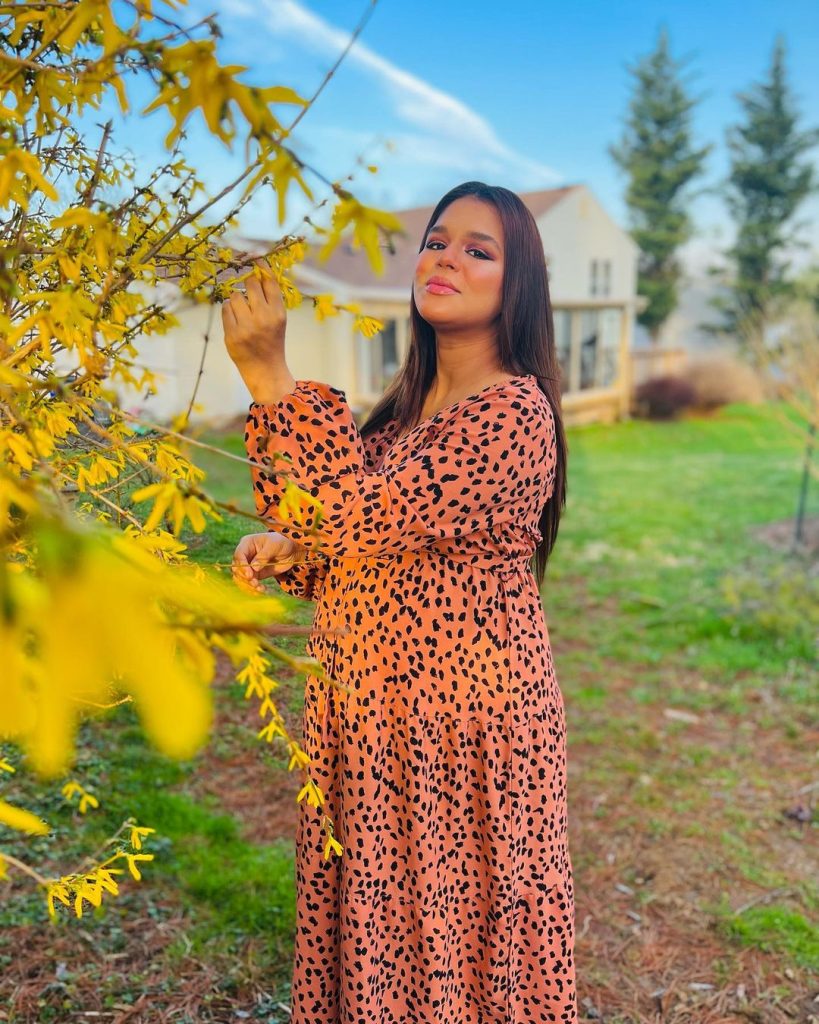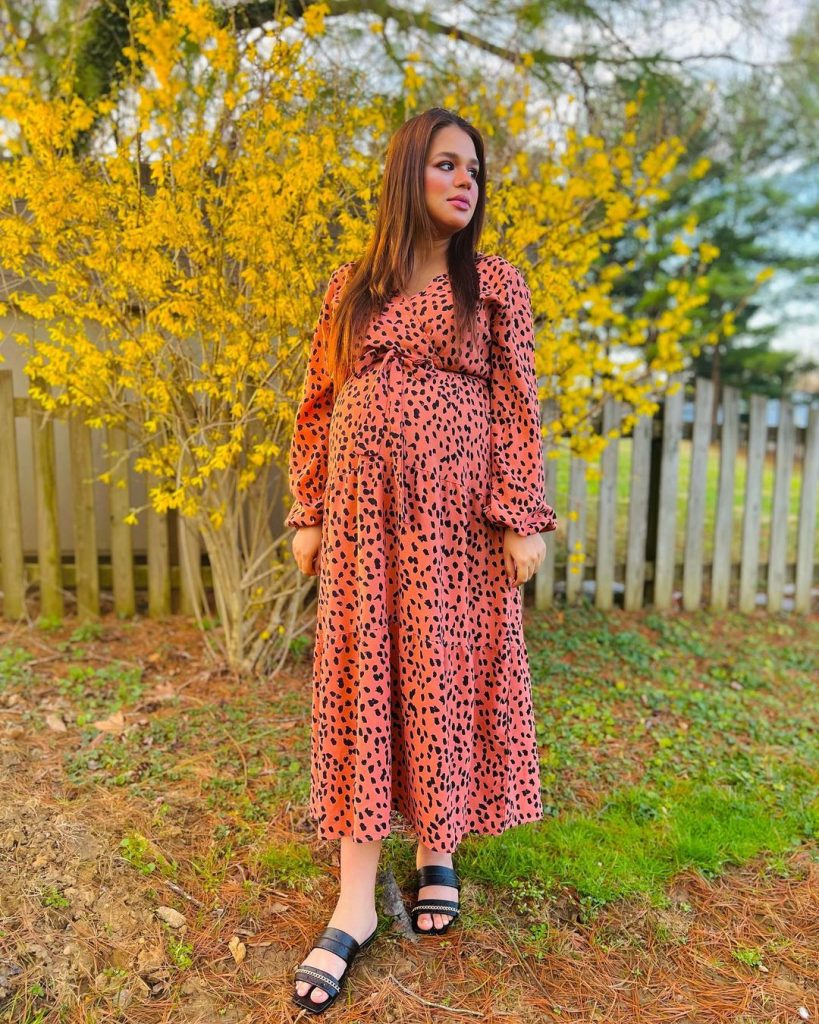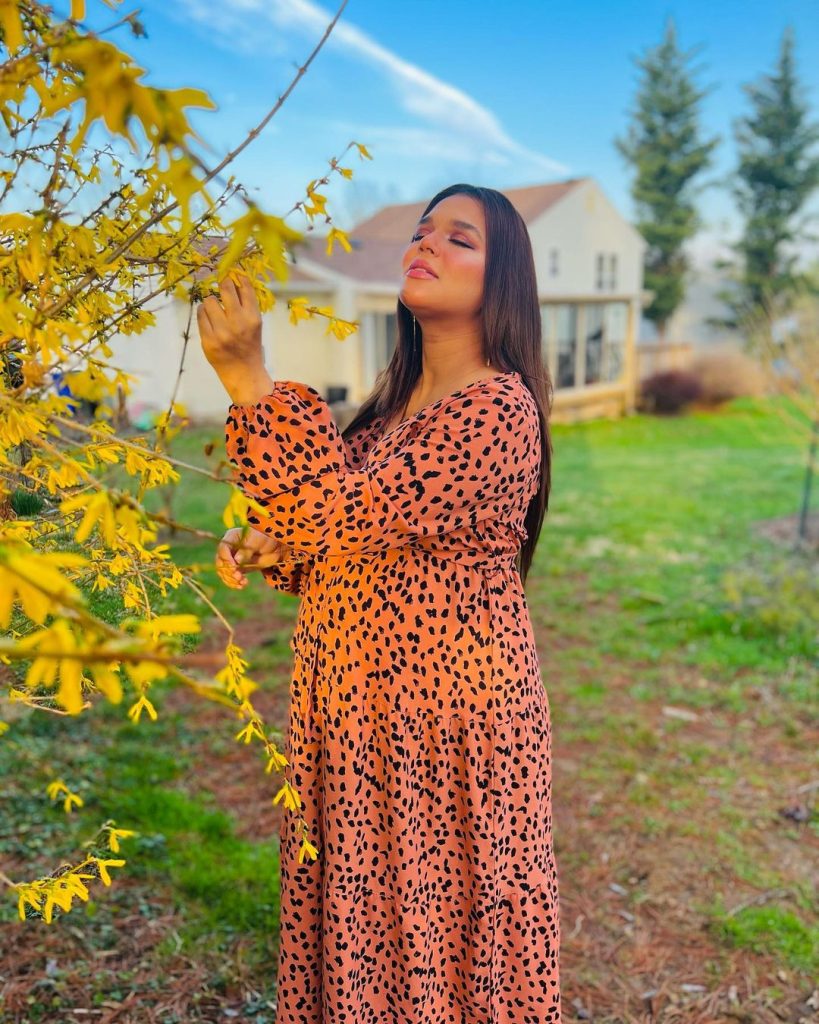 Zohreh recently used her official Instagram account to share some exciting news with her friends and followers. While sharing ultrasound photographs, Zohreh said that the pair were expecting twins shortly. "Words cannot express the joy I feel. Not one, but TWO babies are on their way to us!"30 weeks," Zohreh added.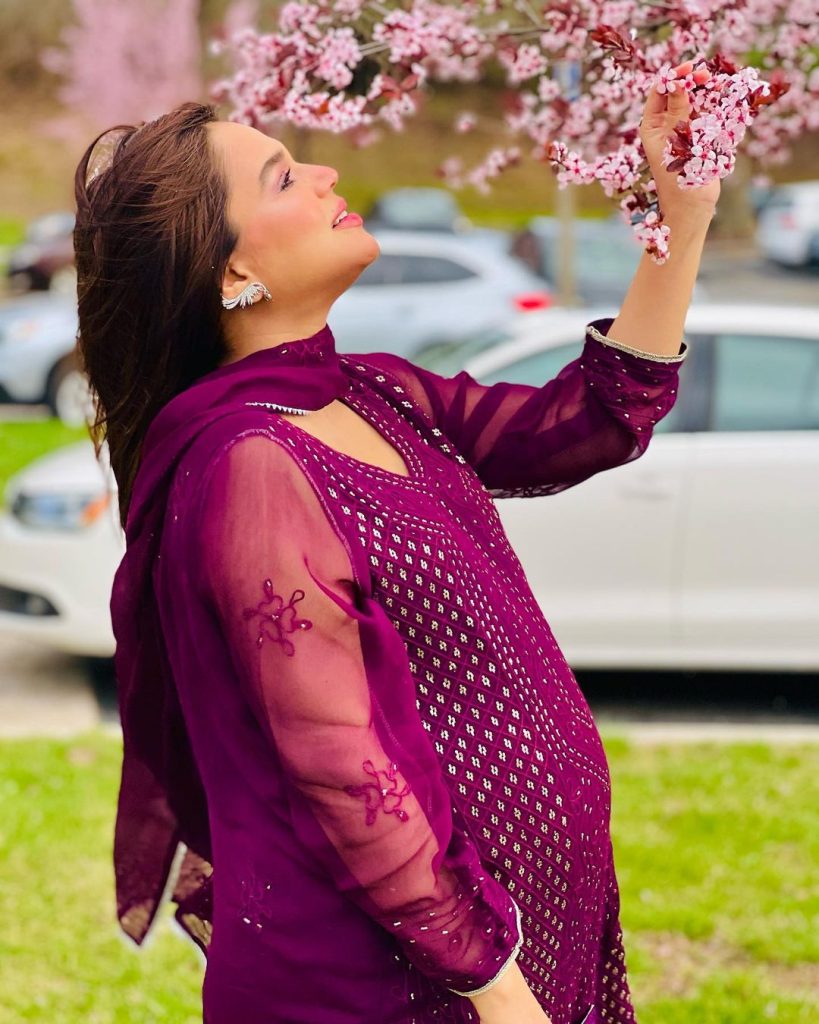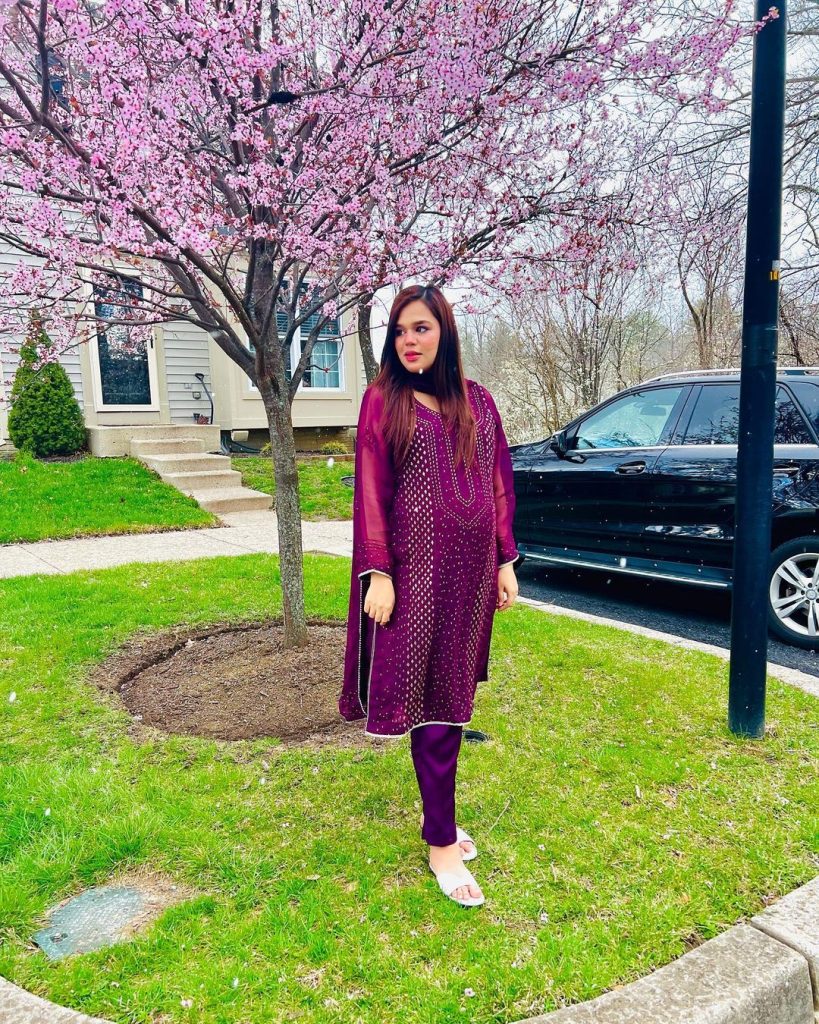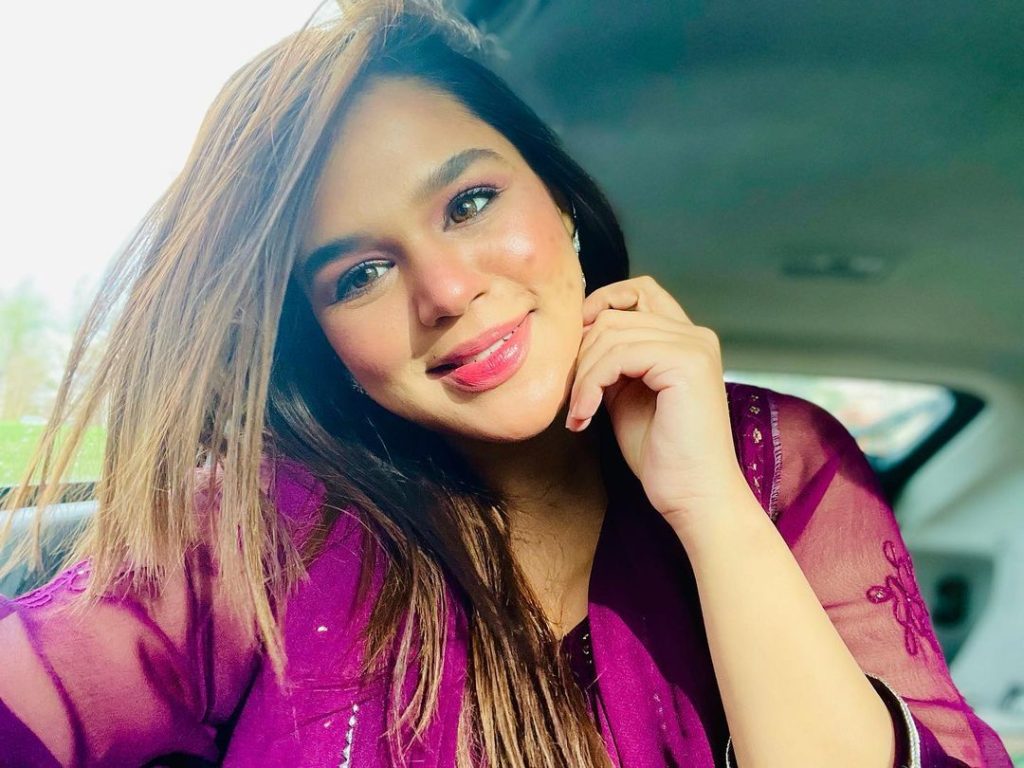 Zohreh's fans adored her performances in Uraan and Shahrukh ki Saliyaan. The Shahrukh Ki Saliyaan actress is happily married, and she frequently publishes images of herself and her husband, Amir, on social media. She just shared photos of herself and her spouse on their first wedding anniversary. The very cute duo also appeared on Good Morning Pakistan.