Bilal Abbas Khan is a versatile and outstanding new actor whose performances in drama series such as Cheekh, Pyar Key Sadqay, O Rangreza, and Dunk have left an indelible impression on audiences. His outstanding achievements have drawn the public's attention to him. In a short period of time, Bilal Abbas Khan has shown his aptitude and ability as an actor.
On Instagram, Bilal Abbas shared gorgeous photos of himself with his mom and siblings. Let's have a look at some of the images of Bilal and his family below.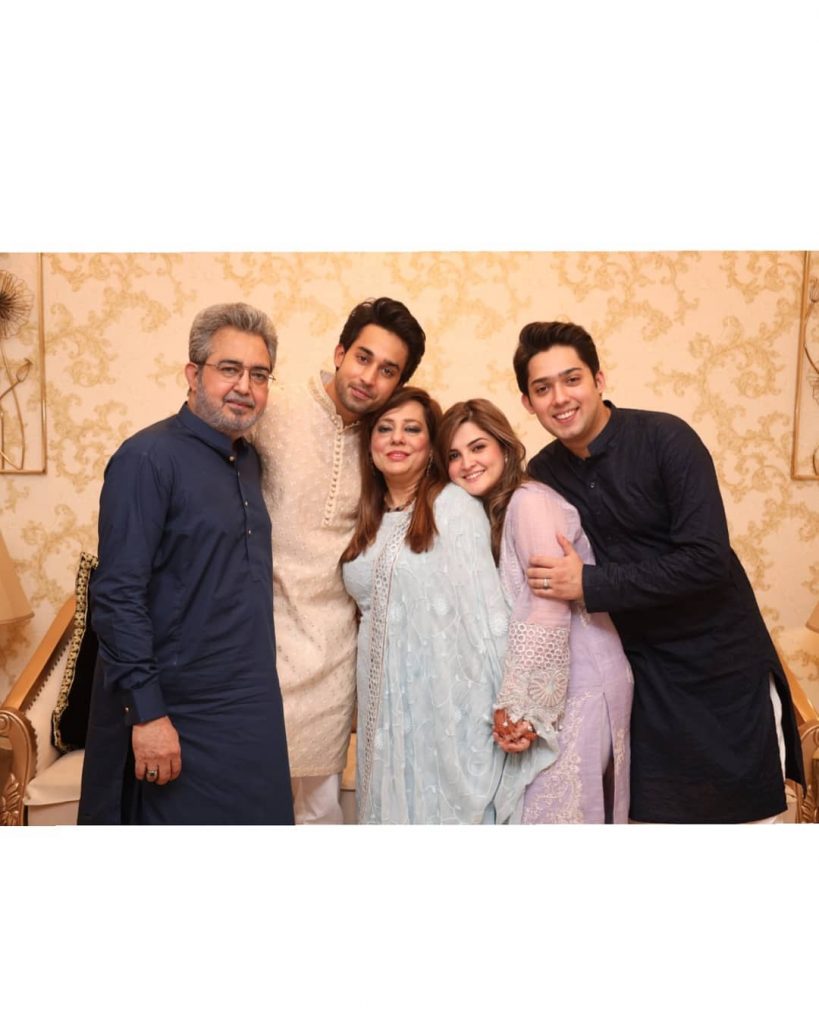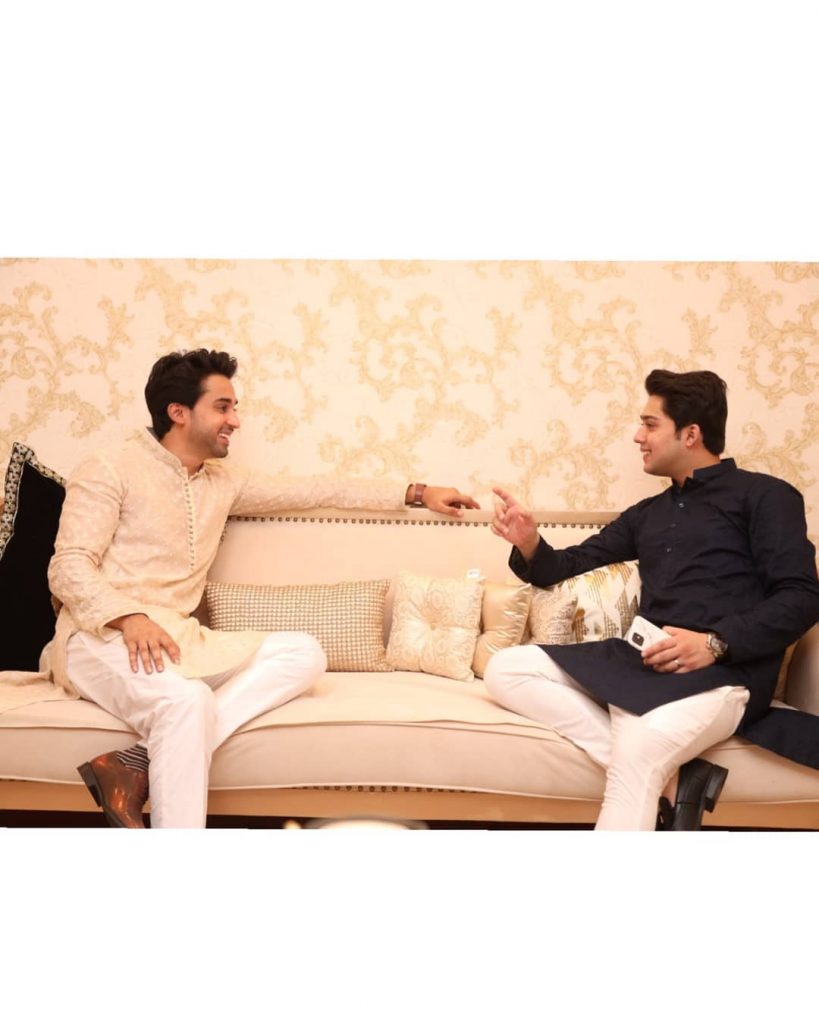 Bilal Abbas is a young, bright, and attractive future superstar in the industry who is consistently delivering hits. Because of his struggles, Bilal is becoming increasingly hard-working and talented. In 2016, Khan began his journey to popularity when he was cast as a supporting character in the drama series "Saya Deewar bhi Nahi," with several outstanding industry artists. He is the only member of his family who works in show business, so whatever he has accomplished is due to his hard work, patience, and talent.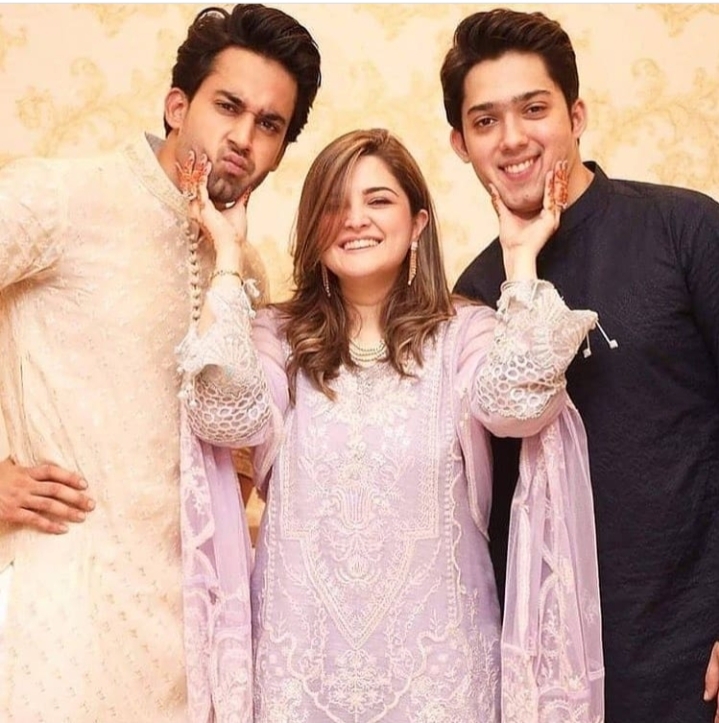 Bilal Abbas Khan is a well-known Pakistani actor who rose to prominence in a short period of time as a result of his outstanding performances. His dramas, Cheekh, Balaa, and Dunk, were all great hits. Pyar kay Sadqay was another well-known actor's project. On Instagram, he frequently posts photos of his lovely family. Here are some more photos of Bilal with his family.