Kubra Khan is a highly attractive and spectacular Pakistani actress who does not require an introduction. Kubra Khan is often regarded as one of the best-dressed celebrities in Pakistan's entertainment business.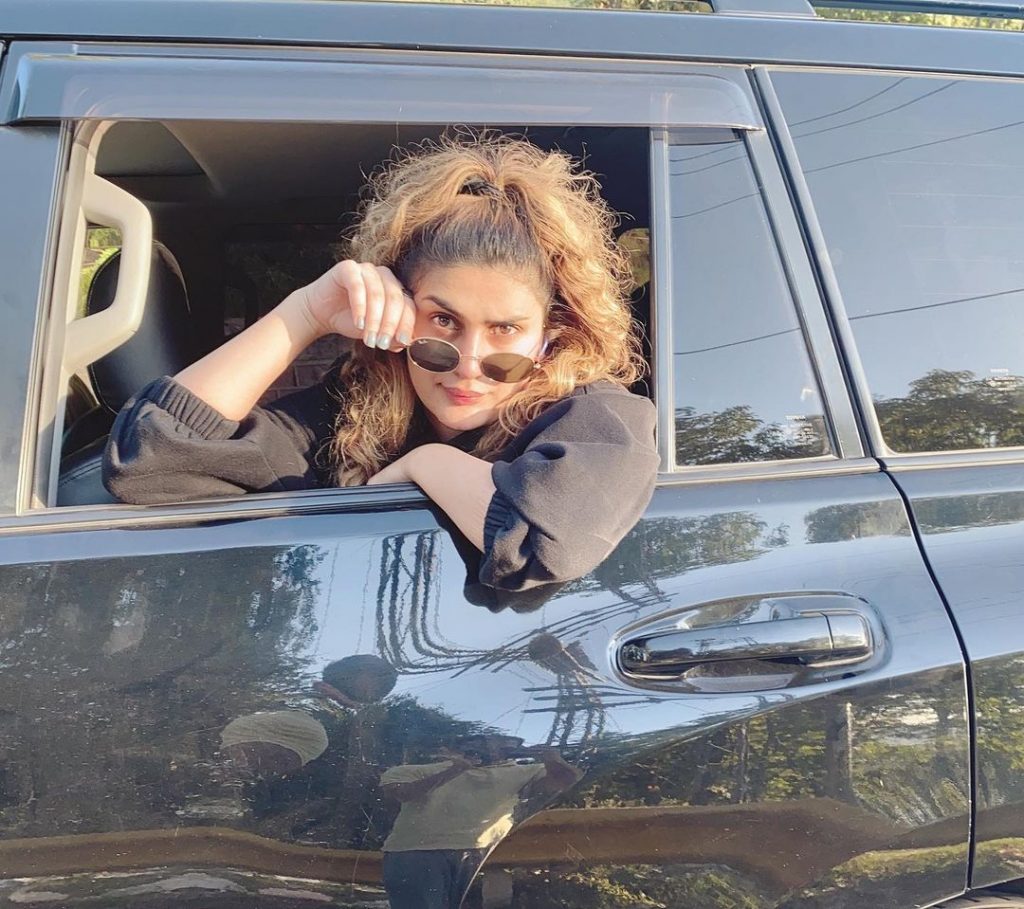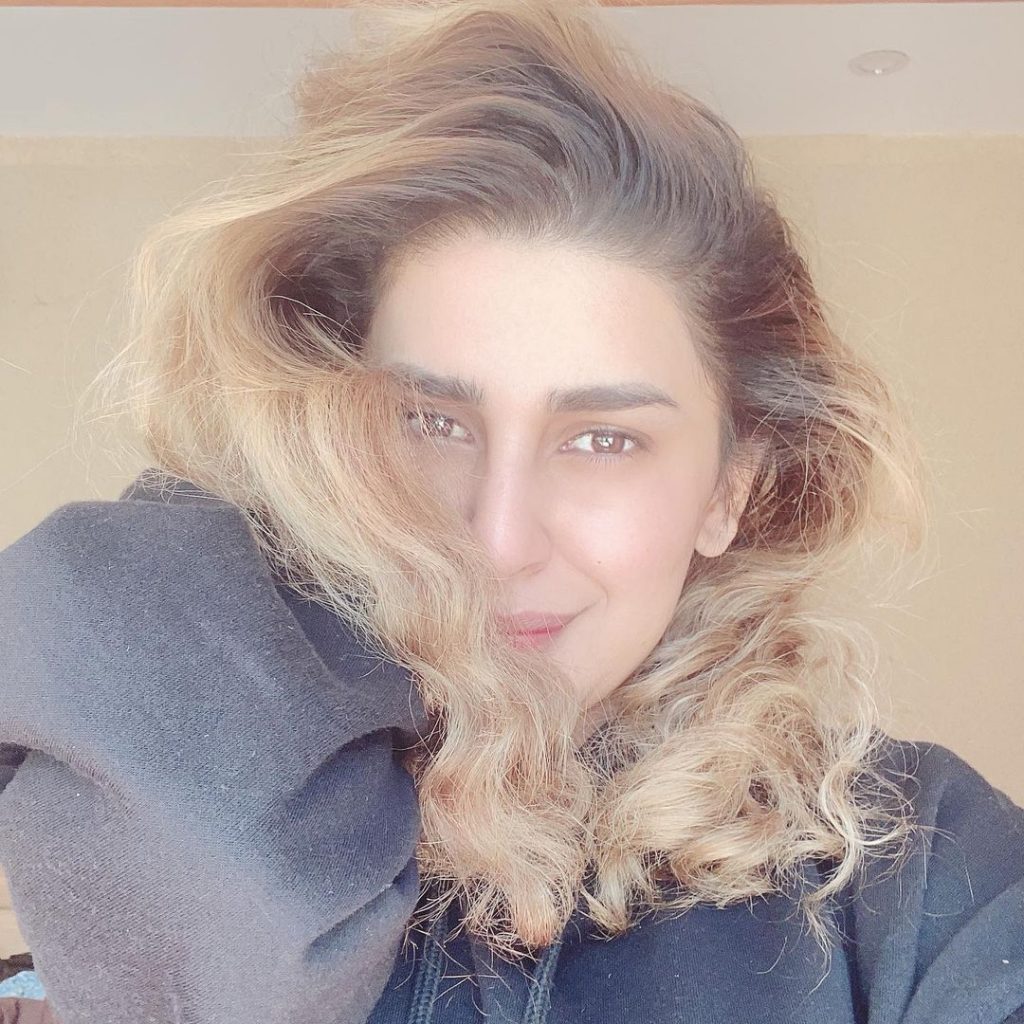 Kubra, like the rest of us, prefers to dress casually at home and never hesitates to share her casual style photos with her admirers and followers. Here are some of Kubra Khan's casual looks that are really stunning. Take a peek around!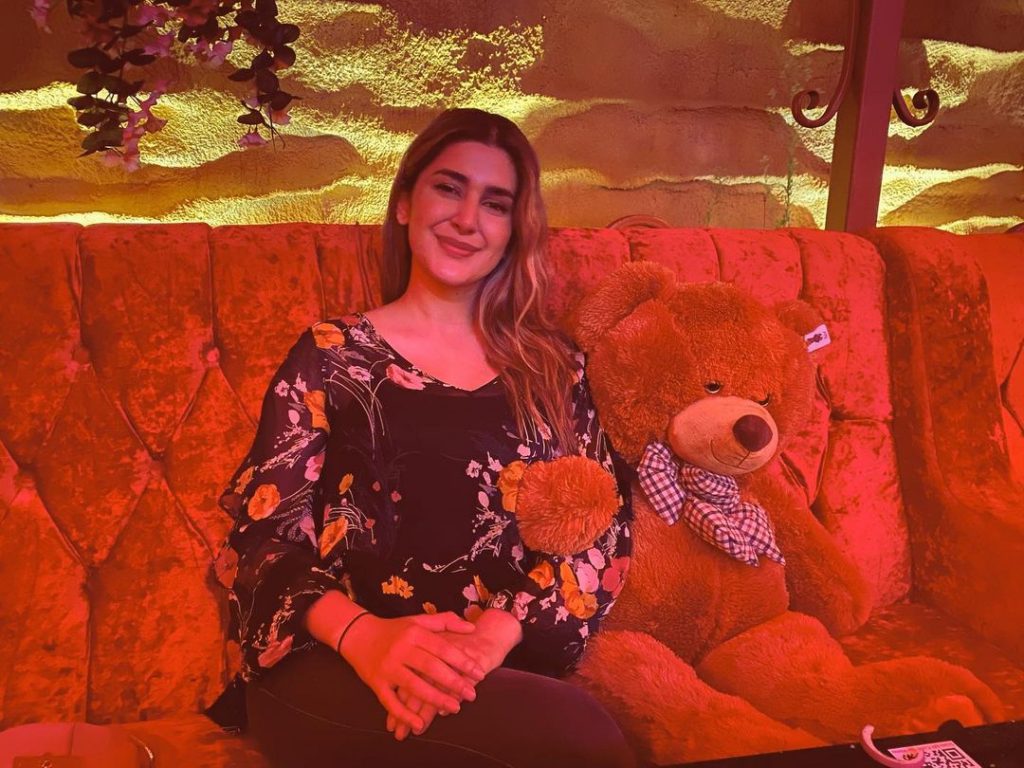 Gloss Etc By Maliha Rehman. recently interviewed Kubra Khan, a skilled and beautiful Pakistani actress. 
"Over time, personal problems have actually helped me develop my grasp of characters and acting generally," Kubra Khan said when discussing her personal struggles. I've gotten to where I can identify with them so much that they speak to my feelings when I'm reading them."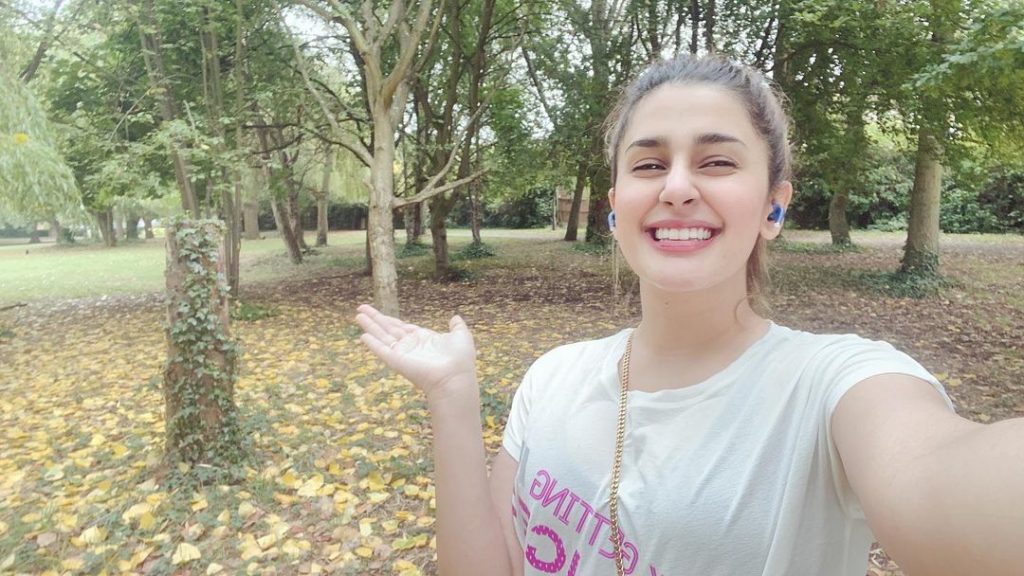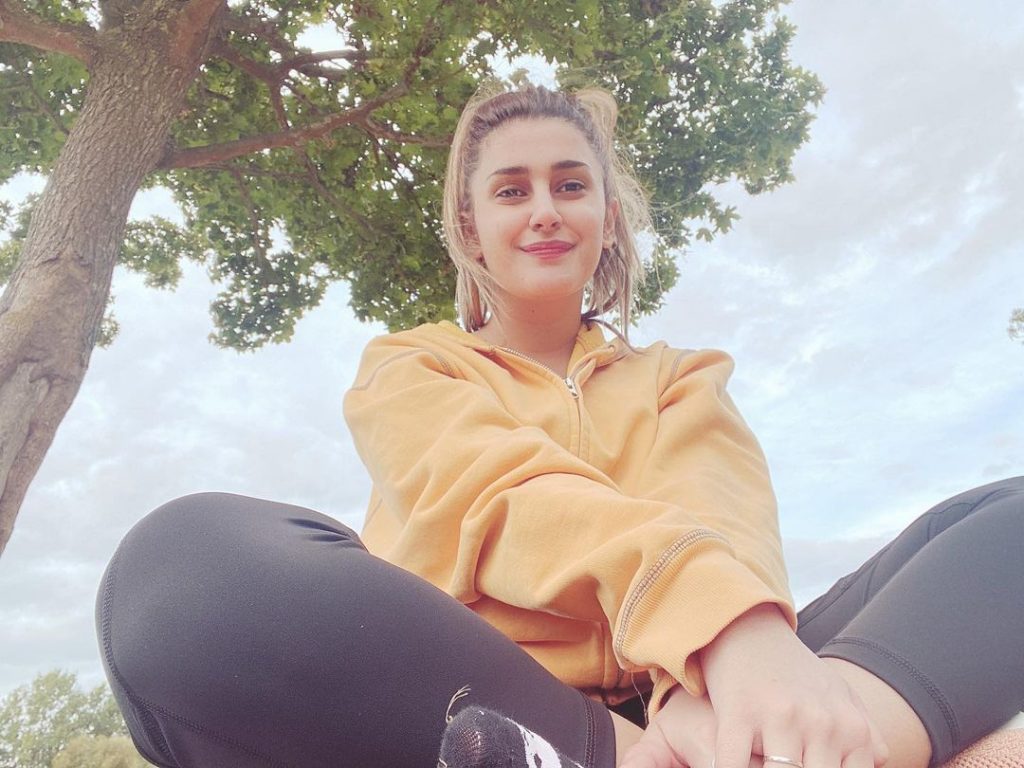 "I took a three-year vacation because I was undecided about whether I wanted to continue performing, and I needed calm. Later, I realised that it's not so much about my area of work as it is about how I cope with it. I learned after taking a break that I don't think it's a profession, but it's what I did with it," Kubra continued.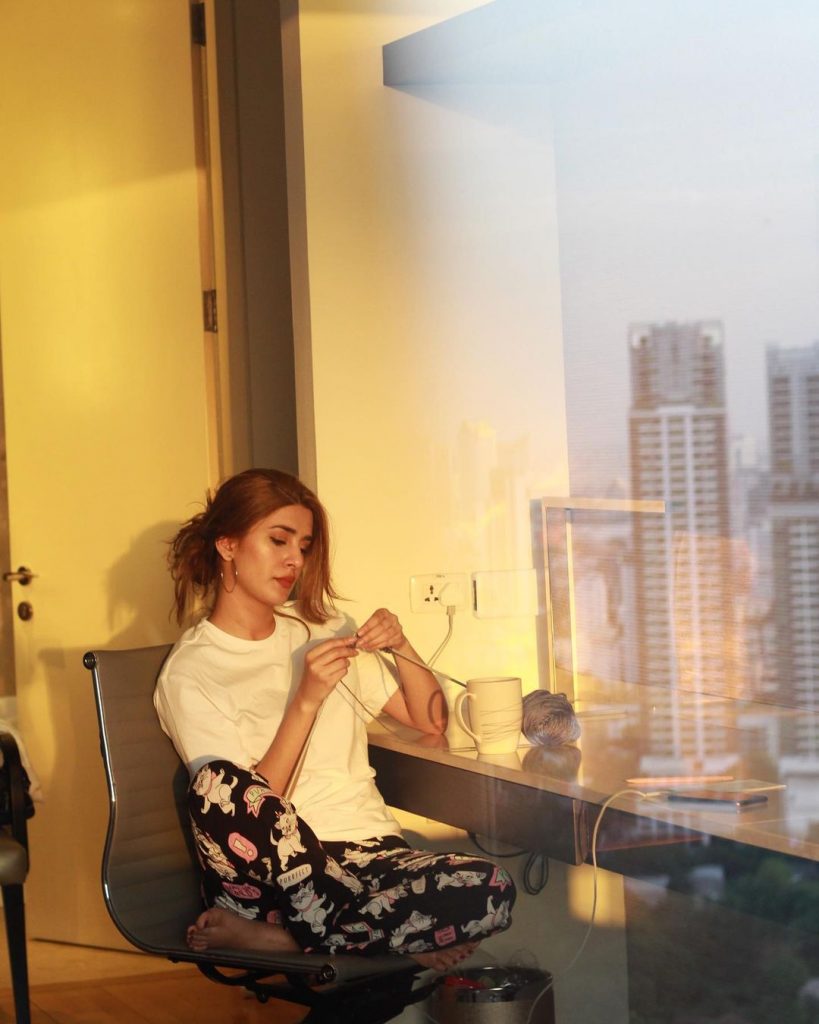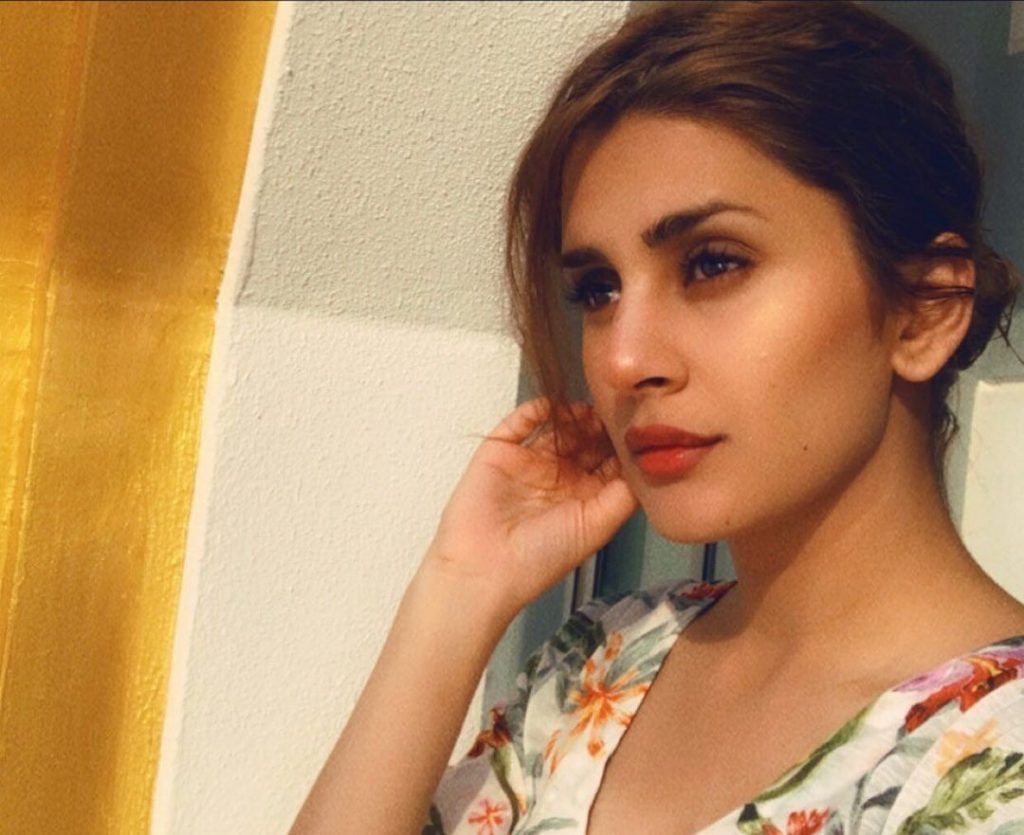 Kubra Khan is a British Pakistani actress who has made a name for herself in the Pakistani entertainment business. She made her cinematic debut in Na Maloom Afraad, a Pakistani comedy thriller released in 2014. Sang-e-Mar Mar, Alif Allah Aur Insaan, Muqabil, Shaadi Mubarak Ho, Andaz-e-Sitam, Alif, and Laal are just a few of her notable television performances. Kubra Khan has also served as a judge on the Bol TV show Pakistan Star.