Amir Khan is a Pakistani-British boxer. He is well-known as an athlete and, for his media appearances, with his wife, Faryal Makhdoom. The duo has been a topic of discussion on social media in Pakistan and in the boxing world.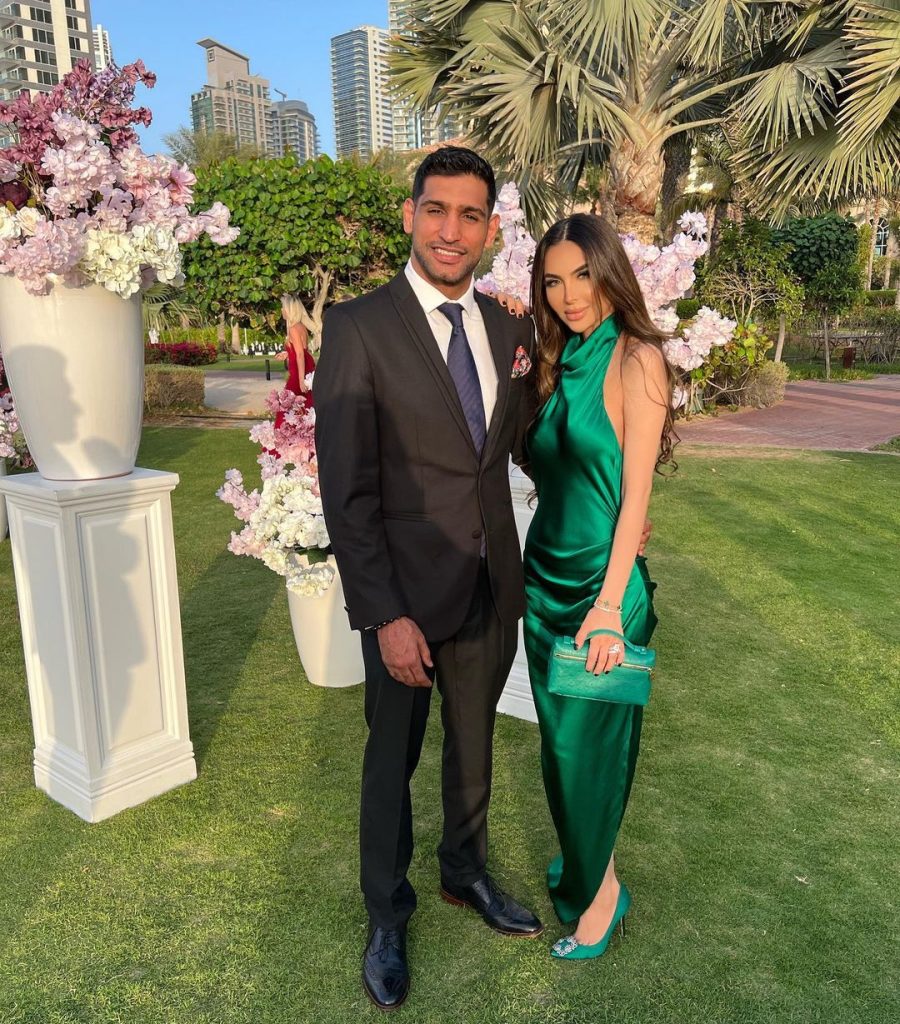 Amir Khan attended the Museum of the Future's Times 100 night in Dubai. He was seen their rubbing shoulders with some of the world's biggest stars, including Deepika Padukone, Ranvir Singh, and Huda Kattan, the makeup queen. Look into: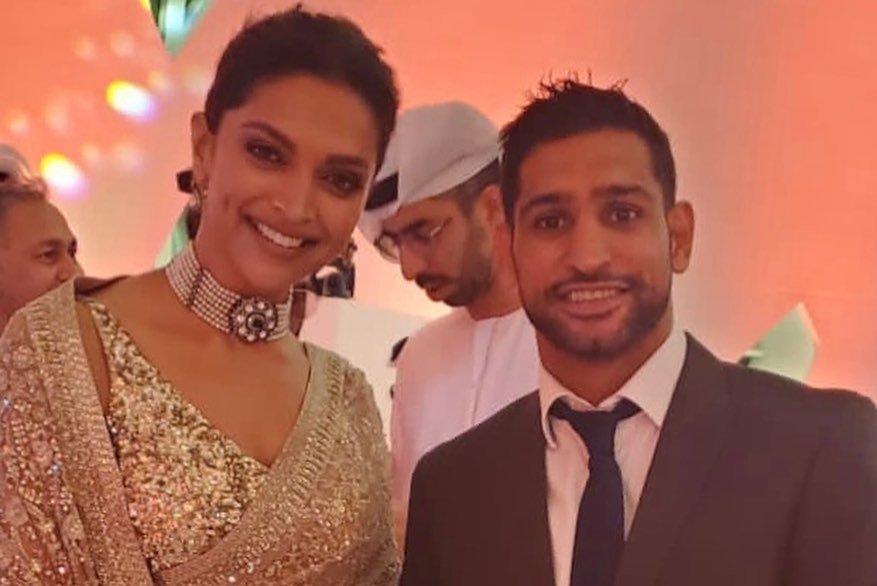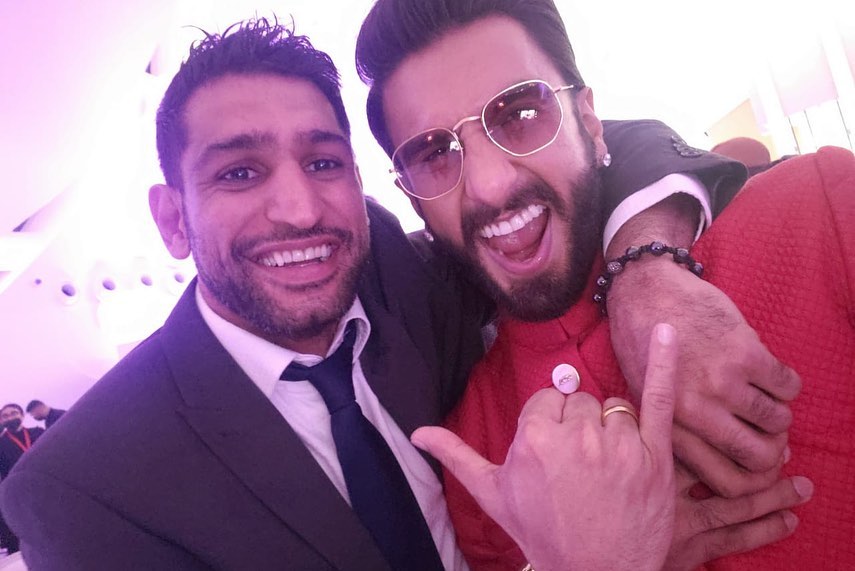 Amir Khan, a boxer, has hinted at entering politics to help the people of Pakistan. In a lengthy Facebook post, he used the example of boxer Manny Pacquiao, who entered politics in the Philippines and has done an outstanding job.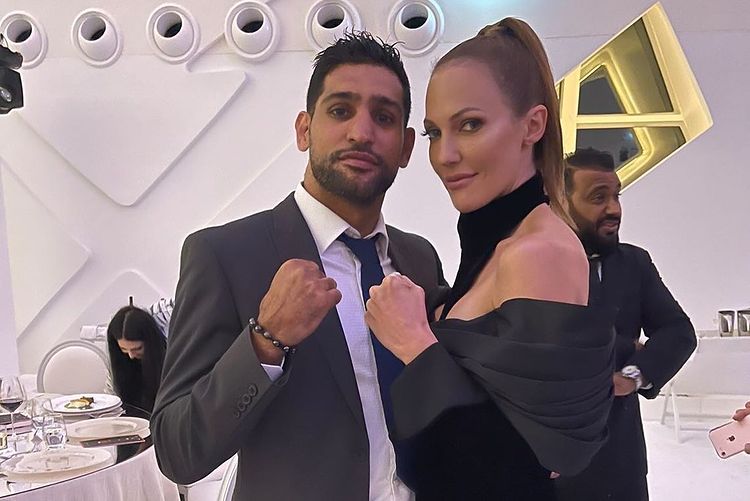 "I've been asked countless times if I would join politics in Pakistan," Amir Khan said. As an athlete and a country ambassador, I am honored to be asked if I would take part in politics; in fact, I would be delighted to assist the country. I'd like to significantly contribute to making Pakistan a better place. We shall all depart from this earth at some point, but while we are still here, we should all do our part."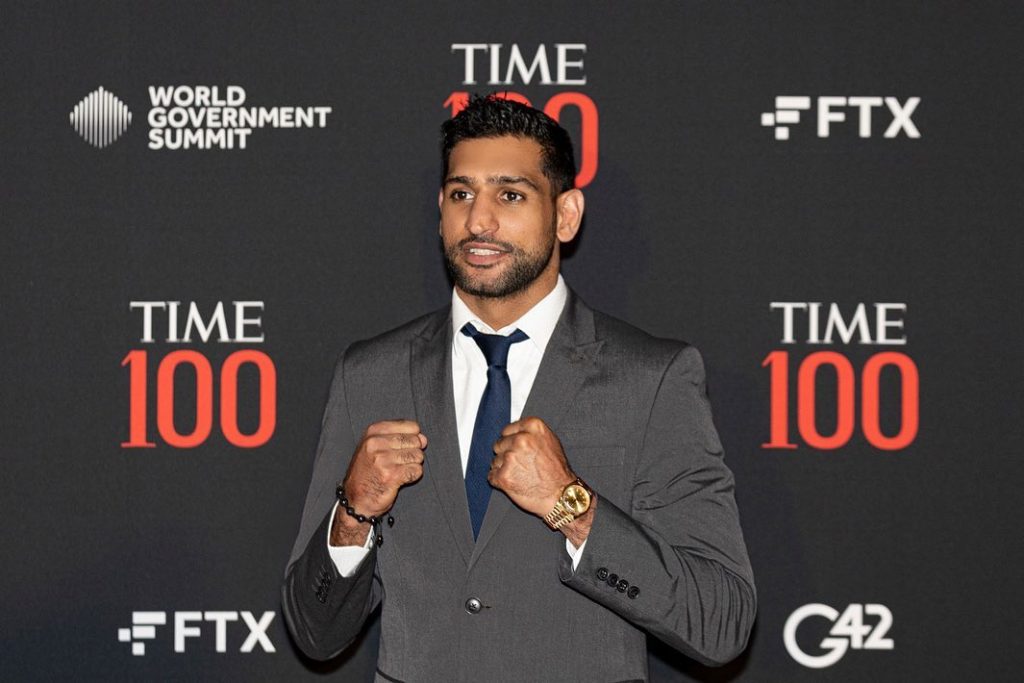 "I've sat with several politicians and army generals, listening to them agree and disagree on various issues in the country. My heart is pure, and all I want for Pakistan is the best. Let's wait and see what happens."
"My former stablemate, world champion boxer Manny Pacquiao, has also entered politics in the Philippines. I've been watching Manny Pacquiao's outstanding work for his country and know I could do the same for Pakistan. It will be a significant decision. I might think about it someday," Amir Khan stated.