When it comes to acting, Zara Noor Abbas is regarded as a prominent figure in the profession. When Zara Noor Abbas first entered the industry, she had the support of two of the industry's biggest names: her mother, Asma Abbas, and her Khala, Bushra Ansari. Later on, Zara Noor Abbas shows that talent runs in her family. Zara has only been in a few drams so far, but she has already cemented her place in the industry and in people's hearts.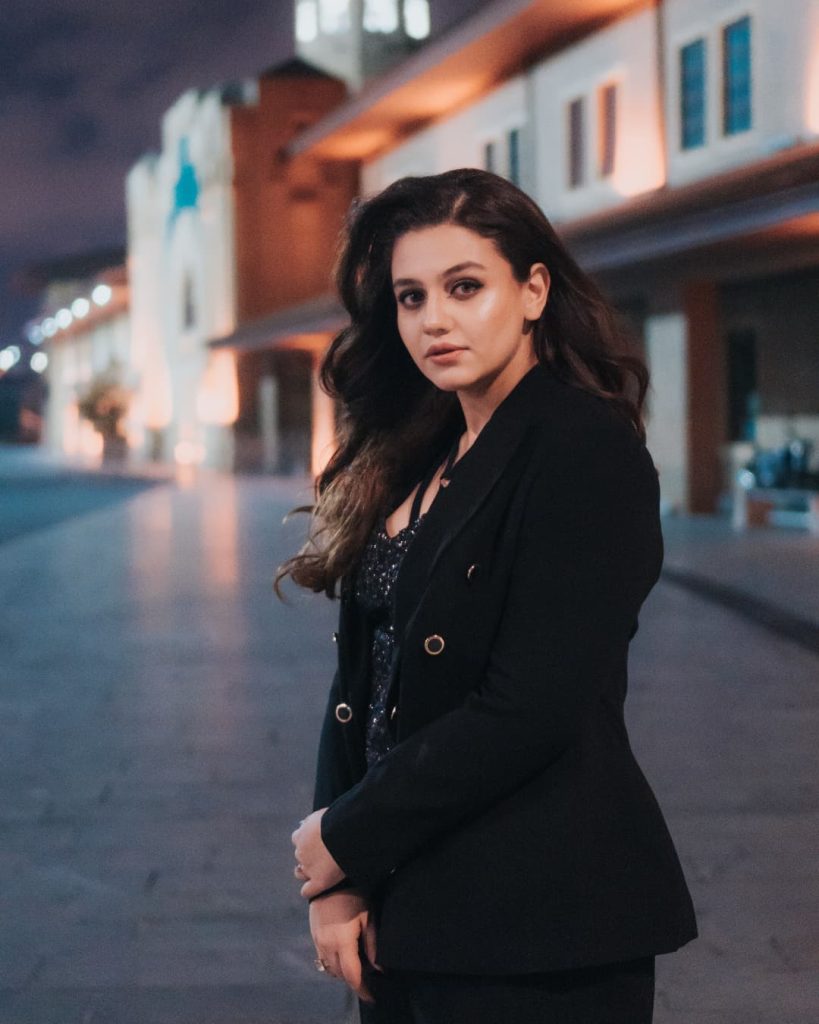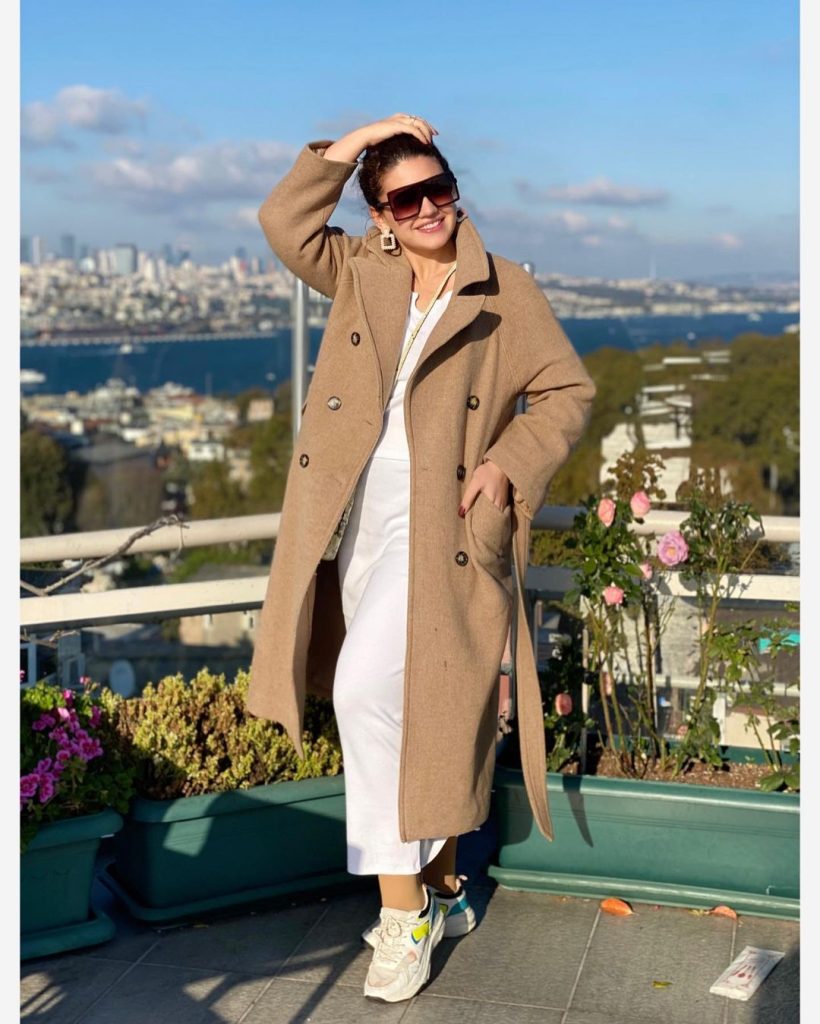 Zara is a great actor, but she is frequently chastised for her fashion sense. Zara Noor Abbas recently published a few photos in which she was spotted wearing a Sania Maskatiya gown, and Zara's gown has once again caused a problem. Let's have a look at Zara Noor Abbas's photos.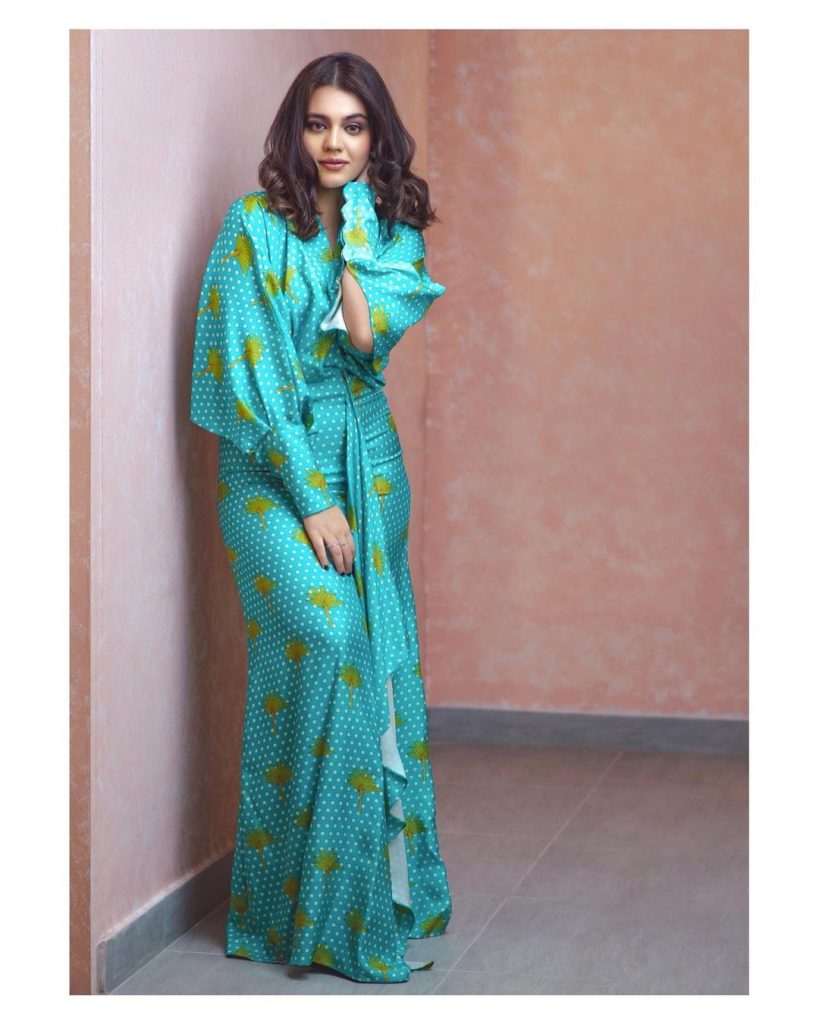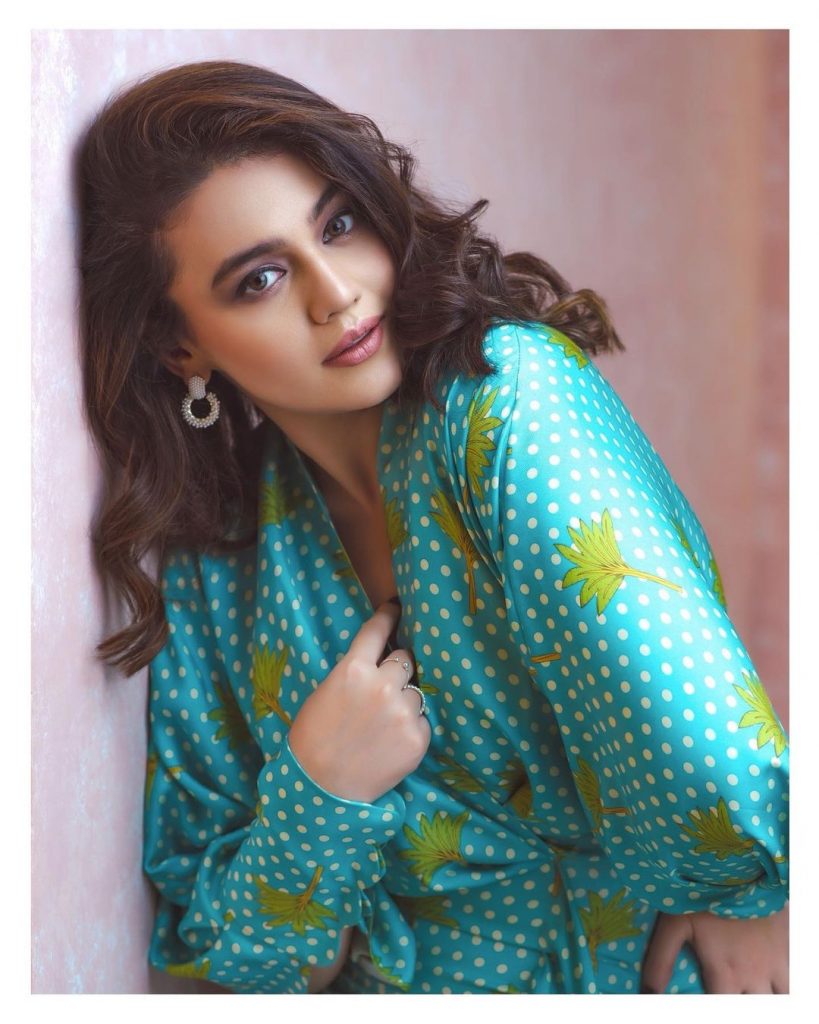 People think Zara's outfit is way too OTT, and they are criticizing her for wearing such inappropriate clothing. Let's take a peek at the reactions to Zara's most recent photographs.