Aamir Khan, the prominent Bollywood film actor, director, and producer, is the subject of a lot of news on social media. He recently disclosed in an interview that he had decided to leave Bollywood. During COVID, he said he made the decision to leave Bollywood altogether and told his ex-wives and children about it.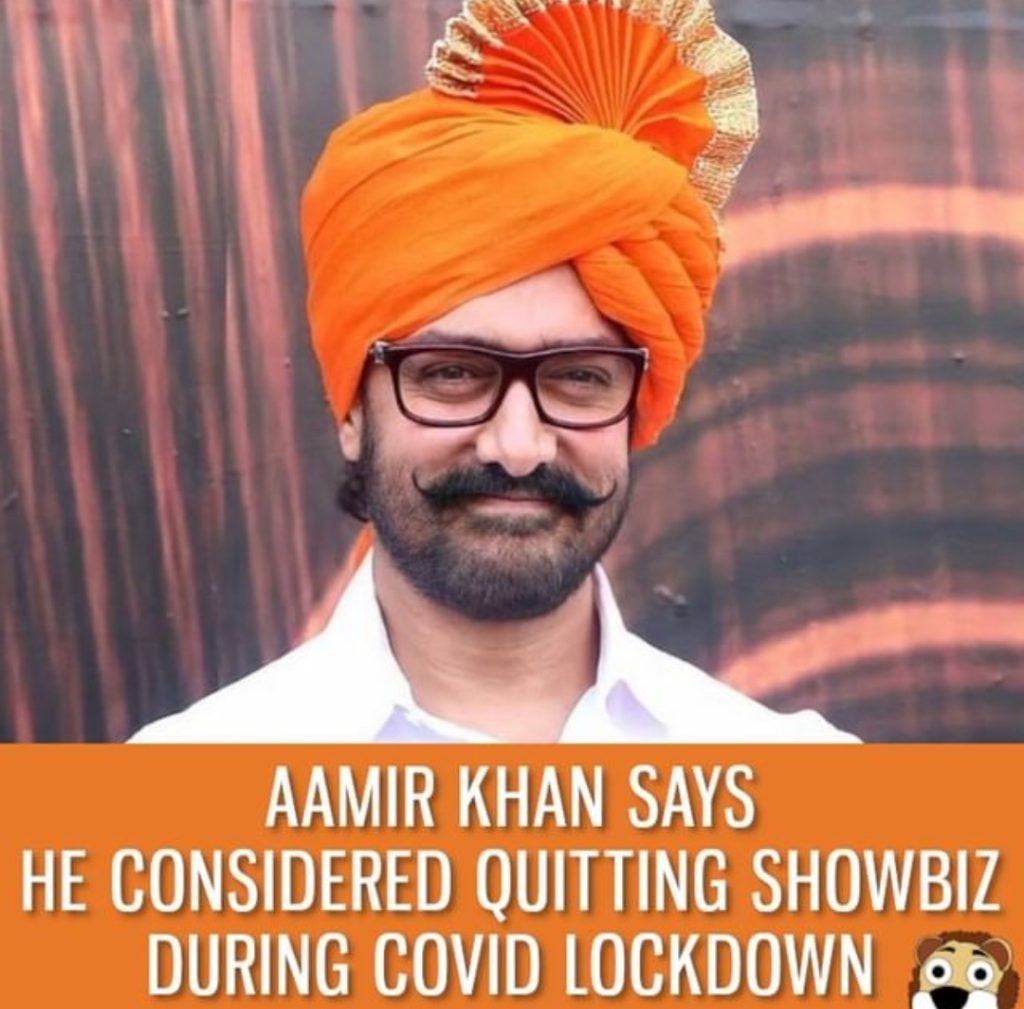 In an interview, Aamir Khan stated, "I almost quit. I talked about it with my family. I said I wanted to spend time with them. I talked to my family, who didn't argue with me but asked me to try to find balance in my life, and later on, they asked me to return."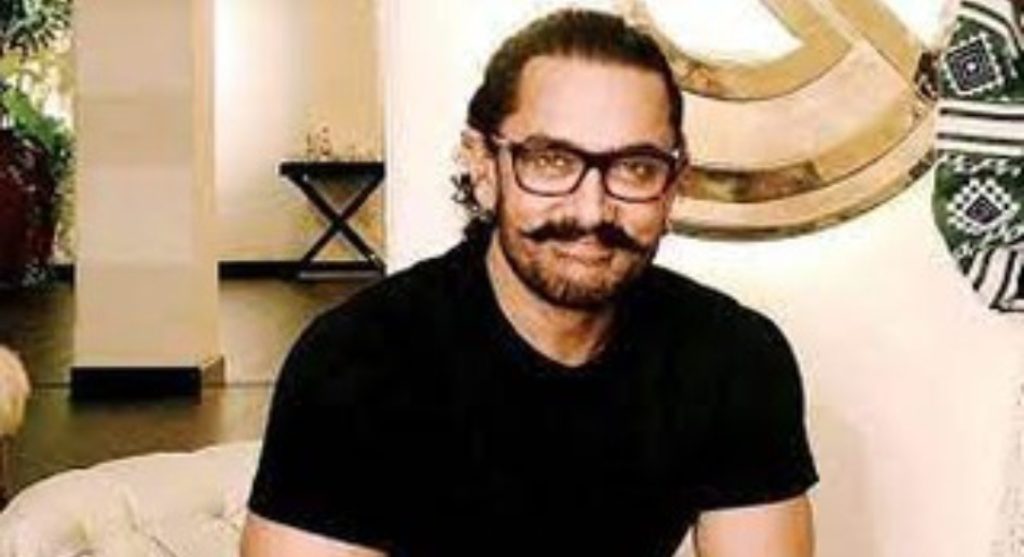 "If Aamir Khan departs from entertainment in a rage," the anchor asked, "No, I quit," Aamir said. "This is something I've told no one before, and it might take a minute for you to understand. I informed my family that I would no longer be producing or acting in films. When I informed them I wanted to spend time with them, they were astonished." Aside from that, the actor has a film coming out soon, and another is in the works.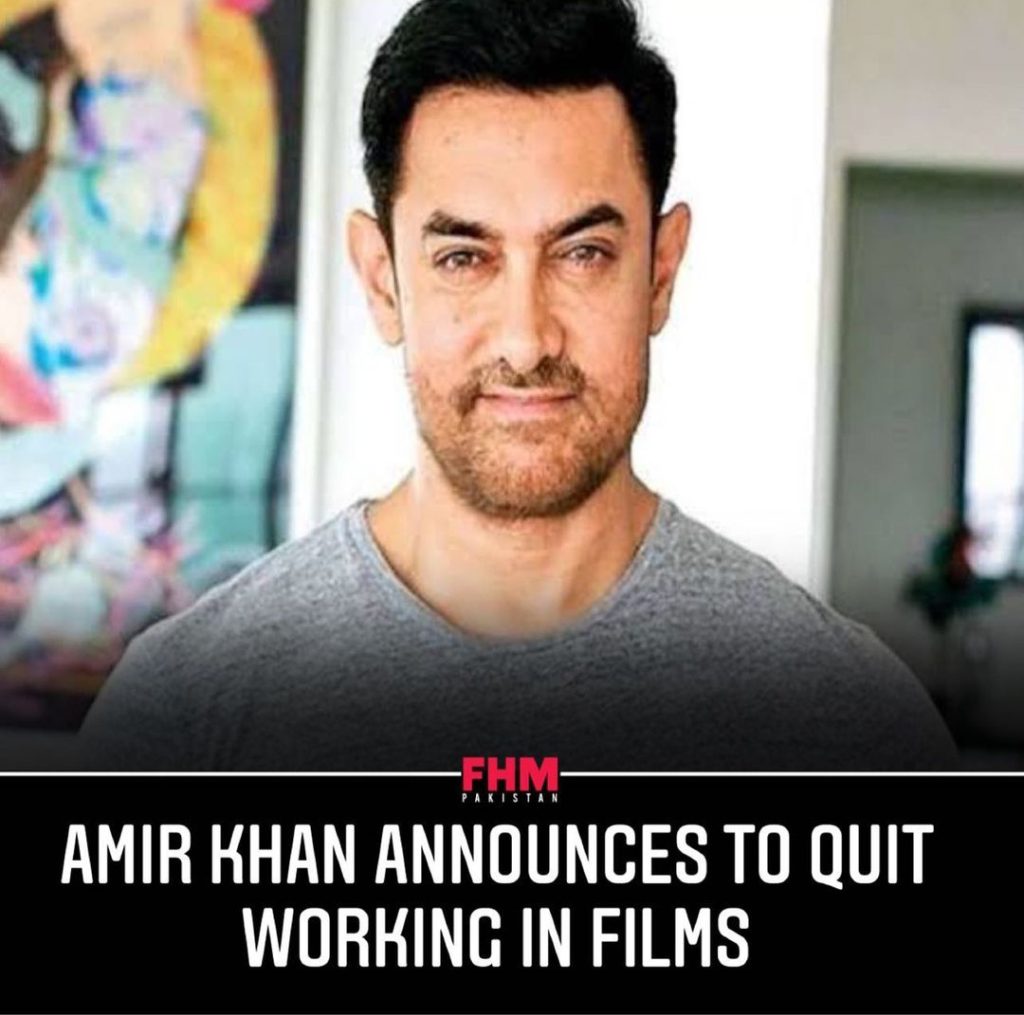 Amir stated that his film would be out in three to four years. Khan stated he did not reveal what was on his mind previously because the public could believe that these were marketing strategies to promote Laal Singh Chaddha. Amir claimed that his family recognized that he decided out of anger and that they did not dispute it with him. Khan claimed to have resigned and returned.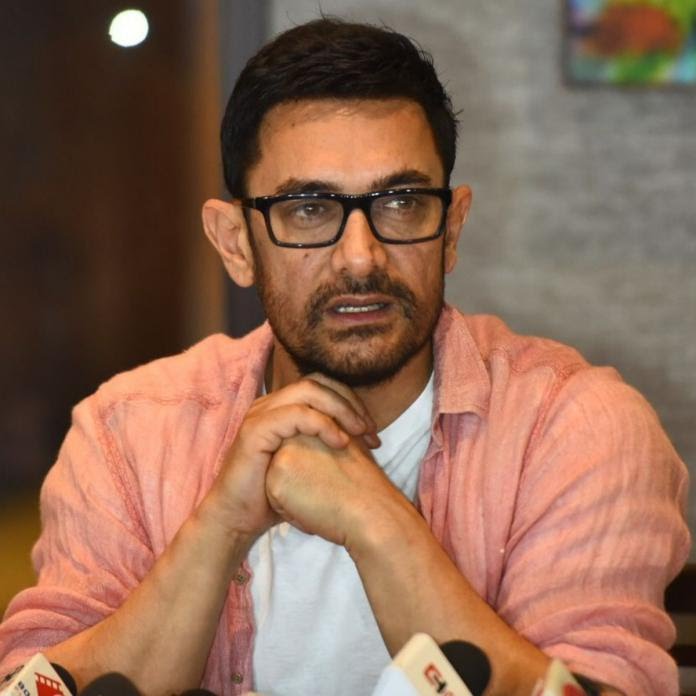 Well, the Pakistani audience has also heard reports of Bollywood superstars quitting or about to leave the industry. Pakistanis believe he will most likely select the correct course. They suggested that Shahrukh and Salman should join him. Many followers questioned whether he had truly decided to retire from performing. Fans also claimed that he had previously decided to retire, but that he was still working. One fan speculated that he might be covertly seeing Maulana Tariq Jameel or pursuing spirituality and that he is now going through a period. Here are the results: