Mohsin Abbas Haider is a versatile and gifted singer and actor who is known for his powerful and beautiful voice. The most views come from India for his renowned song "Uddi Ja." He has also shown his talent in several popular plays. "Meri Guriya," "Muqabil," and "Lashkara" are among his most well-known dramas.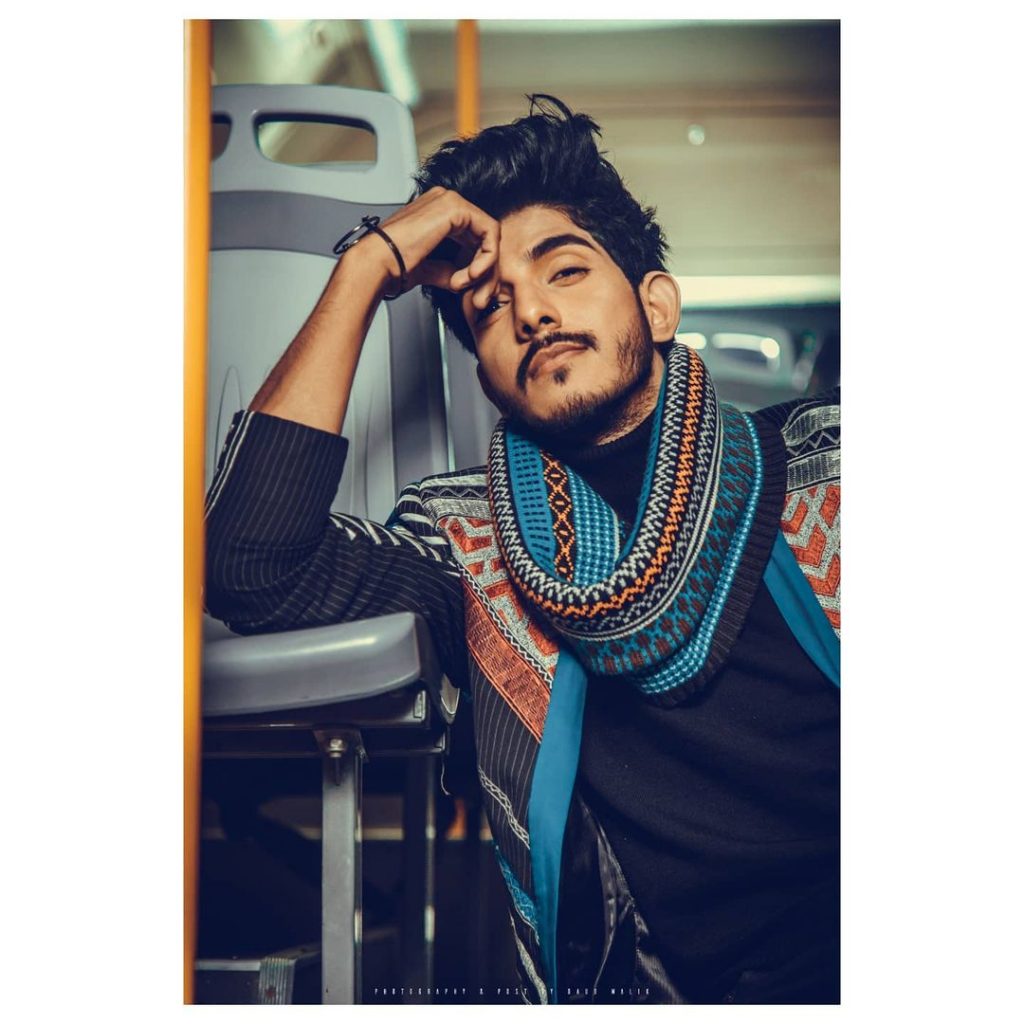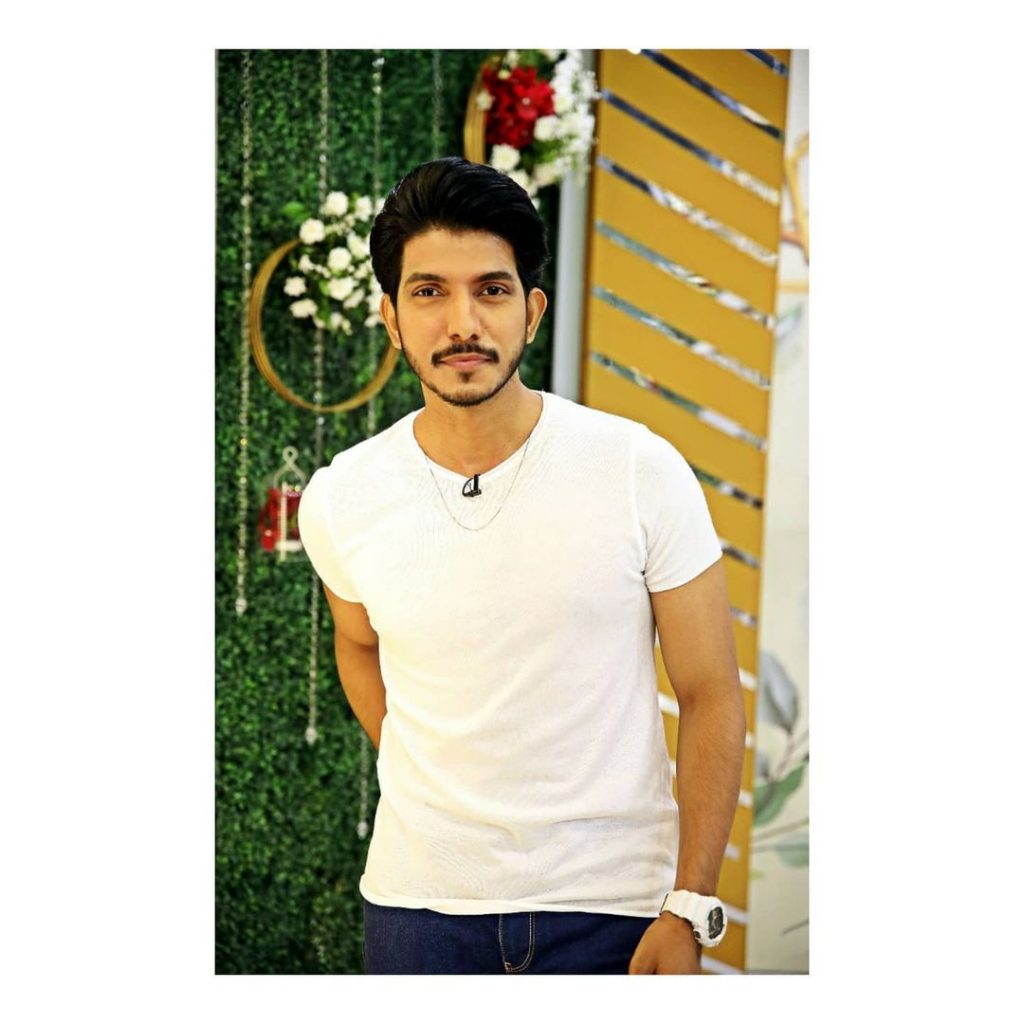 Mohsin Abbas has also reached a milestone of 100,000 YouTube subscribers since his return. Nazish Jahangir, his rumored lover, also congratulated him on hitting 100,000 subscribers, writing, "I was waiting for this." Mohsin Abbas also took to Instagram to celebrate by reaching 100,000 Instagram followers. Take a look at his most recent photoshoot, which he shared with his admirers.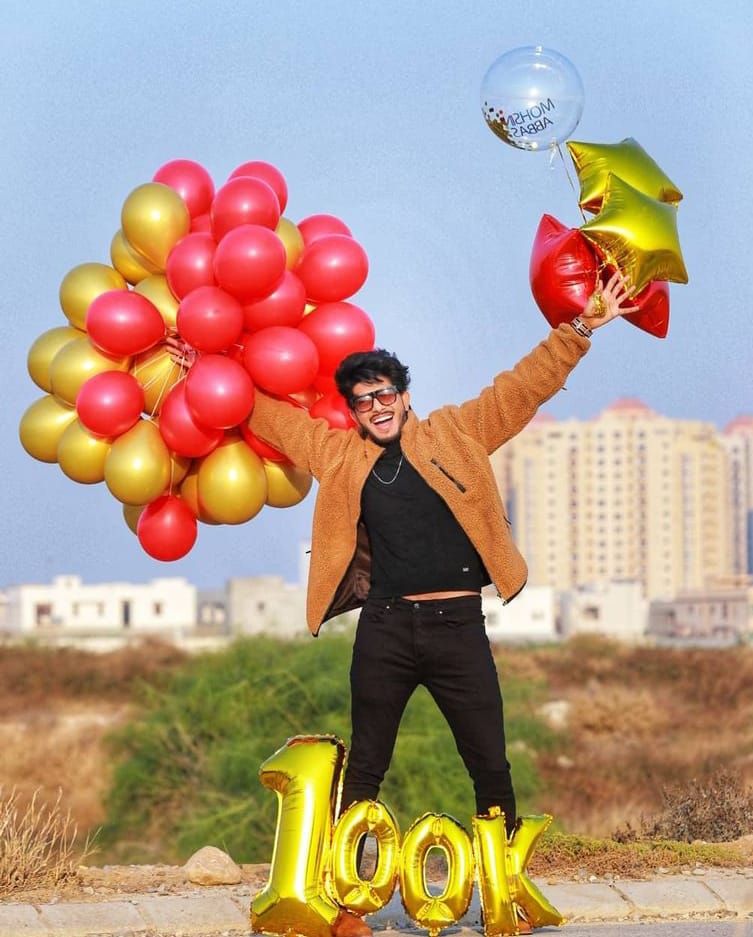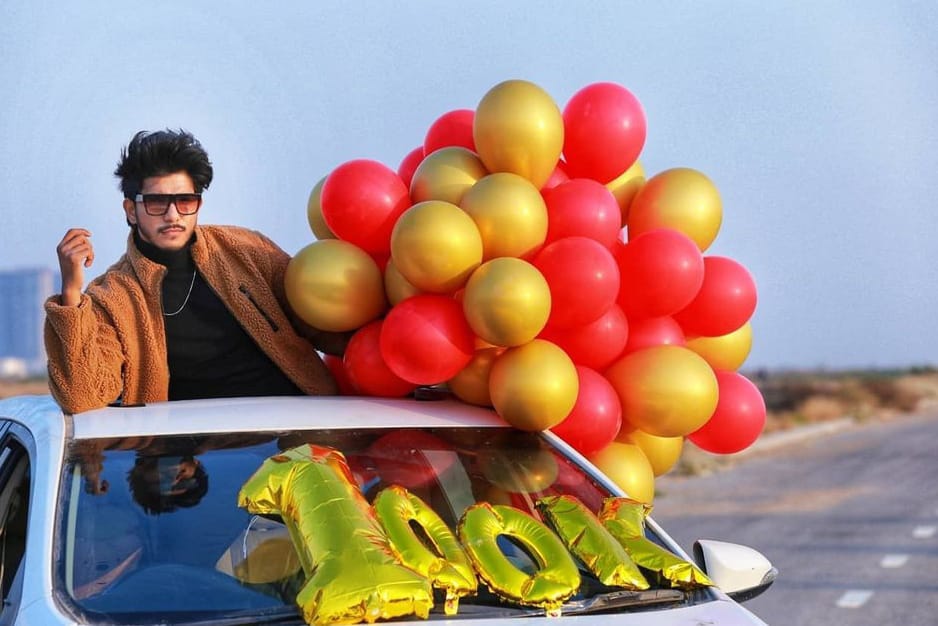 Last year, Mohsin Abbas was in the news owing to a domestic abuse claim filed by his ex-wife, which resulted in him losing several projects. Following the incident, he took a year off from the media but is returning with some really intriguing ideas.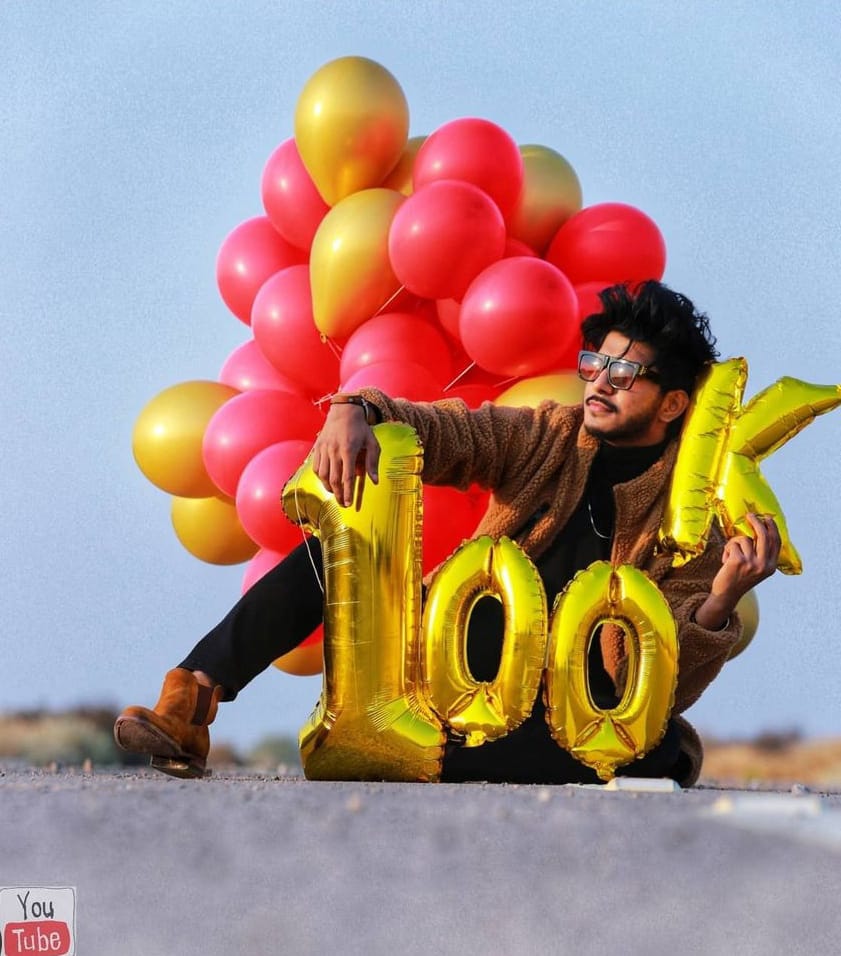 Mohsin Abbas Haider, the actor who rose to prominence after becoming well known for his portrayal of domestic difficulties on the front lines, does not require an introduction. Mohsin is one of the newcomers to the field in recent years, and he has already distinguished himself through his flexibility. A wonderful singer and actor is Mohsin. He is adored by all because of his incredible voice.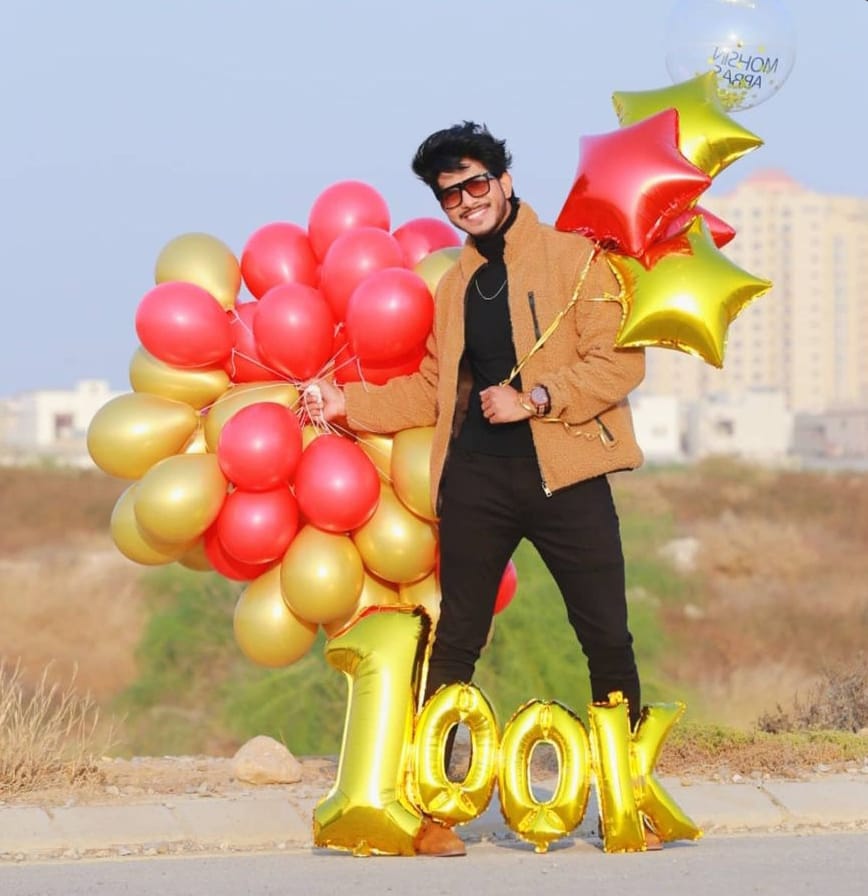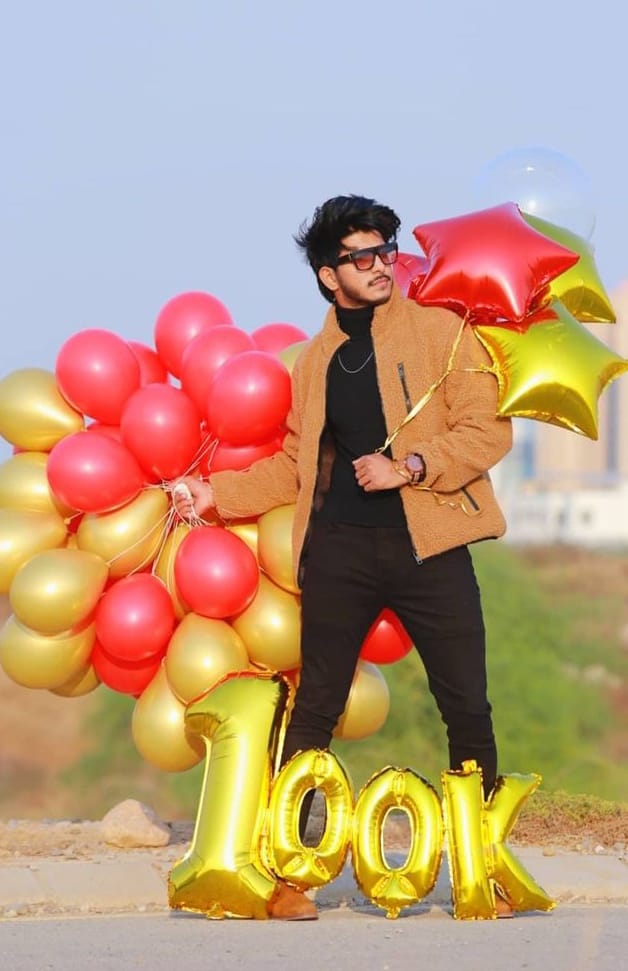 Mohsin Abbas Haider is a Pakistani singer, actor, writer, and host. He starred alongside Javaid Sheikh and Fahad Mustafa in the Pakistani film Na Maloom Afraad in 2014. In 2016, he appeared in Coke Studio season 9 and sang Uddi Ja, which he also wrote and performed, and which was accepted by the audience. In the drama series "Meri Guriya", Mohsin Abbas Haider portrays a child rapist and murderer. His efforts were rewarded with praise.