Madiha Iftikhar is a Pakistani model and stage actress. At the age of 17, she began her acting career in Partition Aik Safar, one of the most expensive plays ever produced in Pakistan. She now has her own line of natural and organic beauty products. She is also happily married, as seen by her frequent appearances with her husband.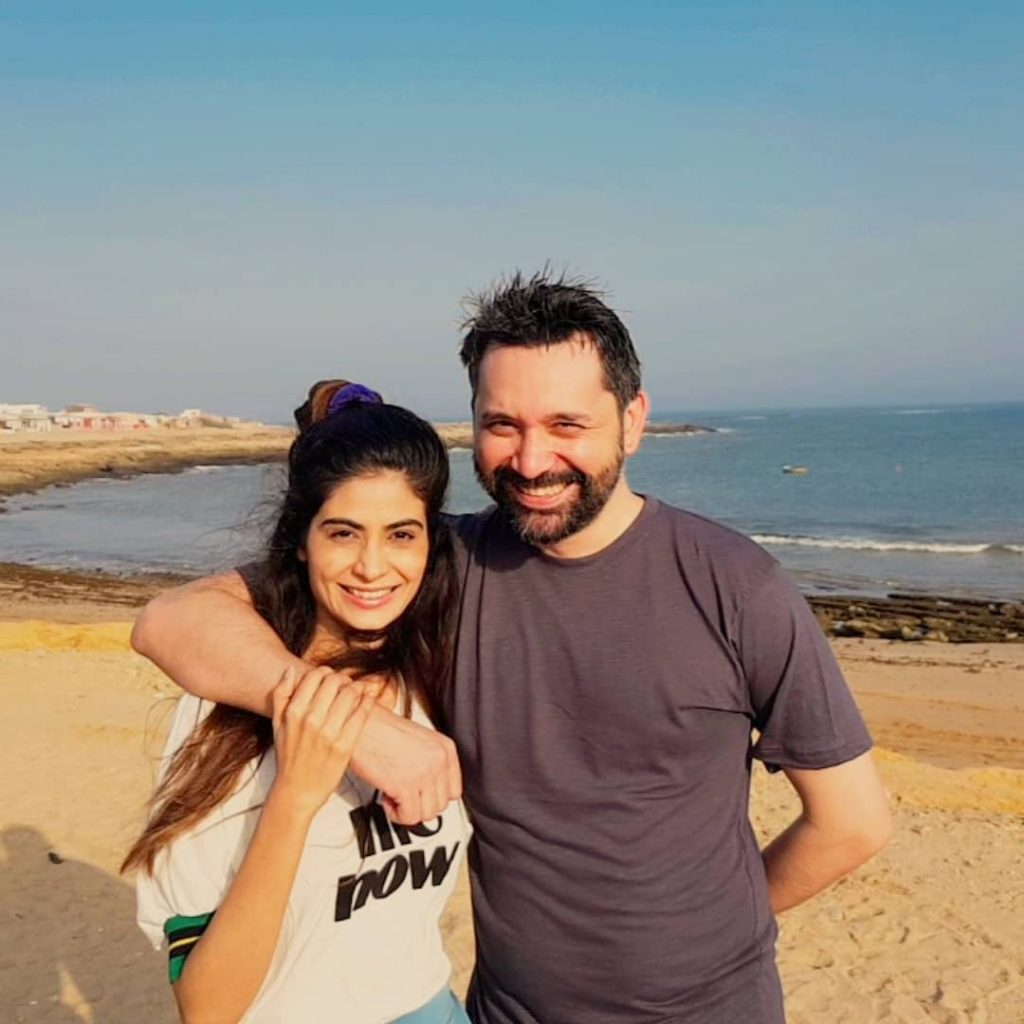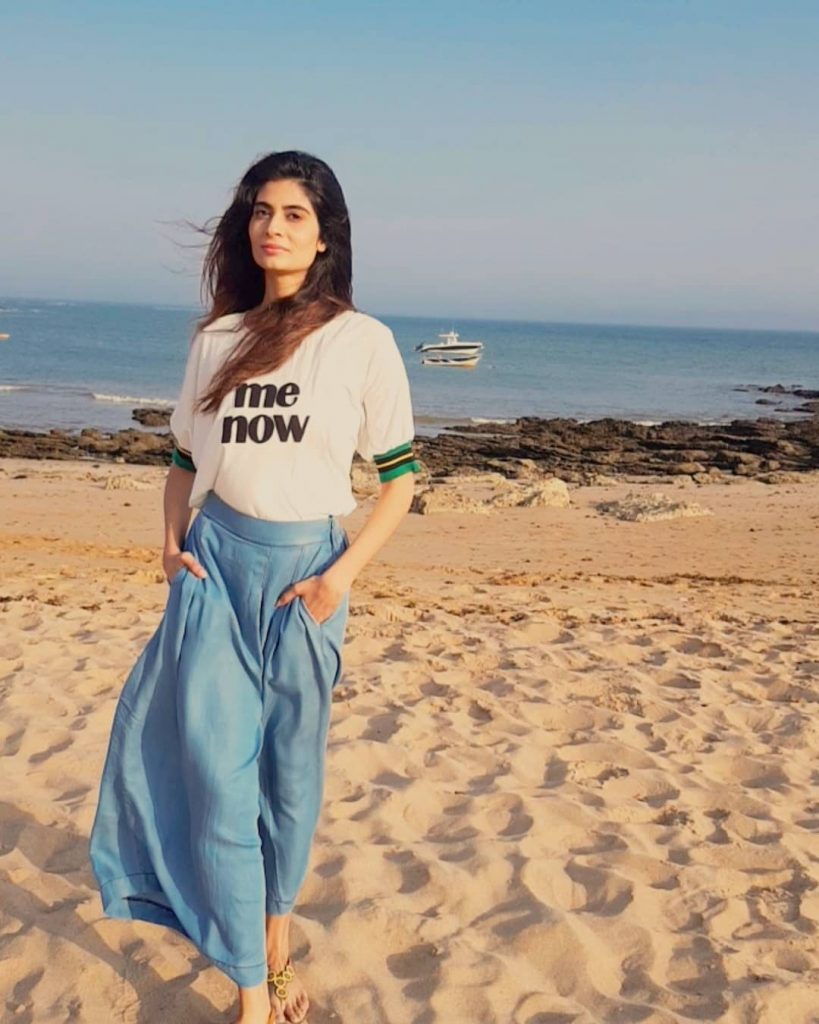 Pappu, Andata, Mann Se Poocho, Sarkar Sahab, Dil Dard Dhuan, Ishq Ki Inteha, Tujh Pe Qurban, and Sarkar Sahab are among her other memorable performances. She is the daughter of renowned media celebrities in Pakistan at the time, Iftikhar Ahmed and Rehana Iftikhar.
For the shootings, Madiha Iftikhar has been getting her hair and make-up done by the master Akif Ilyas. She has mastered all of the western, eastern, casual, and formal looks. Let's take a look at some of Akif Ilyas' stunning looks for her.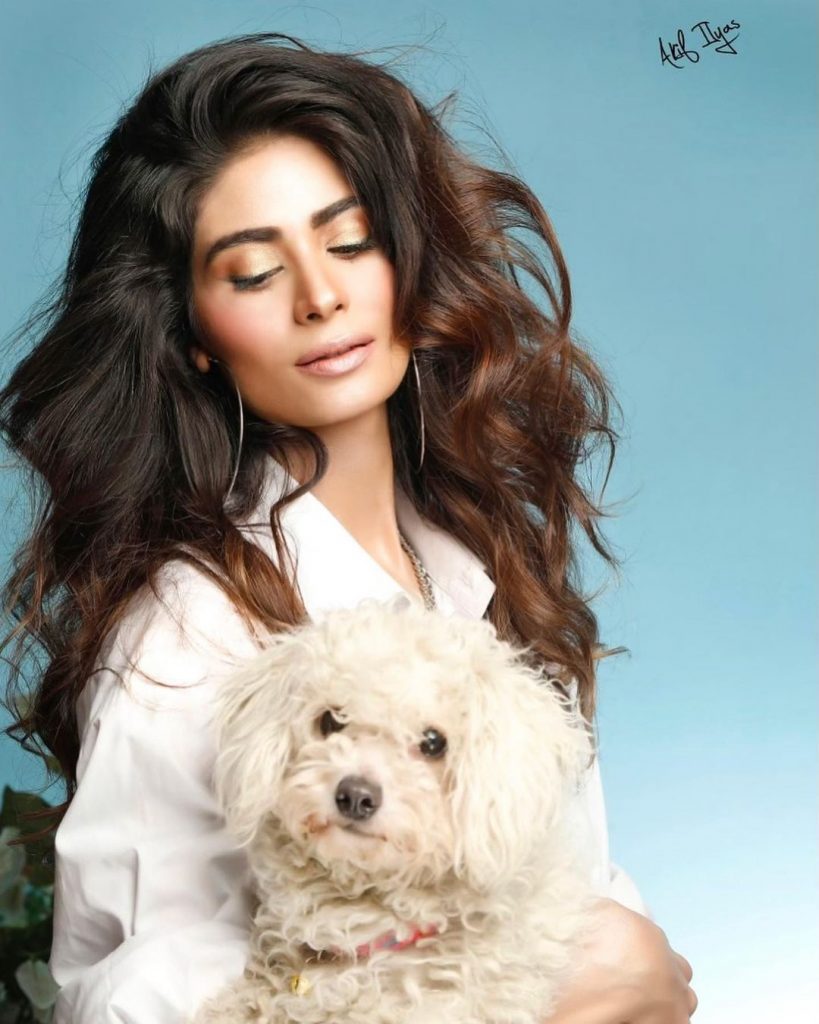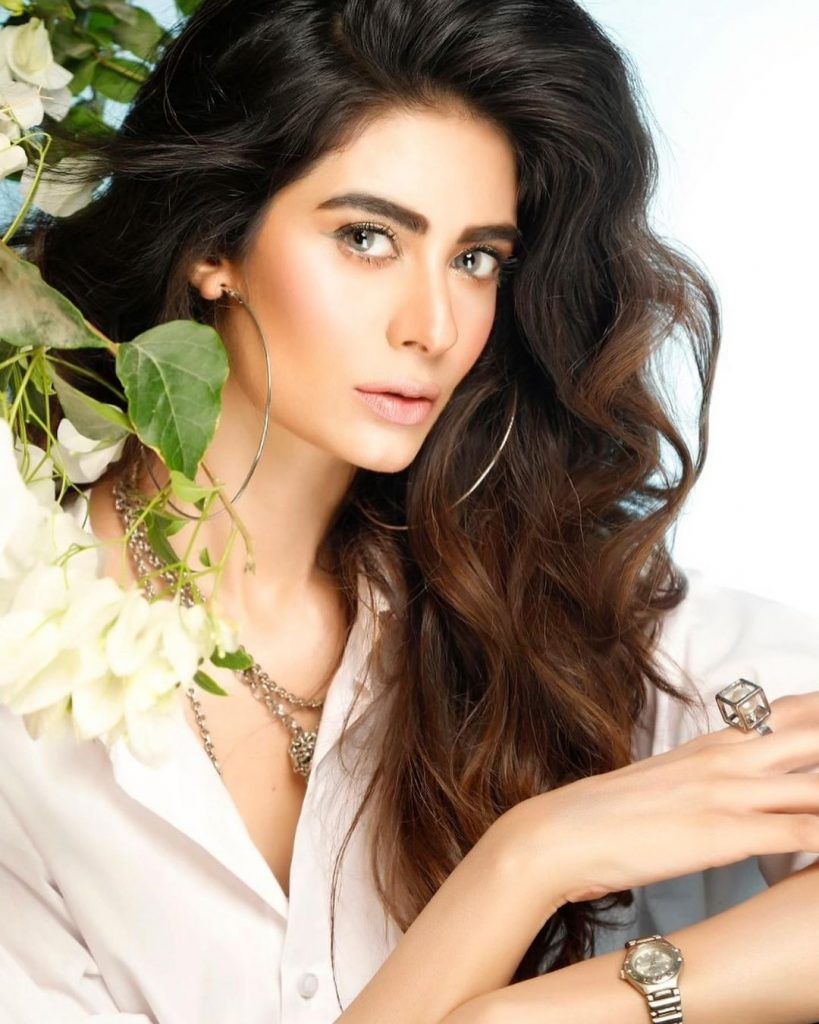 Madiha Iftikhar, a well-known supermodel, and actress in Pakistani showbiz and fashion, has starred in a number of fashion shows and television series. Kaise Yeh Junoon, Dil Dard Dhuan, Sarkar Sahab, Pappu TV series, Andata, Tujhe Pe Qurban, Ishq Ki Inteha, Mann Se Poocho, Zagham, and others are among her drama credits. Kitni girhen baaki hain, Apna Bana Lo.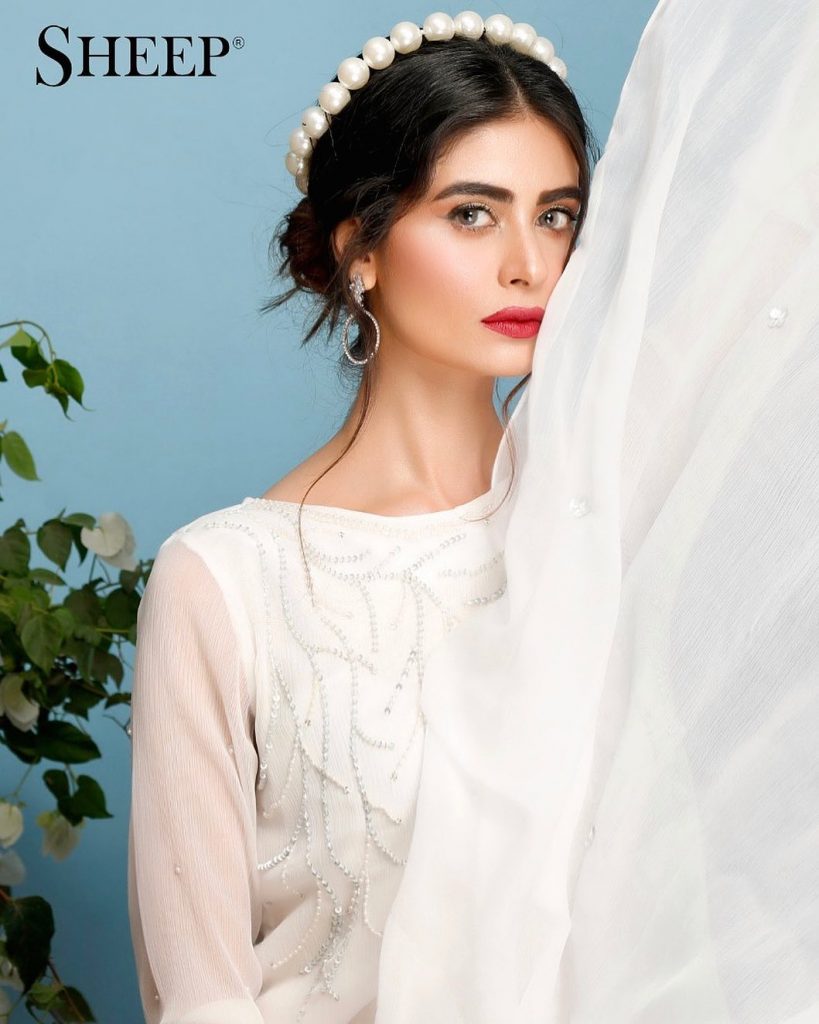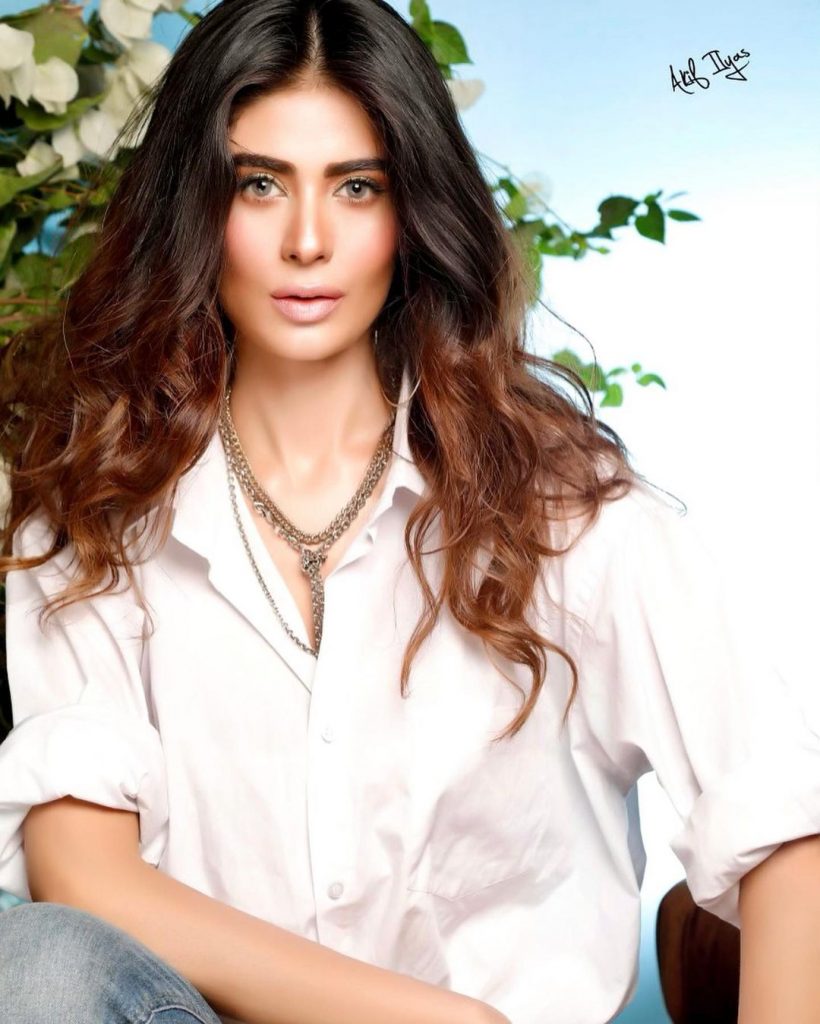 Madiha began her acting career when she was quite young, and she has received a lot of praise for it. She has also worked for businesses such as Olivia Whitening Cream and demonstrated her talent as a host on Dawn News' Raunaq-e-Ramadan transmission in 2013. Take a peek at some of Madiha Iftikhar's most dazzling photographs.