Over the years, several Pakistani actors have shown their flexibility. There have been instances when they, too, have been stereotyped. As they gained more expertise, these performers were able to choose the types of roles they wished to play. As a result, they also chose to play characters who did not fall into the "hero" category. It is fair to assume that playing multi-dimensional, unpleasant characters is just as crucial as performing other types of parts for an actor. Characters like this can sometimes make them more popular than they've ever been. People despise the characters they play, but they adore the performances.
In order for a negative character to stand out, it must be well written. Because giving a negative character the proper background, logical reasoning, and plot is of the utmost importance, good writing is always a contributing aspect. Some of the dramas in which these performers chose to appear were also educational for various reasons. As a result, they did not take on this unpleasant character solely to test their acting abilities, but also because they saw the potential for good. Their performances were so remarkable that they will live on in the imaginations of the audience for the rest of their lives.
Here is a list of Pakistani actors who excelled at portraying evil characters.
Ushna Shah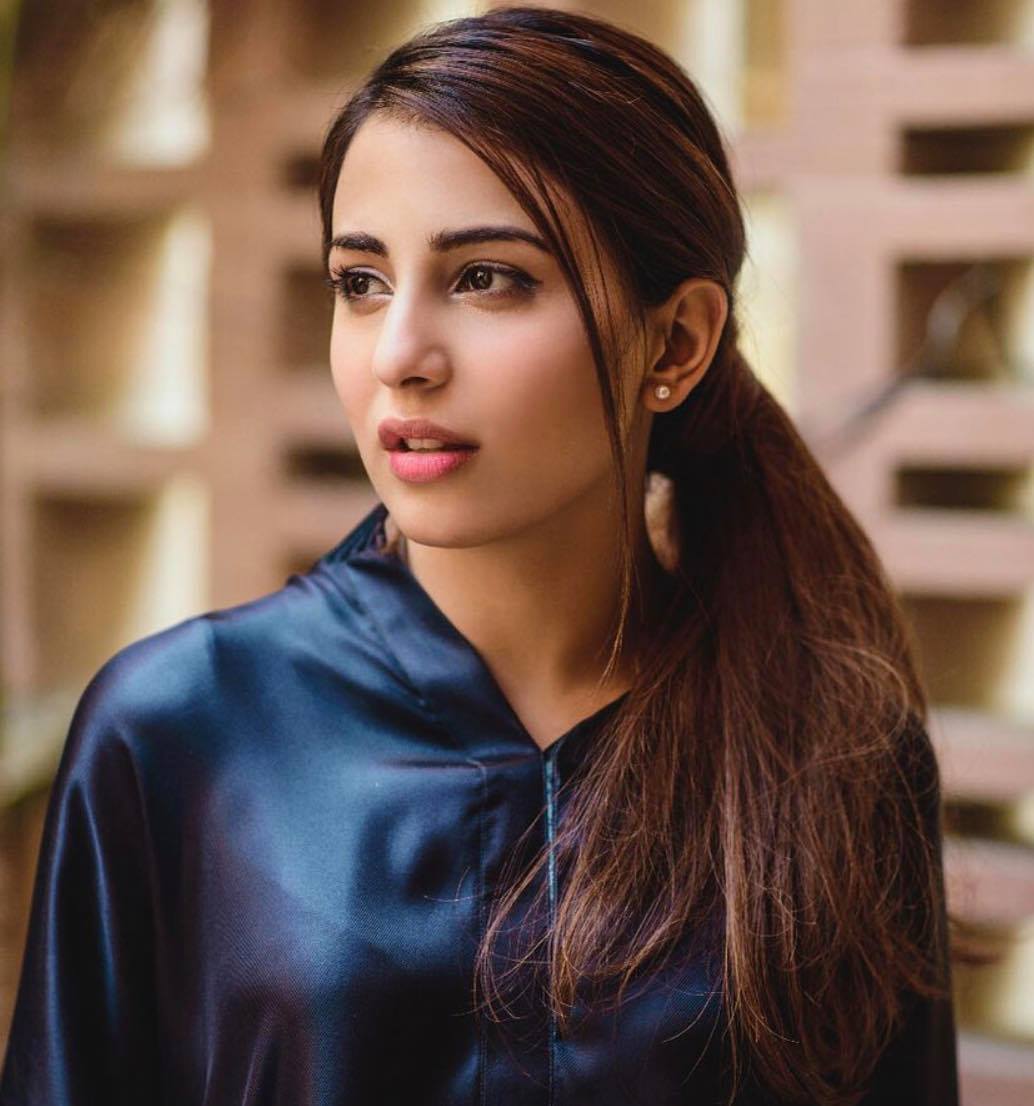 Syed Jibran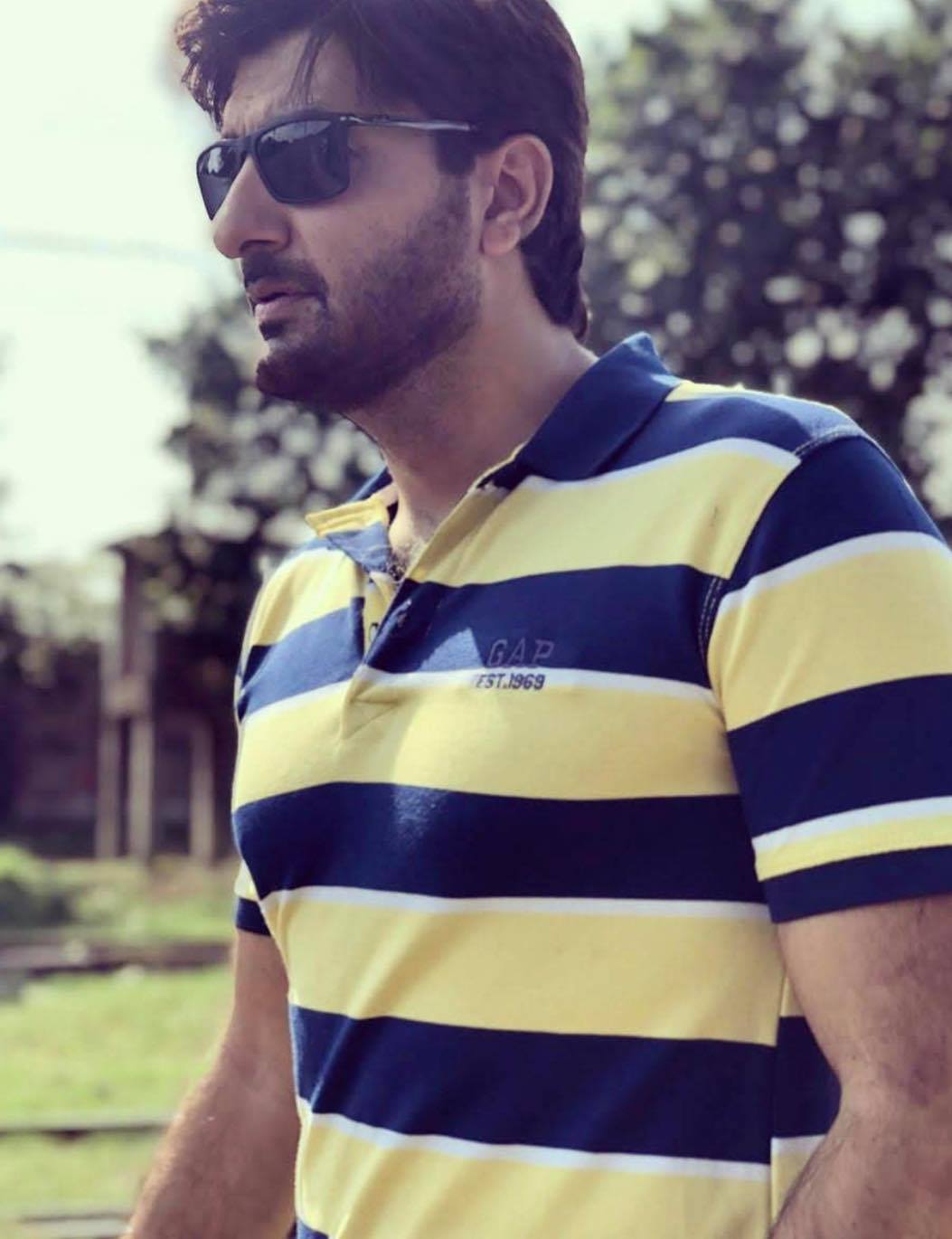 Saba Qamar Zaman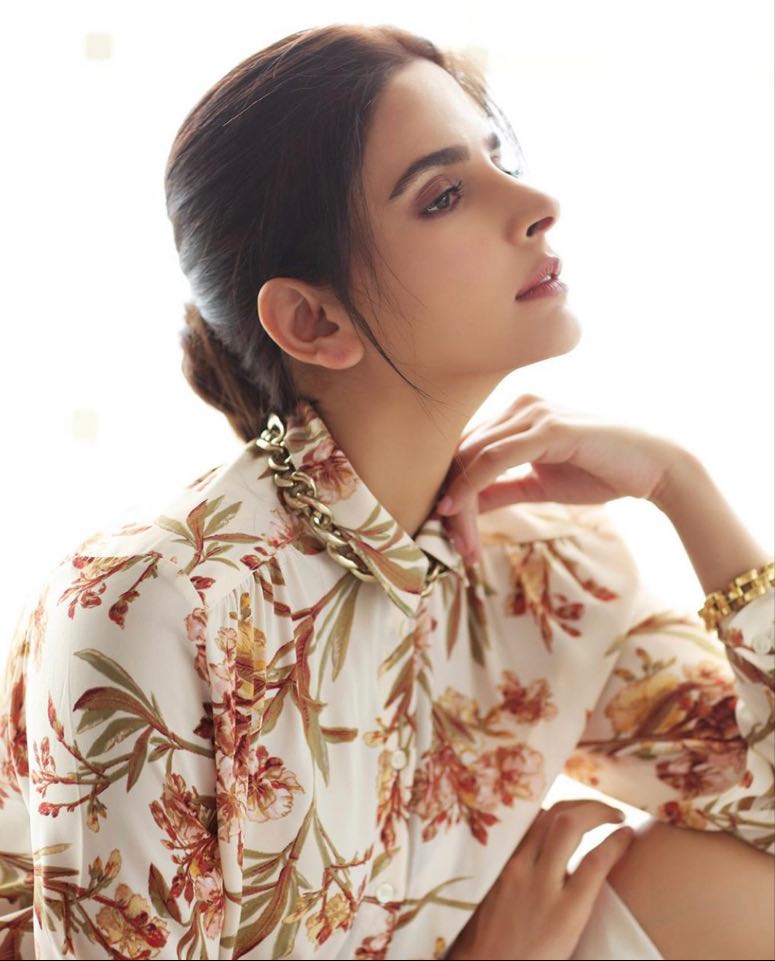 Mohsin Abbas Haider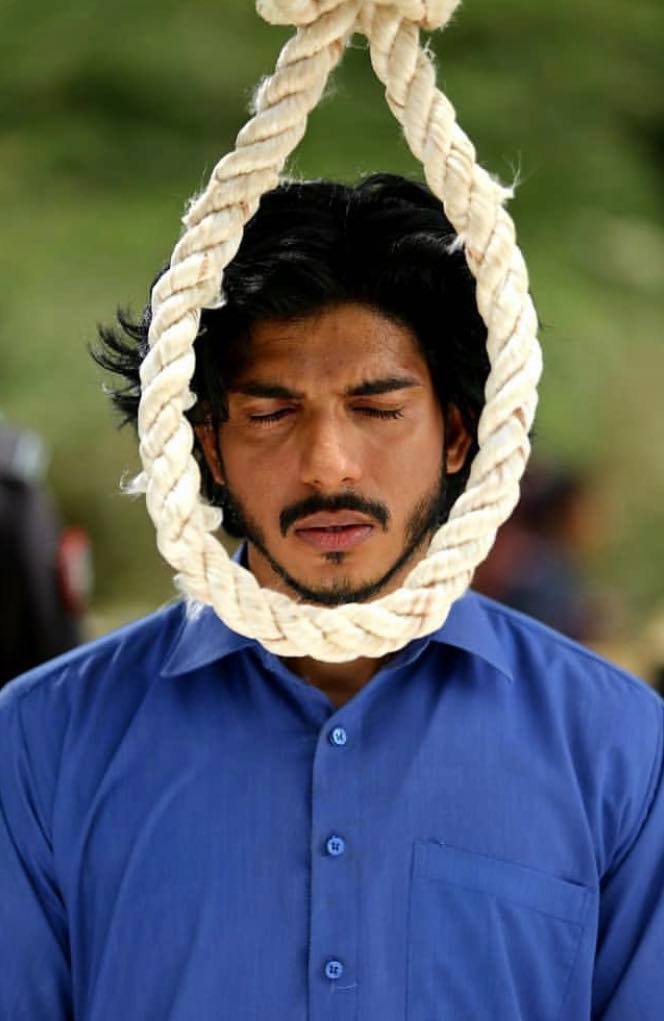 Nauman Ijaz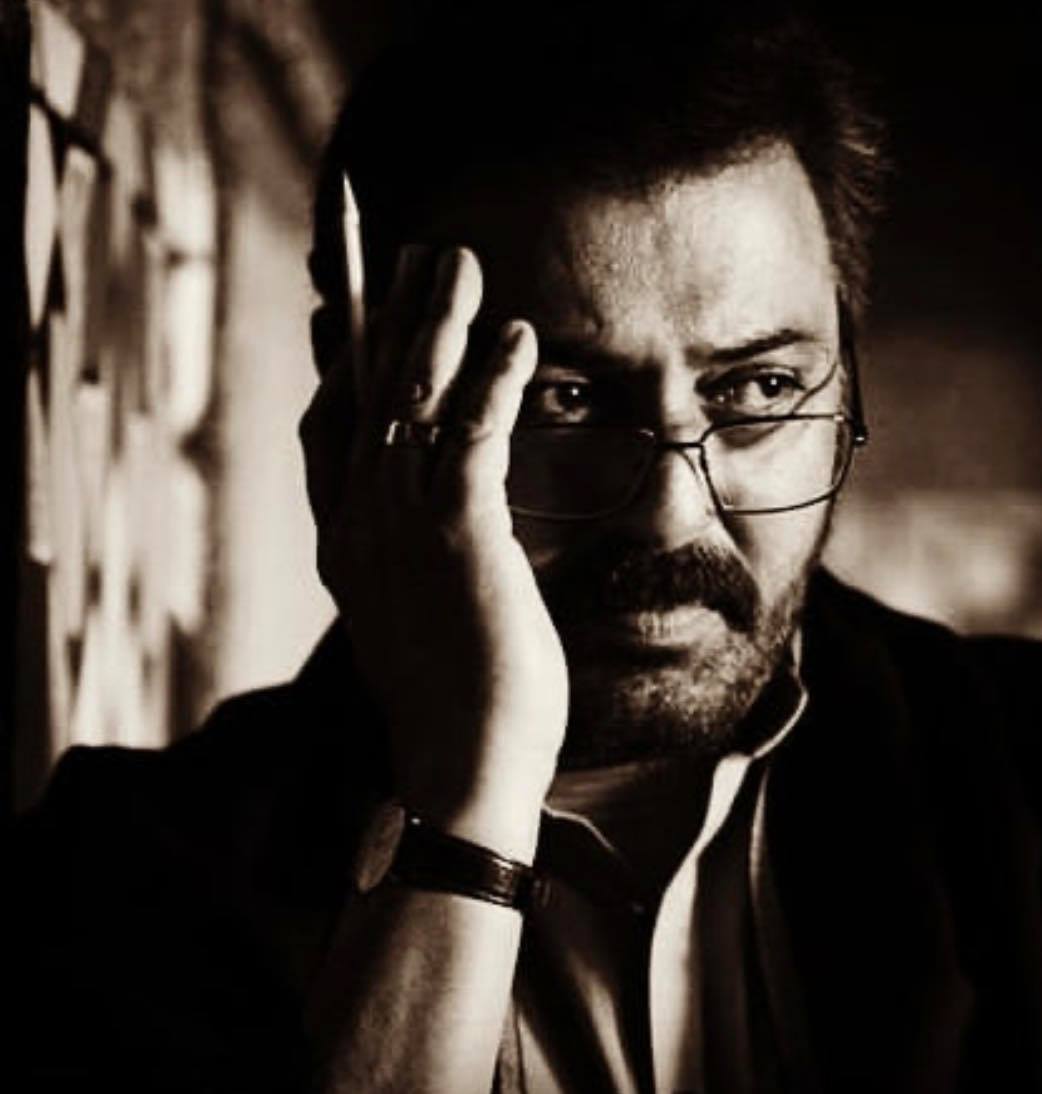 Adnan Siddiqui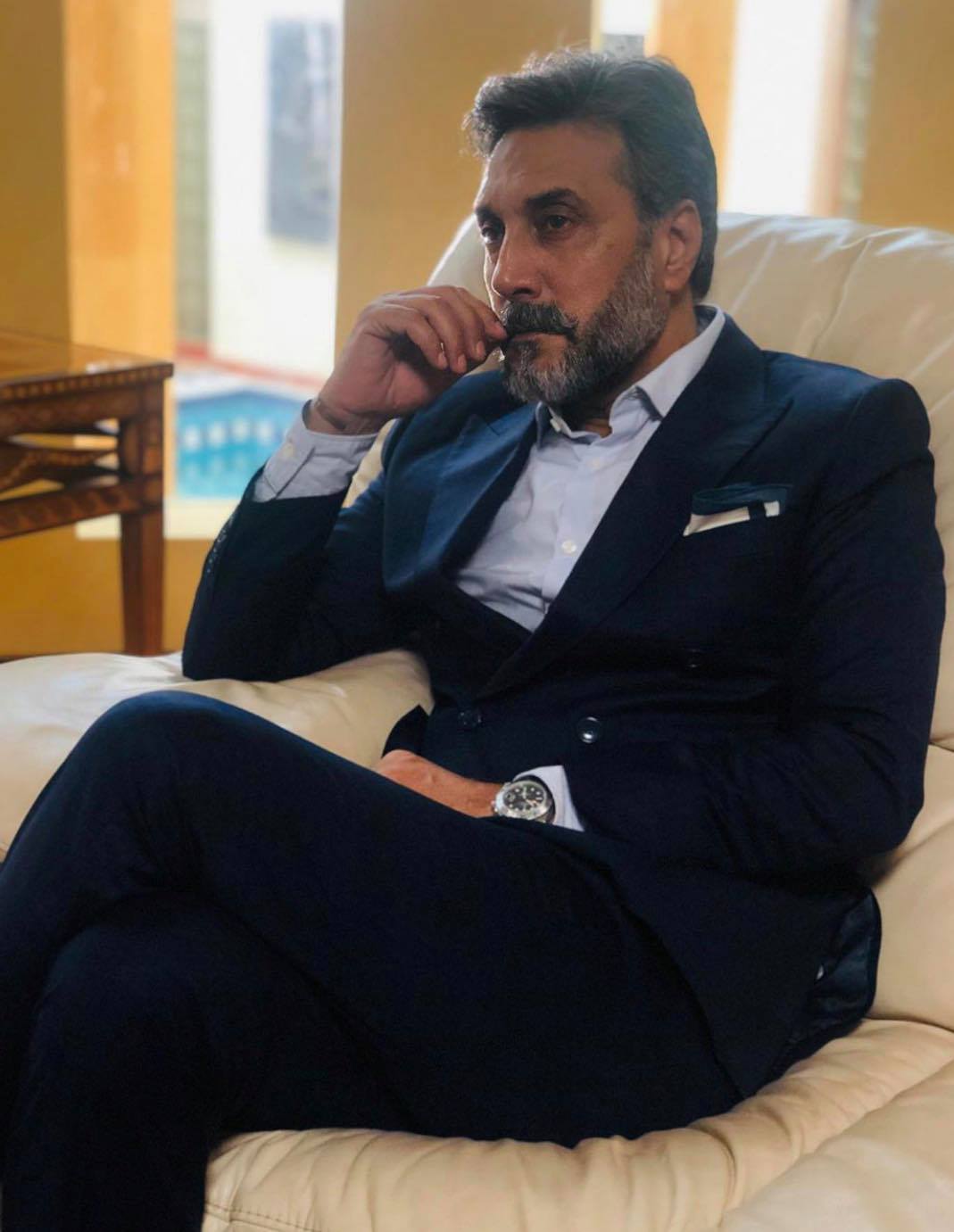 Sanam Chaudhry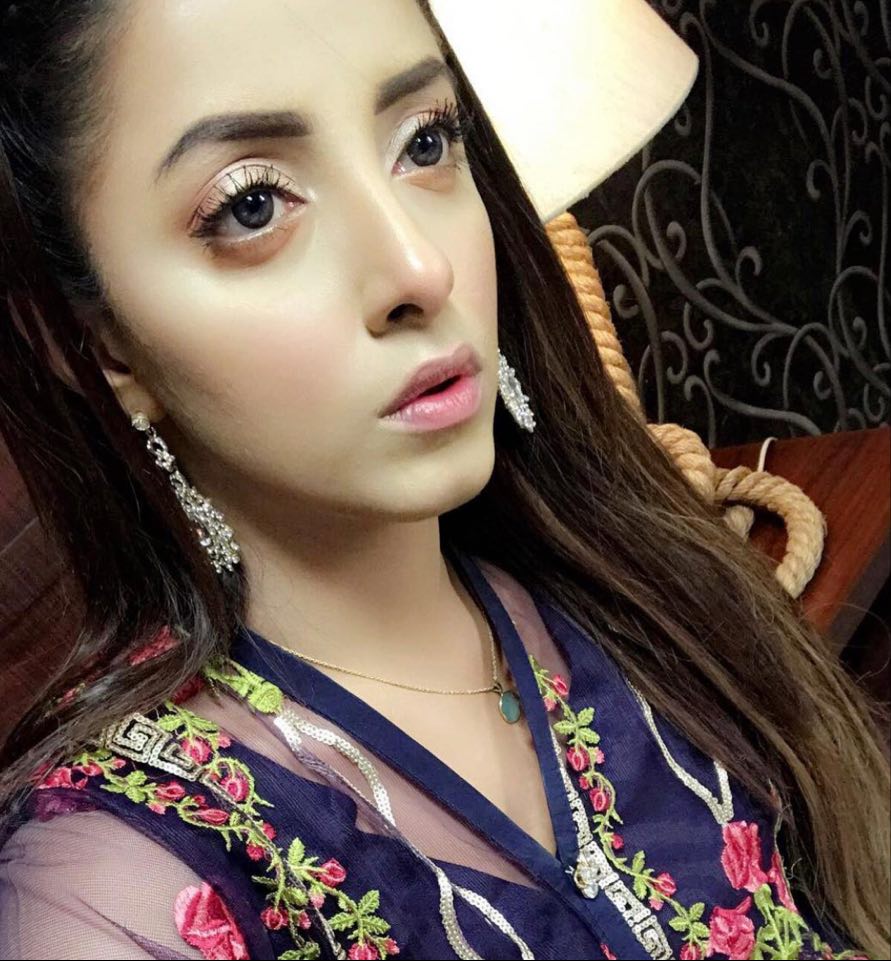 Omair Rana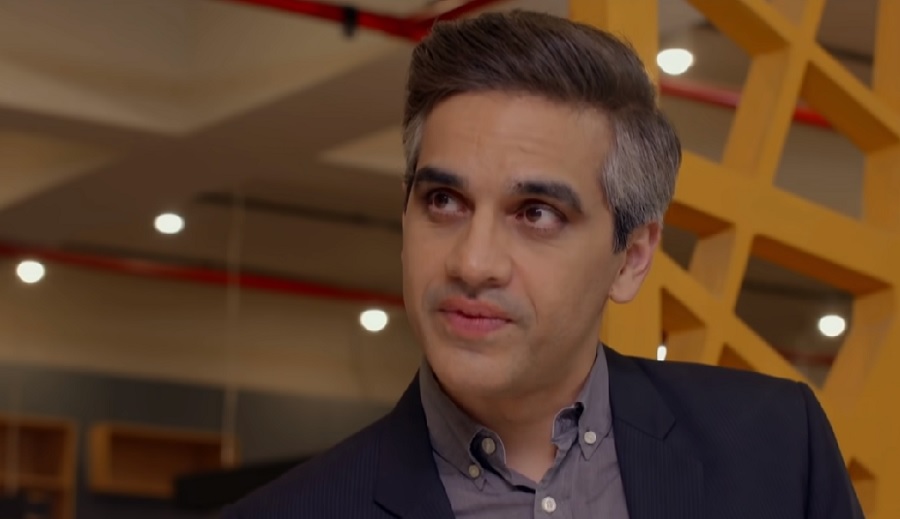 Bilal Abbas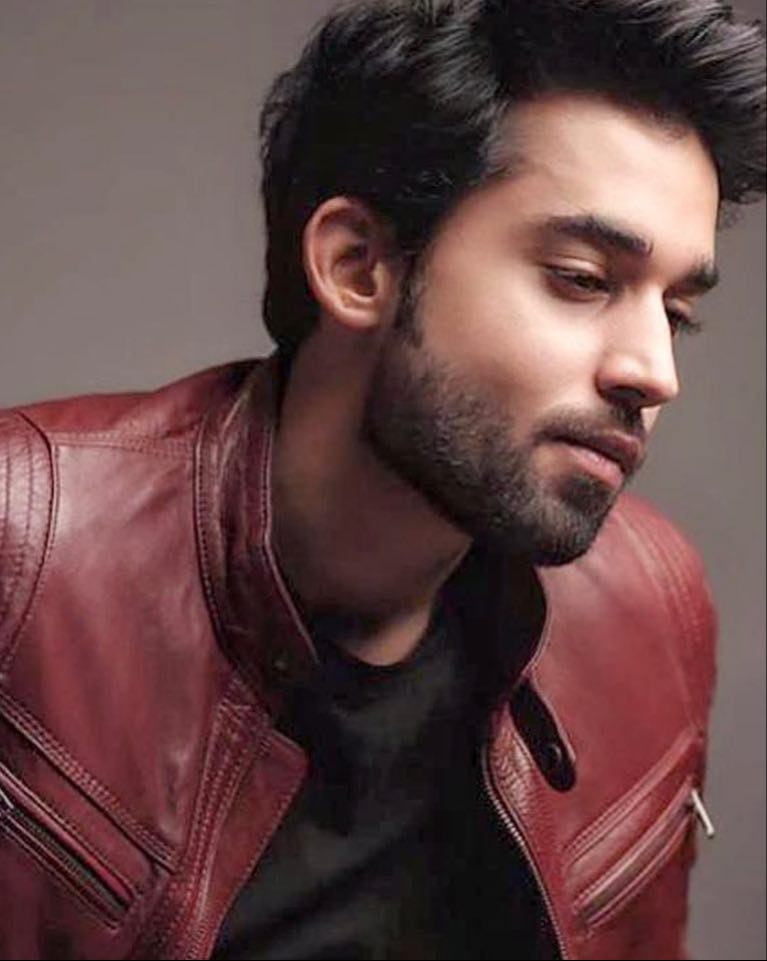 Ahsan Khan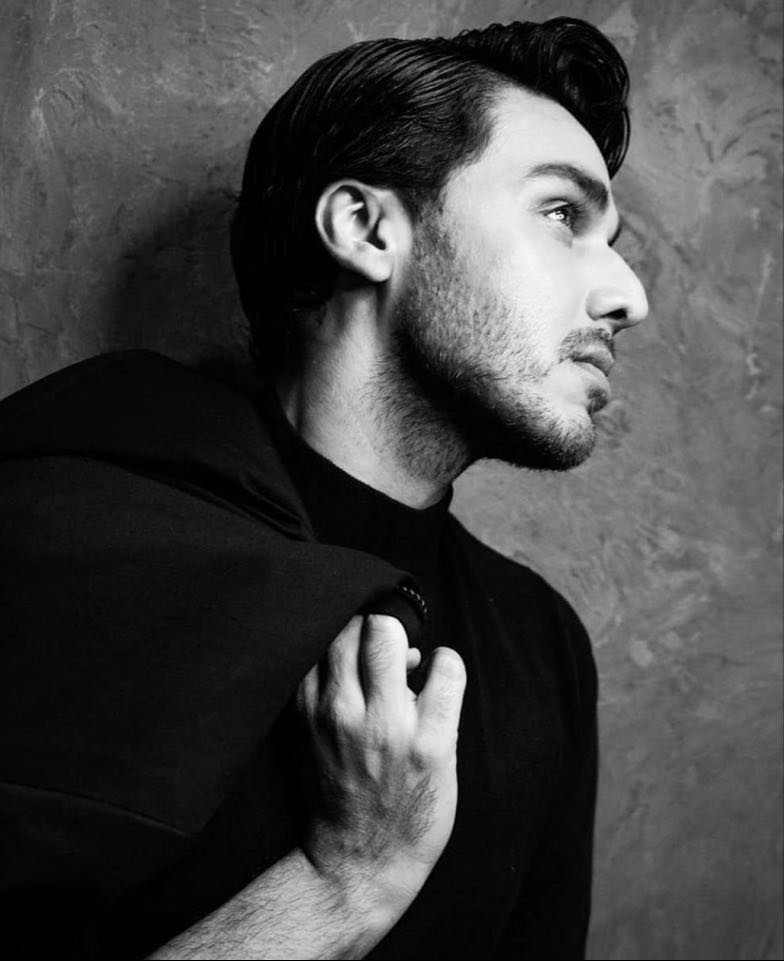 Hania Amir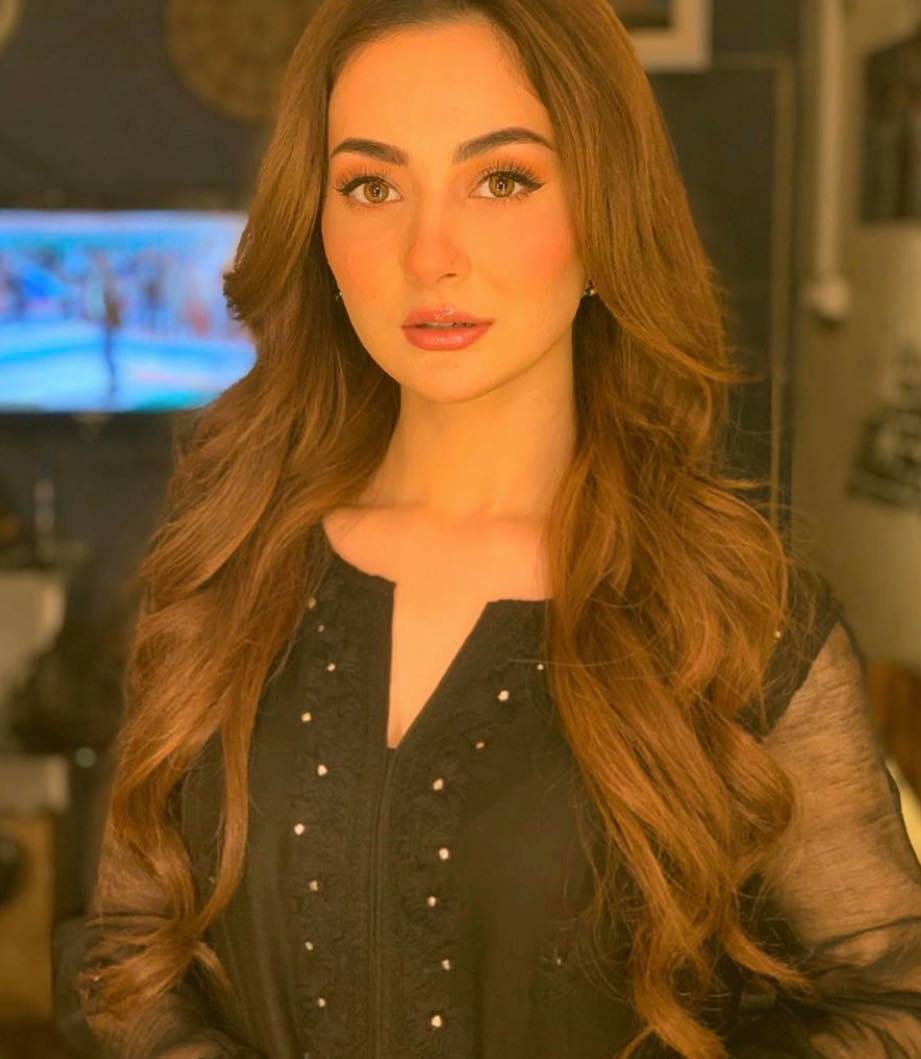 Faiza Hassan