Fatima Sohail is a newcomer to the entertainment scene. Fatima is Mohsin Abbas Haider's ex-wife. Fatima Sohail made headlines when she used social media to warn the world about how her husband, Mohsin Abbas Haider, had severely assaulted her. Fatima Sohail and Mohsin Abbas Haider split up in the midst of a major scandal. Fatima has recently ventured into the world of acting, and she can now be seen in dramas as well. "Mera Dil Mera Dushman," starring Fatima Sohail, was a tremendous hit, and her performance received both commercial and critical acclaim.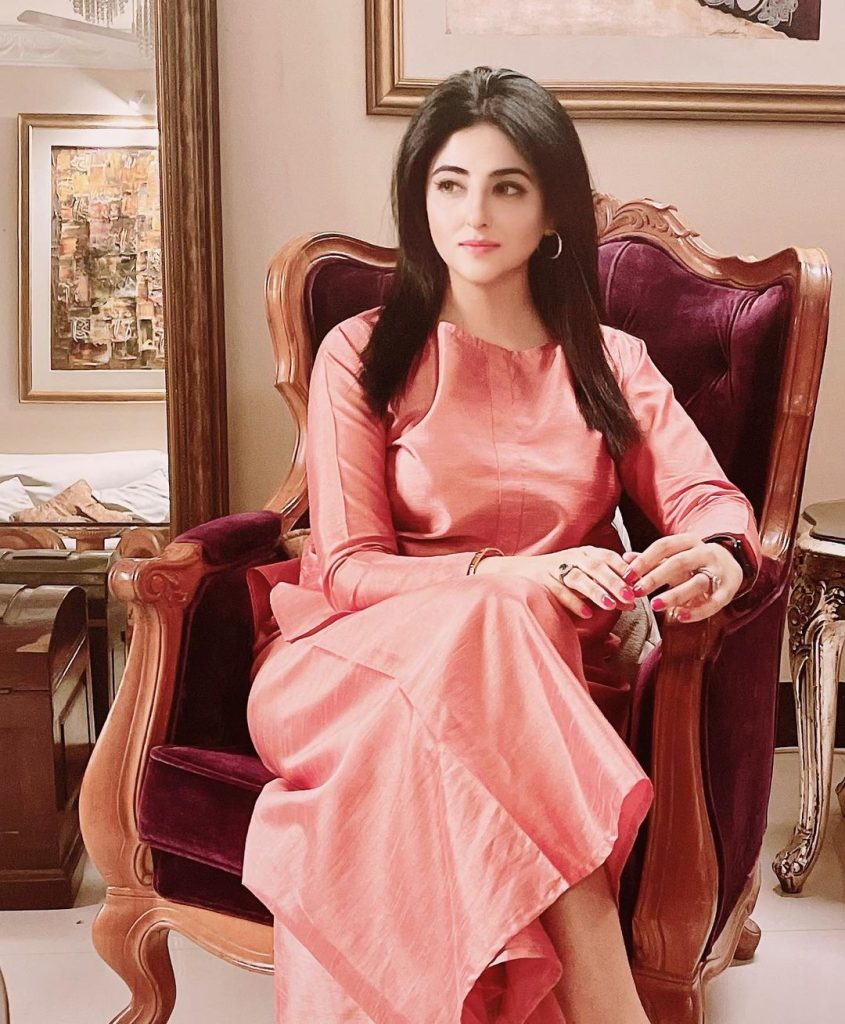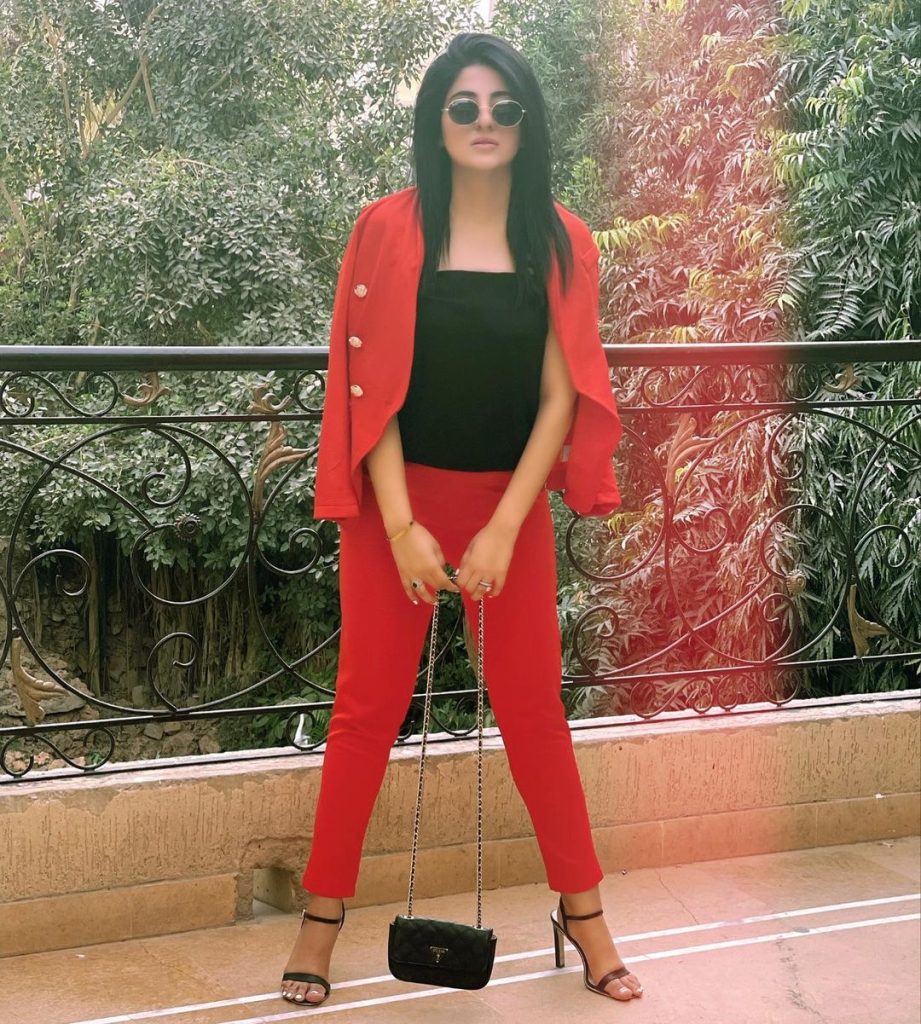 Fatima Sohail is a frequent social media user who keeps her followers up-to-date on what's going on in her life. She also continues to share gorgeous images of her son on social media. We've gathered a couple of Fatima Sohail's most recent photos from her Instagram account. Let's take a look at some of the images of Fatima below:
The story of Mohsin Abbas and Fatima Sohail has been going on for almost a year. People have interrogated Fatima Sohail about her relocation plans. Fatima Sohail answers questions about her second marriage in a recent Instagram Q & A session. "Why does everyone ask the same question?" she remarked. "If it's in my fate, why not? We have no control over it; everything is in Allah's hands. Marriage is great when you marry the right person."
Fatima Sohail is a Pakistani media personality who is a great anchor and actress. She became a well-known figure after disclosing her tumultuous marriage to the media, and several well-known figures praised her for speaking out.
Fatima Sohail has beautifully groomed herself over the years, and she has come out looking stunning because of her impeccable styling and maintenance. Fans adore her beautiful photographs, especially those of her son Mehmet. Badnaseeb, a drama series starring the actress, is now airing. She spends a lot of time with her friends and family. She uses Instagram to share her photos with her followers. Take a peek at some of her photos.