Madeha Naqvi is a young and gorgeous Pakistani anchor and newscaster with a long history in the industry. She is one of the most popular and well-liked new casters, and she is also well-known abroad. ARY News is presently featuring Madeha. She married Faisal Sabzwari, a Pakistani politician who is a member of the MQM.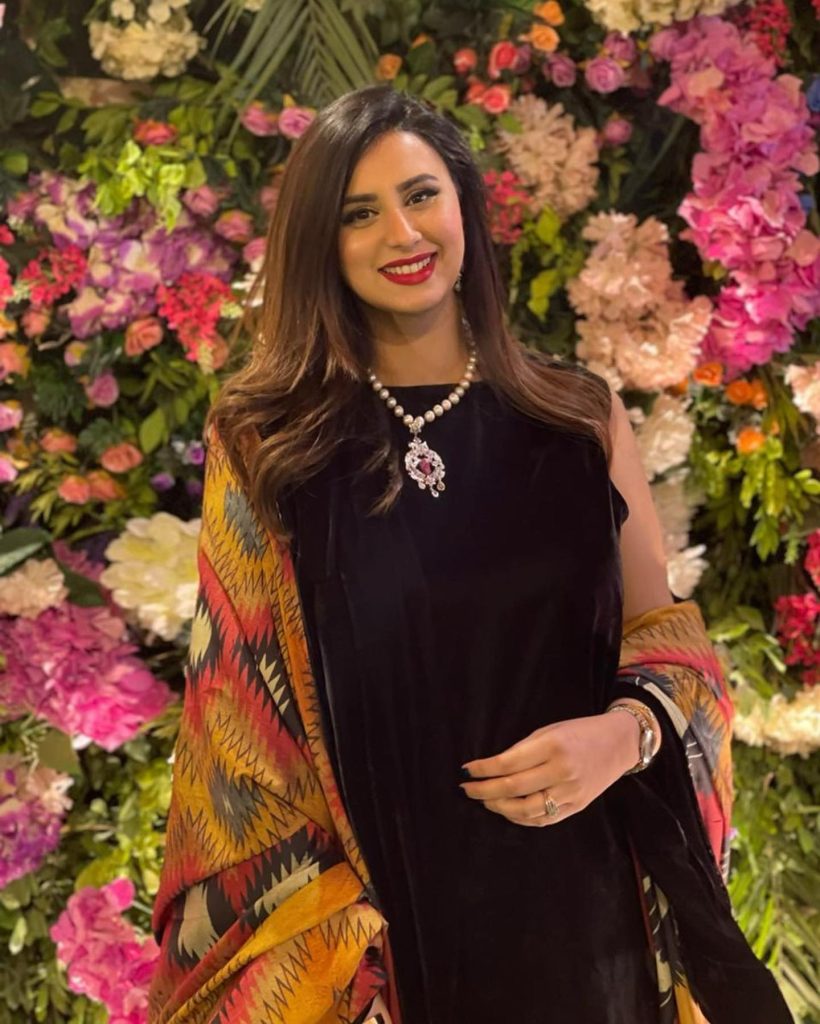 Madeha Naqvi recently announced the birth of her first child, a baby boy, on her official Instagram account. "Allah Subhan o Ta'ala has blessed us with a beautiful baby boy on the 3rd of Shabaan, Syed Zaaer Hussain Subzwari,"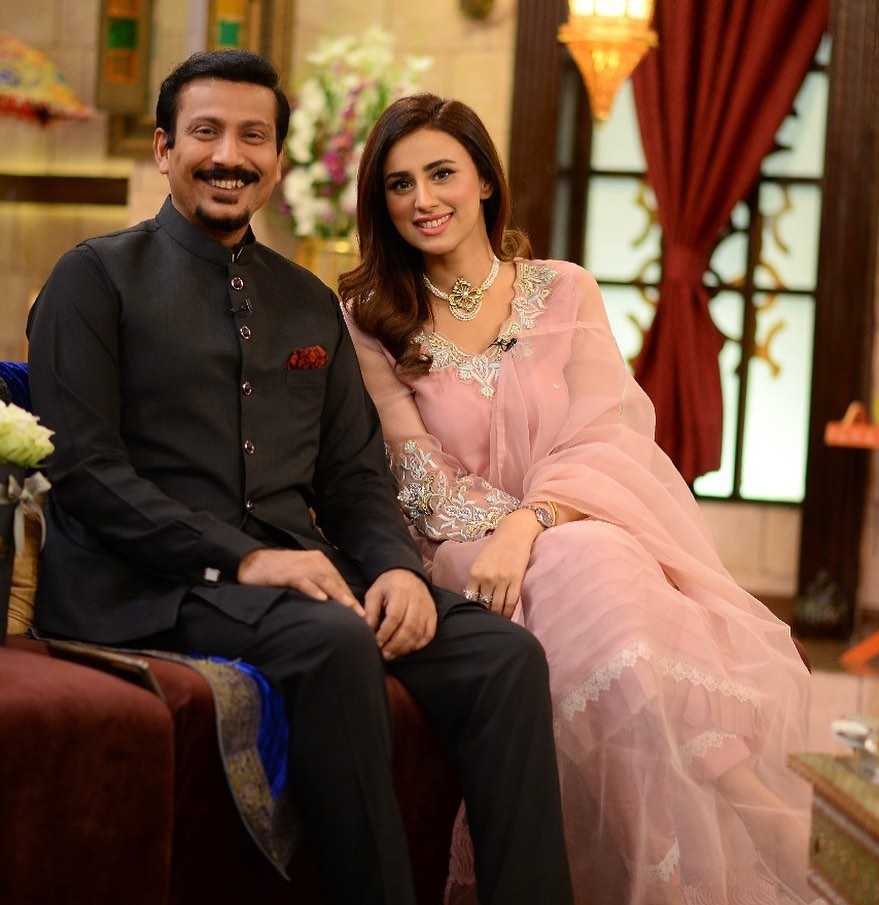 Madeha said while sharing the good news and throwback photos from her baby shower with her fans and followers. Our hearts and lives are overflowing with love and happiness (and of course sleepless nights). Alhumdulillah". Take a peek around!