Namra Shahid began her acting career in 2016 and has since been in a number of series. Namra has appeared in several dramas since the beginning of her career. She has appeared in films like Bholi Bano, Darr Khuda Se, Romeo Weds Heer, Khatti Meethi Love Story, and Aye Musht e Khaak.
Namra Shahid was recently married in Karachi, and she looked stunning. Take a look at some of the photos from her wedding: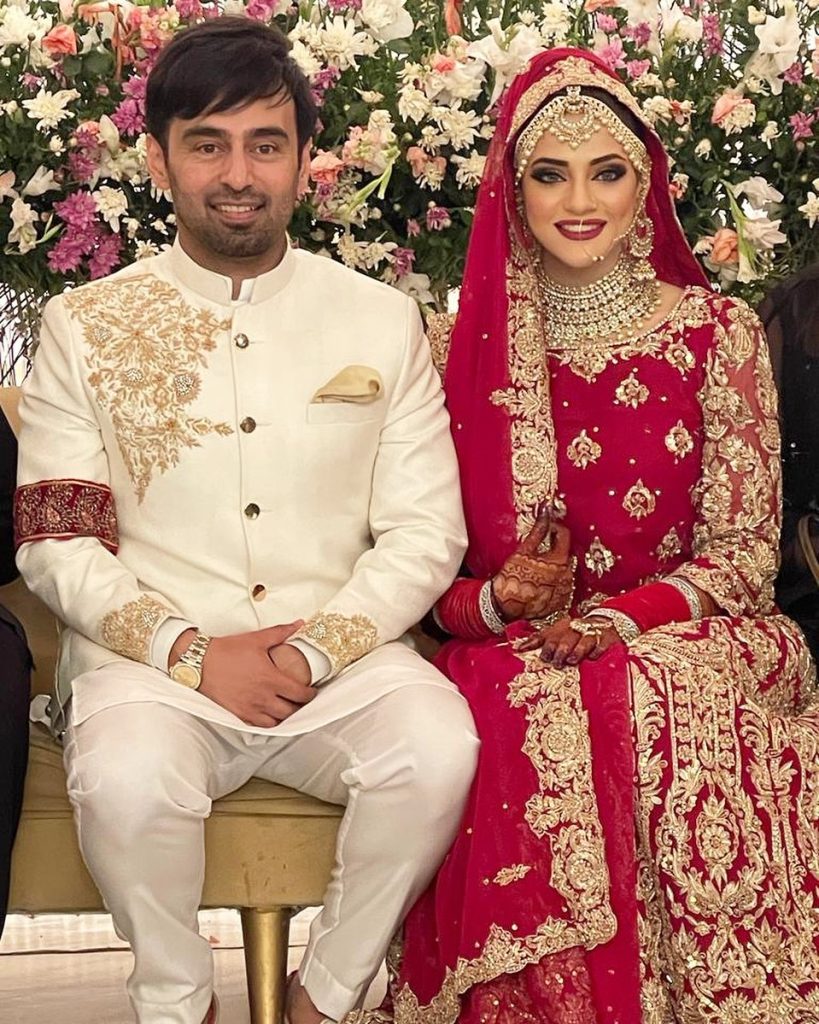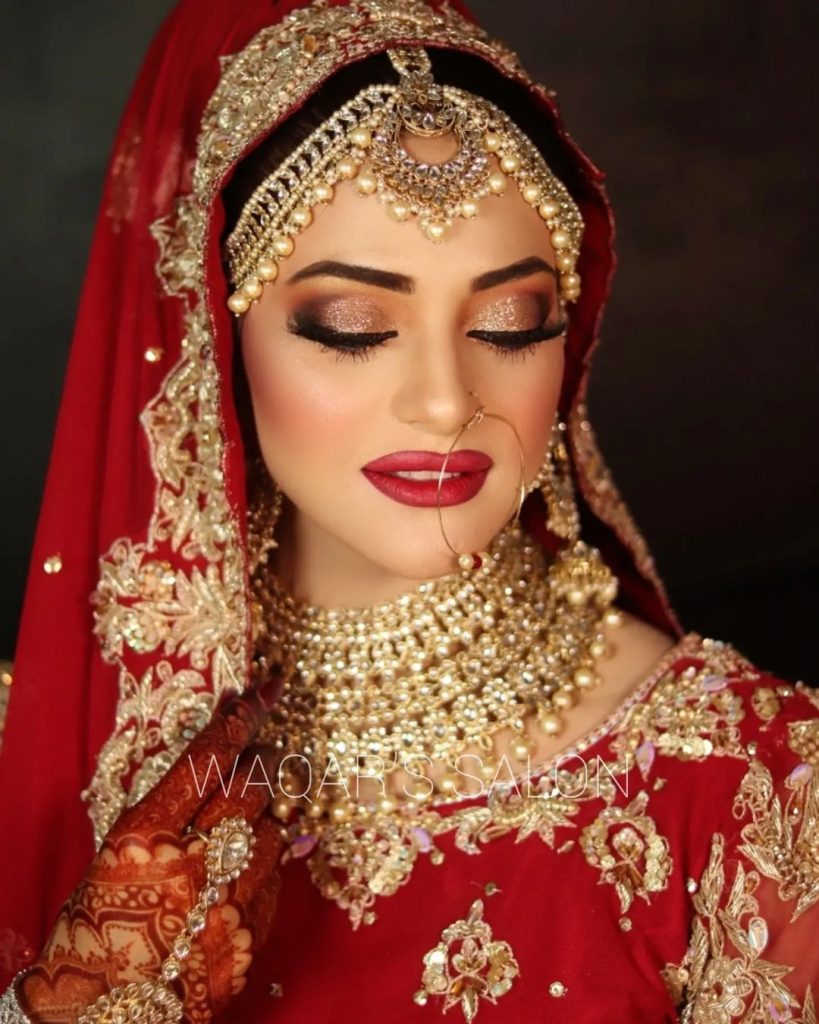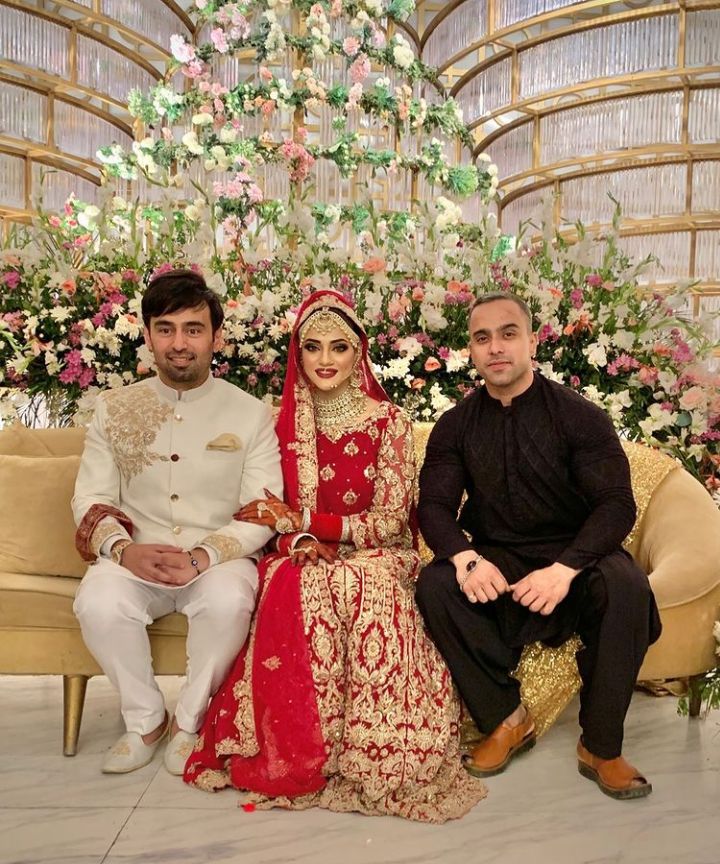 Namra Shahid was born in Peshawar, Pakistan, on May 10, 1990. Namra Shahid is a model and actress from Pakistan. Namra is an excellent actress with a lovely appearance. She starred in several dramas and films, demonstrating her exceptional acting abilities. Her most recent project is "Aye Musht e Khaak," a Geo TV drama starring Feroze Khan.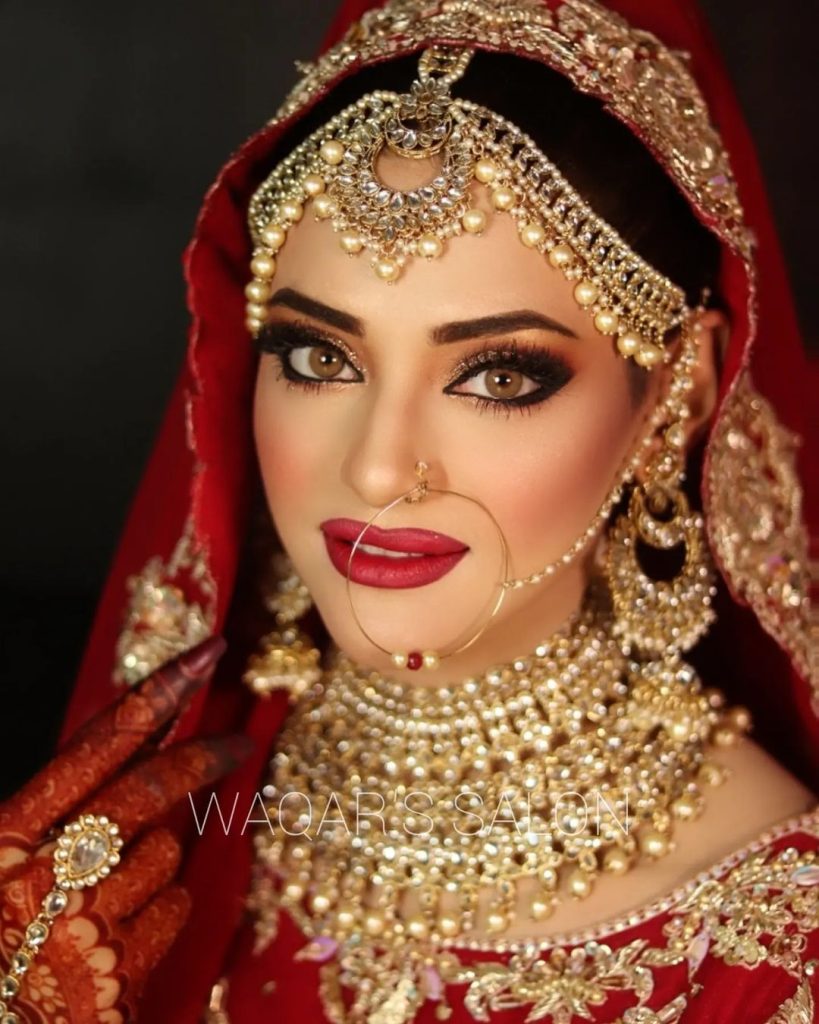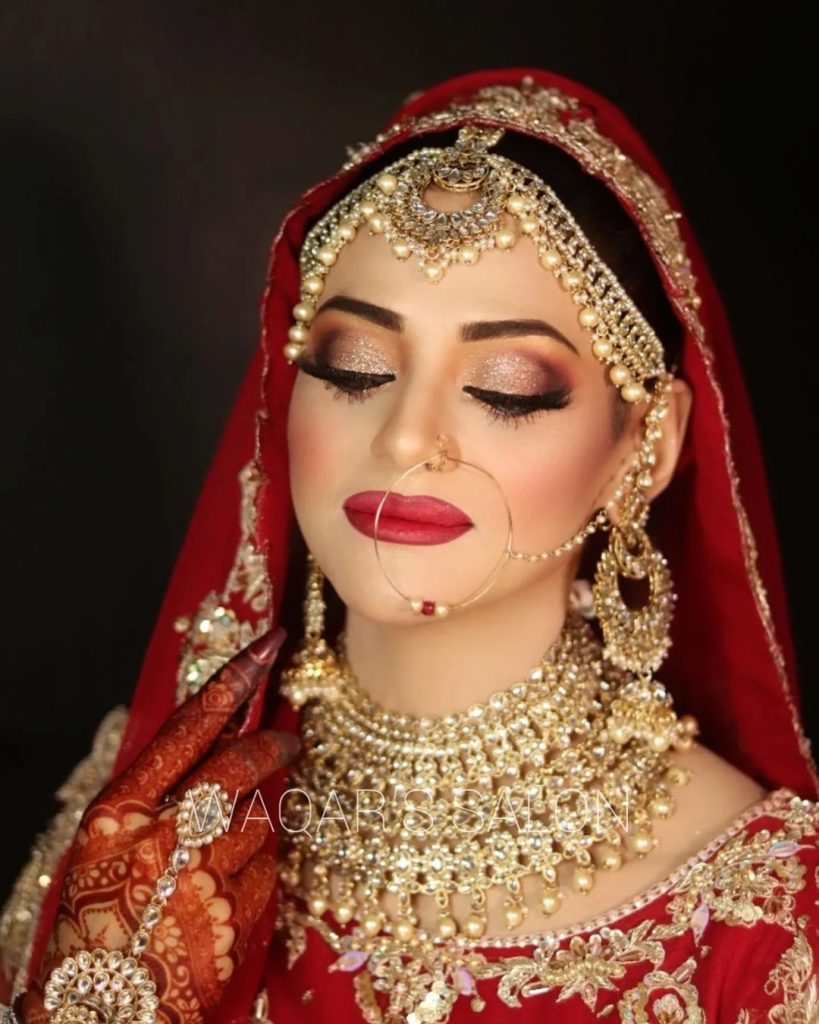 Namra is a skilled young Pakistani actress, model, and host who has been working in the industry for a few years and is best known for her supporting roles in many series. She earned a degree in mass communication and worked in the entertainment sector. Namra and her parents live in Karachi. Namra is one of those actors who entered show business and rose to fame on their own merits, despite having no creative experience. She entered the showbiz sector after receiving her bachelor's degree, which had long been a dream of hers. She is single and completely focused on her job.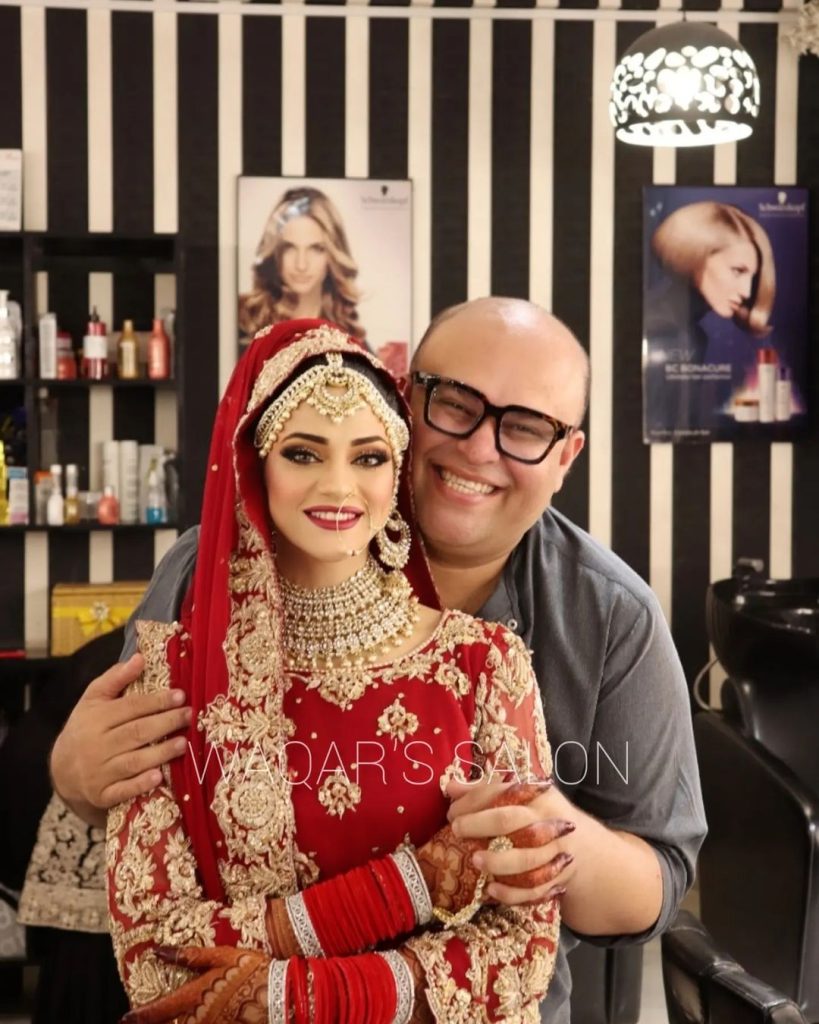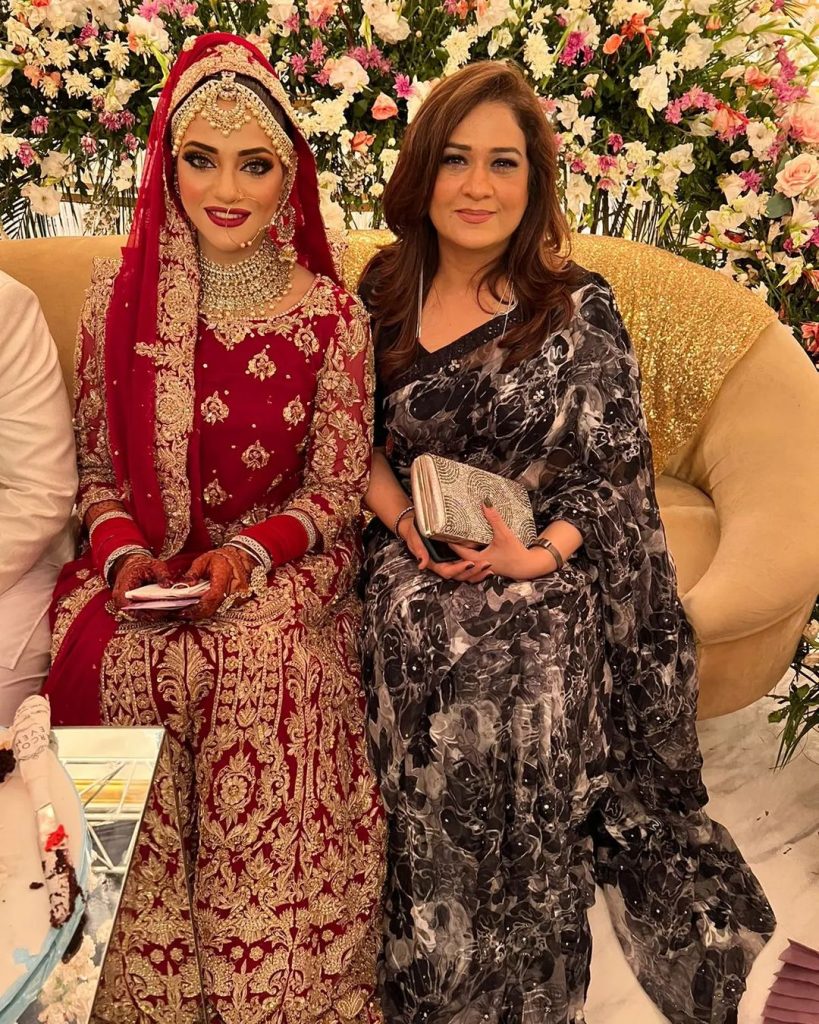 In 2016, Namra made her acting debut in the drama series "Shehzada Saleem." She starred alongside Komal Aziz Khan, Qavi Khan, Ayaz Samoo, Nimra Kha, and others in the mega-hit daily series "Saheliyan" the next year. Currently, her latest dramas with Shehroz Sabzwari, "Ghar Jamai" and "Romeo Weds Heer," with Feroze Khan and Sana Javed, are breaking records on the TRP charts.