Usman Mukhtar is a fantastic performer and filmmaker. Before becoming an actor, Usman worked as a director. He was the director of a number of projects, including short documentaries, music videos, and feature films. His first significant cinema role was in Janaan, and he rose to stardom because of his debut drama series, Anaa. Usman and Zunaira Inam have married a few months ago. His most recent appearance was as Aswad in Hum Kahan Ke Sachay Thay.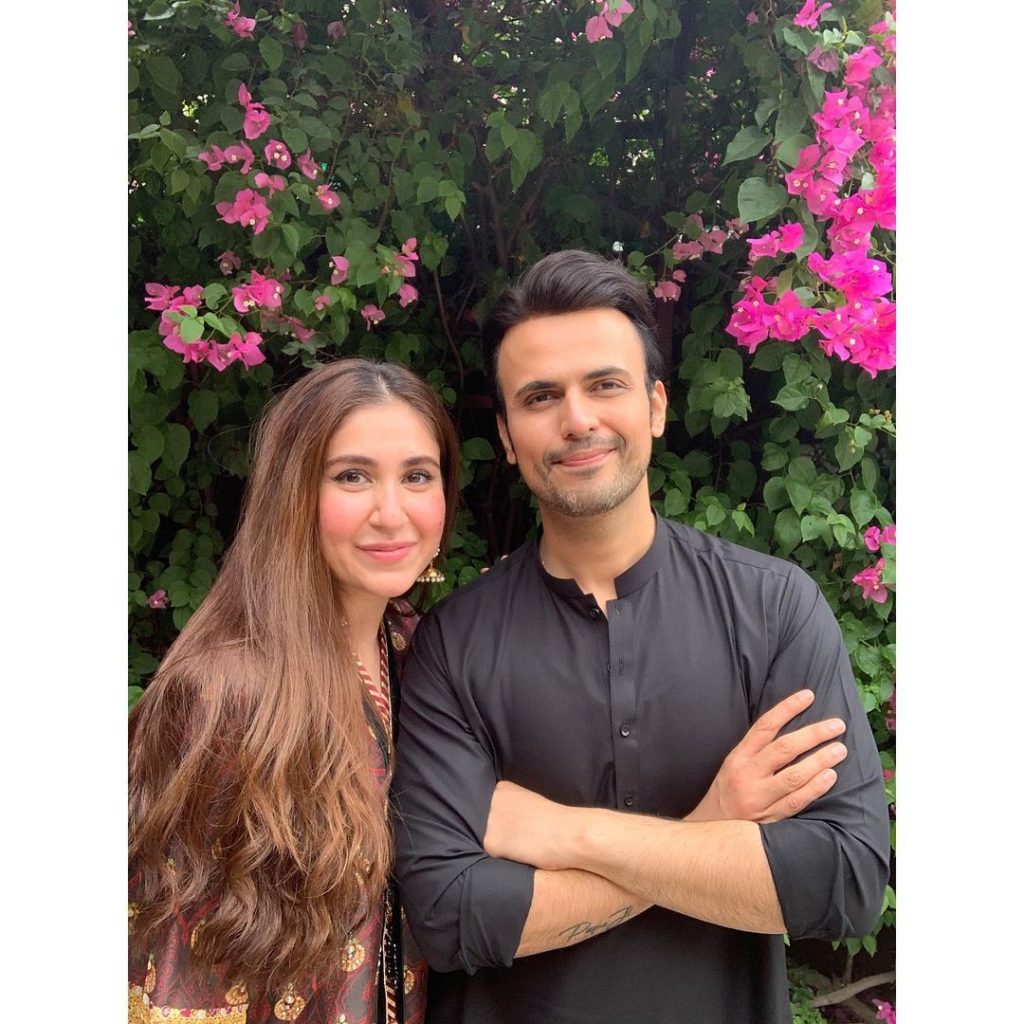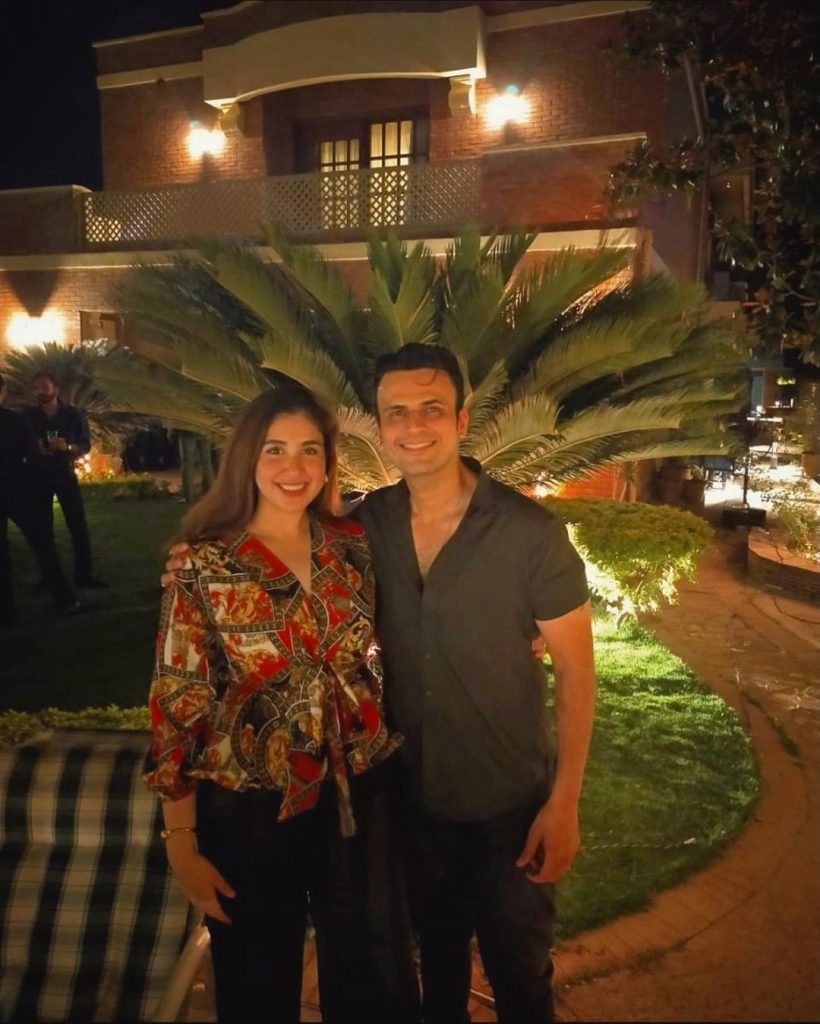 Usman Mukhtar married Zunaira Inam just a few days ago. Take a look at the high-resolution photos and films taken by Hunar Art and MW Production during the event.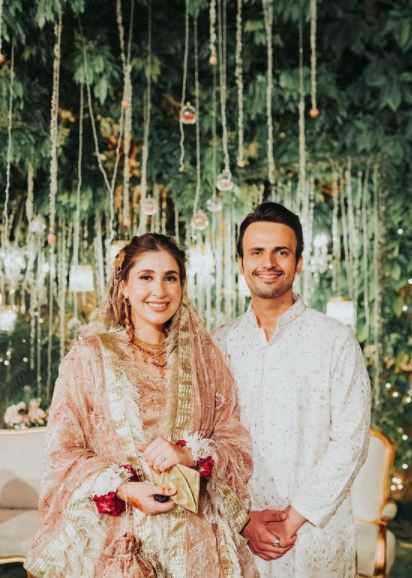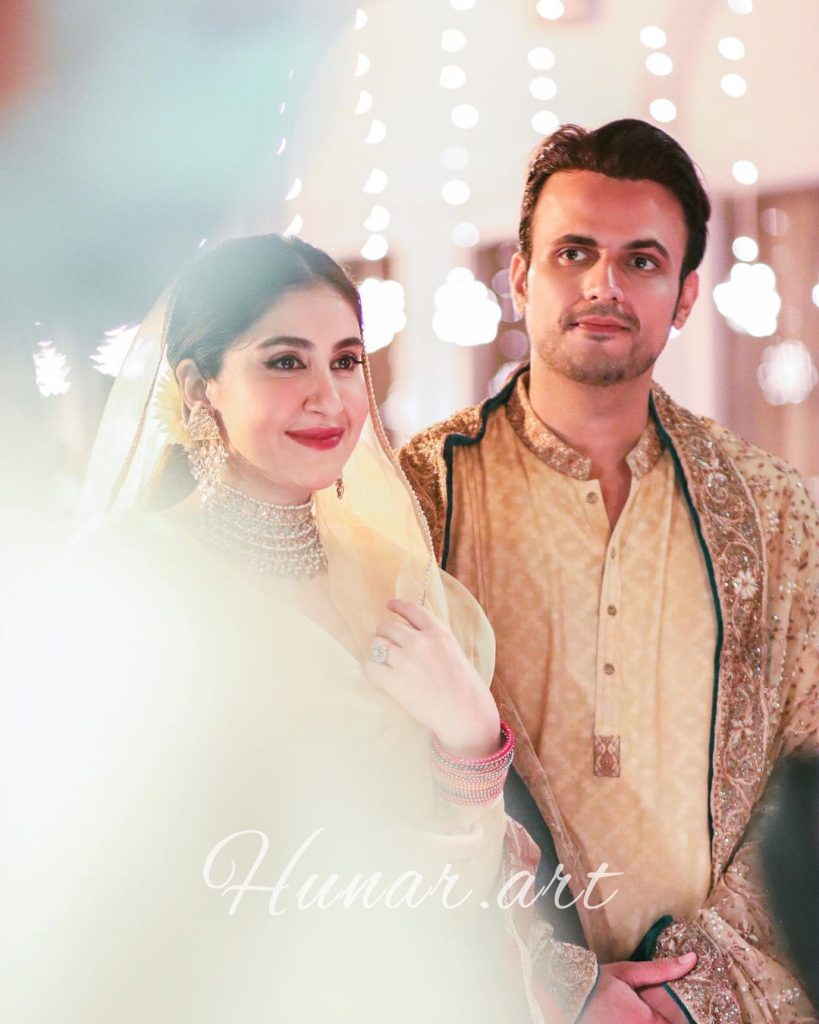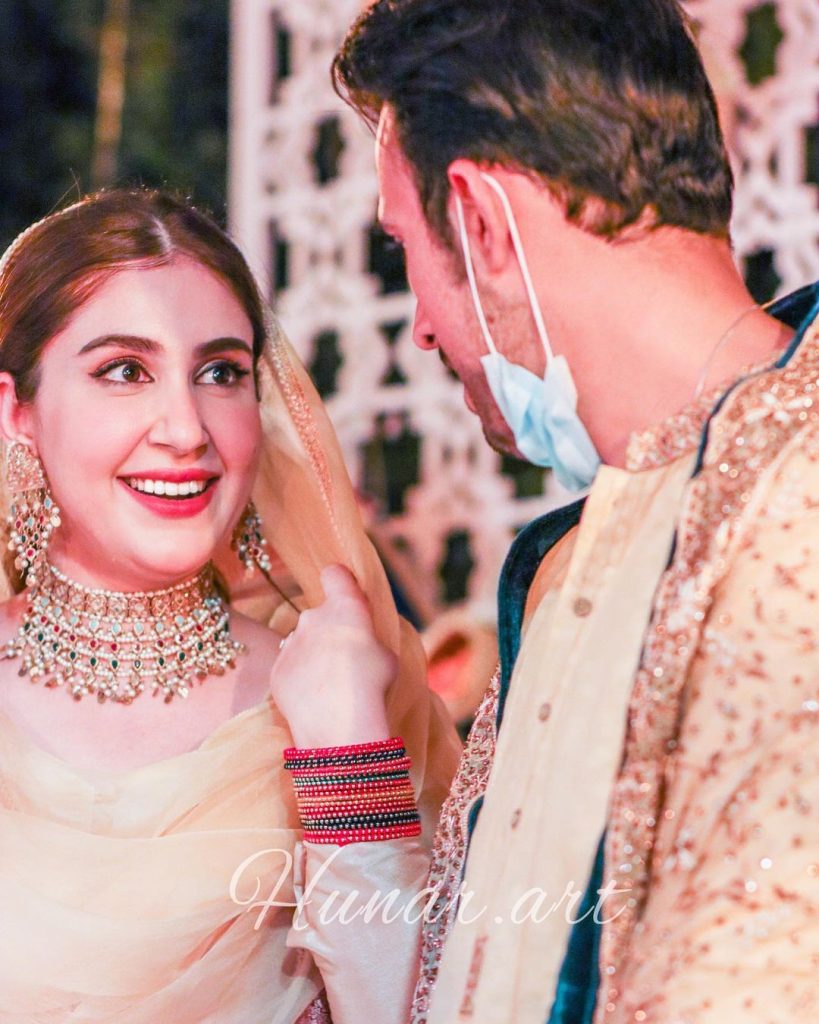 Usman Mukhtar, a multi-talented artist, was recently featured in an interview with "Fuchsia Magazine."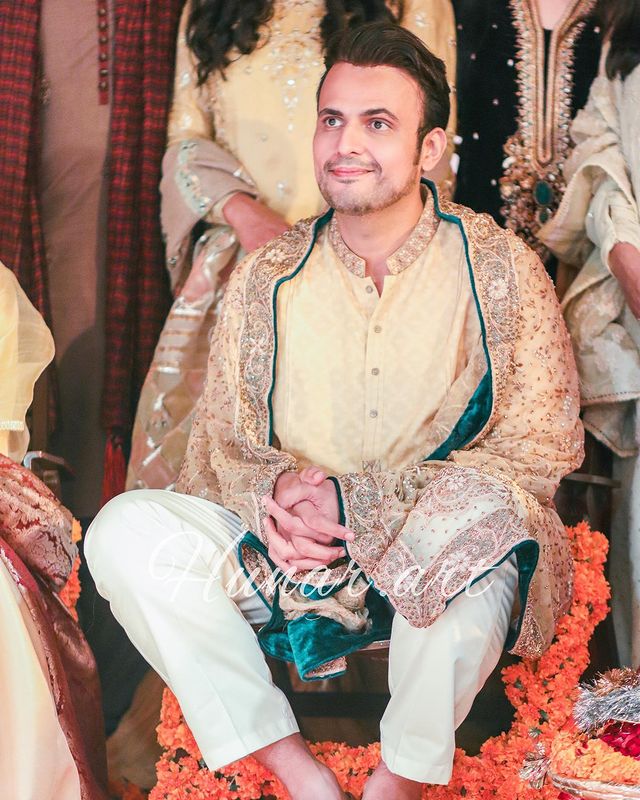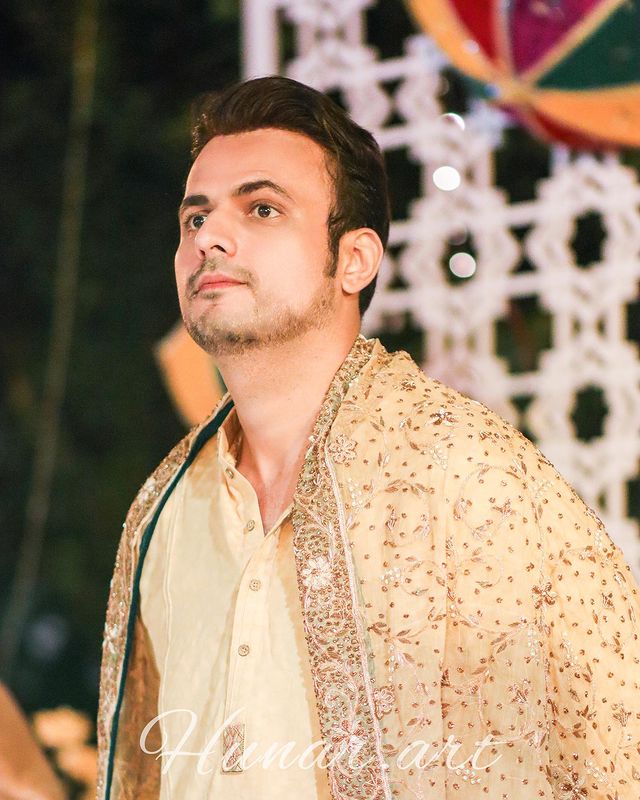 "Love does transform a person," Usman Mukhtar said when speaking about his wife for the first time. "I met my wife, and she's incredible and funny, and we're quite happy together. I can't express my gratitude to God enough for providing me with such a wonderful life partner. "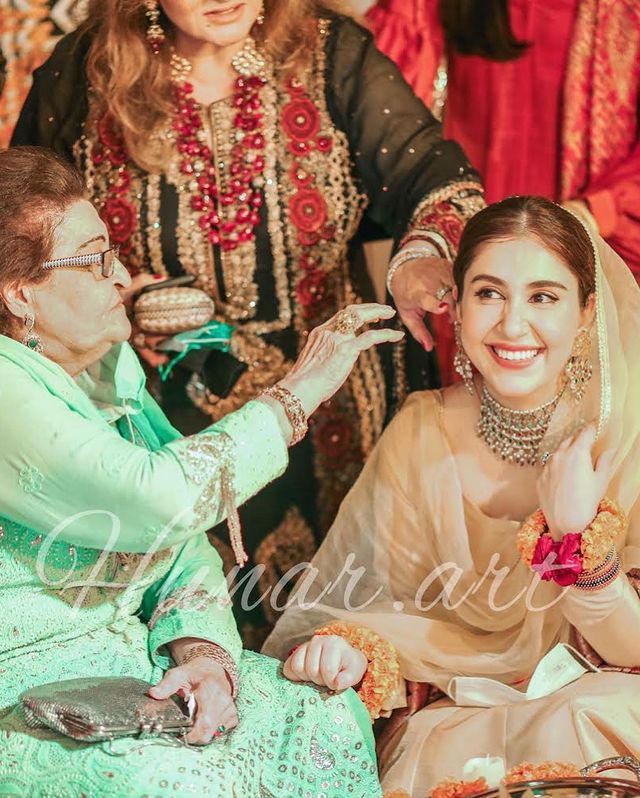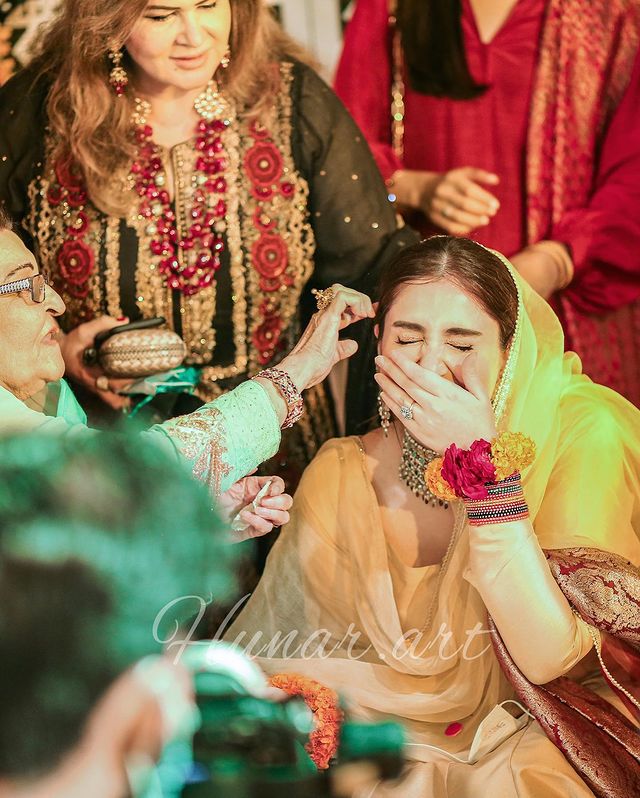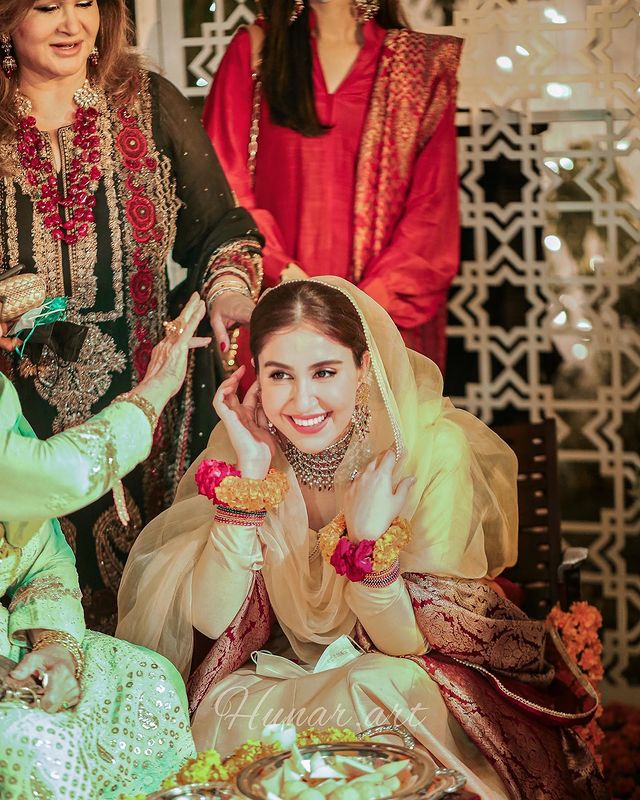 "Through a common friend, we met. We had a lot of fun with one another, and she enjoys trolling me. We met and quickly became movie buddies, and we enjoyed watching movies together. That's how we met and became friends, after which we spoke with our families and eventually married. I didn't prepare any romantic proposals since I don't believe that these gestures are necessary to prove that you love someone," Usman Mukhtar stated.