Naimal Khawar Abbasi is a stunning Pakistani actress, visual artist, painter, and social activist who has been on television and in films. She rose to prominence after starring as "Mahgul" in the Pakistani feature film "Verna." In her first drama, Anaa, she was also well-liked. She is the wife of Hamza Ali Abbasi, a former Pakistani actor. Naimal's son is lovely.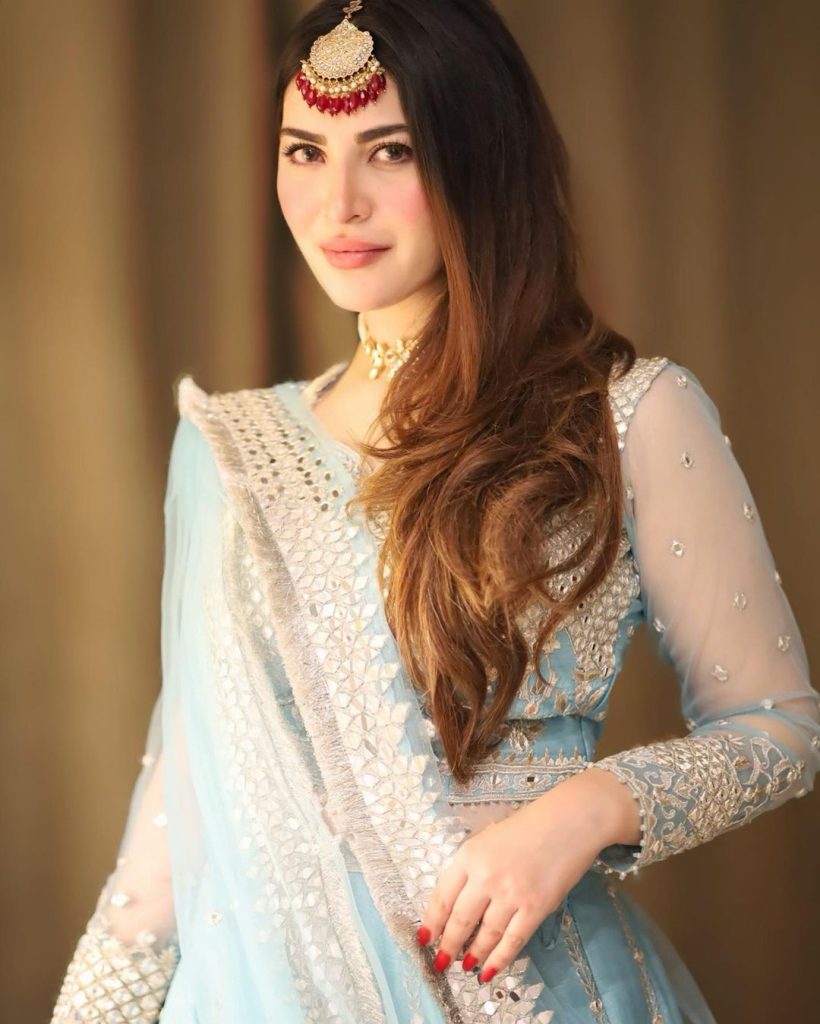 The stunning actress has just been seen attending a wedding with her sister, Fiza Khawar. Fiza Khawar's husband was also present during the wedding. Both Naimal and Fiza have shared stunning wedding photos. In Faiza Saqlain's ensemble, Fiza and Naimal are also twins. Here are Naimal's several appearances.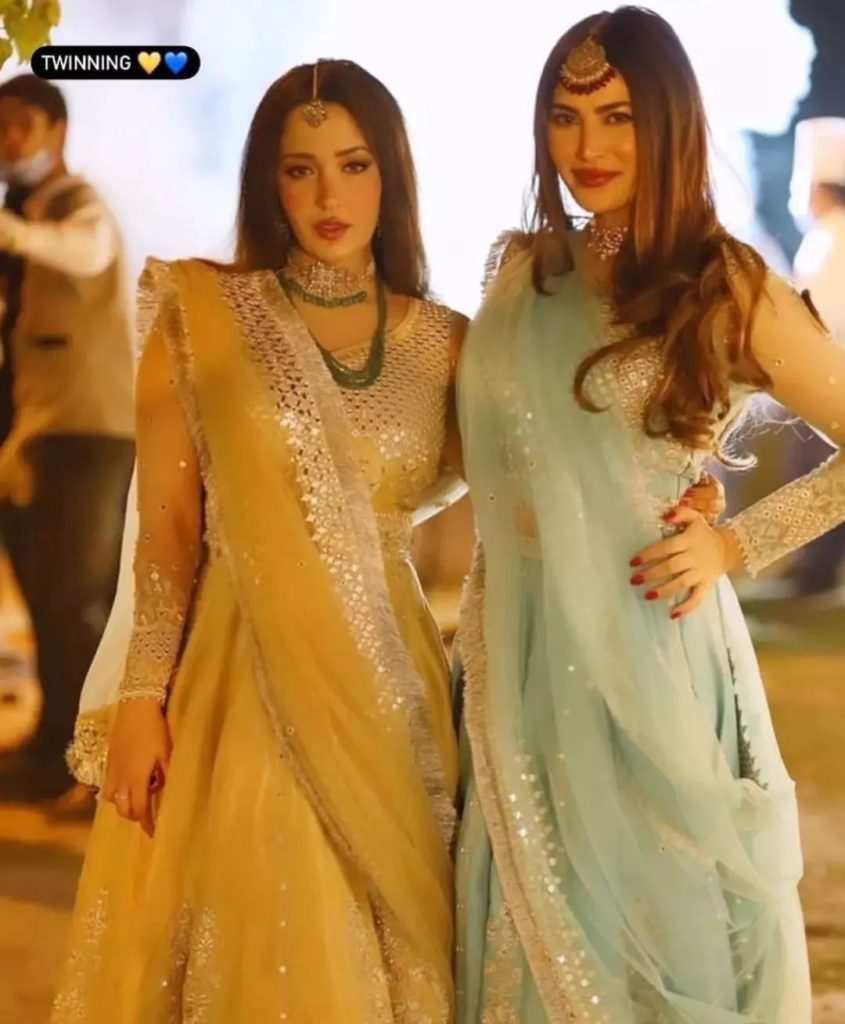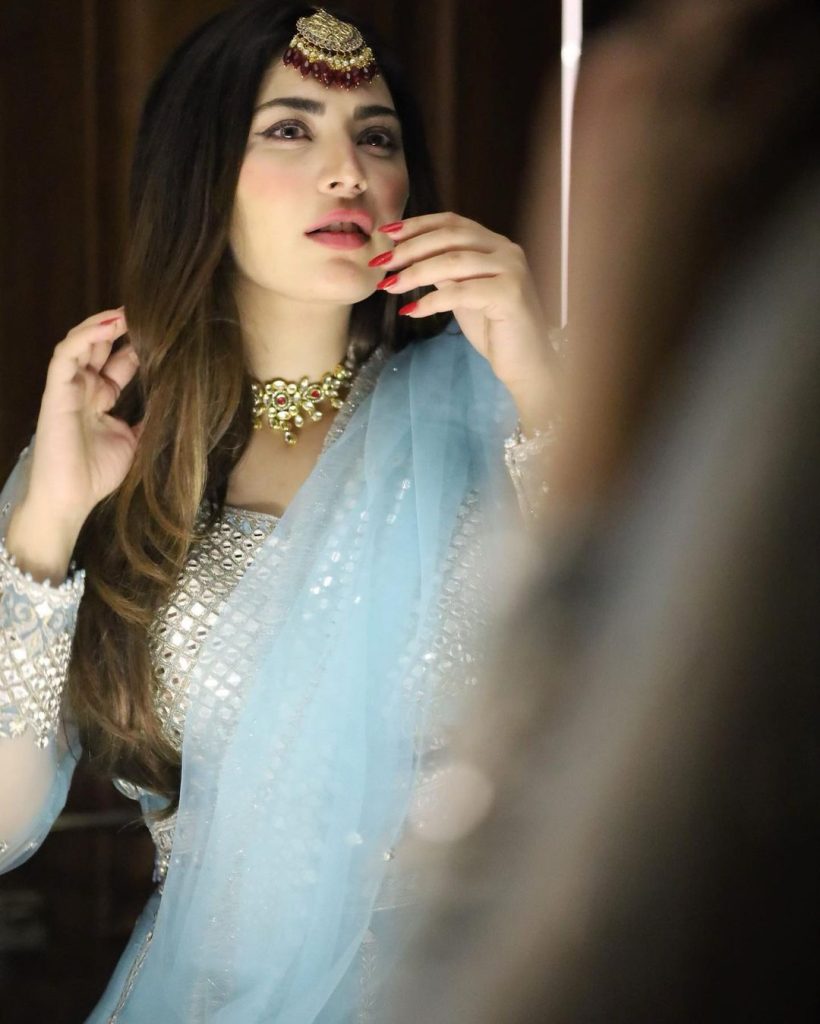 Hamza Ali Abbasi and Naimal Khawar Khan are a charming celebrity couple who are adored by all and whose admirers yearn to see them more often. Mustafa Abbasi, the sweetest addition to their wonderfully lovely family, has snatched all the attention away from his parents.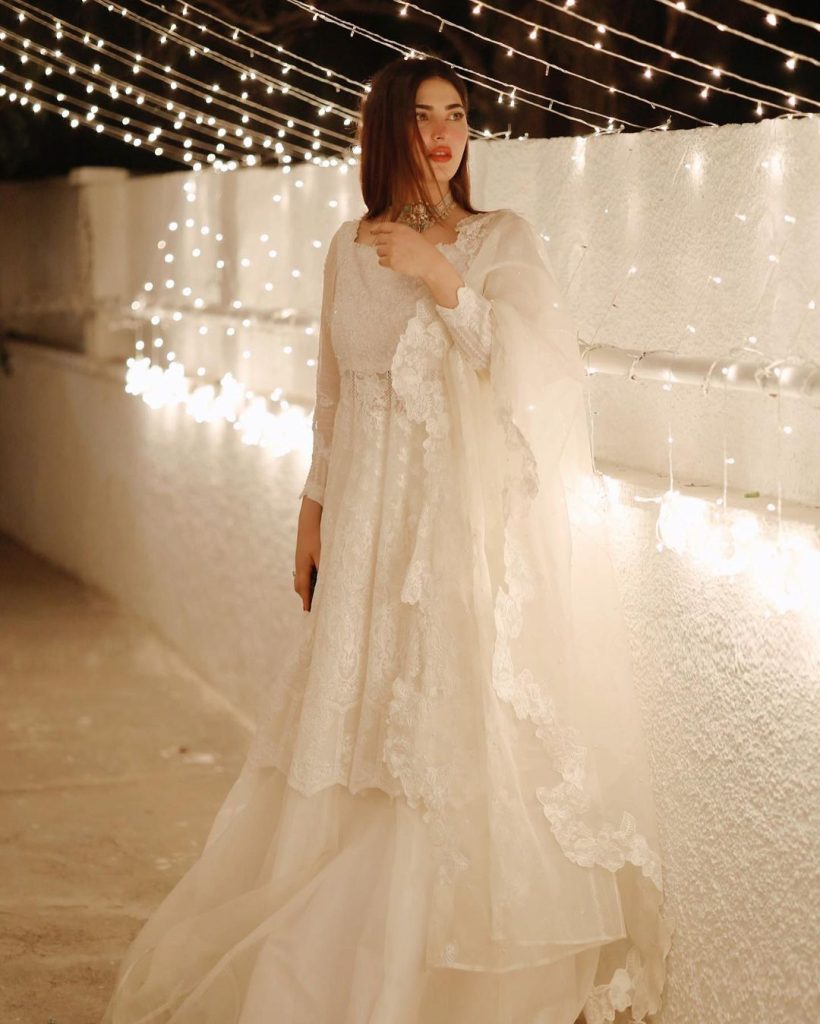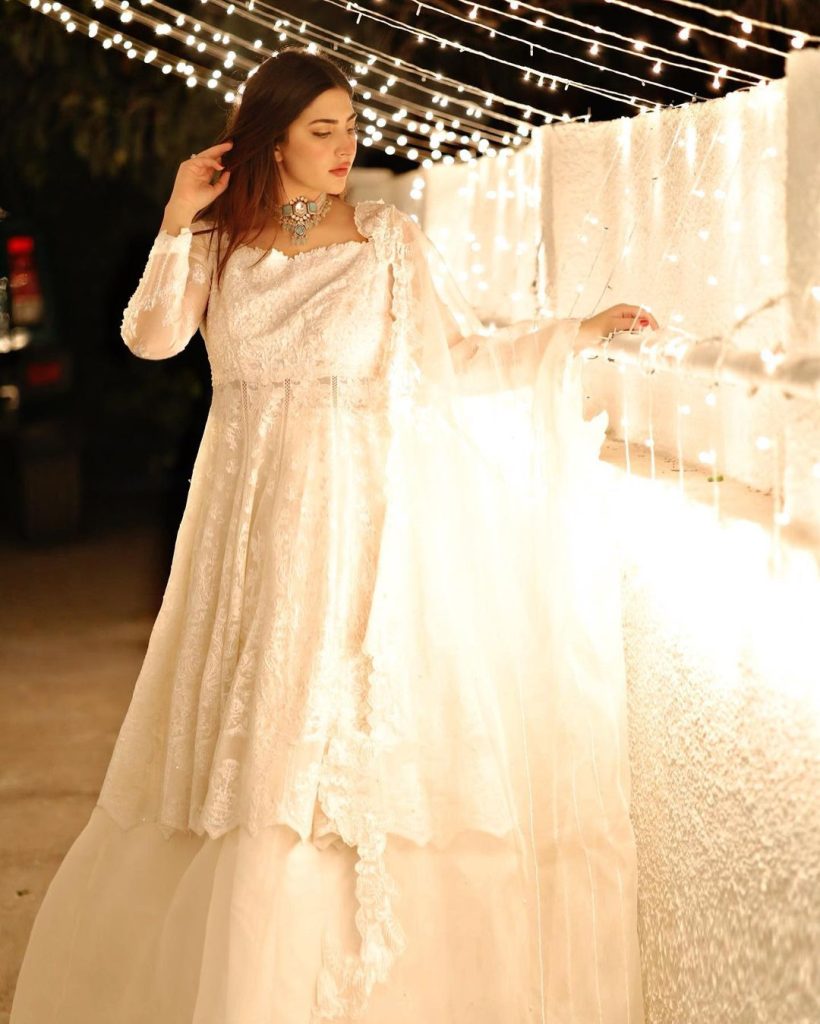 Hamza Ali Abbasi is one of Pakistan's most well-known figures. At the height of his popularity, Hamza proclaimed that he would not work on things that he did not approve of because of Islamic beliefs. Hamza Ali Abbasi is married to Naimal Khawar, an actress, and artist who appeared in the films Verna and Anaa.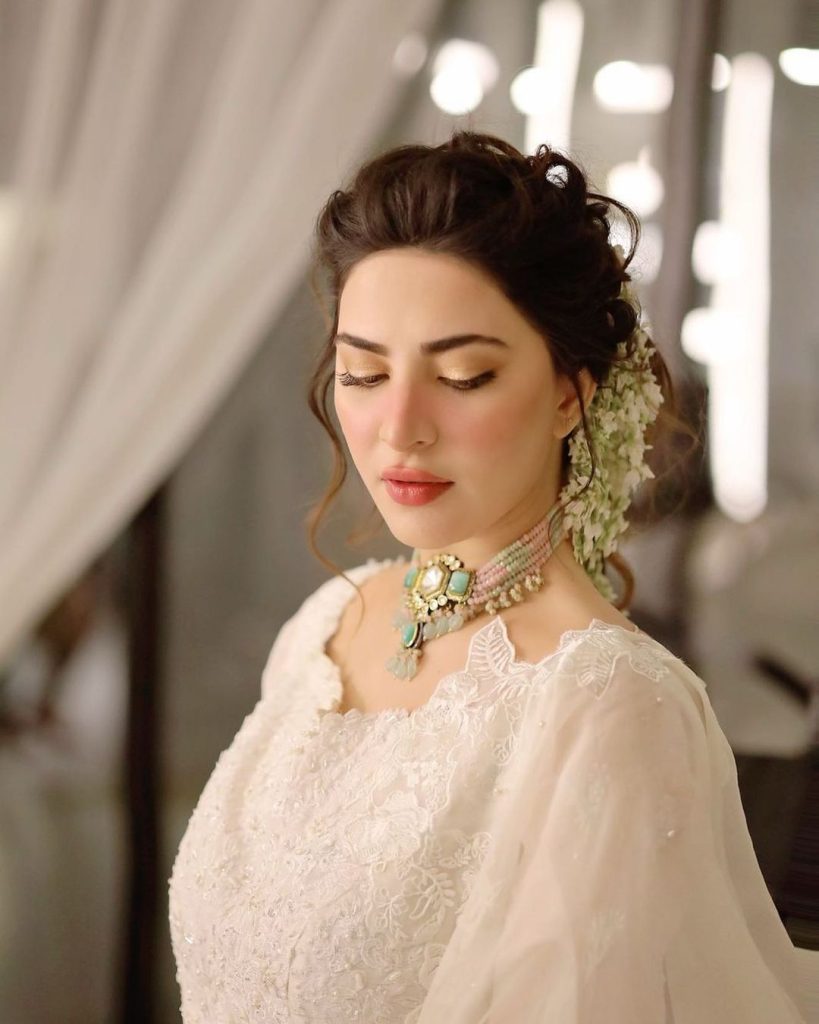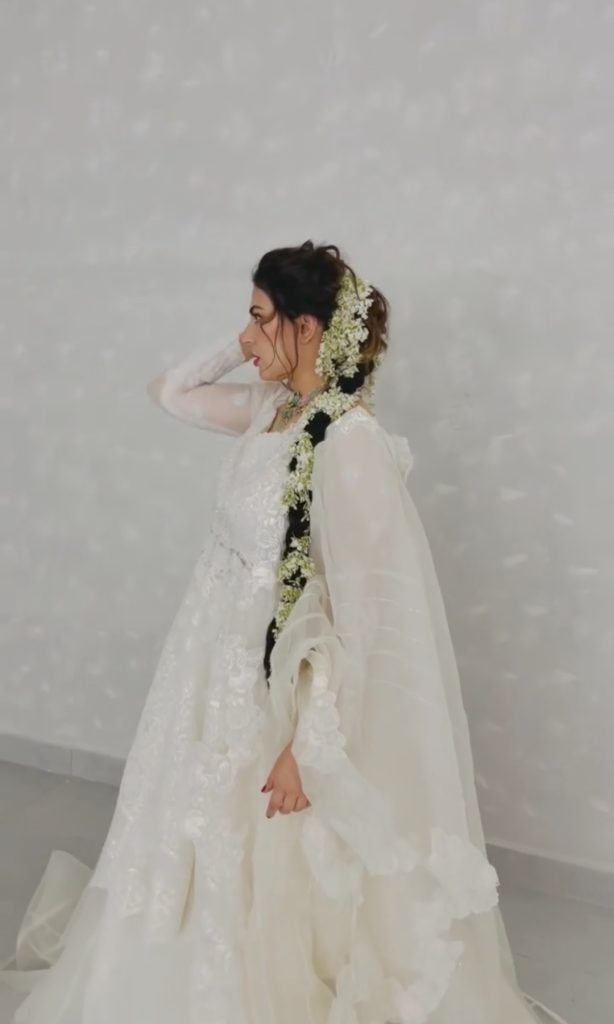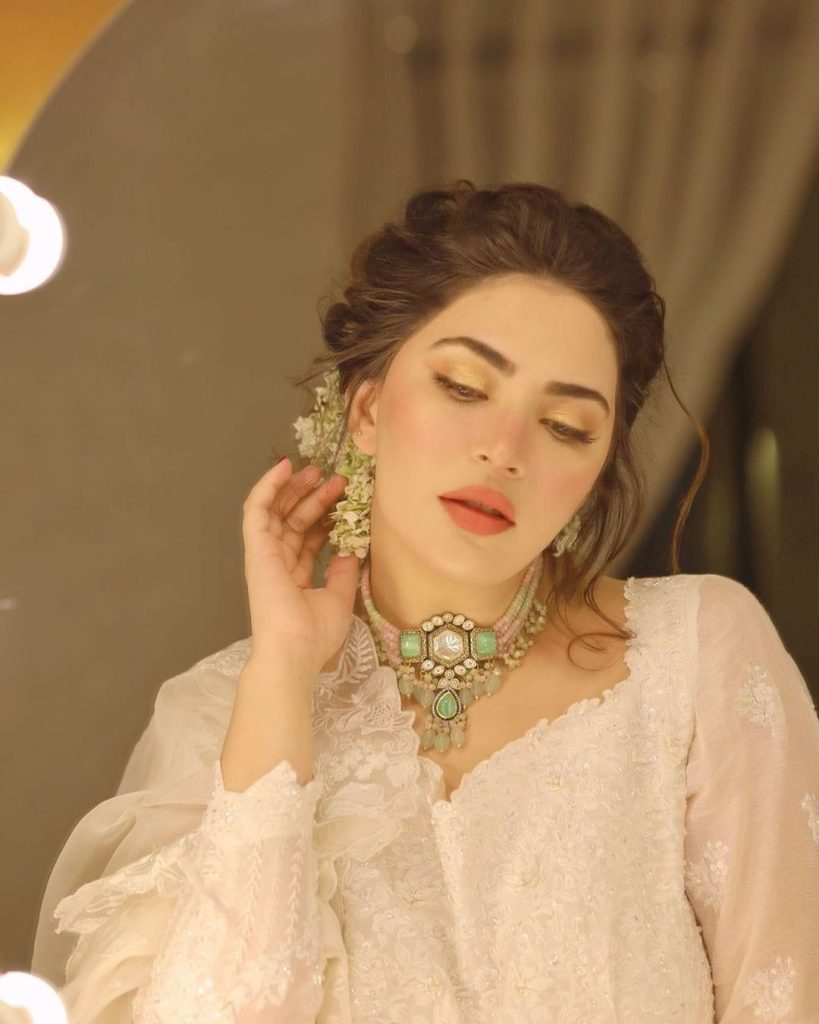 Hamza Ali Abbasi is opposed to the use of vulgarity or item songs in Pakistani material and has spoken out against them on numerous occasions. Naimal Khawar went to a friend's wedding with her sister, where she performed a song.