Shazia Wajahat is a well-known and versatile producer in Pakistan's entertainment business. Shazia Wajahat has a long list of critically acclaimed dramas and films to her credit. Similarly, his husband, Wajahat Rauf, is a well-known Pakistani actor, director, and screenwriter. Aashir Wajahat and Nayel Wajahat are the couple's two gifted sons.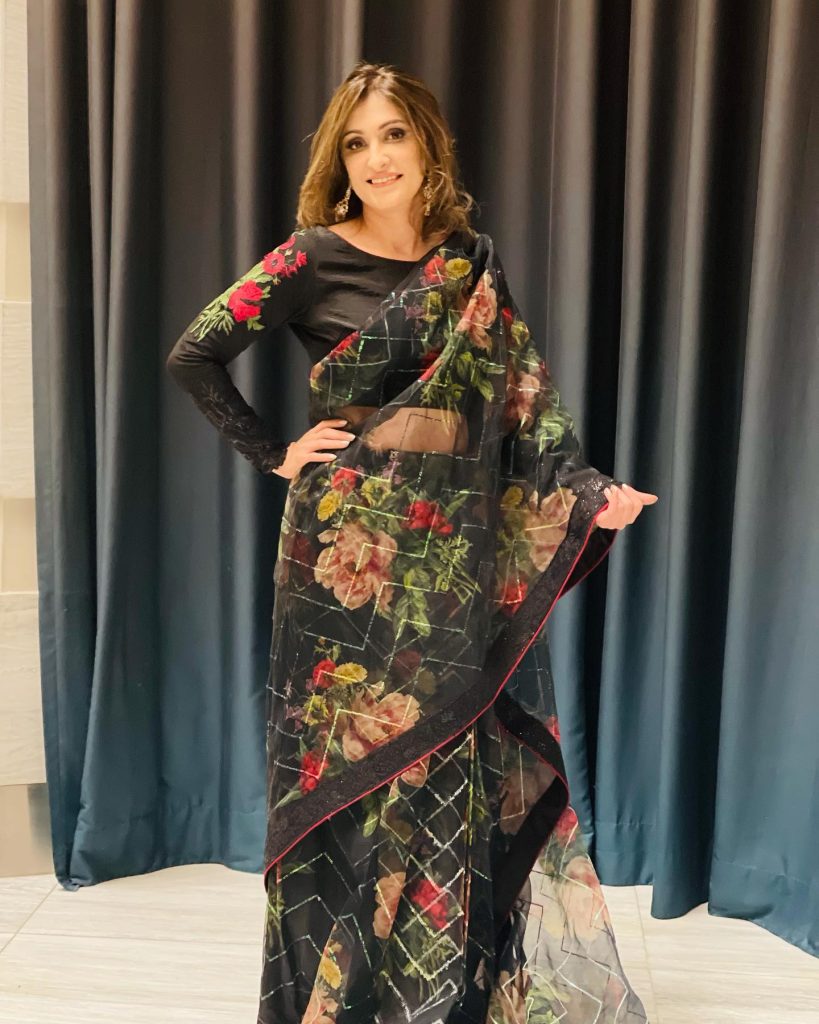 Shazia Wajahat, a producer, recently organized a star-studded birthday celebration at Karachi's Koel Cafe. Shazia Wajahat's birthday party drew a large number of well-known celebrities, models, and singers.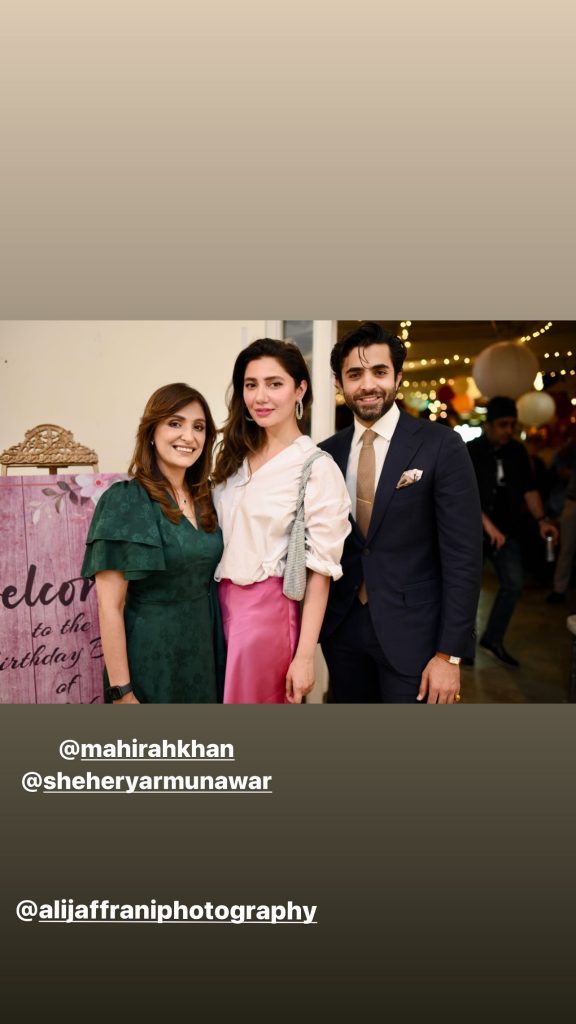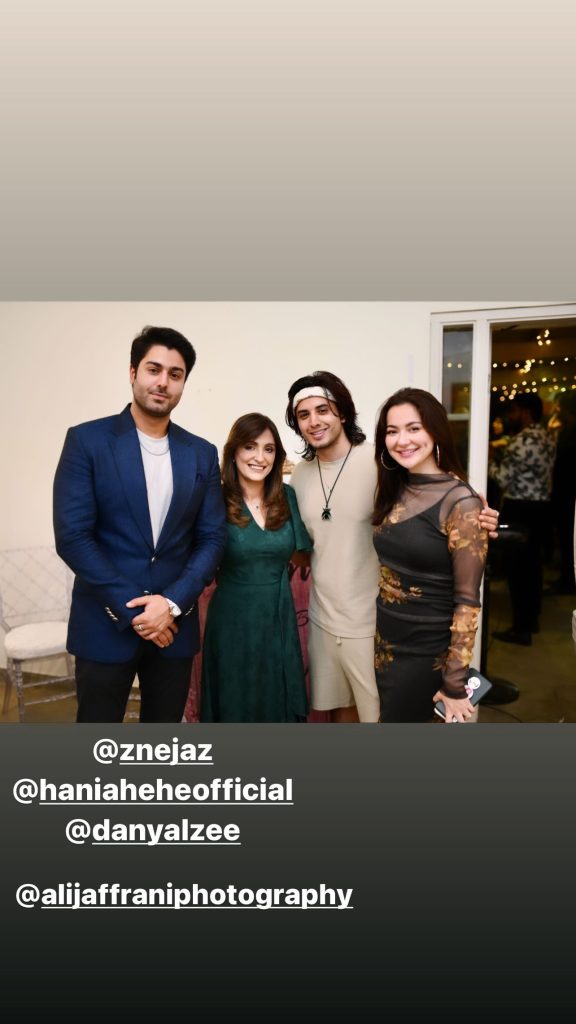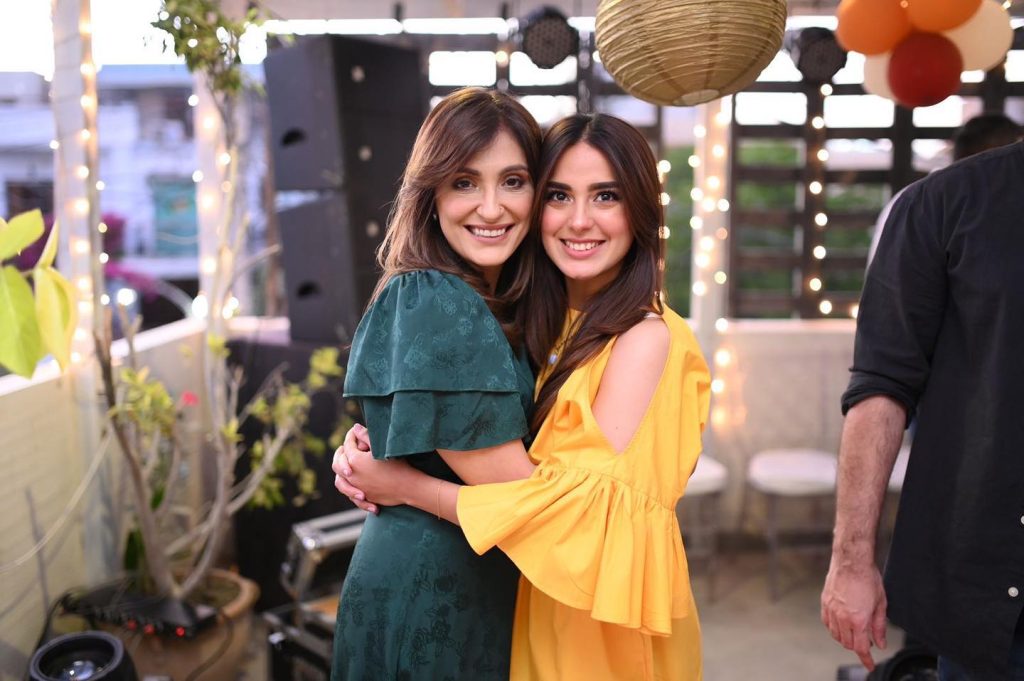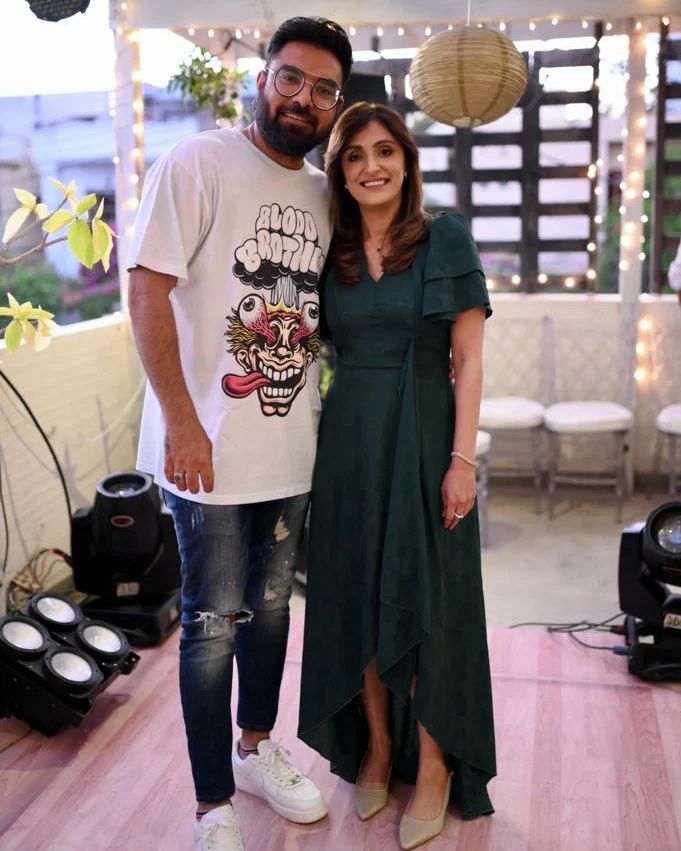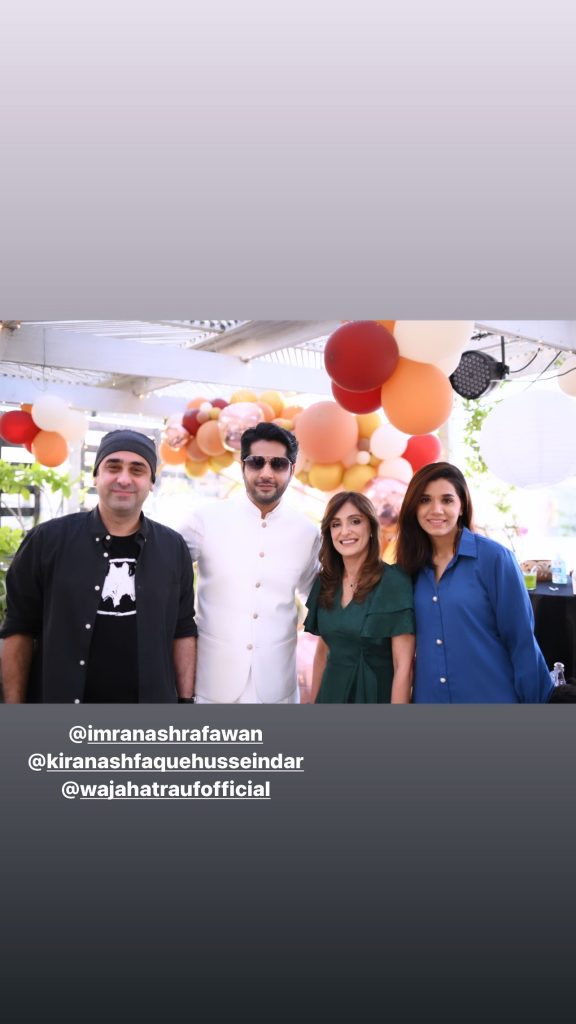 Mahira Khan, Iqra Aziz, Yashal Shahid, Junaid Khan, Zara Noor Abbas, Hania Amir, Ali Rehman Khan, and others were among the guests in attendance. Take a peek at these behind-the-scenes photos from Shazia Wajahat's star-studded birthday bash!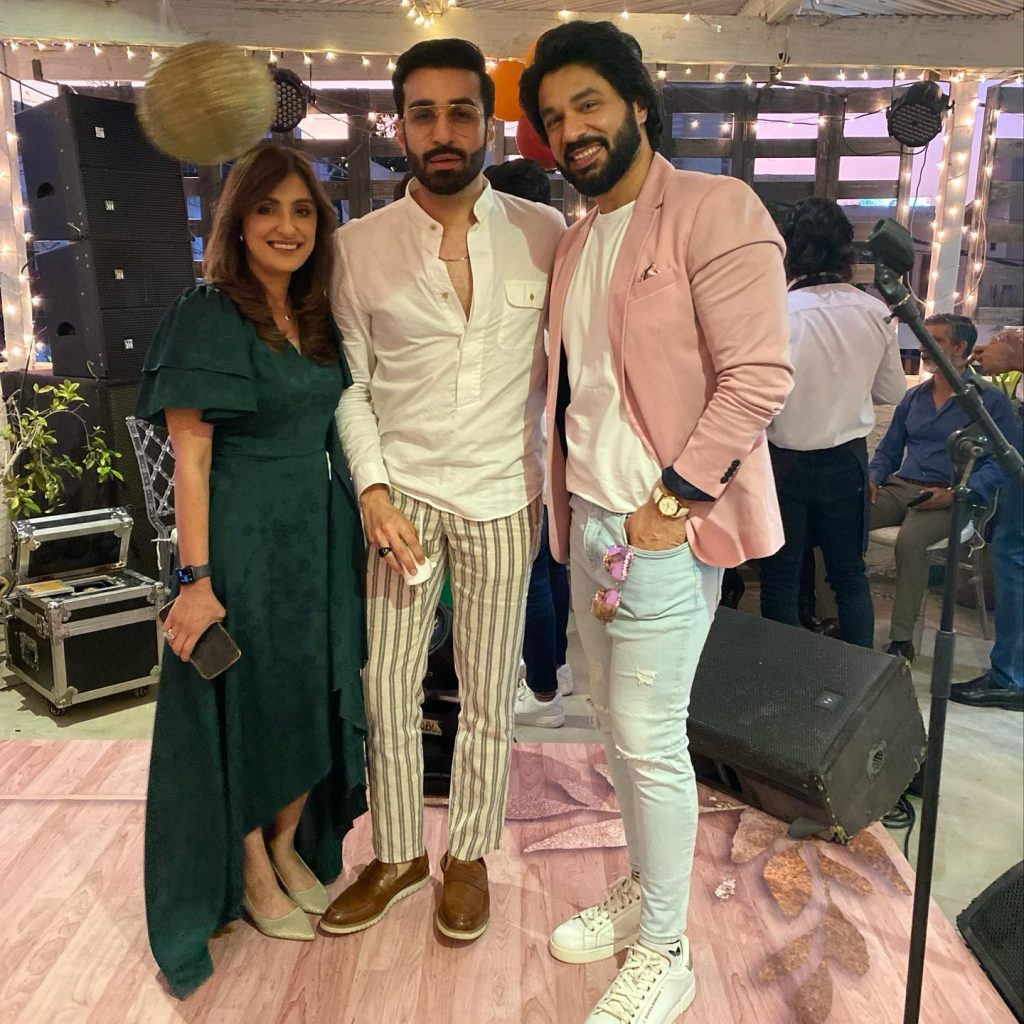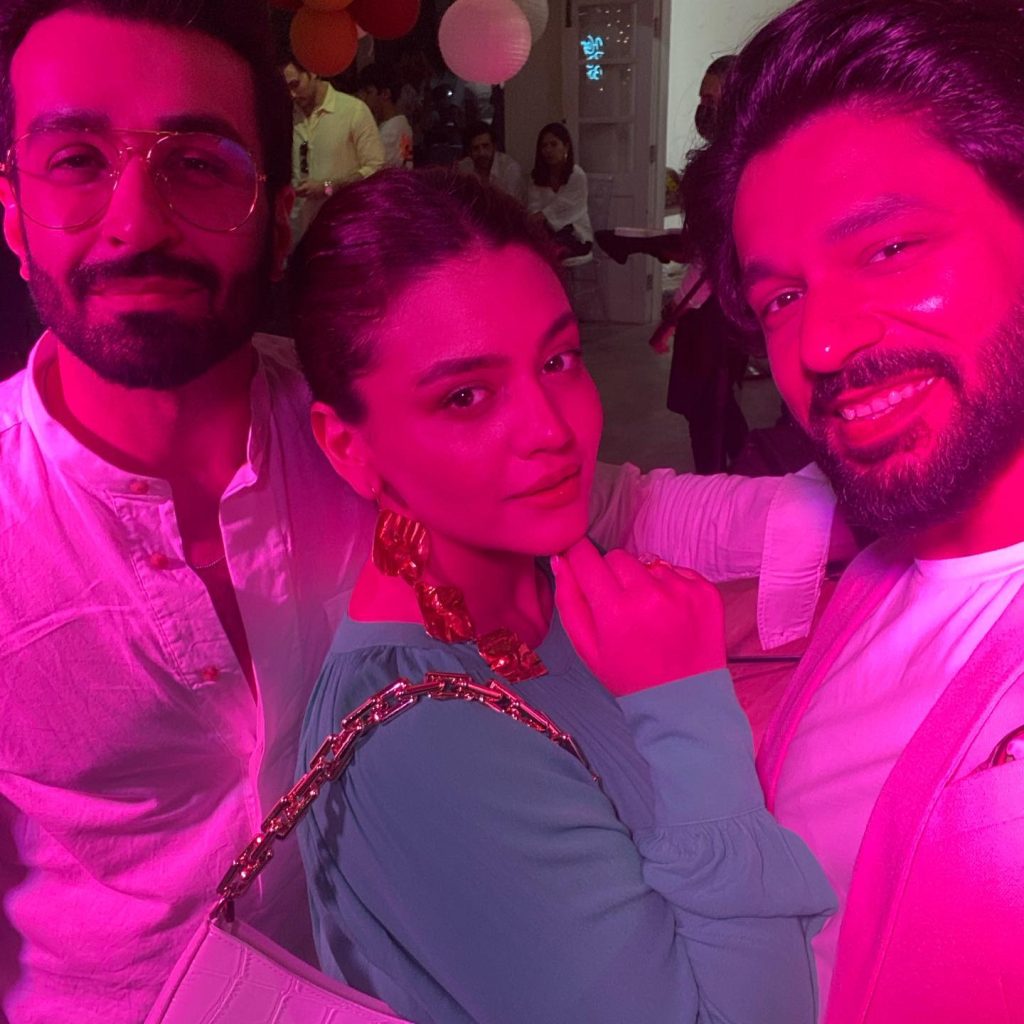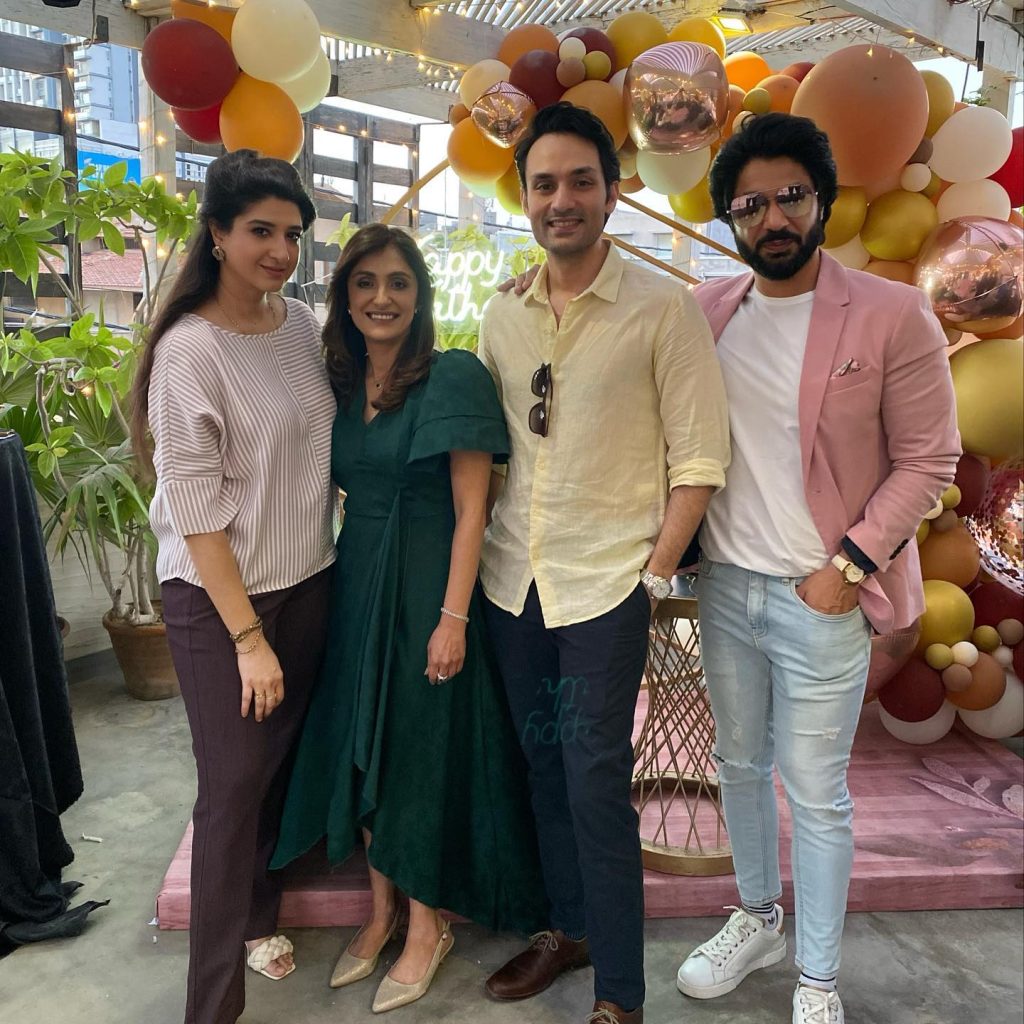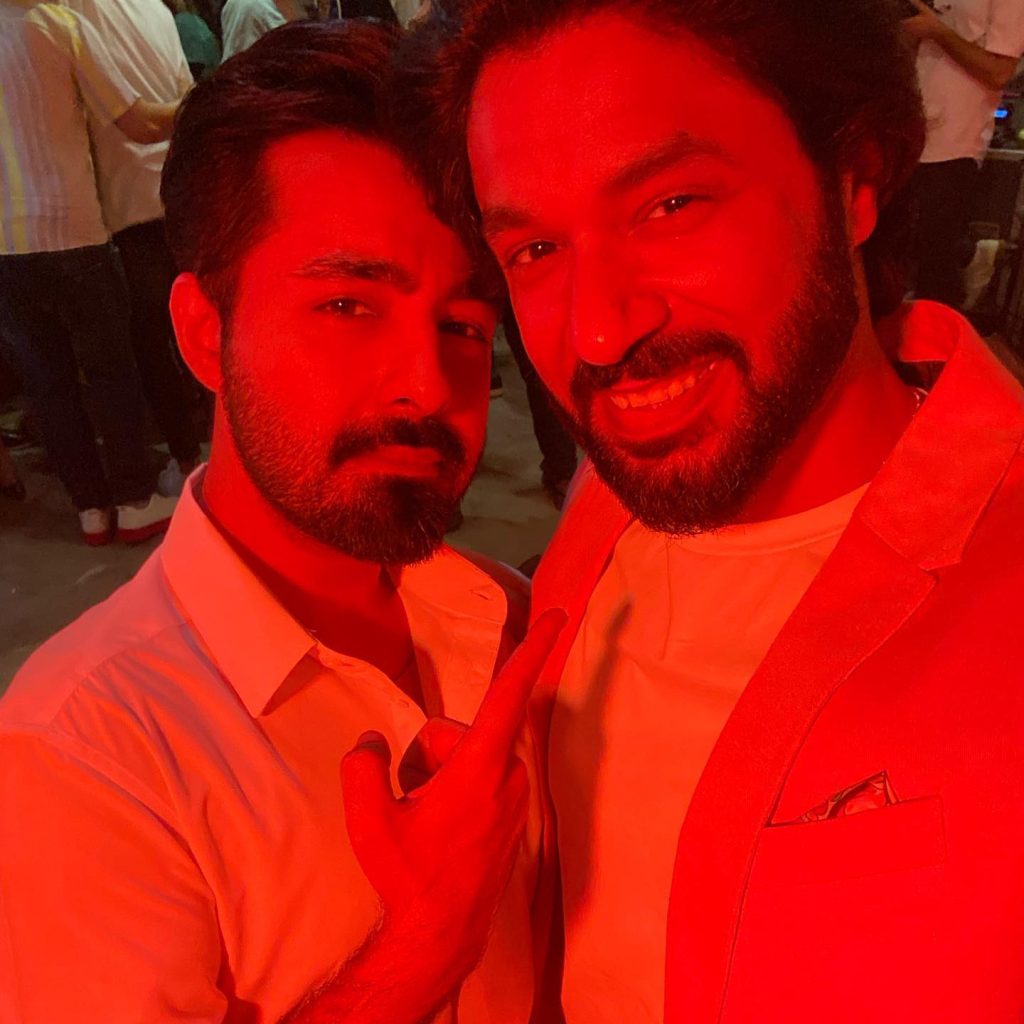 Shazia Wajahat and Wajahat Rauf are two of our industry's top producers who have been at it for a long time. Both have worked with a variety of actors, both new and old. Almost all Pakistani celebrities, especially the current generation, are familiar with both of them. Hania Amir, Dananeer, and Momin Saqib live with the producer couple as if they were their children.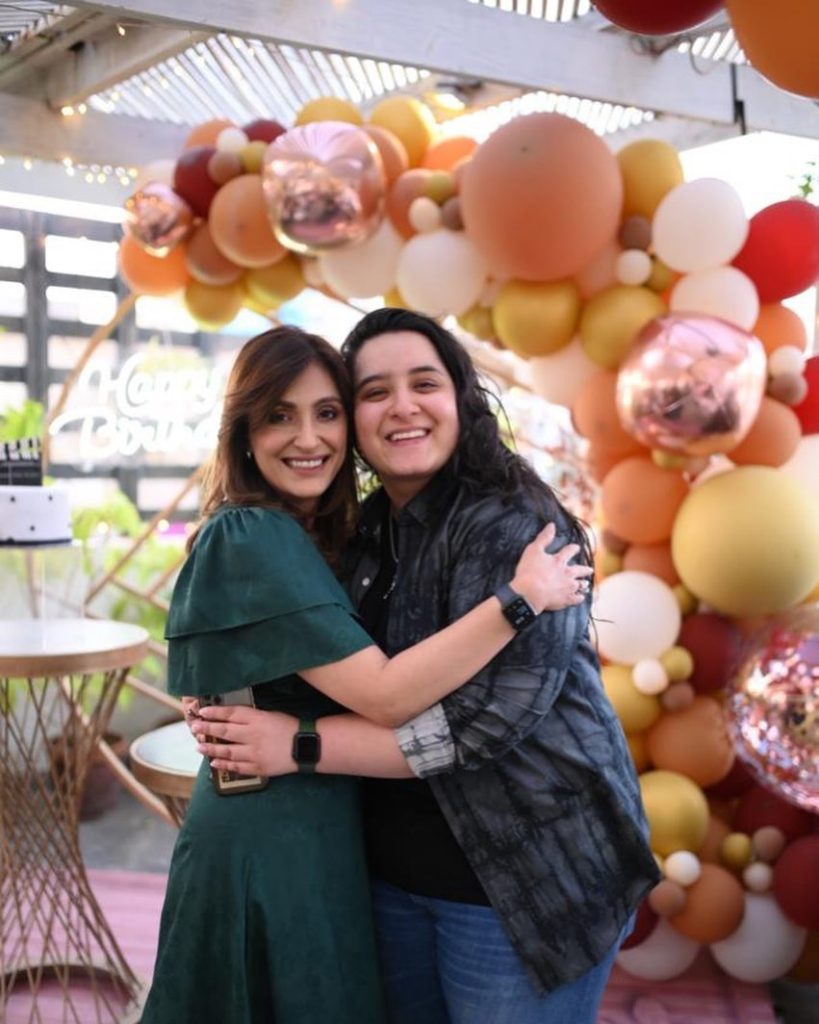 Shazia Wajahat is a talented producer who has worked on several noteworthy productions. Raqs e Bismil was her most recent hit project. Shazia Wajahat just stated on her Instagram that she will produce the magnificent work of renowned writer Asma Nabeel, who passed away earlier this year.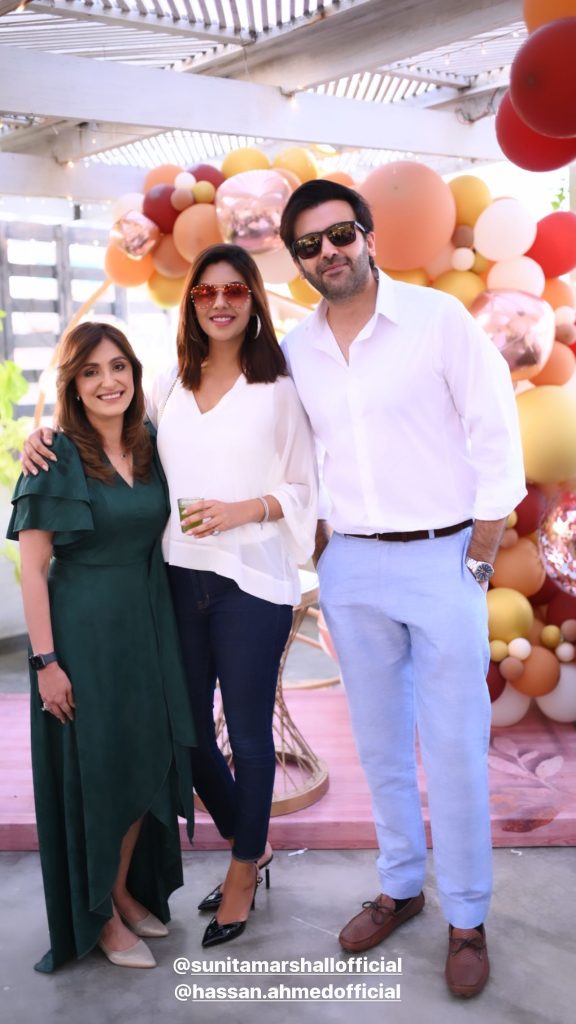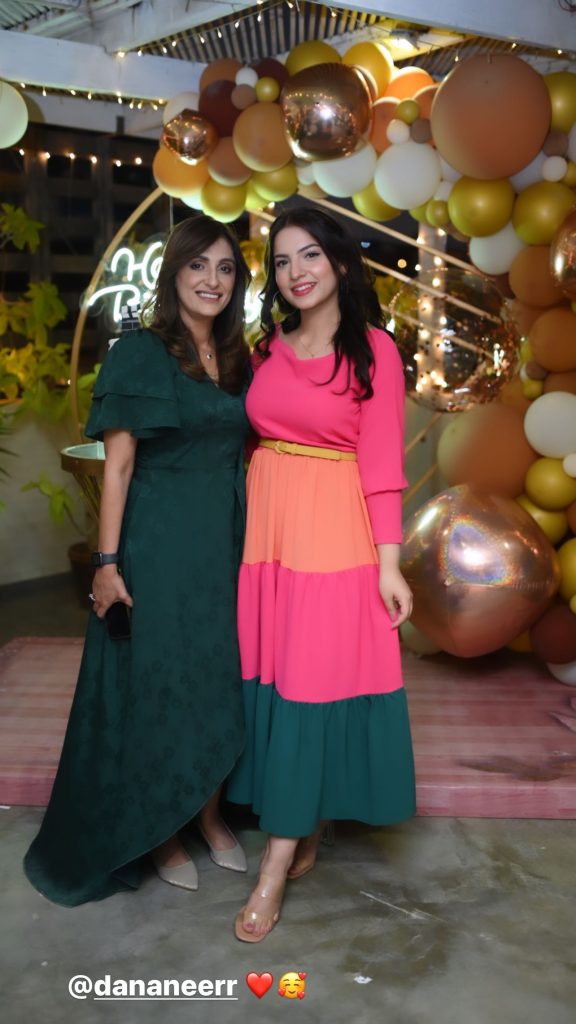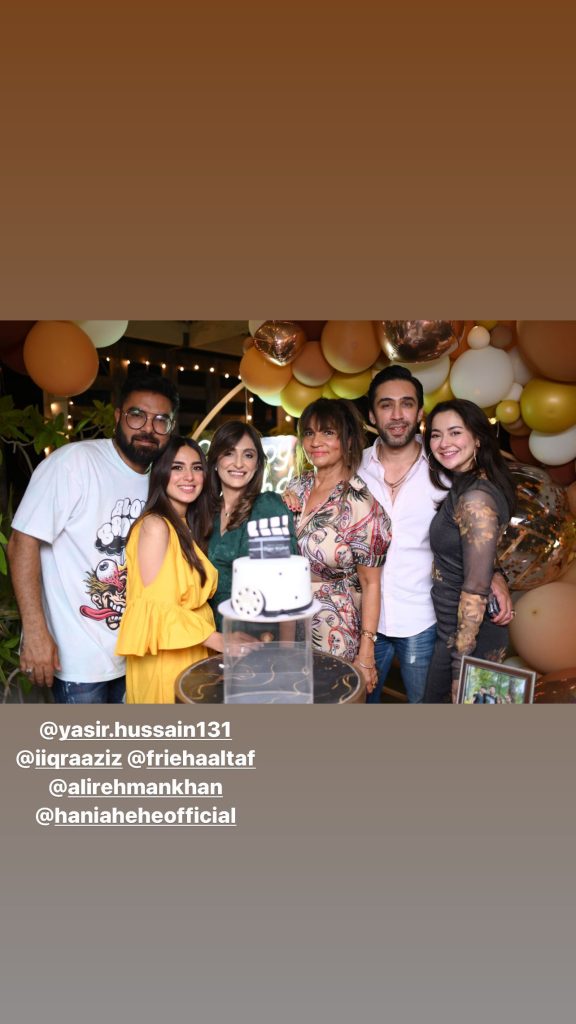 Wajahat Rauf surprised his wife Shazia with a birthday celebration at their home last night. The producer had planned a birthday celebration outside the house today. Here are some more images for your viewing pleasure.