The Pakistani public is not a lover of provocative clothing, and they frequently condemn any Pakistani actress who dares to wear something revealing. Ushna Shah is the most recent actress to catch the attention of the internet. Ushna Shah was sighted in Austria on vacation.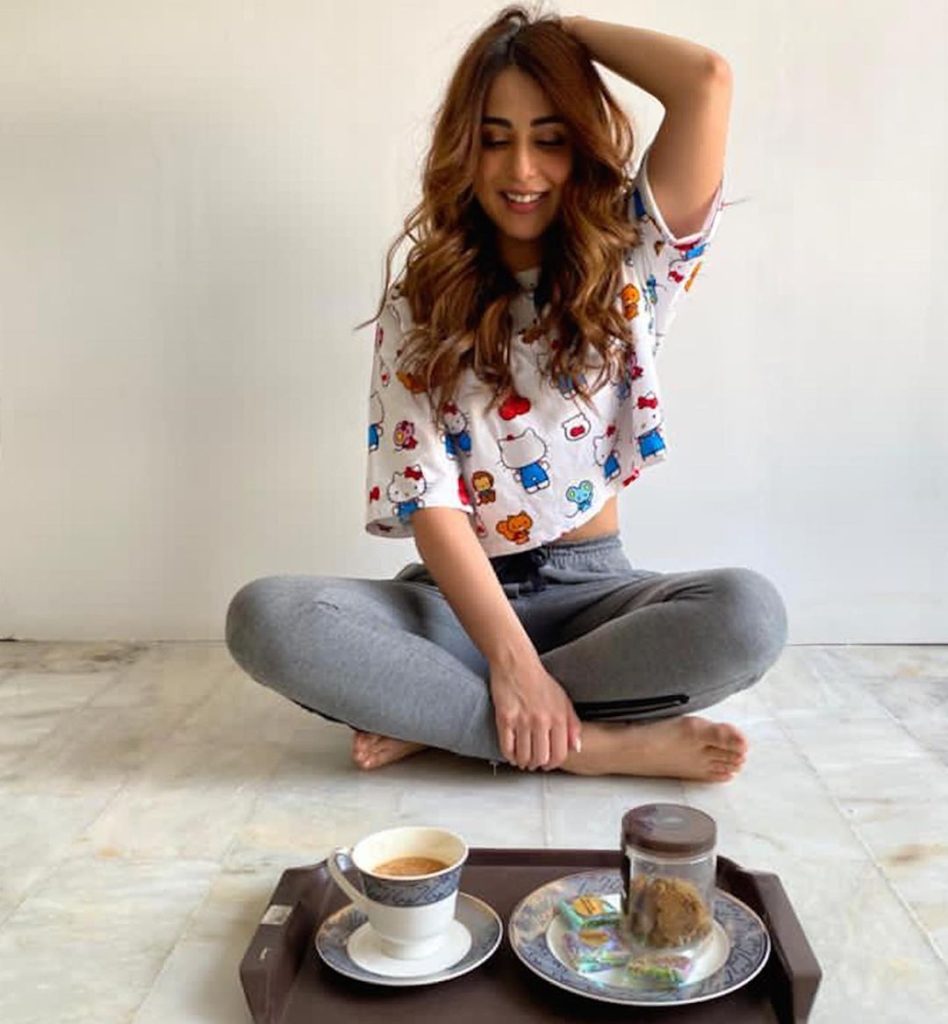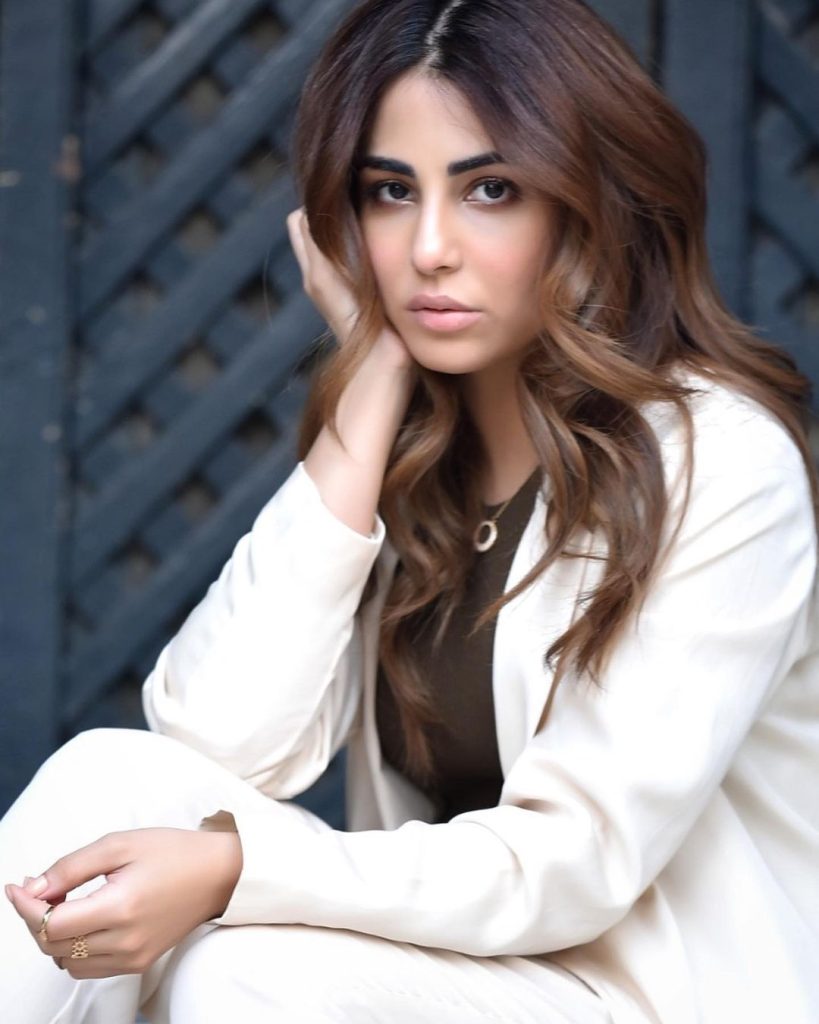 Ushna Shah is a beautiful and talented Pakistani television actress who has been in a number of popular programs. Ismat Tahira, her mother, is also a veteran PTV actor. Ushna Shah has been in a number of famous Pakistani plays, including "Bashar Momin," "Bala," "Cheekh," and "Alif Allah or Insaan," among many others.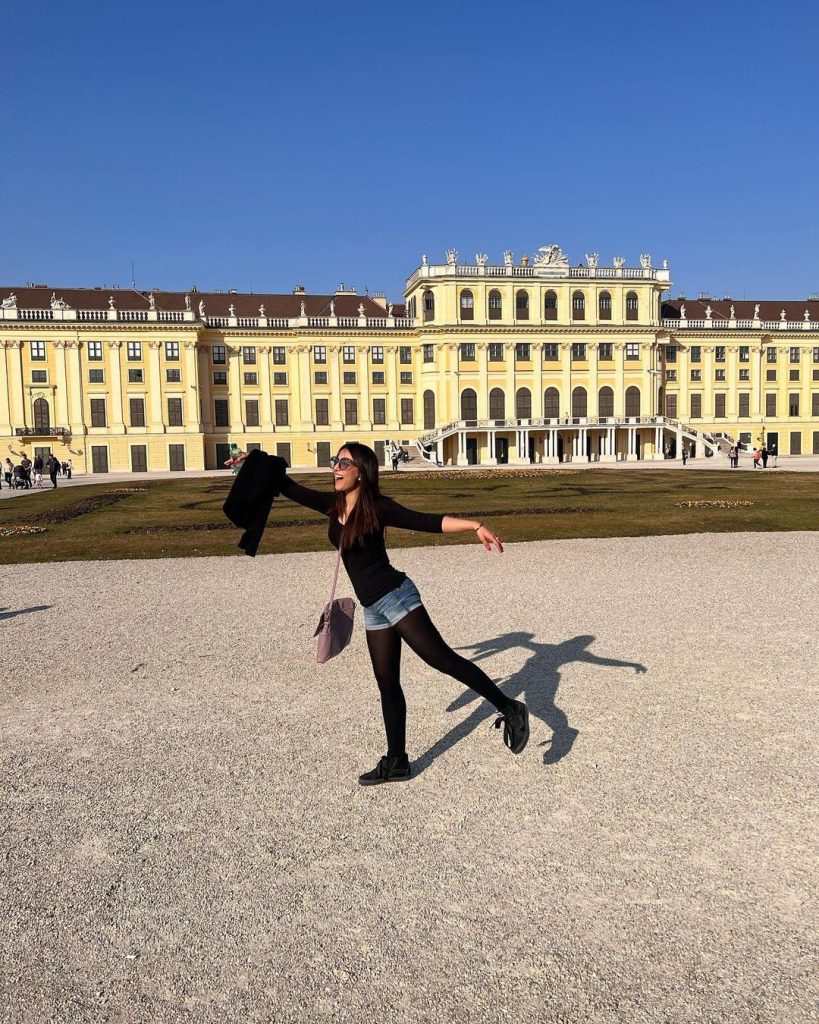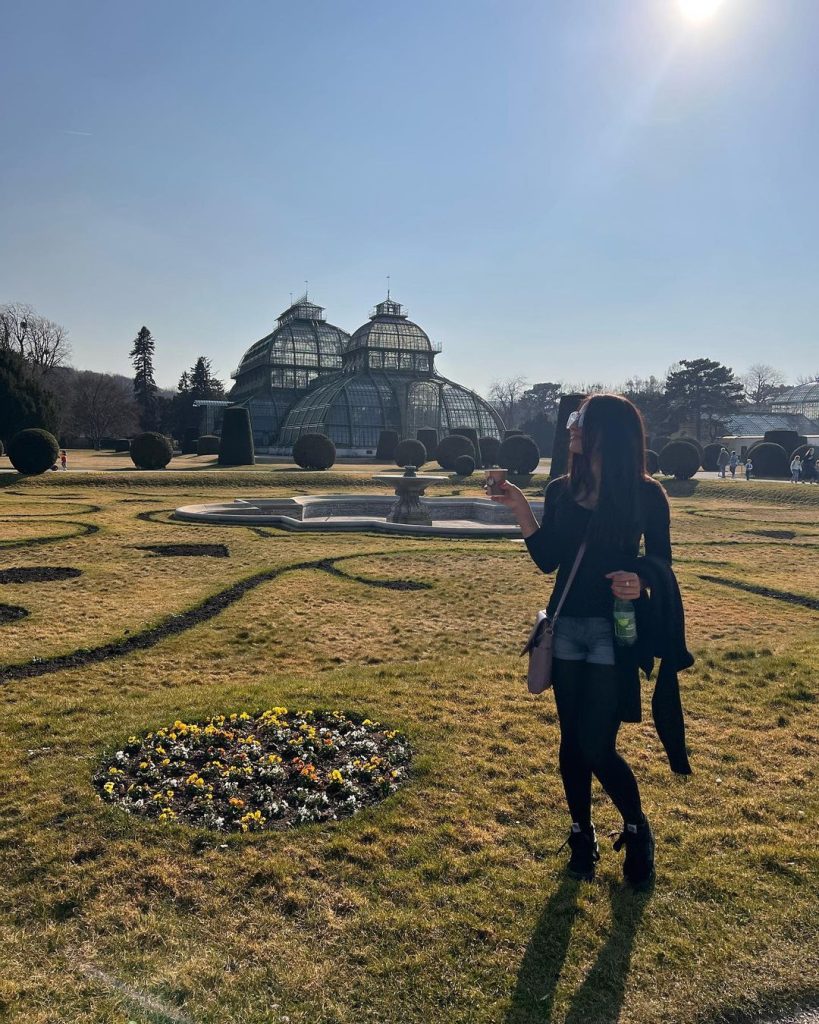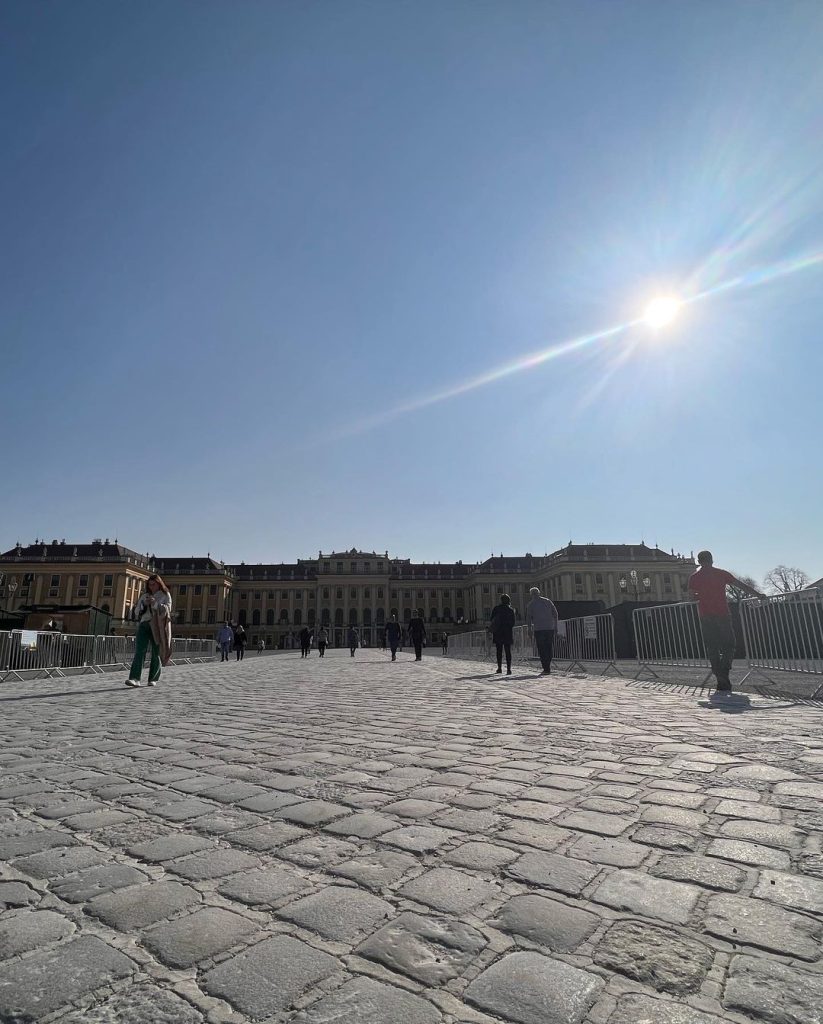 The actress has recently been spending her vacation in Austria. She has uploaded photos from her trip to Austria. Ushna Shah is dressed strangely and oddly in shorts over leggings. Her fashion choices offended fans and began trolling and criticizing her. Here are some of her photos.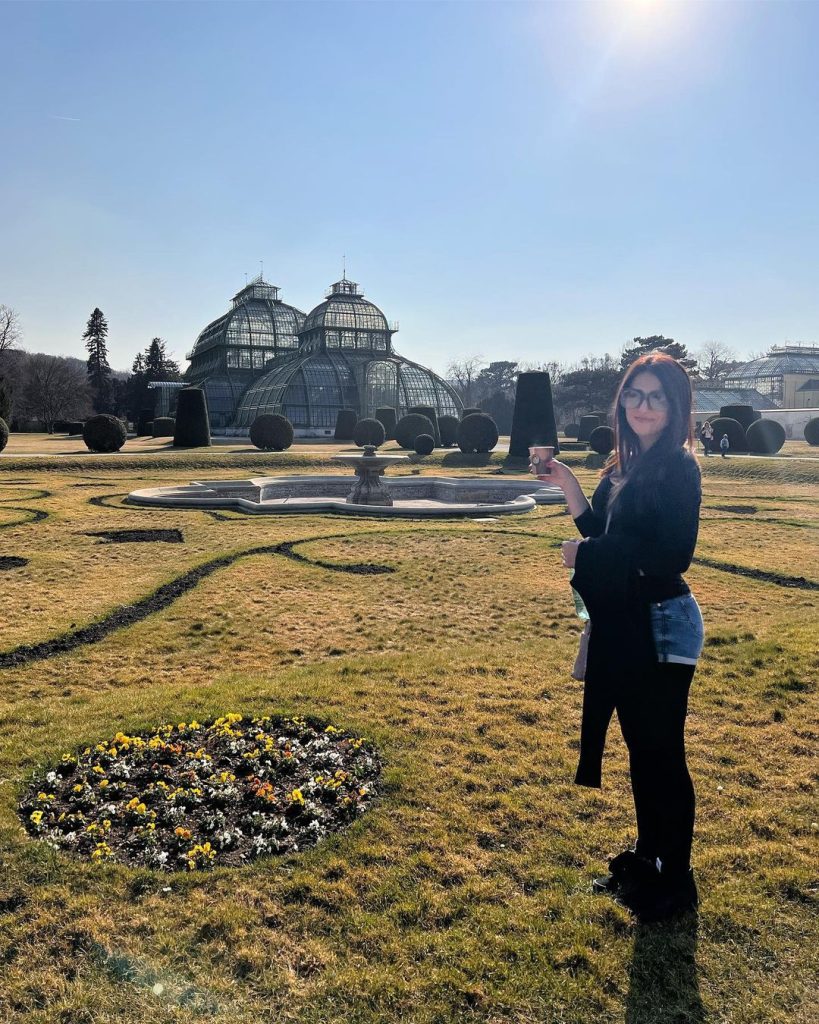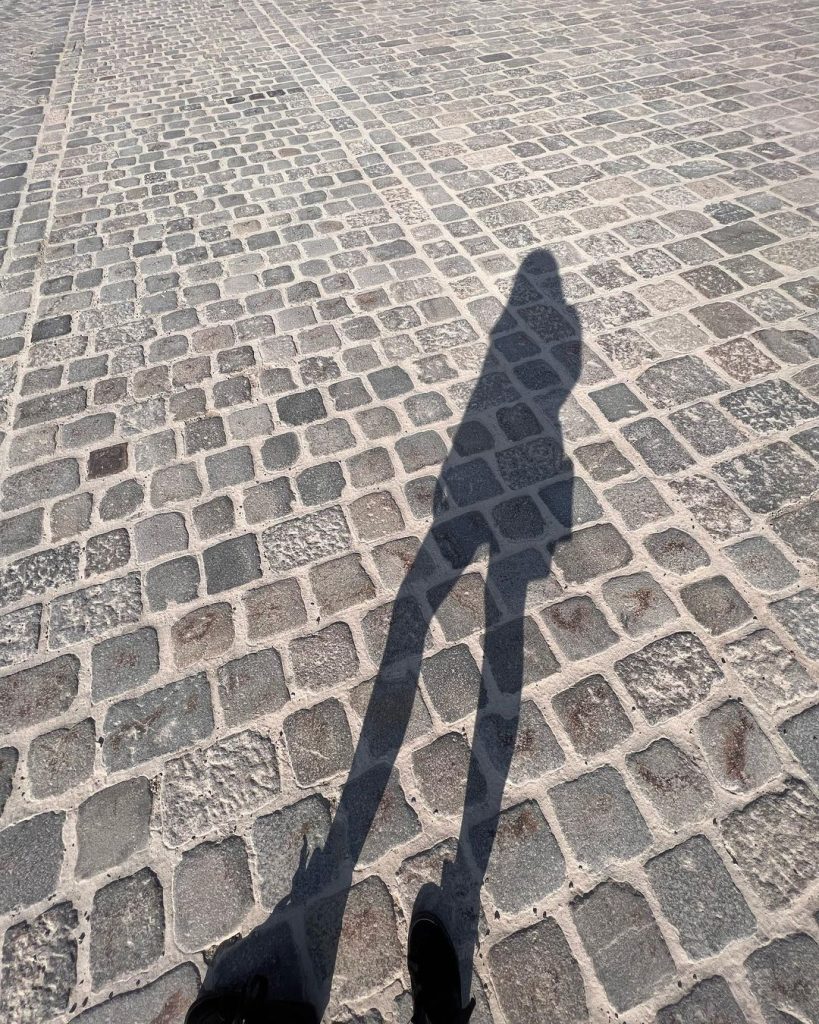 "Either wear shorts alone or don't wear them," fans said, "since wearing them with leggings makes no sense."
"When you have to do fashion but still want to keep within bounds, you choose such an option," one fan sarcastically stated. Fans claim that these performers do outrageous things on purpose to get people's attention. They accused actors of dressing up in unusual and modern ways in order to garner attention. Fans despised her and compared her to a well-known international celebrity. Take a peek at the public feedback on Ushna Shah's photos.