Hania Amir is a stunning Pakistani actress and model who has been wowing audiences with her incredible performances since 2016. In a short period of time, with her beauty and talent, Hania received a lot of affection and attention. Hania has starred in a number of successful dramas and films.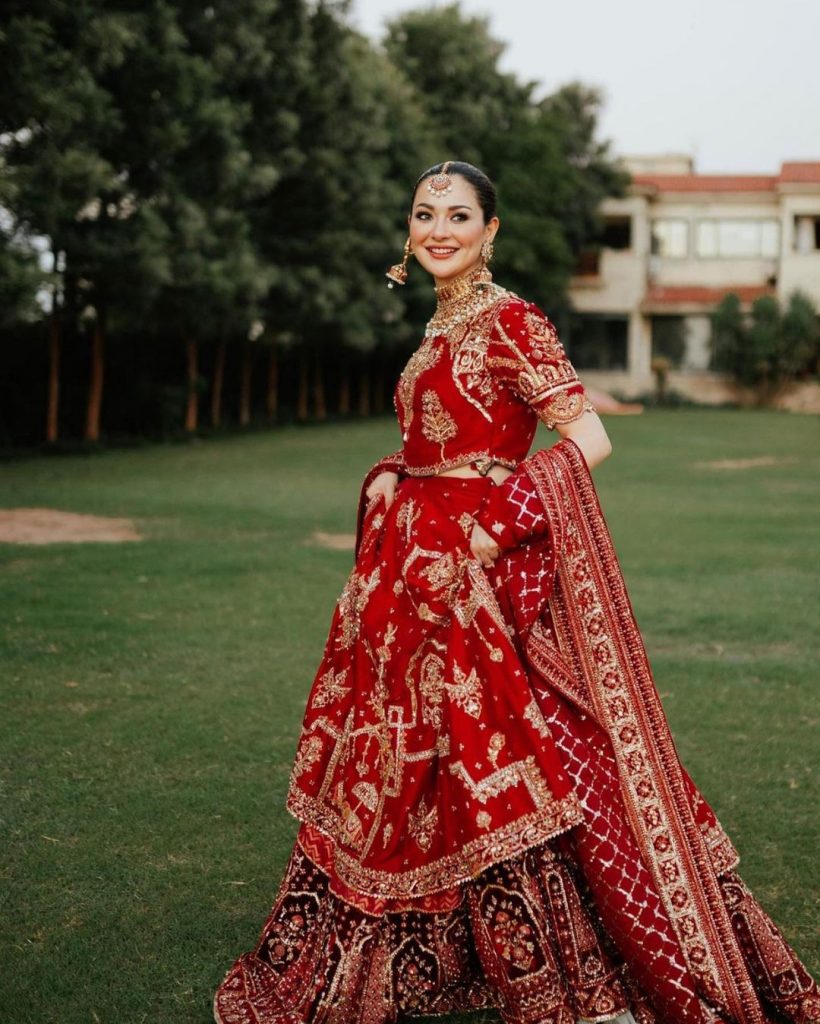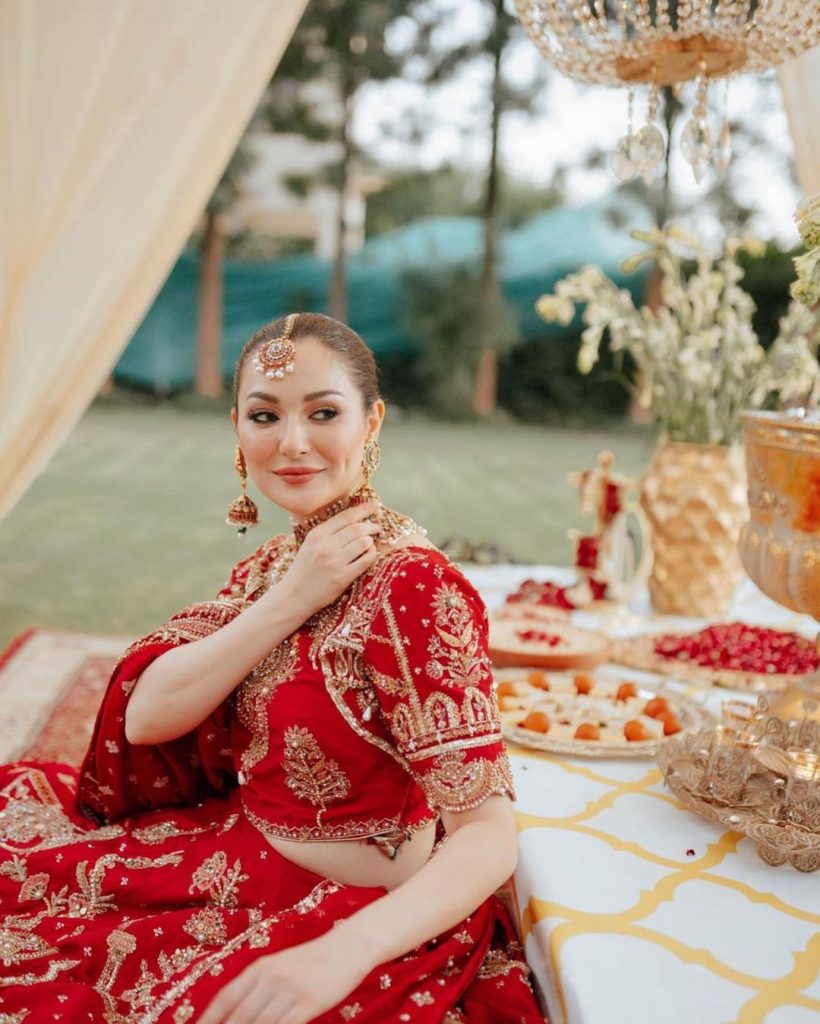 Everyone knows that Hania Amir is gifted and has a stunning appearance. Hania Amir, on the other hand, knows how to carry a look with grace and poise, and she always stands out no matter what she wears. Hania Amir, who is absolutely lovely, was just featured in Mohsin Naveed Ranjha's collection. Hania looks ethereal.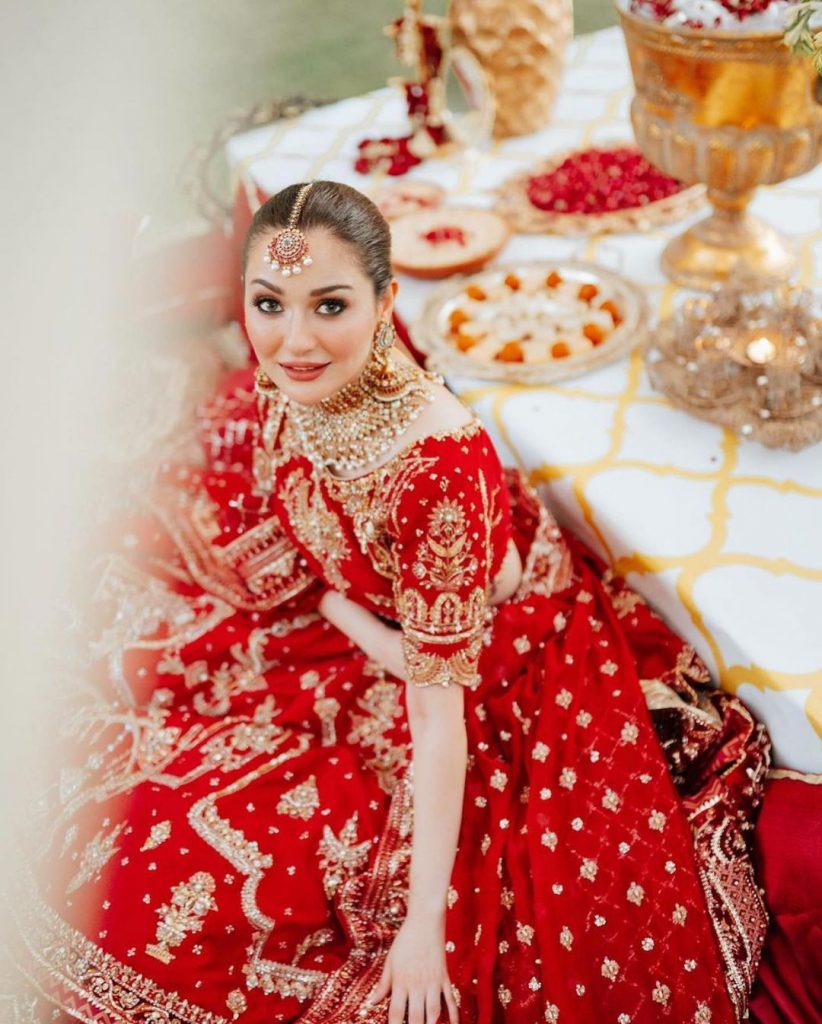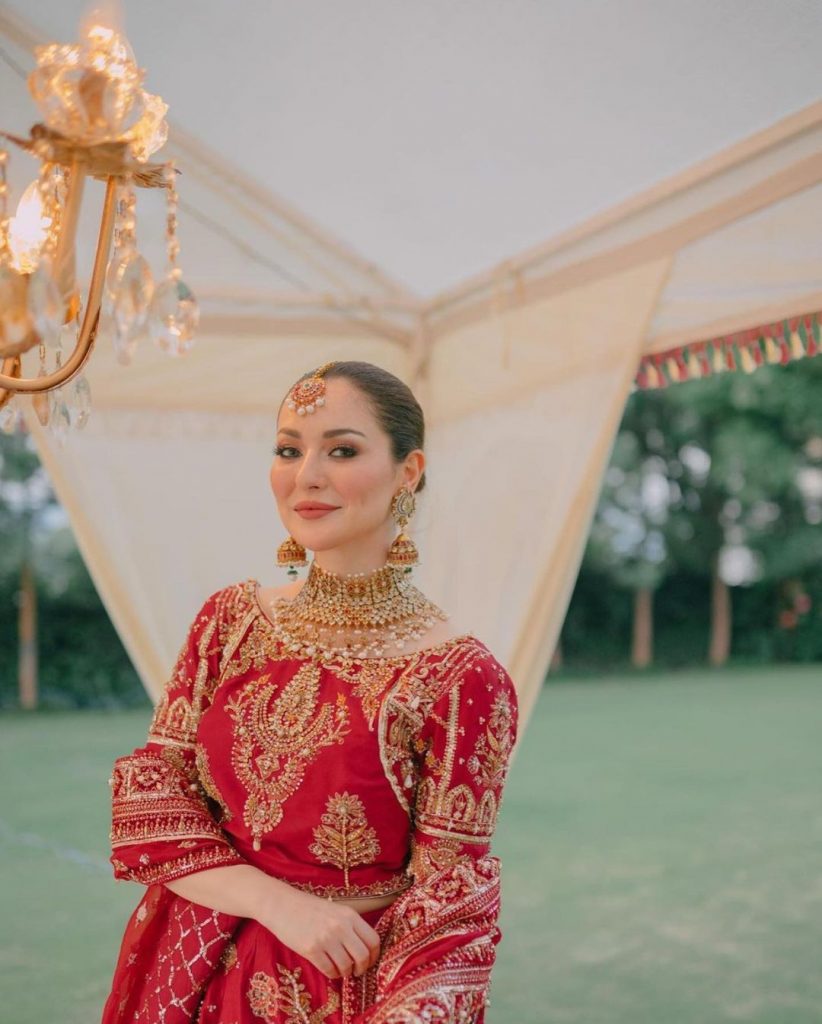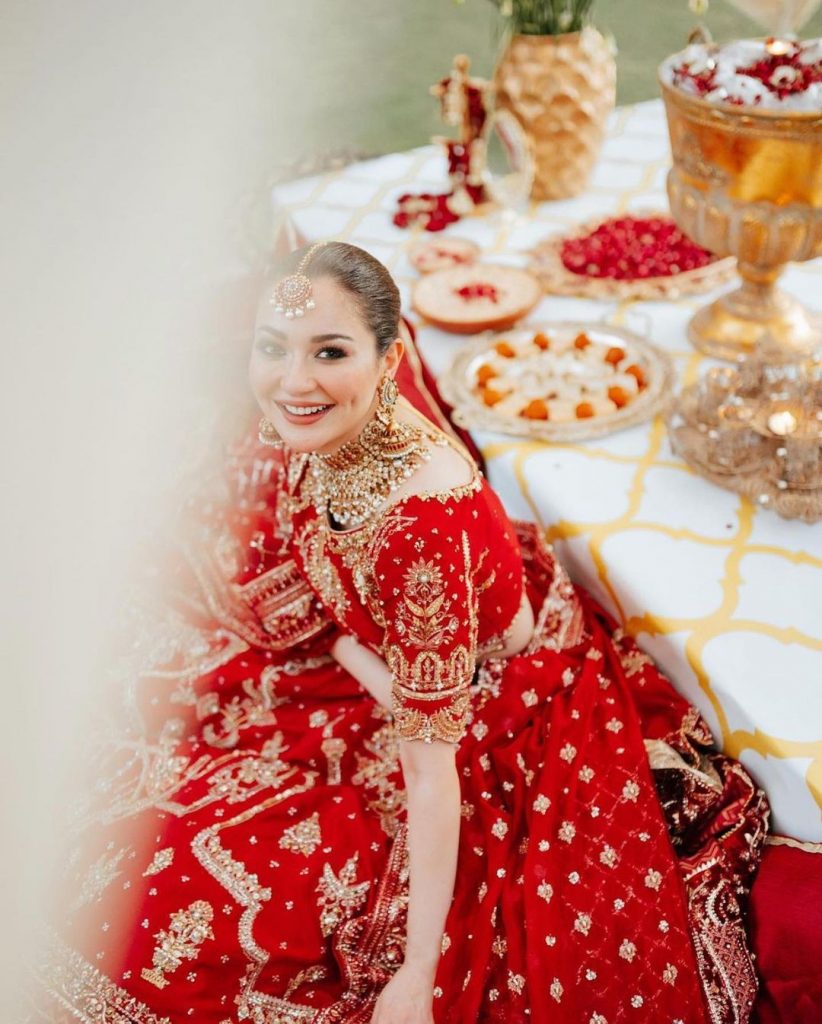 Mohsin Naveed Ranjha is one of the few Pakistani designers who has received widespread acclaim from critics and fans in a relatively short period of time. MNR Design Studios, founded by Mohsin Naveed Ranjha, entered the business in 2011. Mohsin established his label in Gujranwala, Pakistan, in 2013 and debuted at HUM TV Bridal Couture Week in 2014. Since then, he has built a name for himself in the industry with his amazing royal designs in a variety of clothing lines for men and women, including formals, semi-formals, bridals, and other special occasions.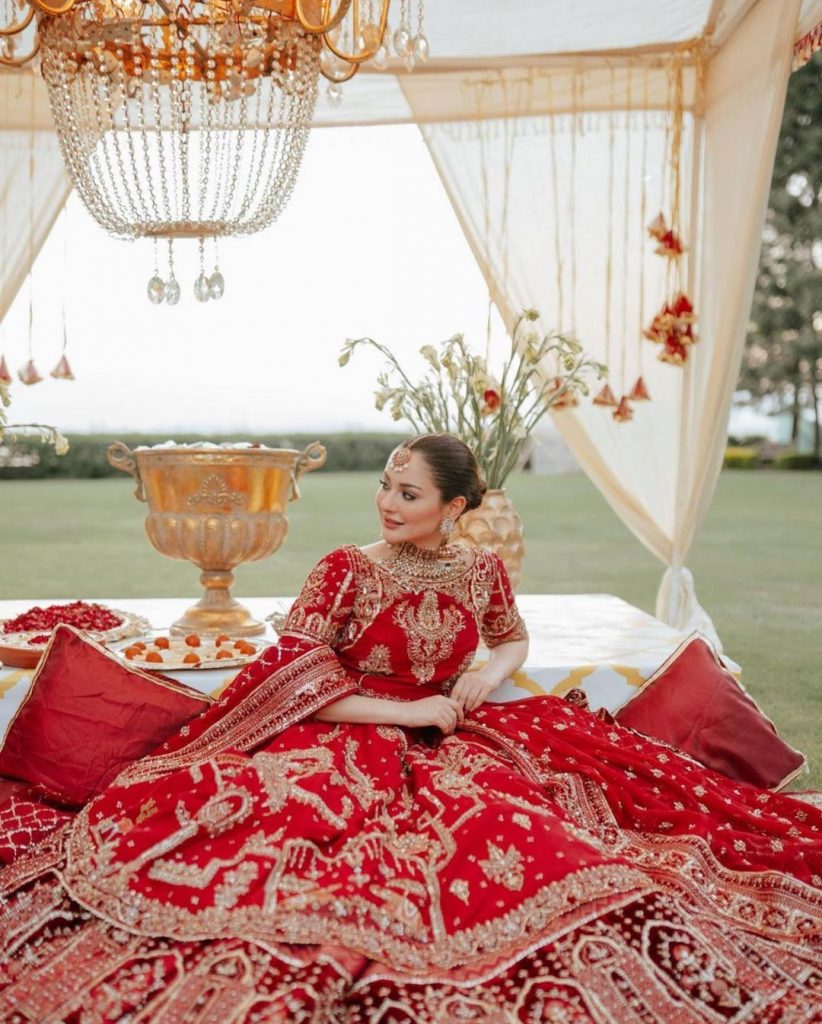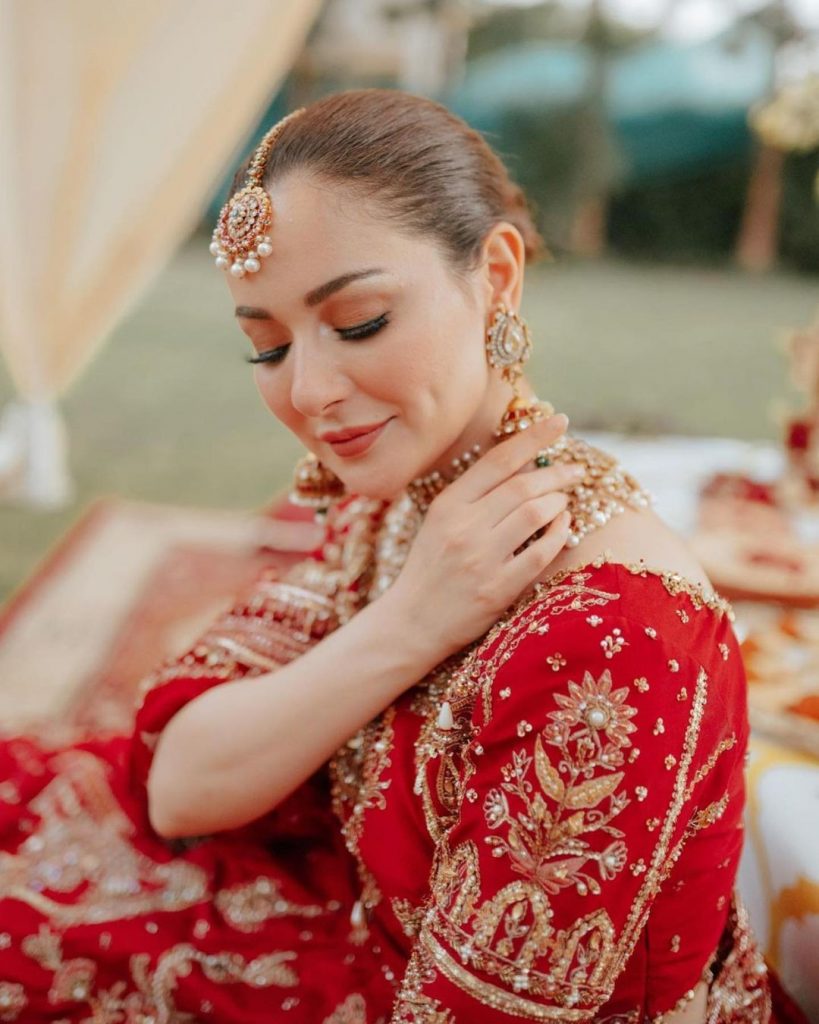 Moshin Naveed Ranjha's designs are frequently seen on our celebs. Hania Amir looked extremely lovely in a bridal gown designed by Mohsin Naveed Ranjha in a recent photoshoot for Allure Salon & Spa. In the photoshoot, Hania looked like a dream. Izzah Shaheen Malik has taken the images flawlessly.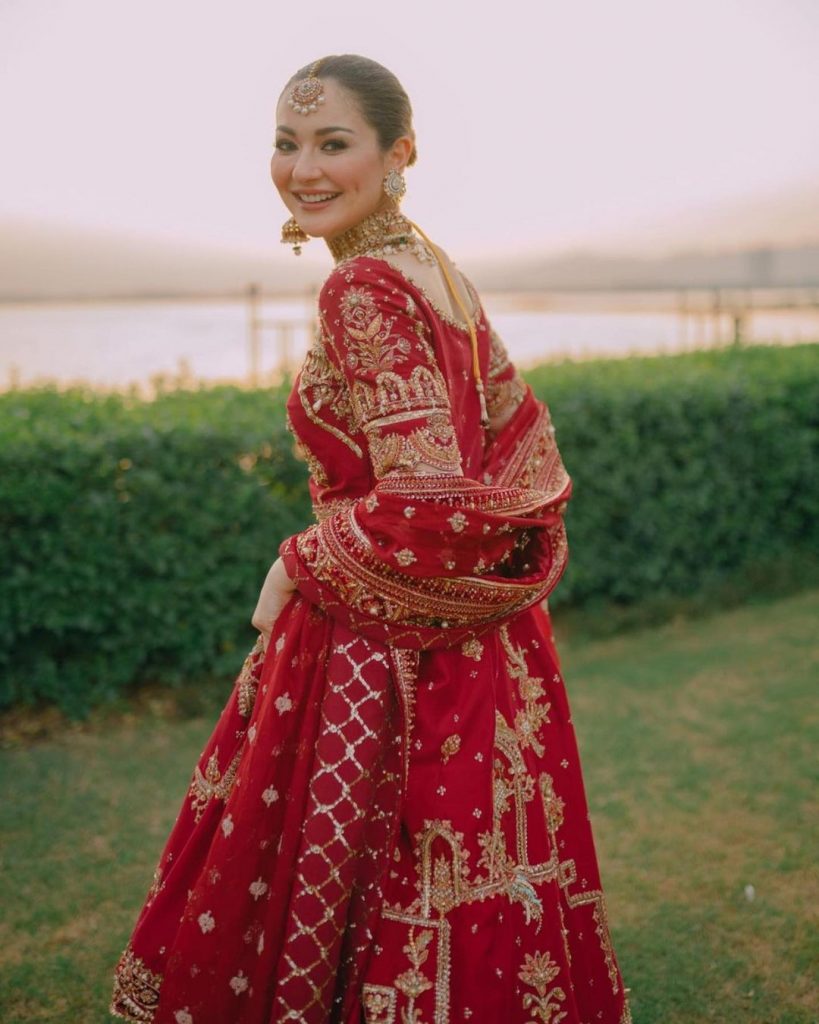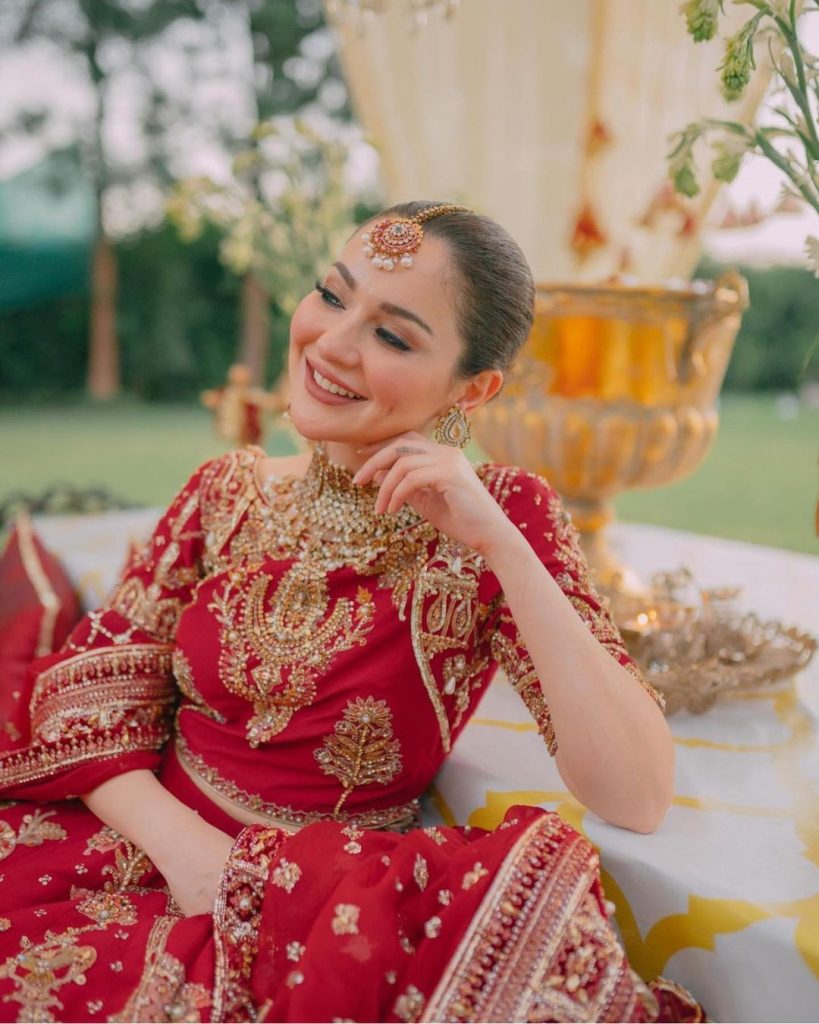 Have you seen the pictures? Isn't Hania extremely stunning in these photographs? Do you have anything to contribute to the story? Please feel free to share your thoughts with us.