Syra Yousuf is a former VJ and model from Pakistan. She has a long history of working in television and film. Syra's drama, Mera Naseeb, is regarded as a career milestone, and she hasn't looked back since. Syra Yousuf was married to Shehroz Sabzwari, but the pair divorced after only a few years of marriage.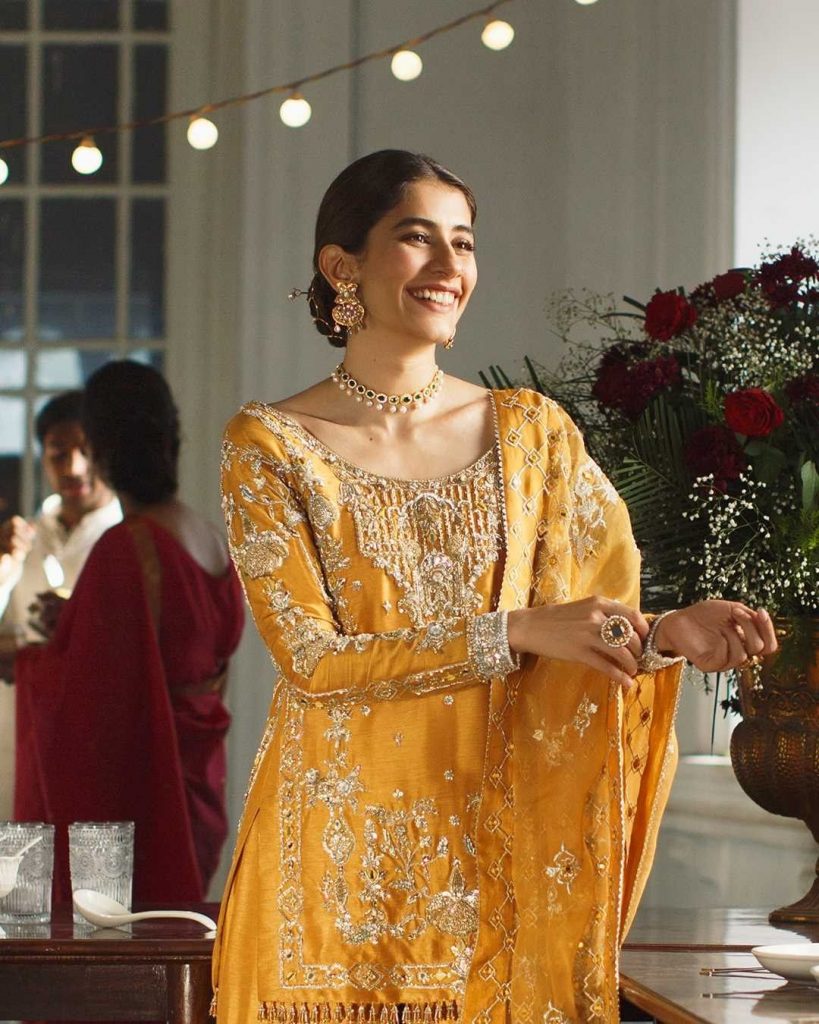 Syra and Shahroz have a cute kid named Nooreh, who spends a lot of time with her parents. This time, we've gathered a couple of Yousuf's happy throwback photos with her gorgeous daughter, Nooreh Shahroz. Take a look at these lovely photos of a mother and her daughter.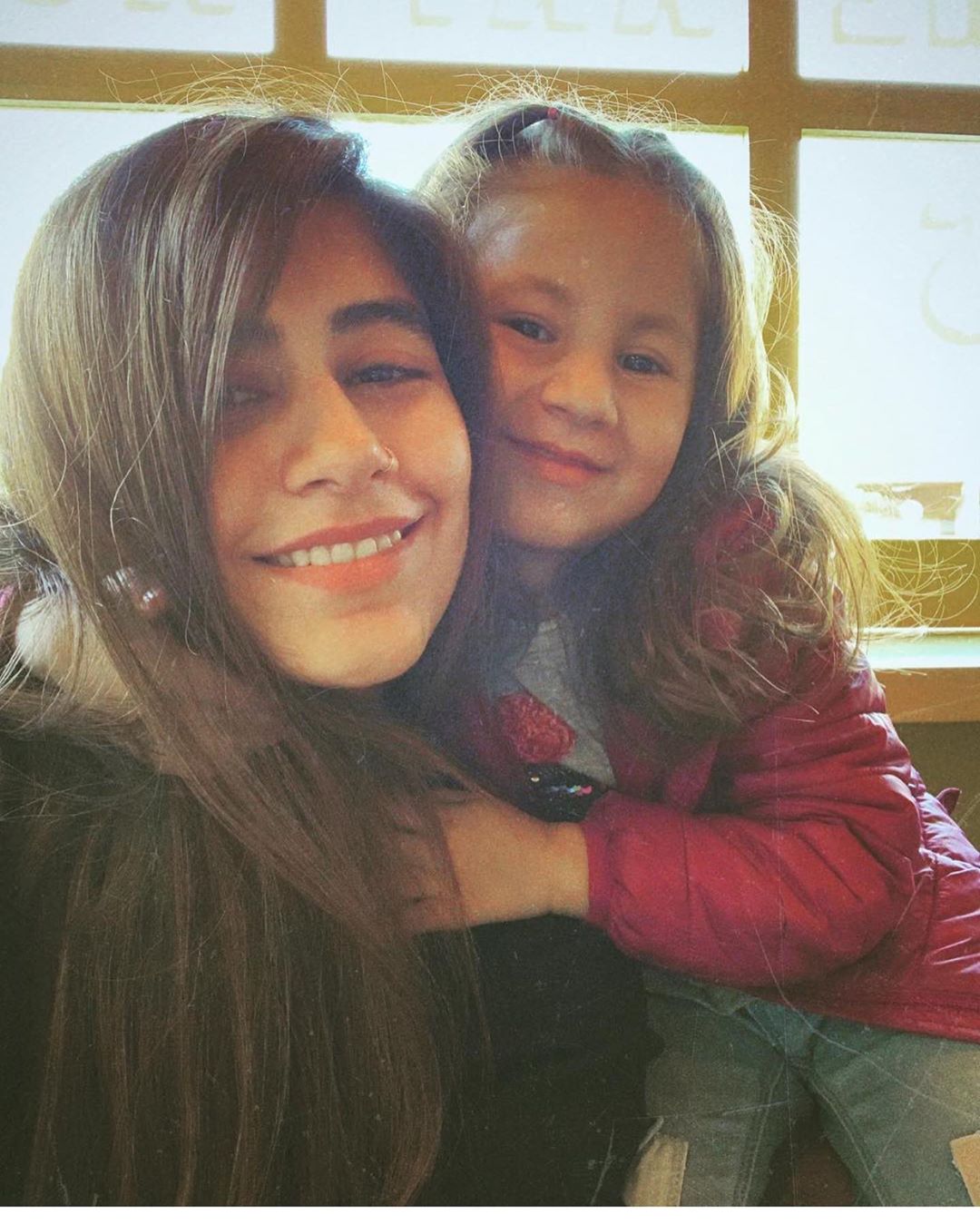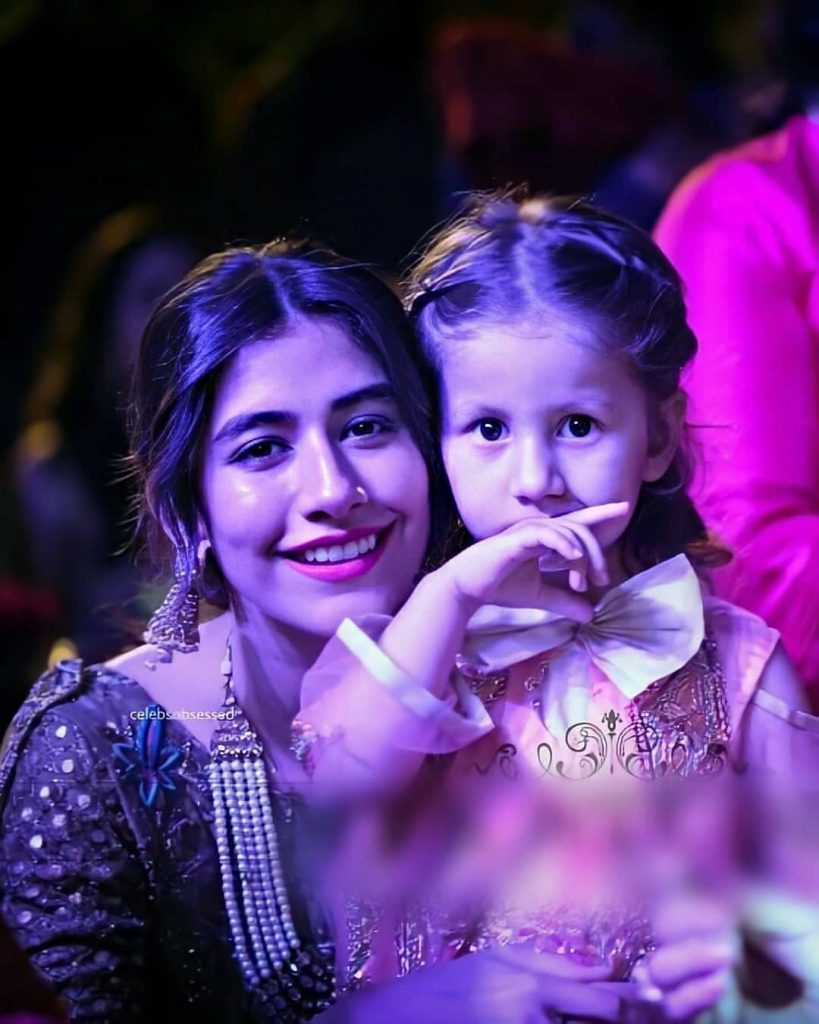 A mother-daughter relationship is a best and most powerful bond in the world. Nothing or anyone can ever replace or weaken the love they share. Syra Yousaf and Nooreh Shehroz are the epitomai of a mother-daughter relationship. Here are some of Syra's lovely photos with her lovely daughter, Nooreh. Take a peek around!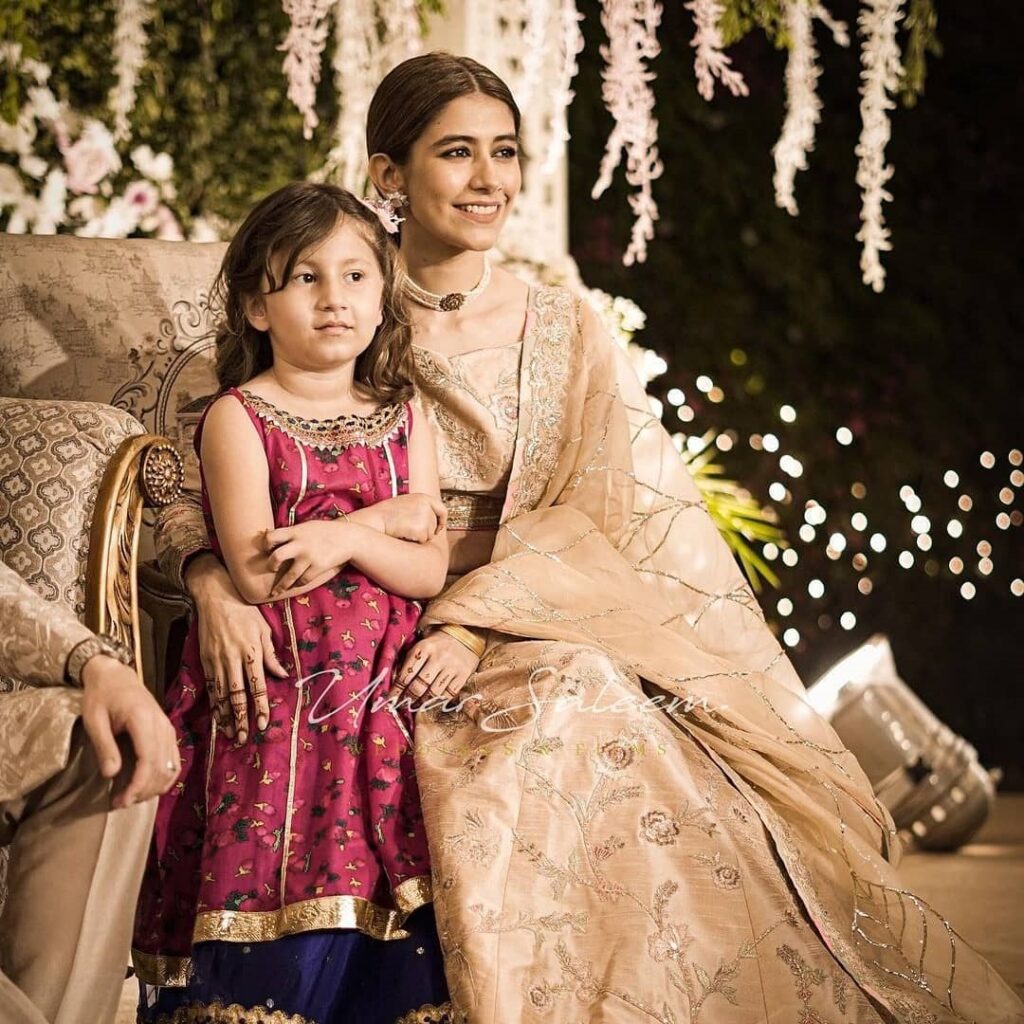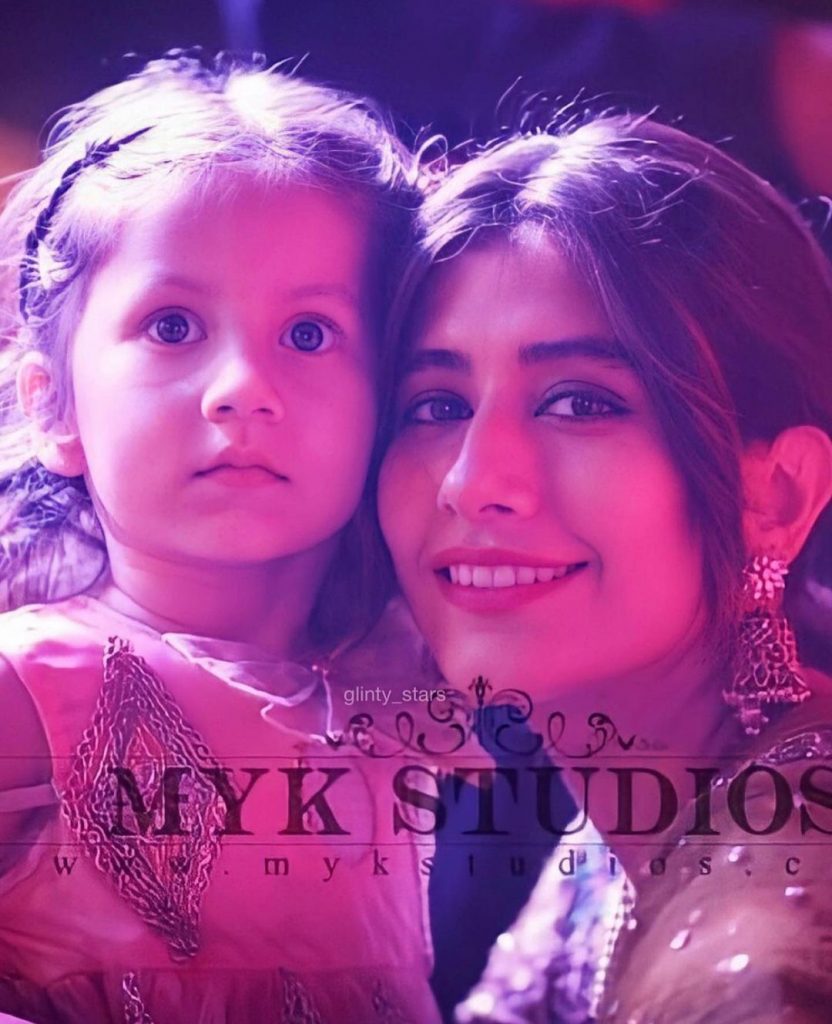 Since she and Shehroz divorced, Syra has become the talk of the town. Syra was praised for being a strong woman who continued to work and kept herself occupied with Nooreh and her job. She frequently posts photos on Instagram, and she is as stunning as ever.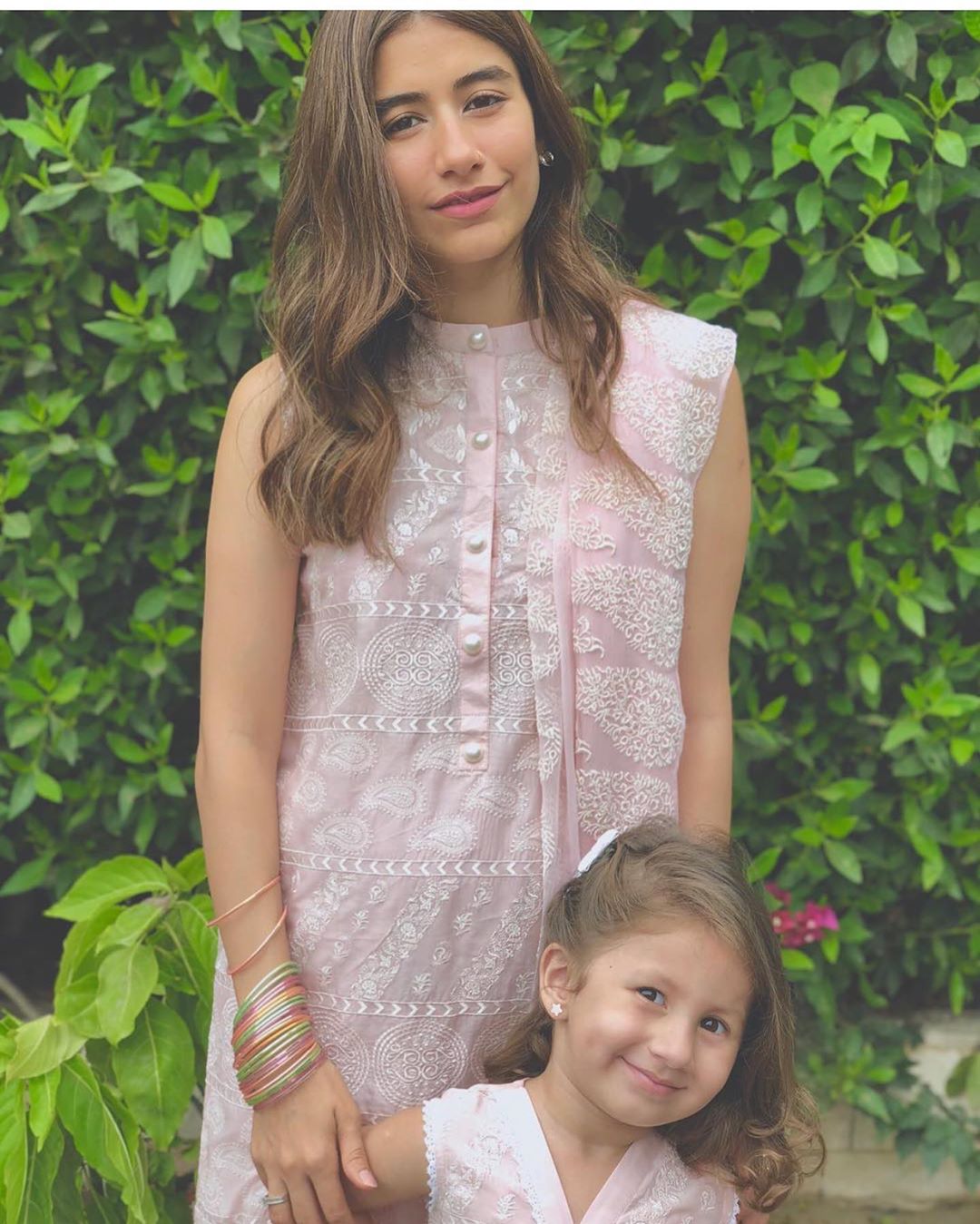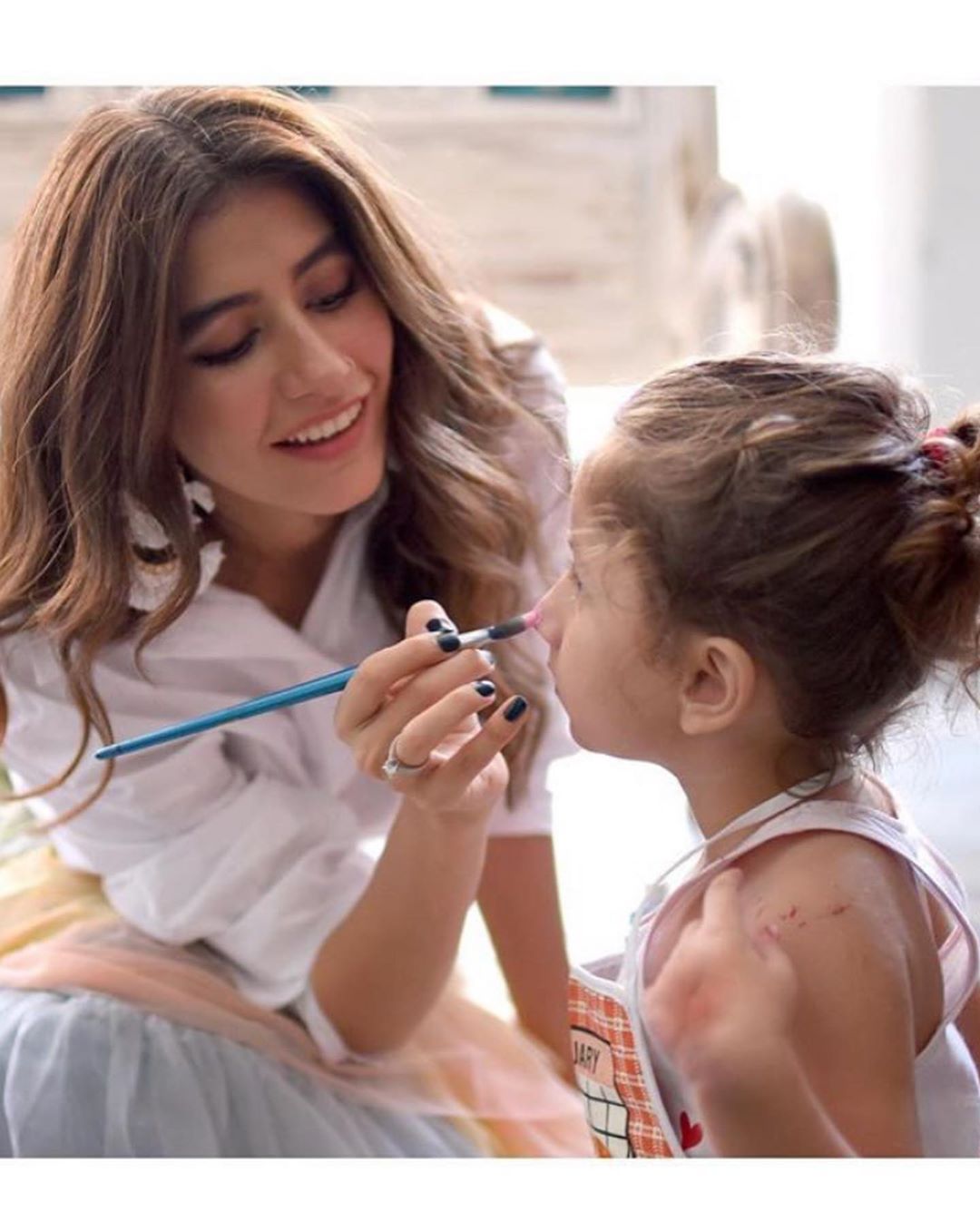 "As a single mother, I didn't experience many obstacles because nothing changed after the divorce," Syra Yousuf said when asked about the challenges she had as a single mother. "My family has always been there for me and has never left me alone."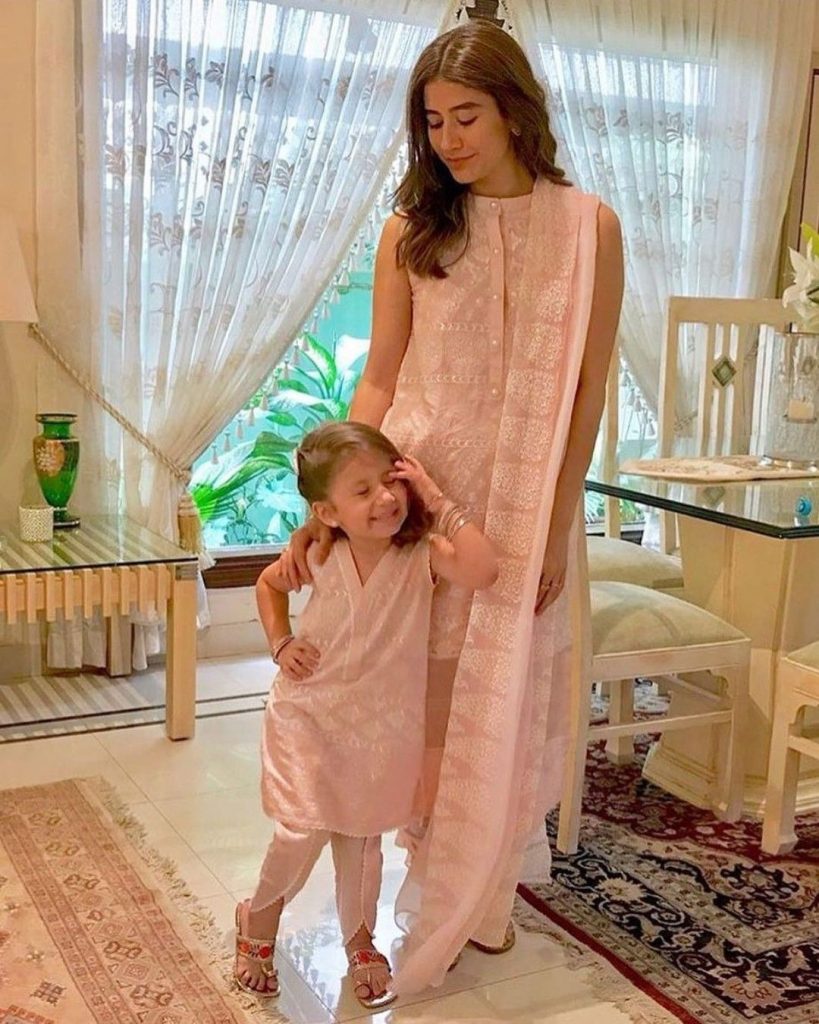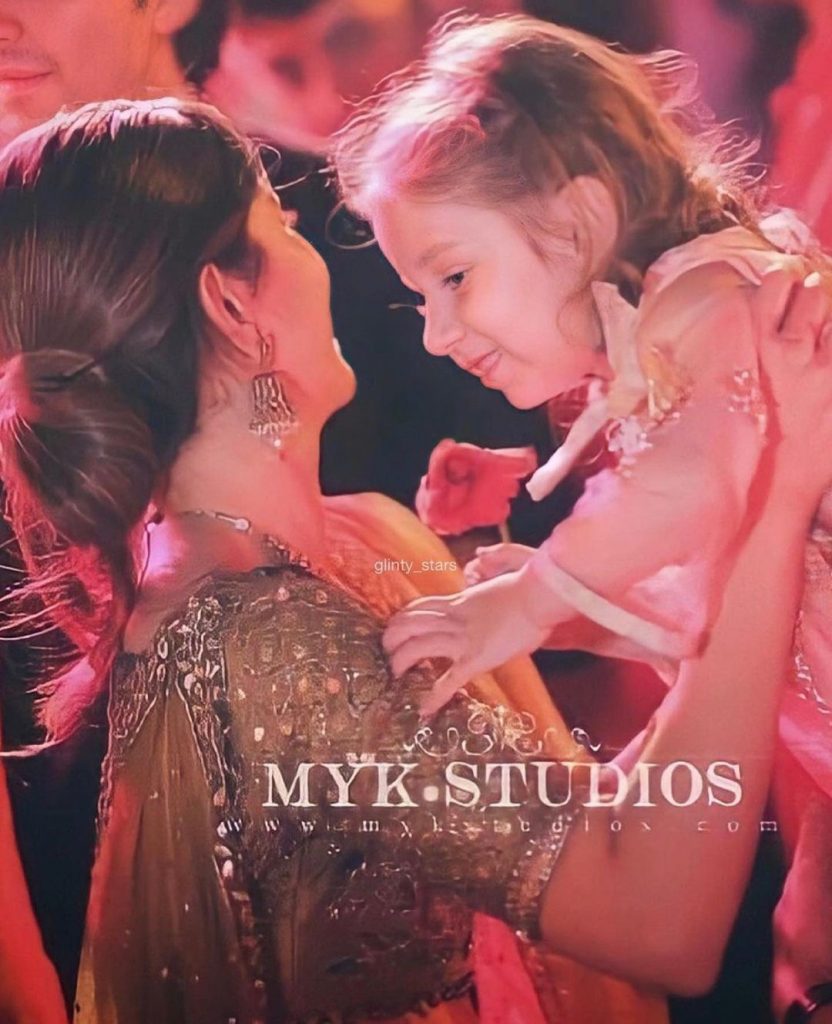 Shahroz and Syra made certain that they co-parent Nooreh; in our situation, the other parent's absence does not exist. Shahroz and his parents are heavily involved with Nooreh. This is why Syra hasn't had to deal with the hardships of being a single mother since she has had everyone's support; she is not alone.