Resham is a talented Pakistani actress who has starred in several successful films and dramas. For a while, the actress had taken a sabbatical from acting. Now, it appears that actress Resham is making a media comeback. The actress made headlines a few days ago for her meetings with actor Ahmed Ali Akbar. Resham's acting abilities and artistry have also been lauded on many occasions.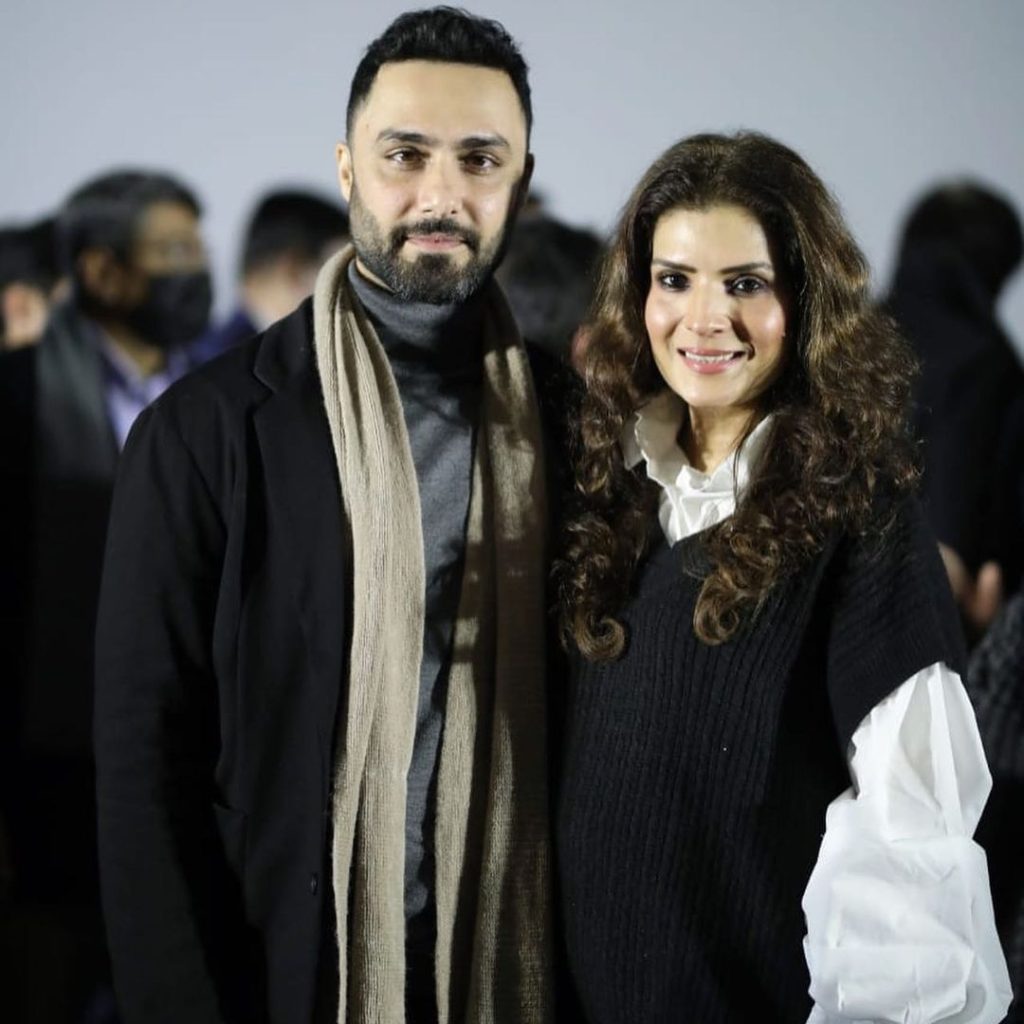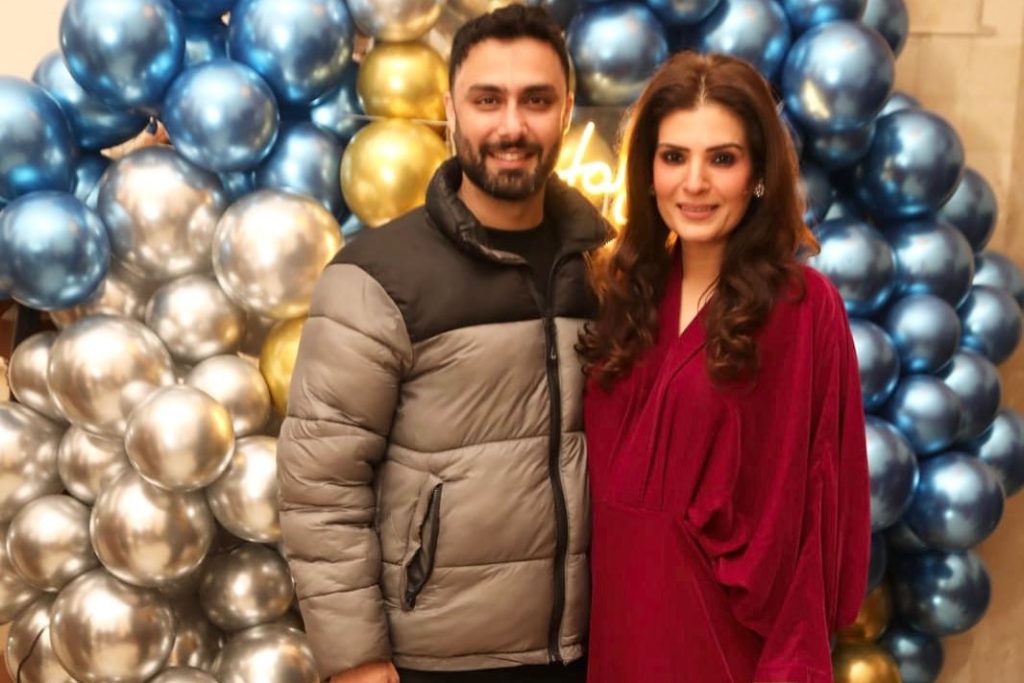 Recently, the actress hinted at working with her favorite Ahmed Ali Akbar on Instagram, revealing that she will soon be working on a movie with outstanding actor Ahmed Ali Akbar and the amazing Amna Ilyas.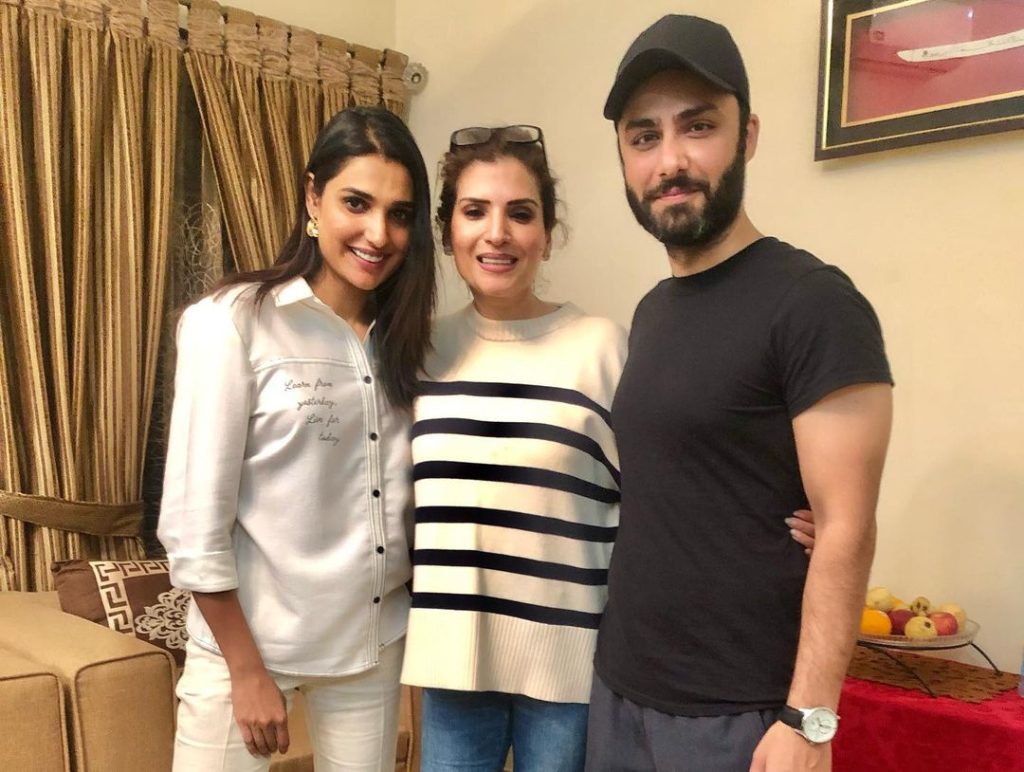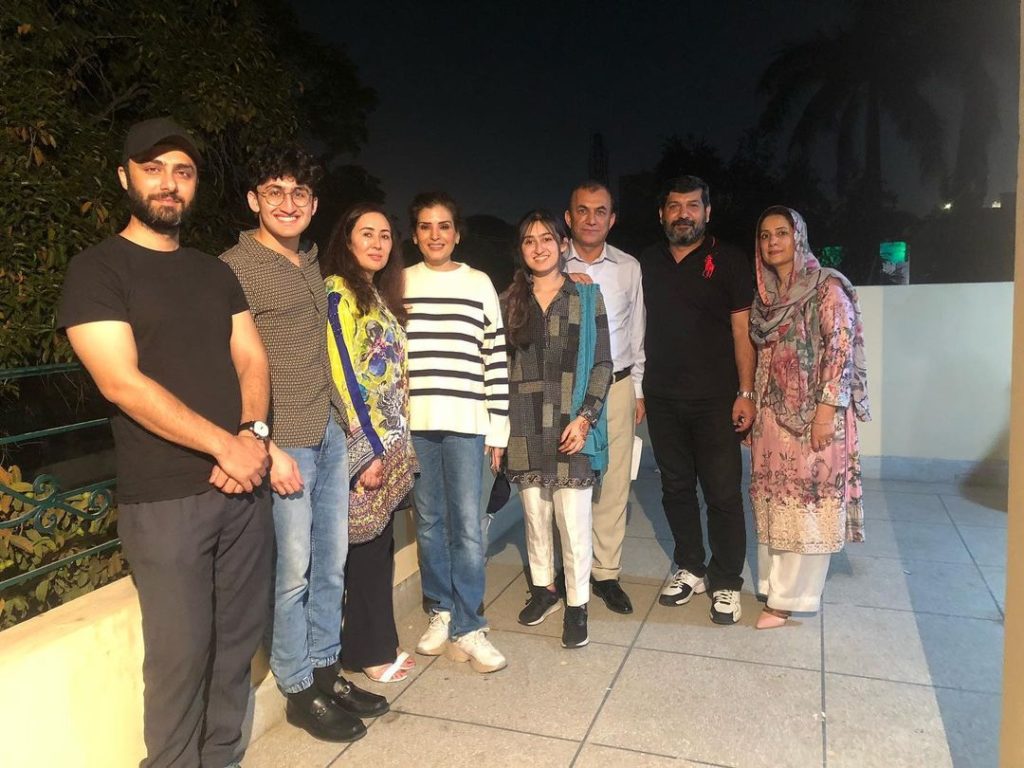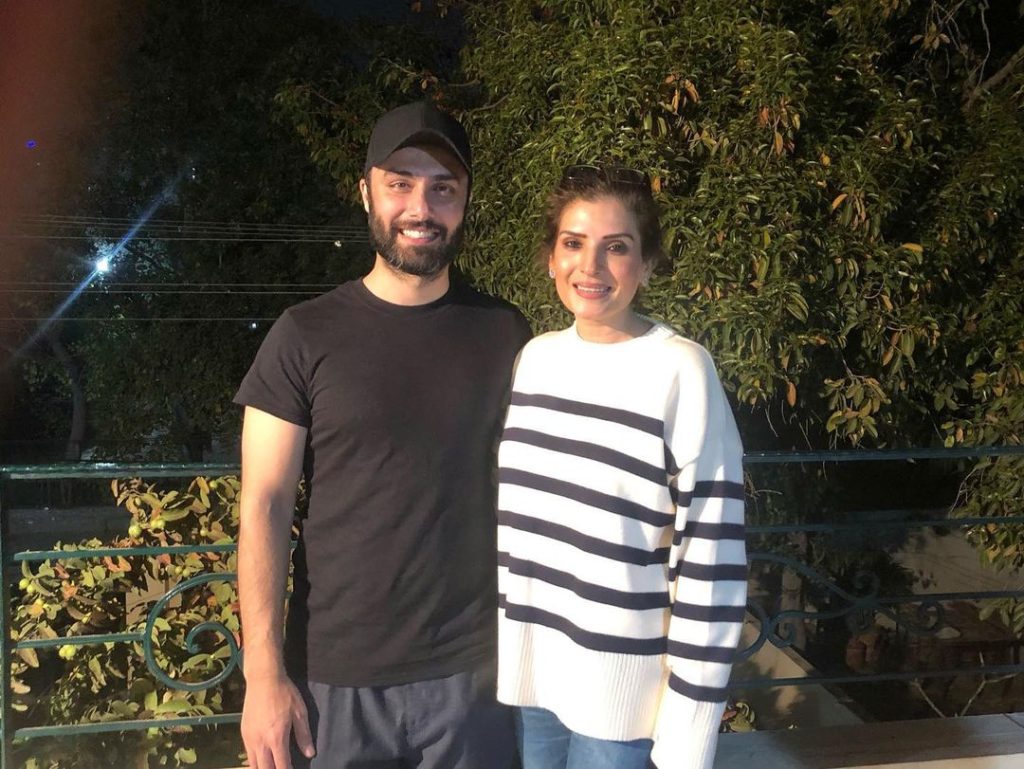 She met with filmmaker Shoaib Sultan, actress Amna Ilyas, and producer Ahmed Ali Akbar. After a short time, the actress stated that fans would hear excellent news about the future project. She also shared photos from the meeting on social media. The project's details haven't been divulged, but the cast posed for group shots. Take a peek at the images below.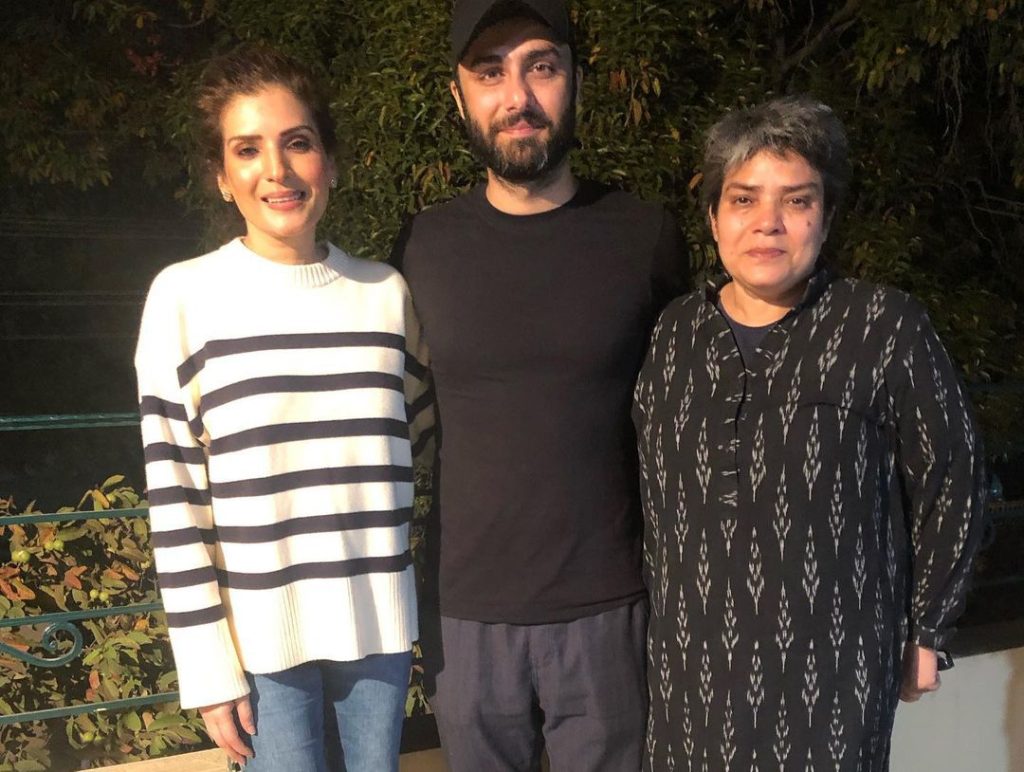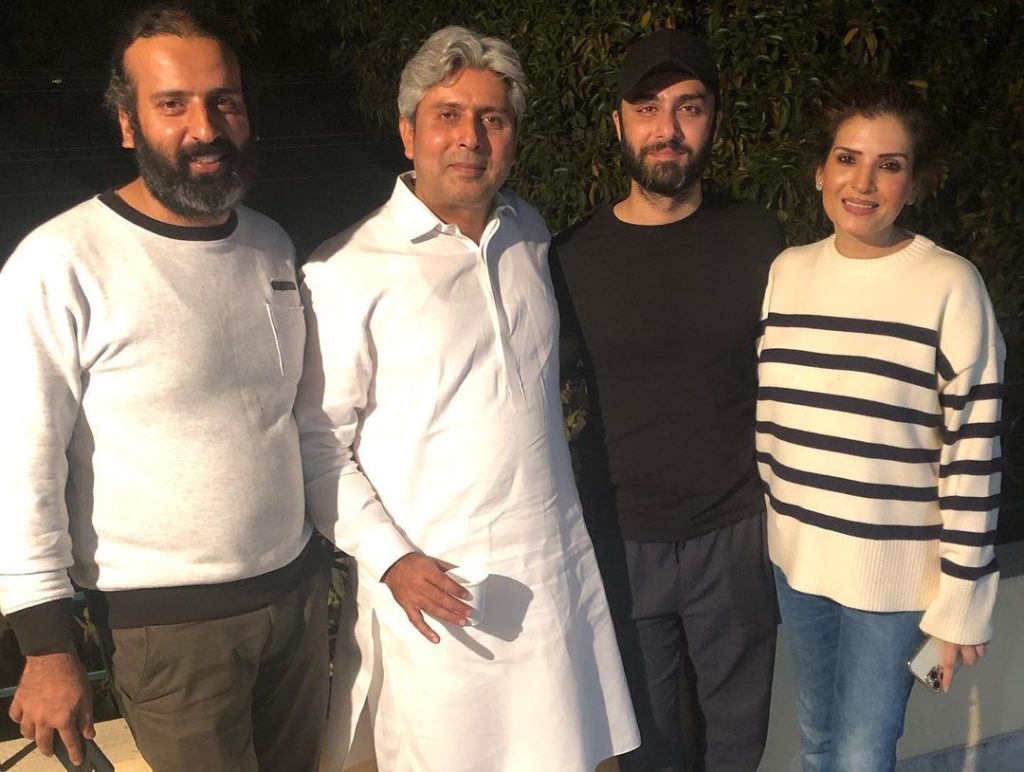 After hearing the news of the upcoming project of Resham with Parizad, famed actor Ahmed Ali Akbar fans are very excited and so are we!