Sharmila Faruqui is a young Pakistani politician who has been connected with the Pakistan Peoples Party since the mid-2000s. Before getting involved in politics, she dabbled in acting, starring alongside Aijaz Aslam in the PTV drama series "Panchwa Mausam." Sharmila Faruqui is blissfully married to Hasham Riaz, a former banker. The couple are the proud parents of a cute baby boy.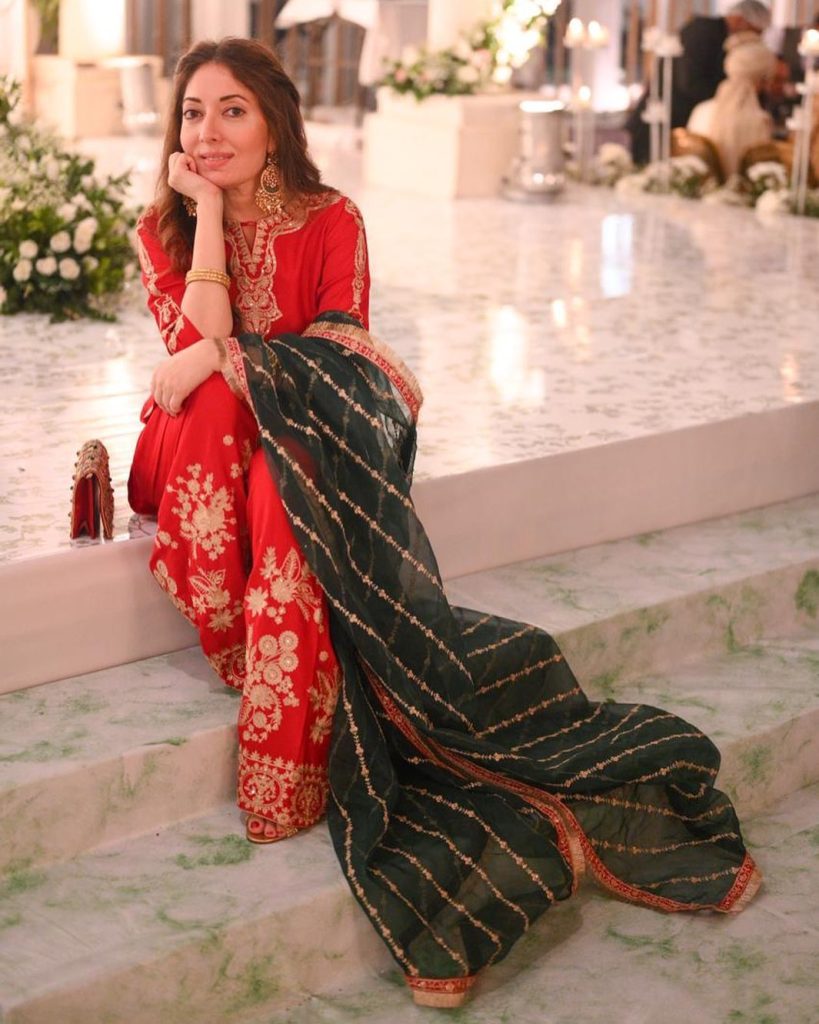 Sharmila Faruqui, a politician from Karachi, recently threw a star-studded anniversary party at her home. Politicians and A-list celebrities attended Sharmila's anniversary dinner.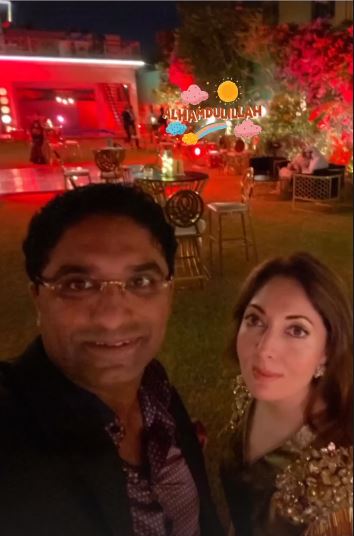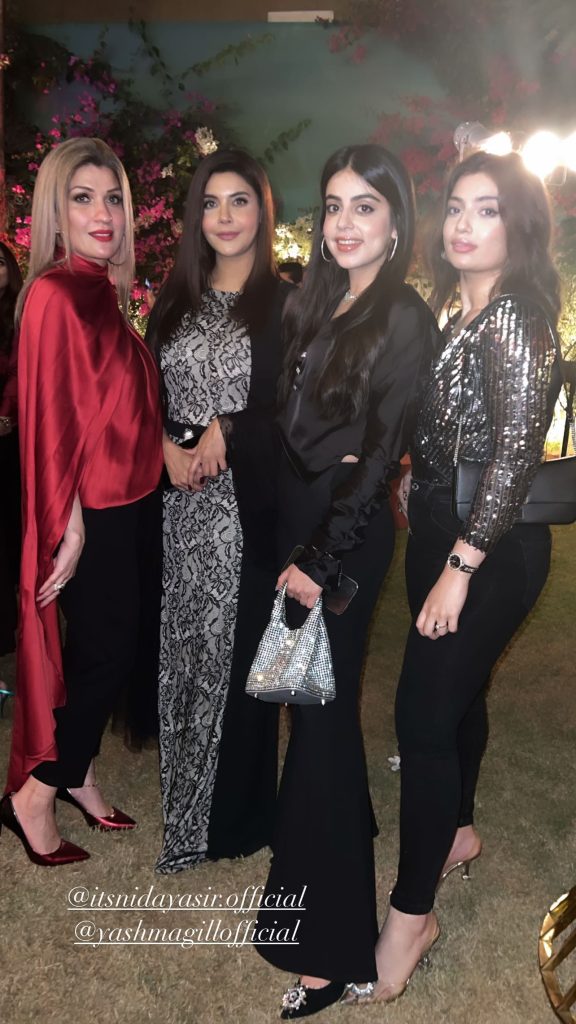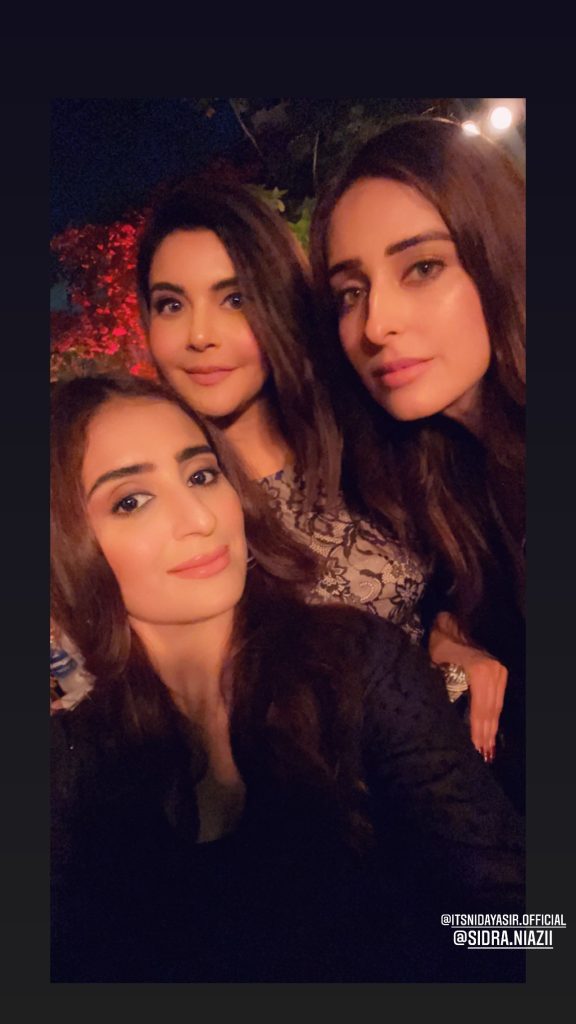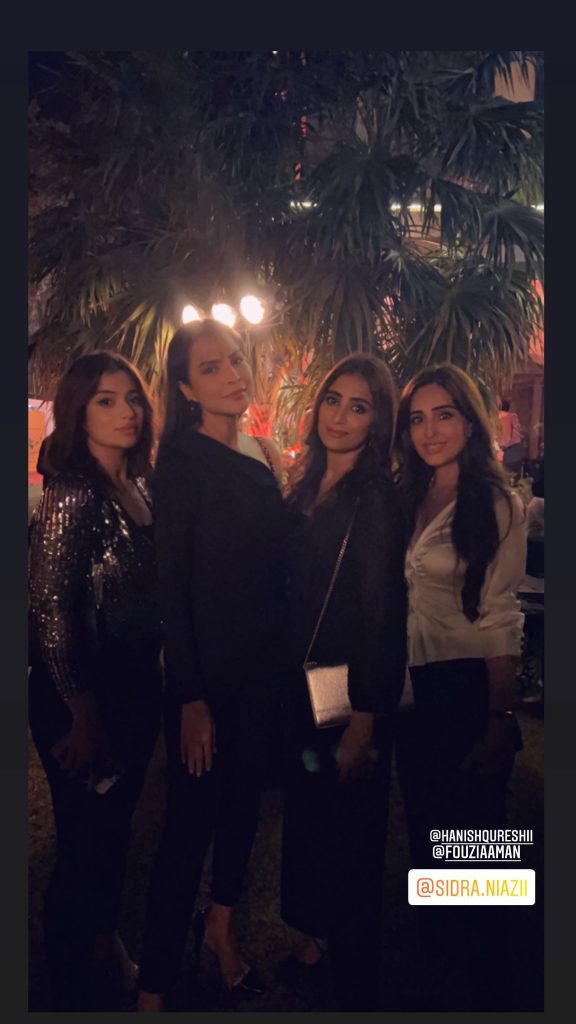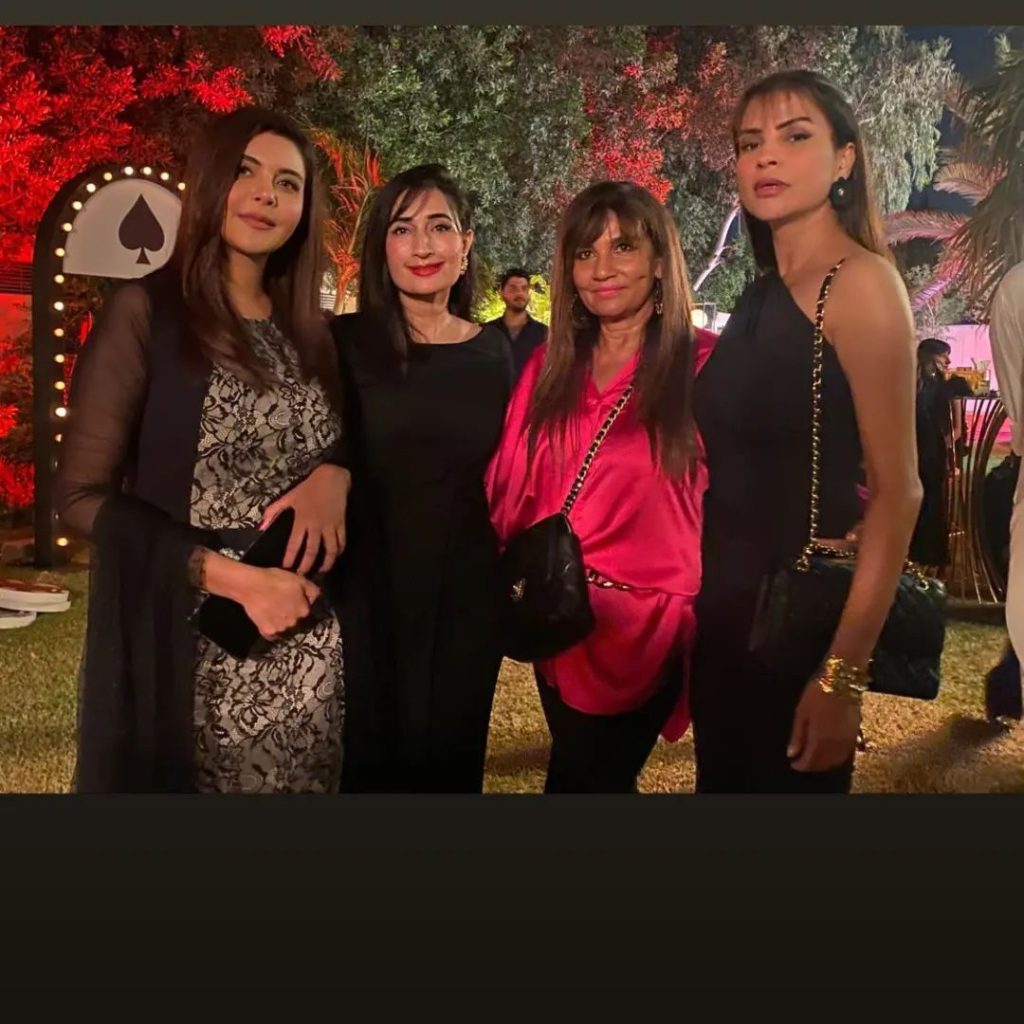 Sarwat Gilani, Nida Yasir, Yashma Gill, Nina Kashif, Saad Qureshi, Jarjees Seja, Hanish Qureshi, and others were among the celebrities who attended the event. Let's have a look at some of Sharmila's stunning photos from her star-studded anniversary dinner!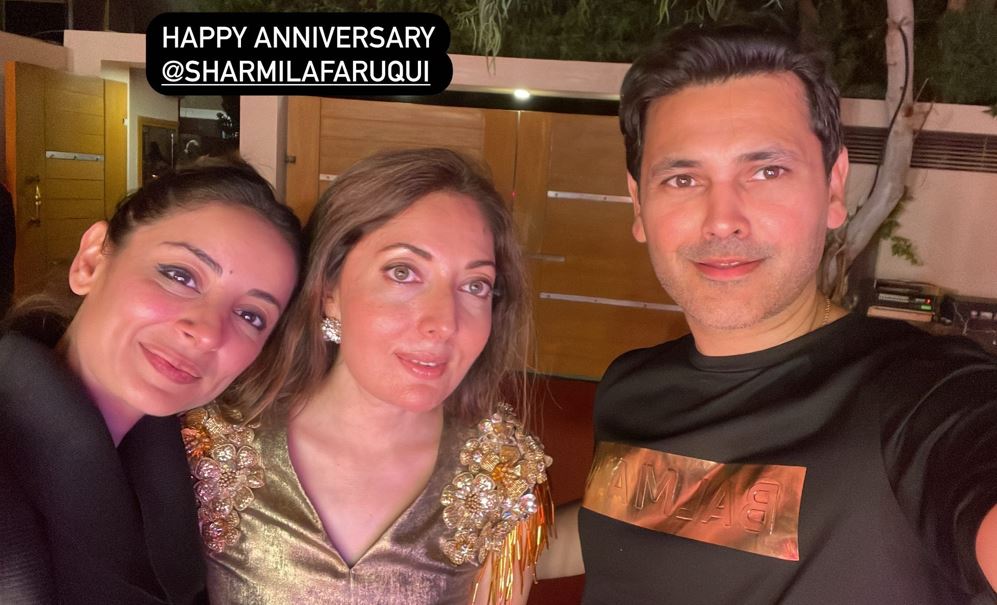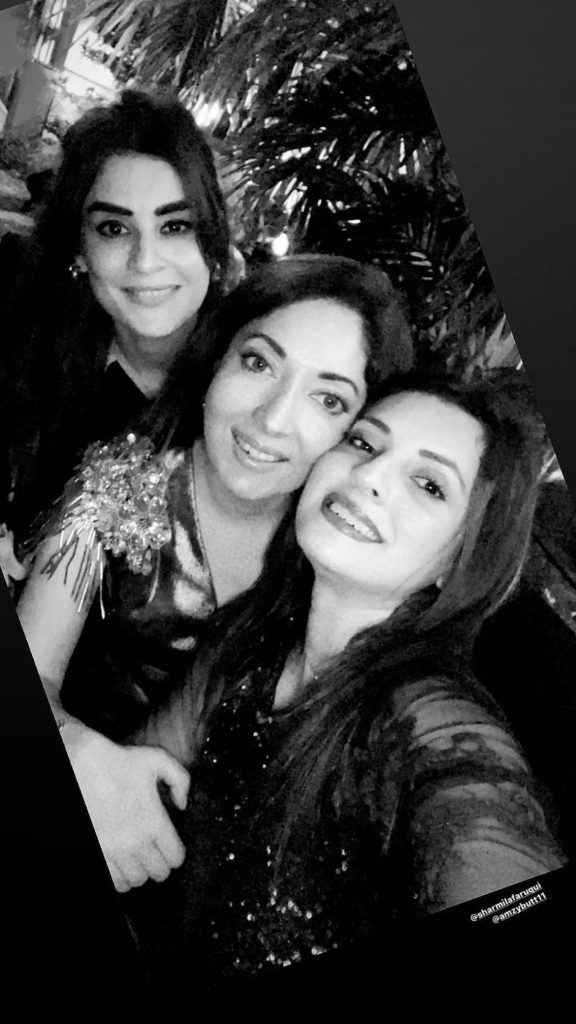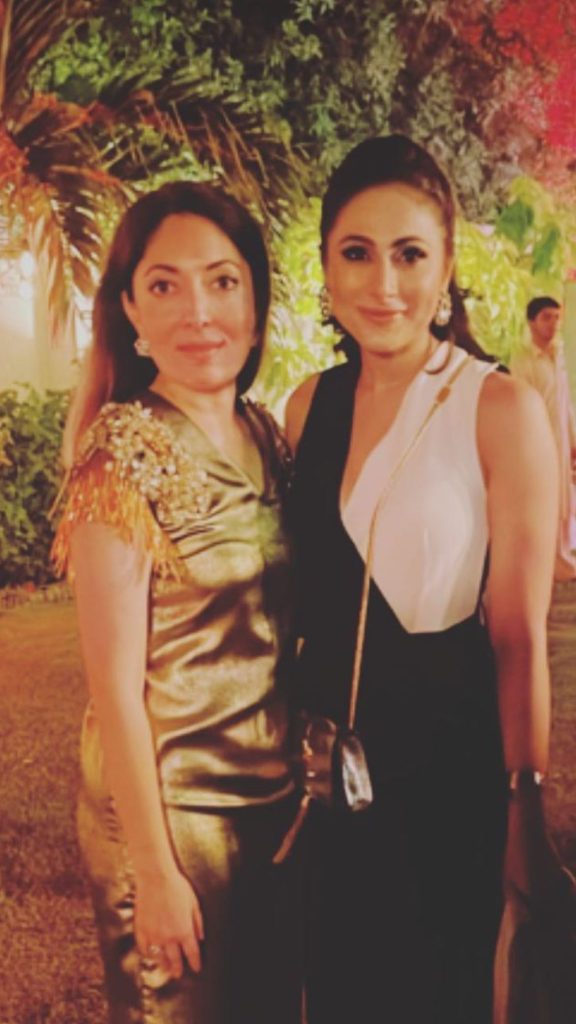 Sharmila Faruqui is a Karachi-based Pakistani politician who served as an advisor to Sindh's Chief Minister from September 2008 until January 2011. She holds a Master of Business Administration and a Master of Laws degree from Karachi's Adamson Institute of Business Administration and Technology. Sharmila Farooqi's husband is Hasham Riaz Sheikh, a former Wall Street investment banker and current counselor to former President Asif Ali Zardari.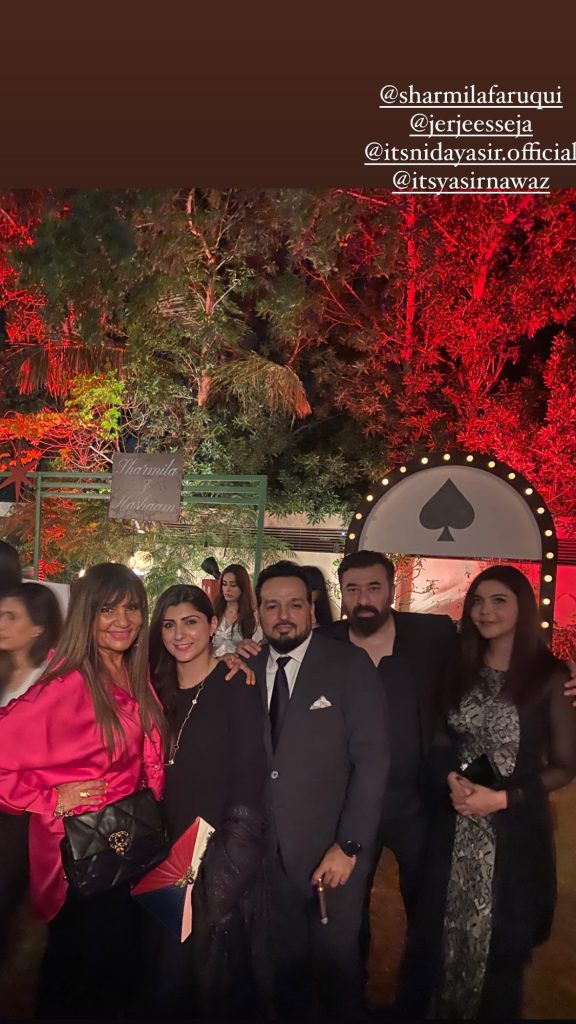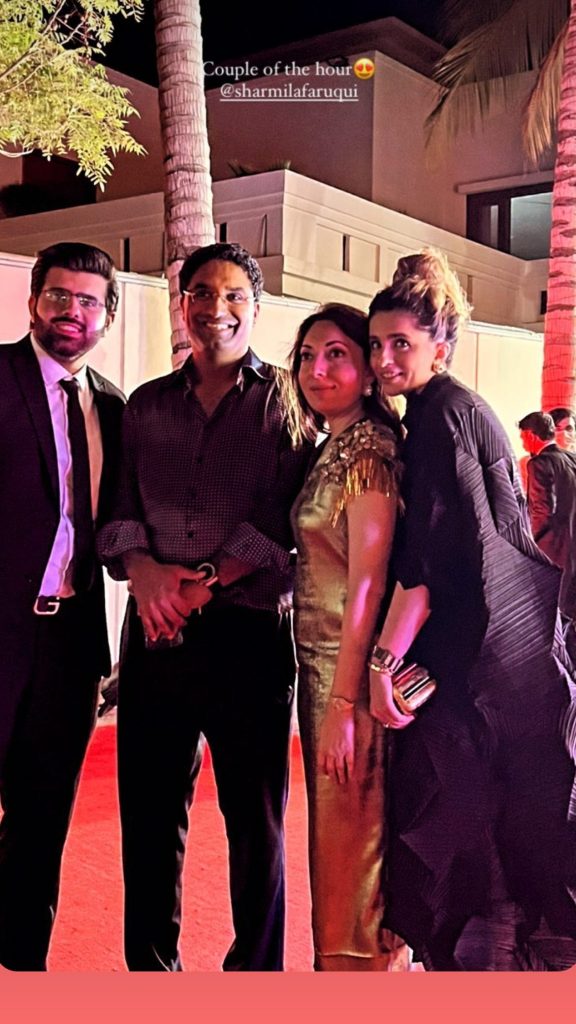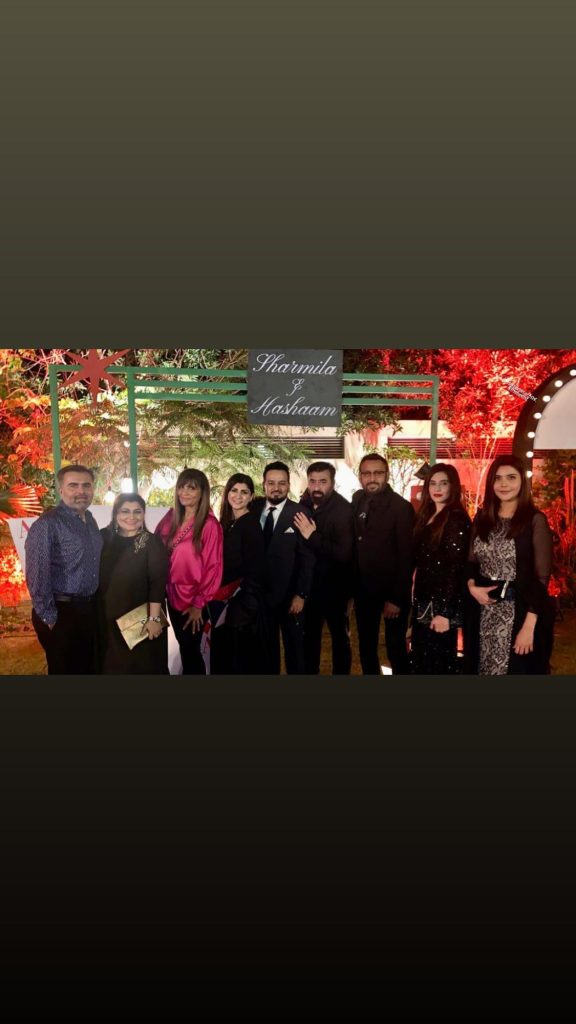 Sharmila Faruqi is a courageous and strong Pakistani politician who is continuously speaking out against corruption and injustice. Because of her powerful voice, she is frequently seen at many conferences and interviews. She is now a member of the provincial Assembly, elected on the Pakistan Peoples Party ticket.