Kubra Khan is a phenomenally gifted and gorgeous Pakistani actress, whose admirers like her sweet and innocent face. Kubra's fans adore him in both eastern and western garb. Fans adore the actress's conventional appearance.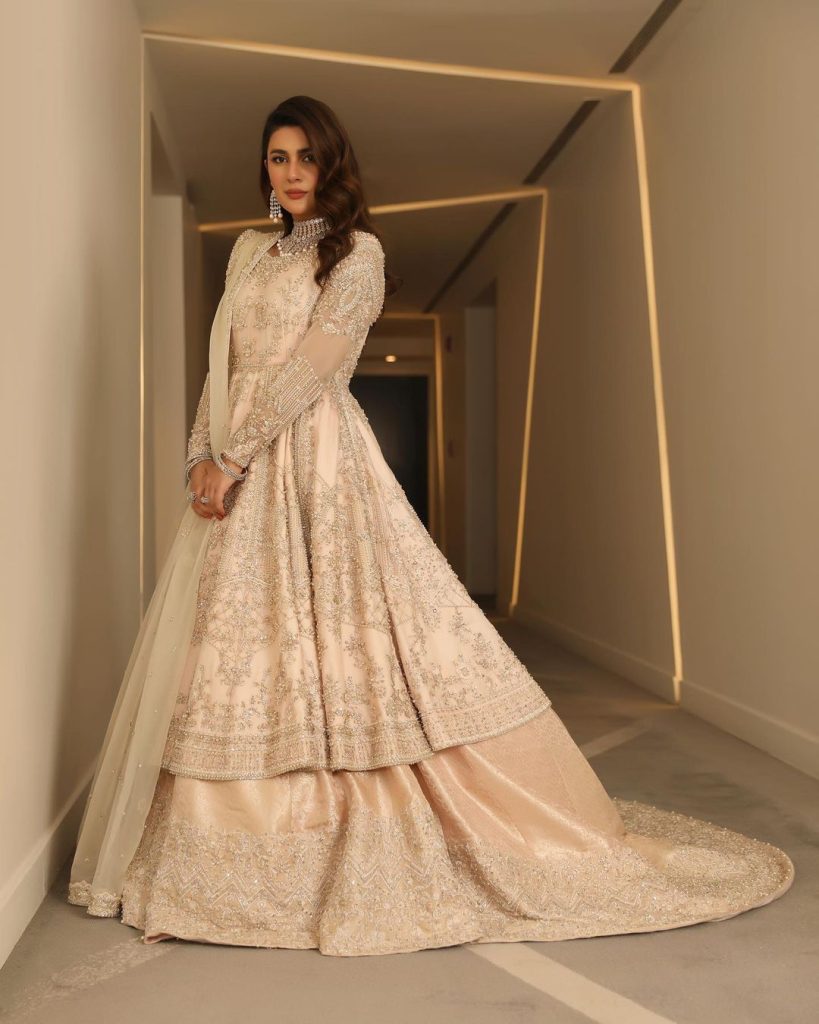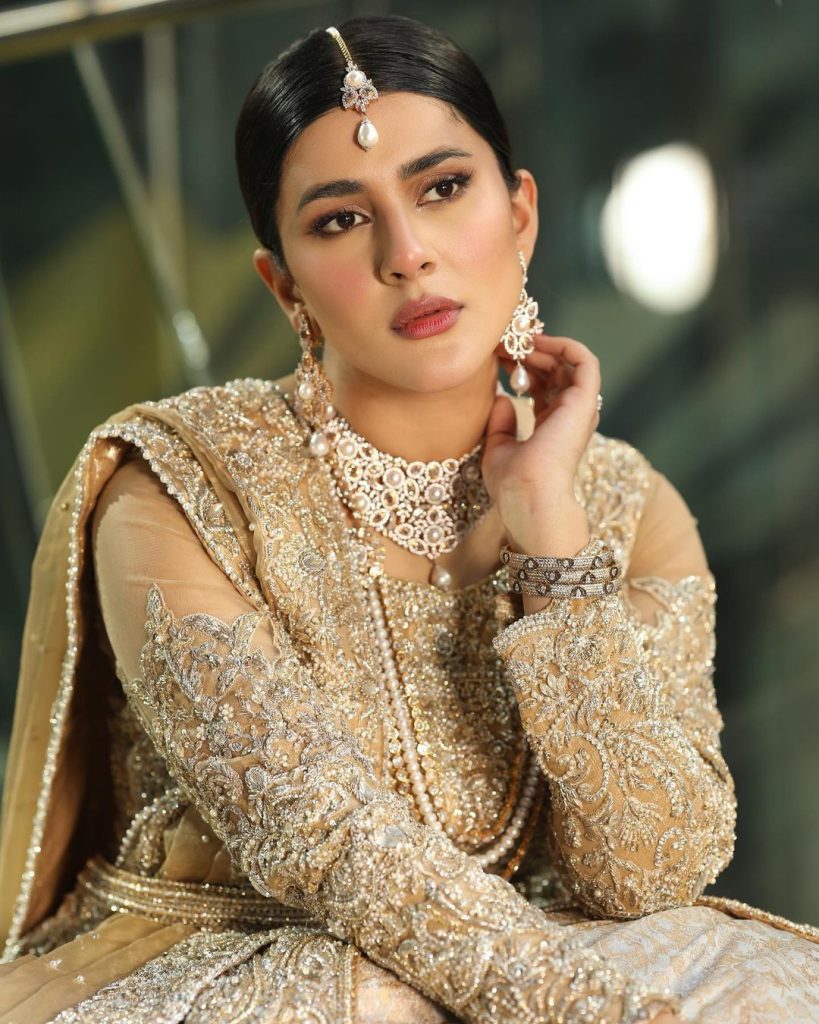 Kubra Khan and Ali Rehman recently collaborated on a stunning bridal photoshoot. The stunning actress has been dolled up for a stunning bridal shoot for designer Arfa Malik's bridal collection. The bridal gowns in the collection are exquisitely created and express softness and delicacy via their delicate detailing.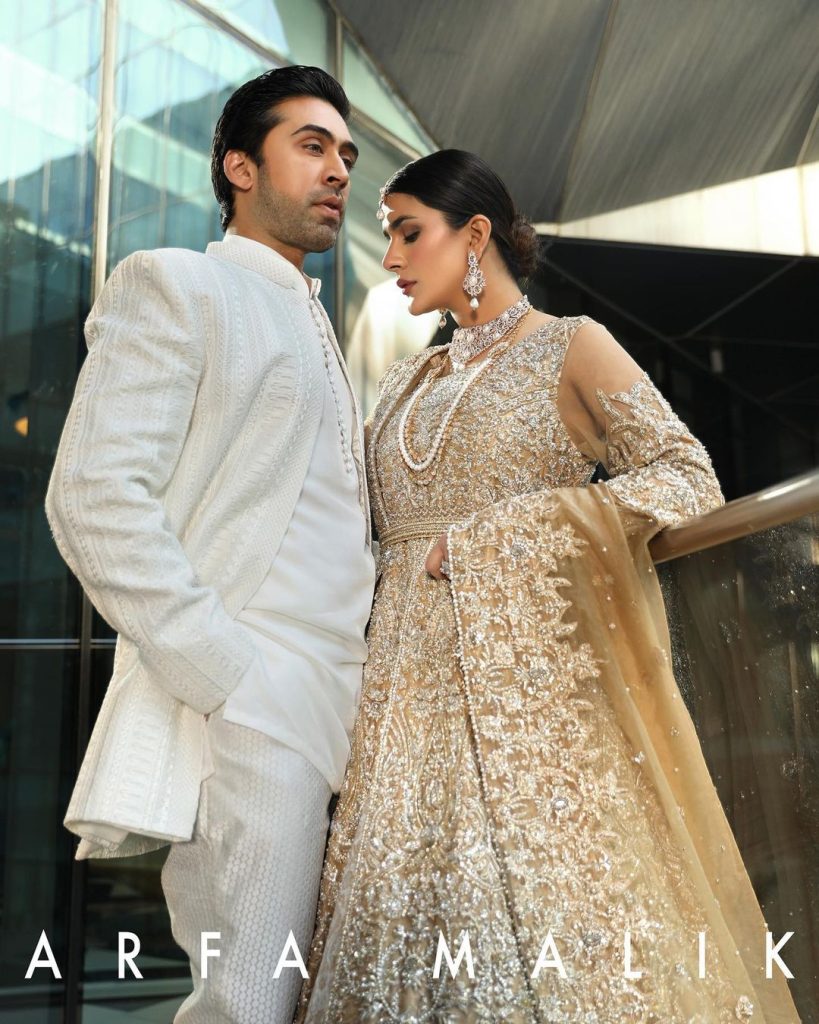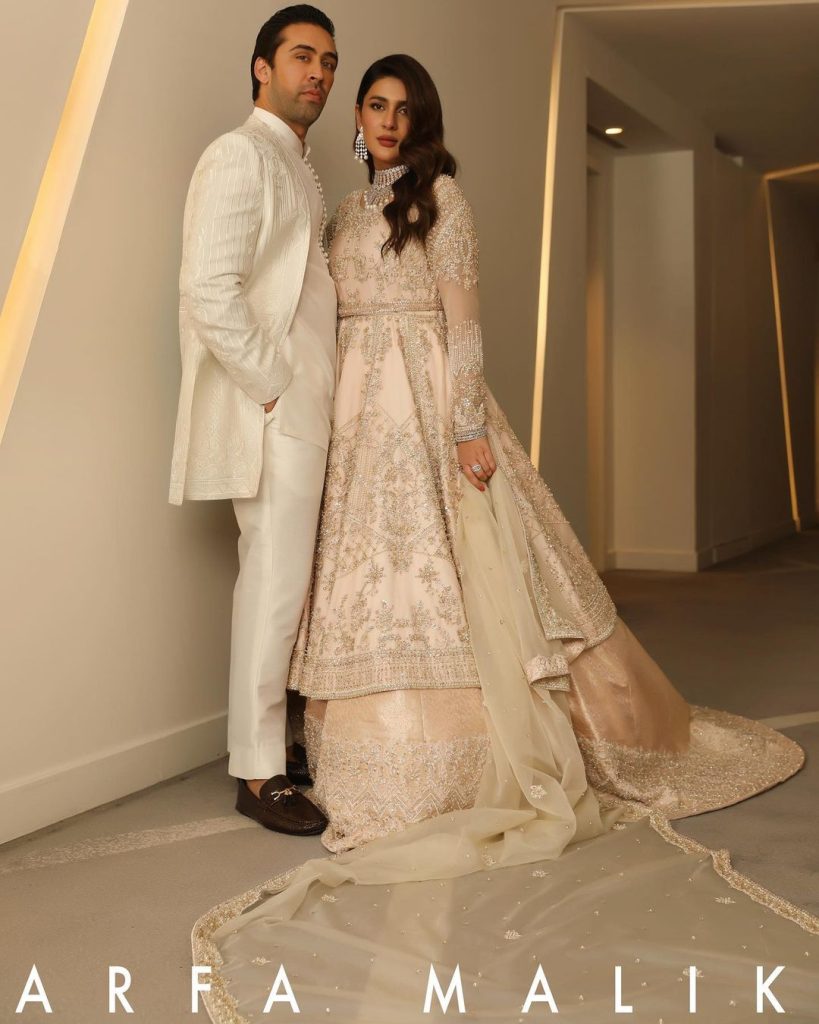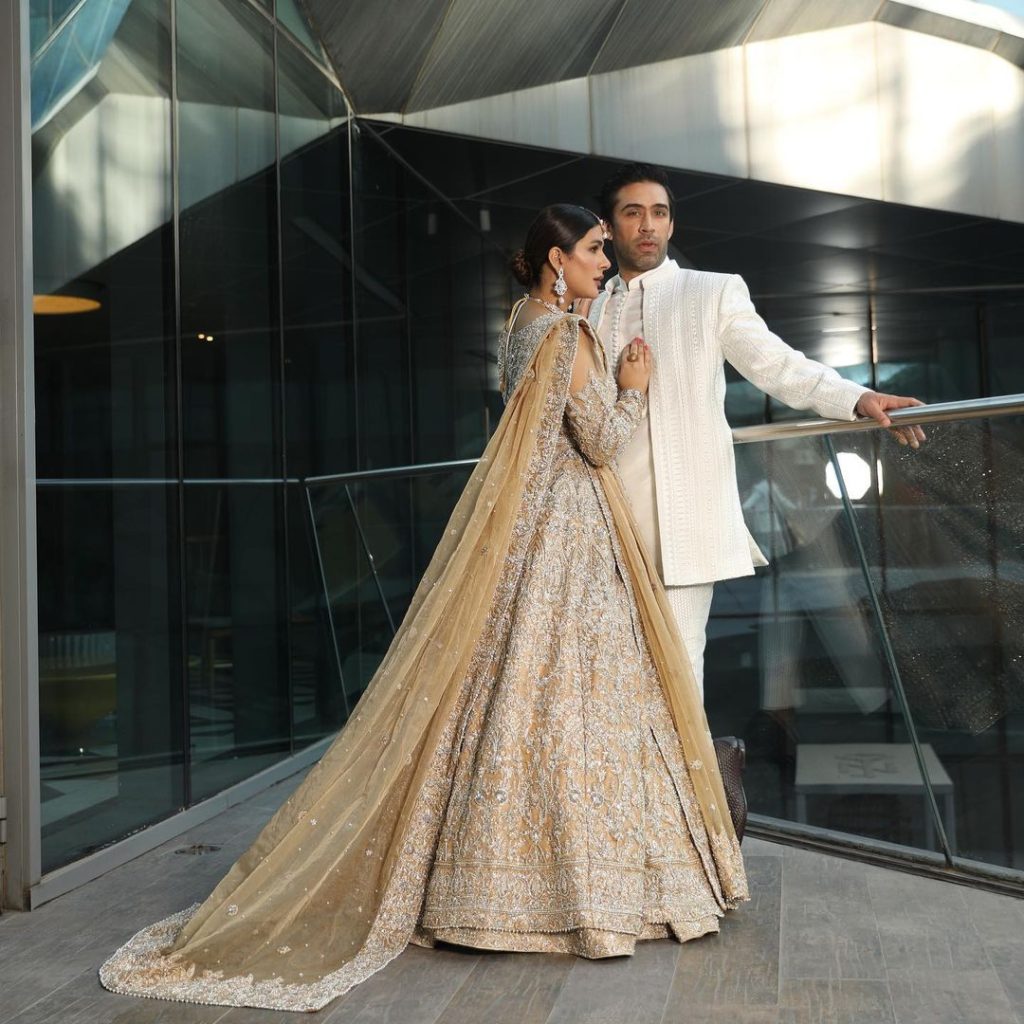 Kubra Khan is wonderfully lovely as a bride, wearing Hanif jewelers' pretty jewelry. Shammal Q, a very brilliant and ace stylist from Toni and Guy, did her hair and makeup. Waqar Ahmed Butt handled the photography, videography, and editing.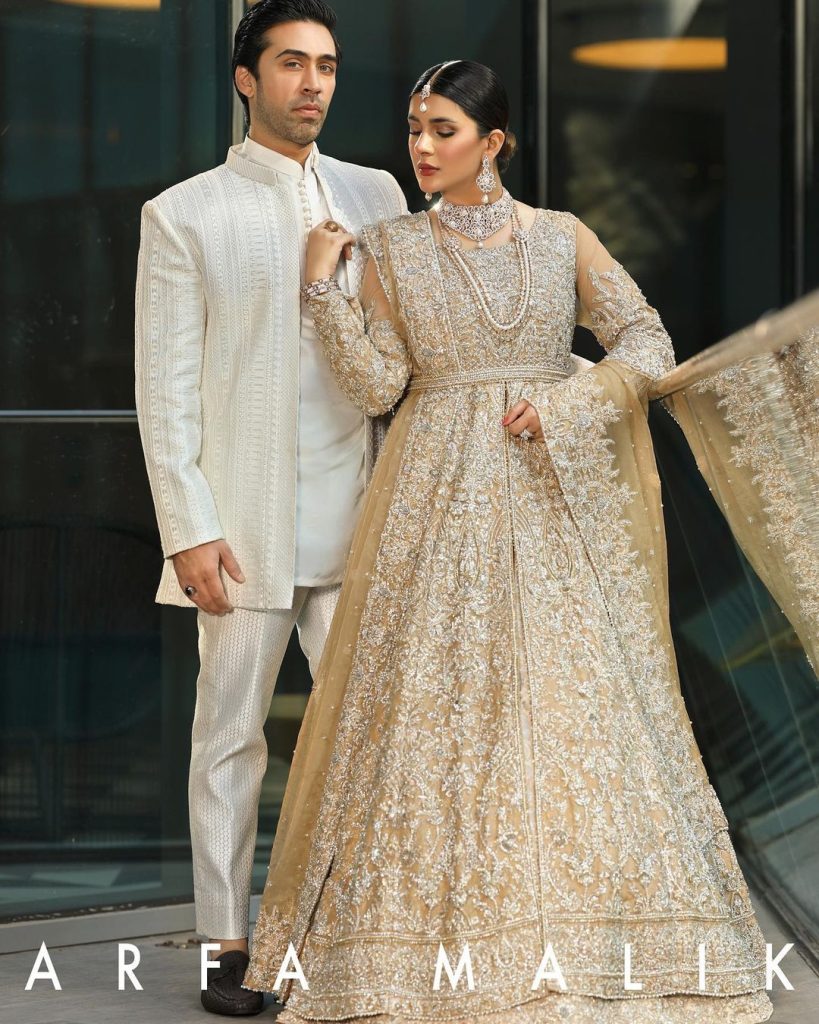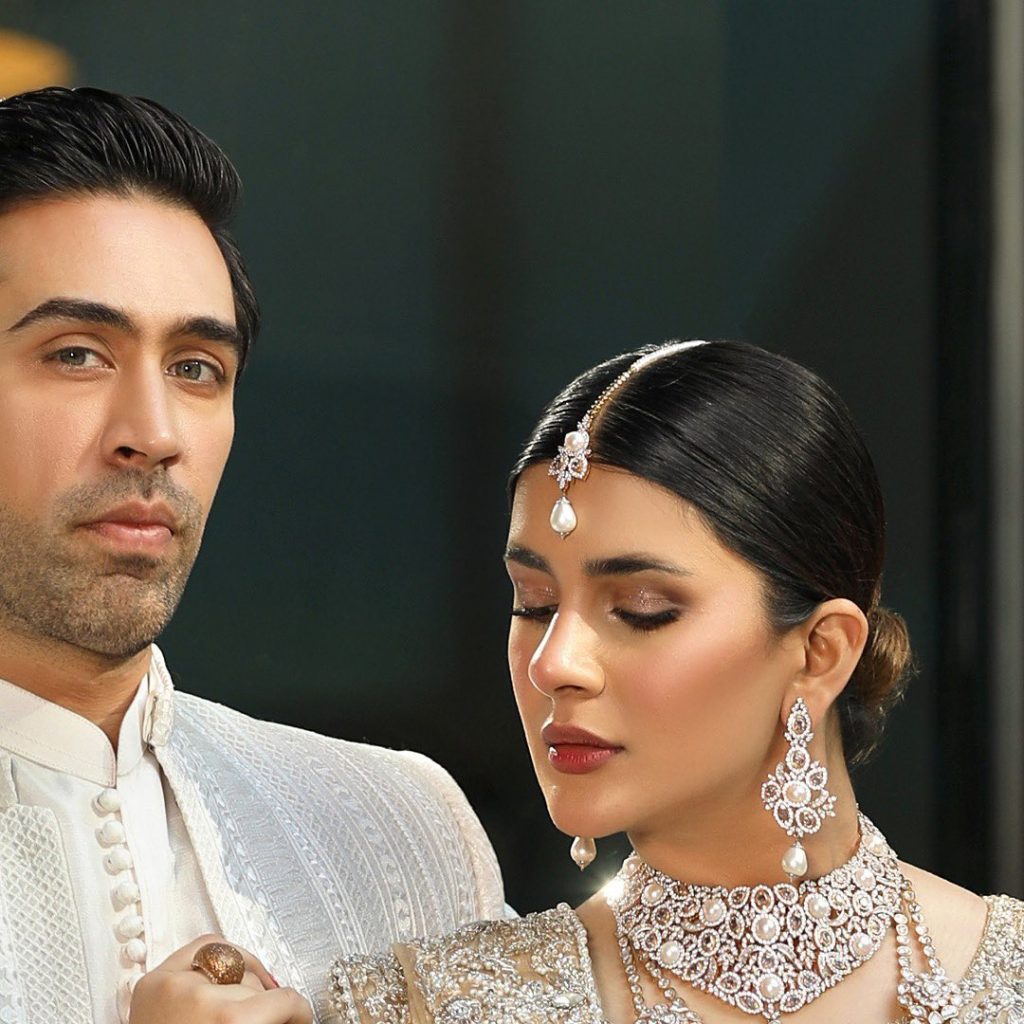 "We are not acting in Sinf-e-Aahan," Kubra Khan said in an interview about her experience on the set of Sinf-e-Aahan. "We are actually doing cadet training and just filming it. Because we were truly performing what a cadet is supposed to do, I suffered a lot of bruises and cuts while shooting for Sinf-e-Aahan."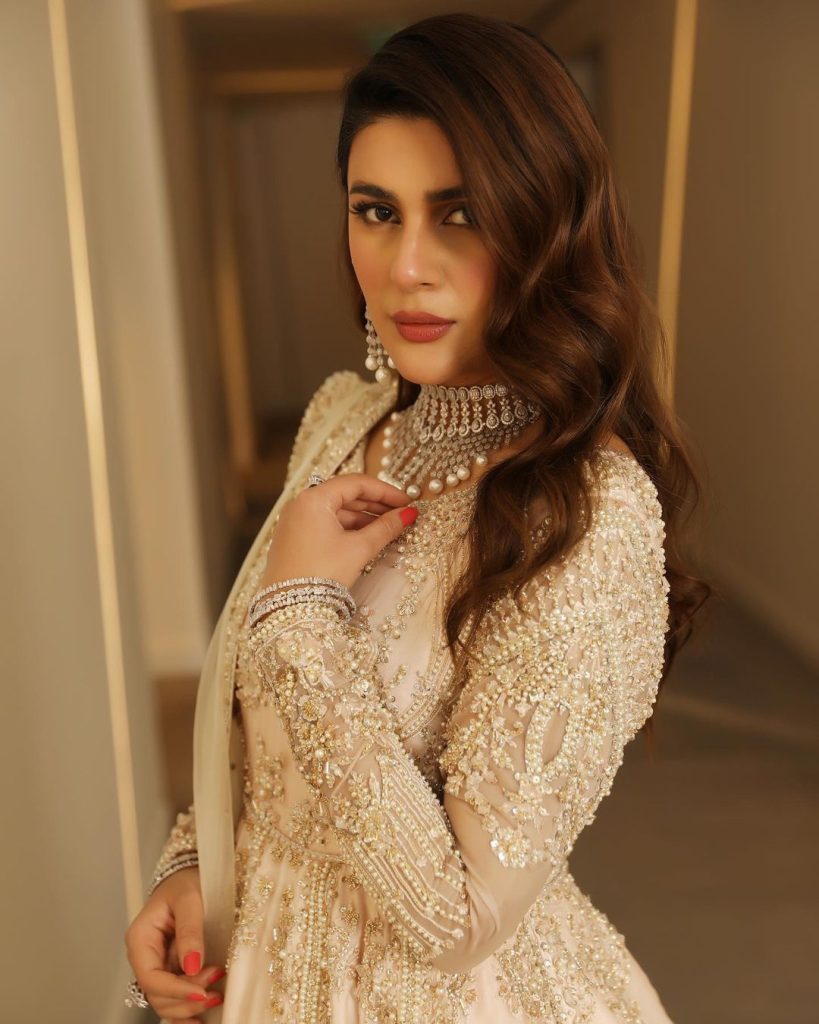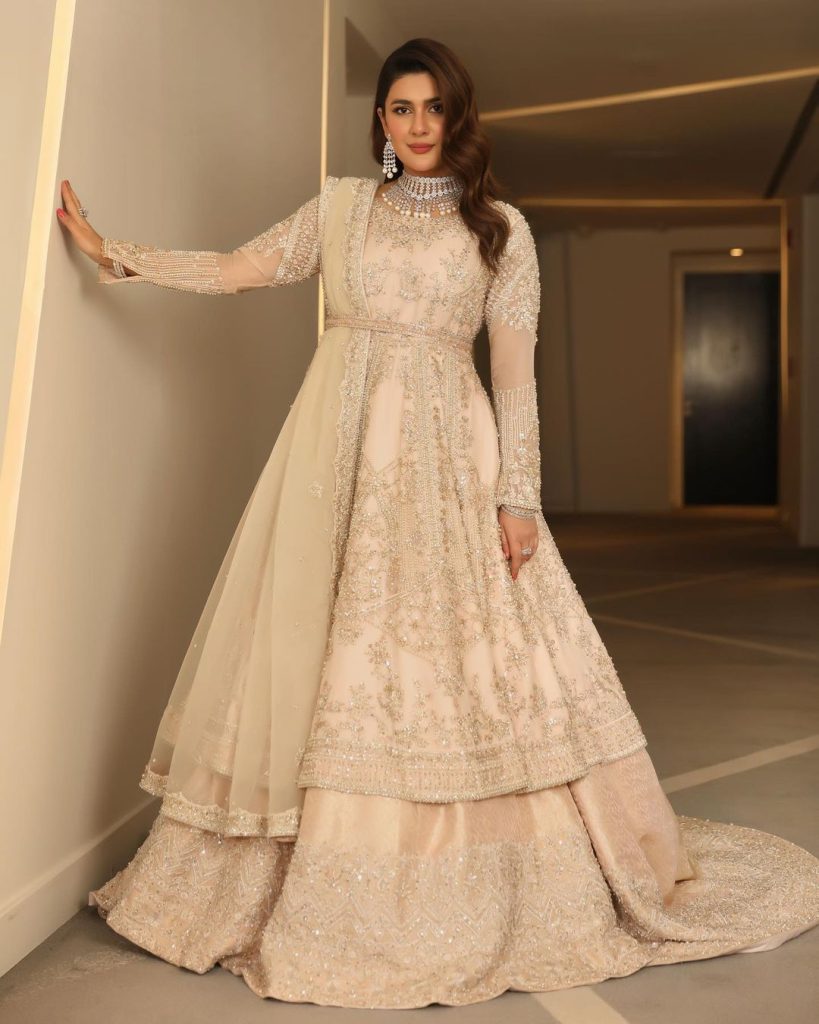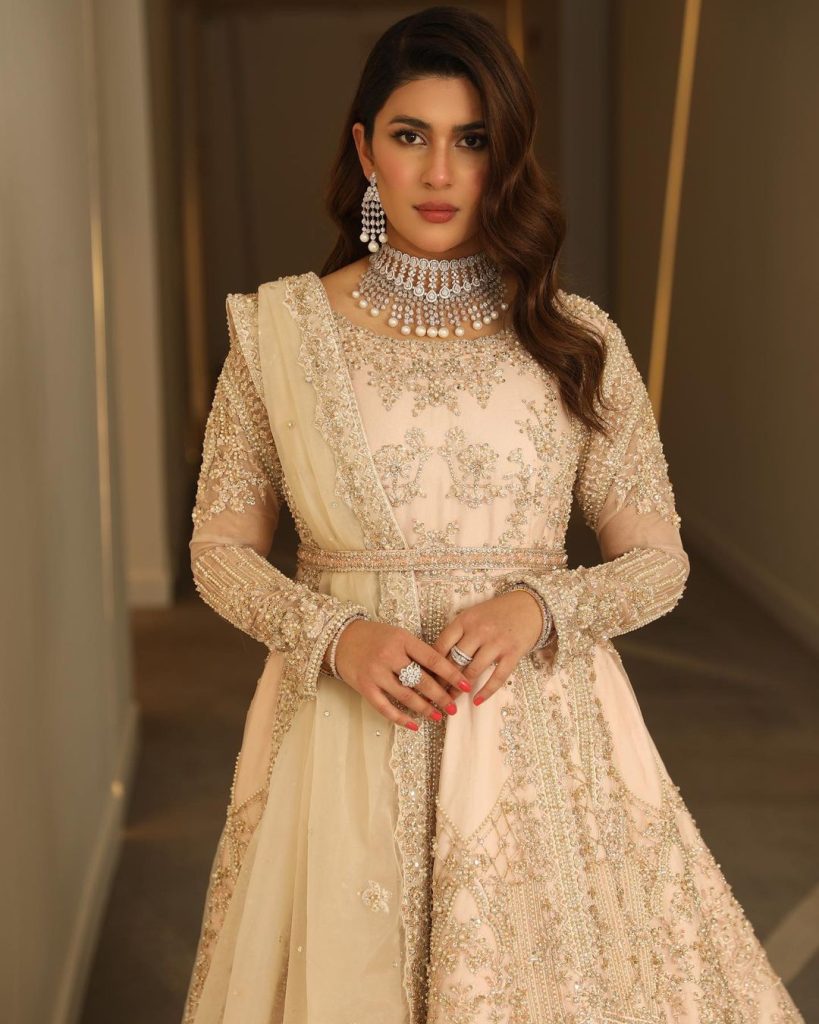 "I appreciate all the women and men who serve in the armed forces since their jobs are really difficult. Even the items we used while shooting were not dummies; whether it was a rifle or a bag, everything was genuine. The training was quite difficult, but we all had a great time and are glad to be a part of this endeavor," Kubra added.