Nabila is a well-known make-up artist and stylist who is regarded as Pakistan's fashion industry's style icon and Guru. Everyone wants to be styled by Nabila for their occasions, including male and female celebrities.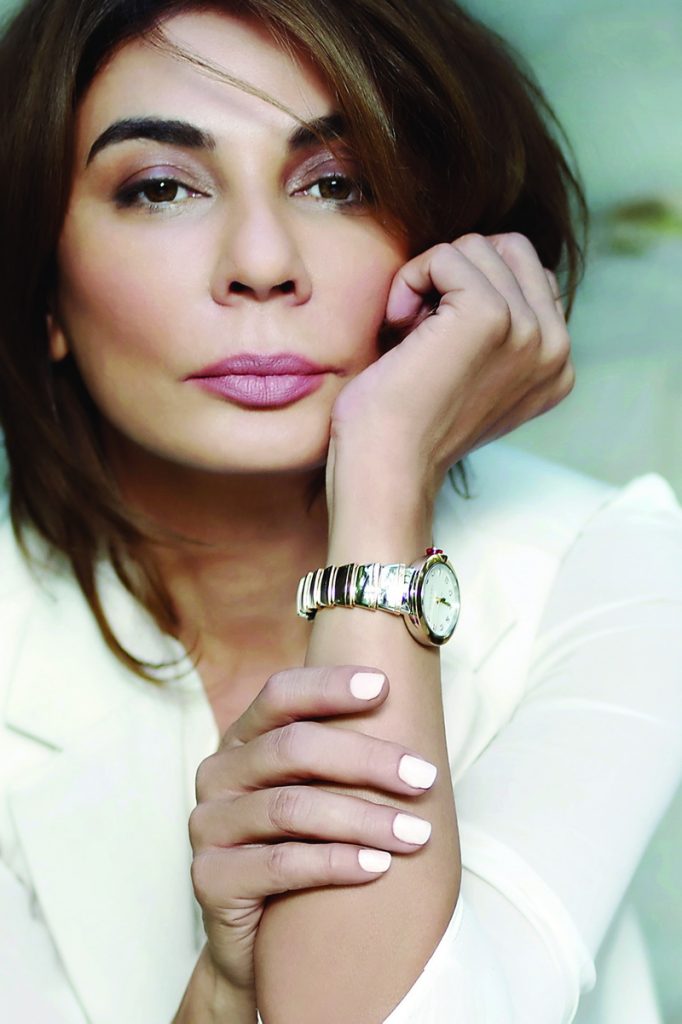 Nabila is also known for her incredible makeovers during award presentations. Nabila did the styling for the IIFA awards four years ago, which is an incredible accomplishment for an artist. She is already preparing to style Indian celebs for the forthcoming IIFA awards.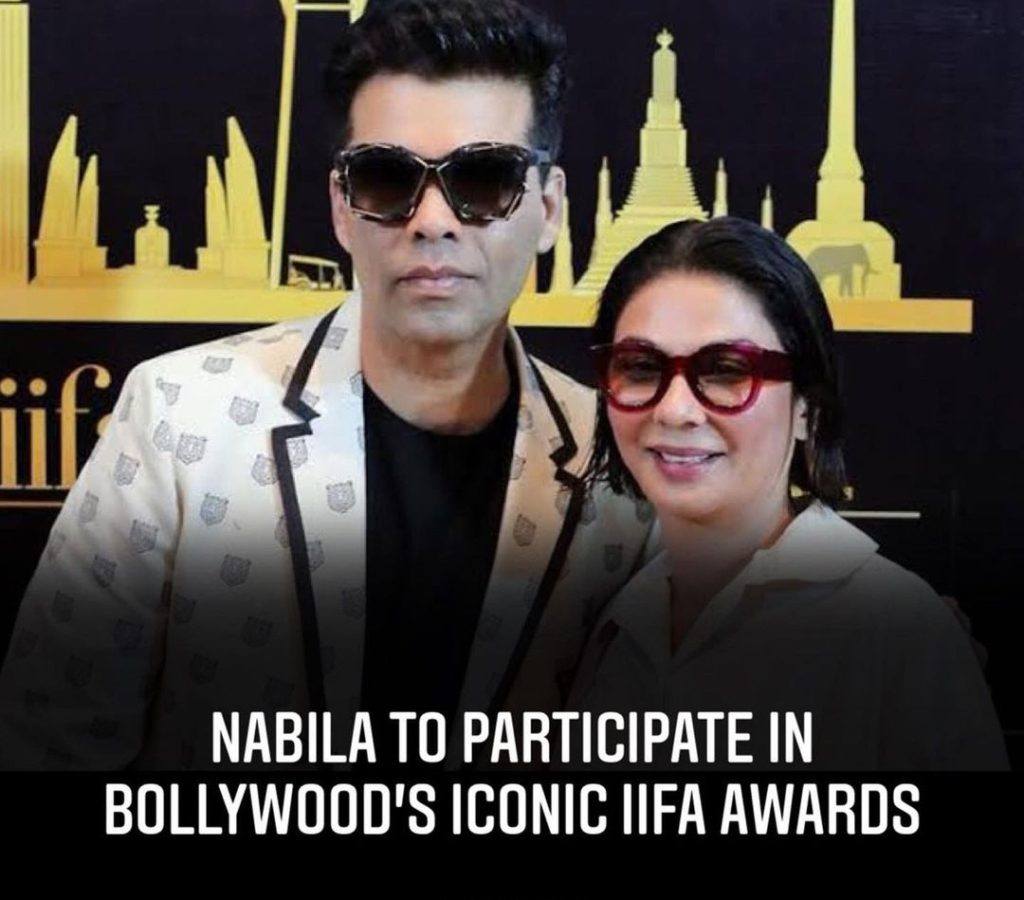 Nabila is a make-up artist and hairstylist with many salons and decades of experience. She has also developed her own cosmetics line, which is popular among celebrities. Pakistanis are ecstatic by the news. Here's the scoop, followed by fan reaction.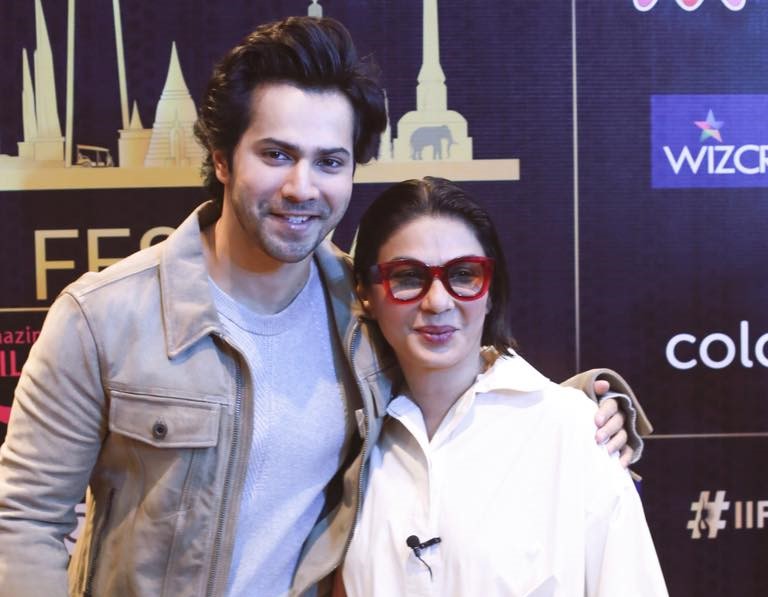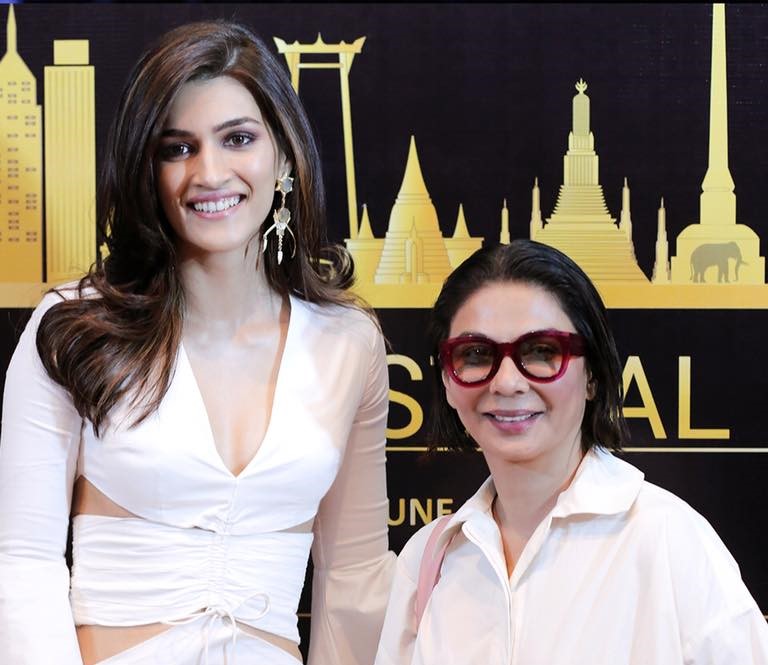 Nabila is Pakistan's ultimate fashion icon, known for her unique haircuts since the beginning. She is a pioneer in her business, and her incredible creativity has transformed fashion and elegance. Nabila also debuted her zero-makeup kit, which has become fairly popular among the general public.