The teaser for Kubra Khan and Goher Mumtaz's next film, Abhi, has been released. Asad Mumtaz directed the film, which was co-produced by Khalid Iqbal and Goher Mumtaz. GM Productions produced the film. They shot the film in stunning locations. There is action and romance in this flick. Kubra Khan has a stunning appearance. Kubra Khan and Goher have fantastic chemistry. Rana Majid also appears in the film. Hum Television Network is the film's official media partner. Hum TV uploaded the lovely teaser. Here are a few movie screenshots.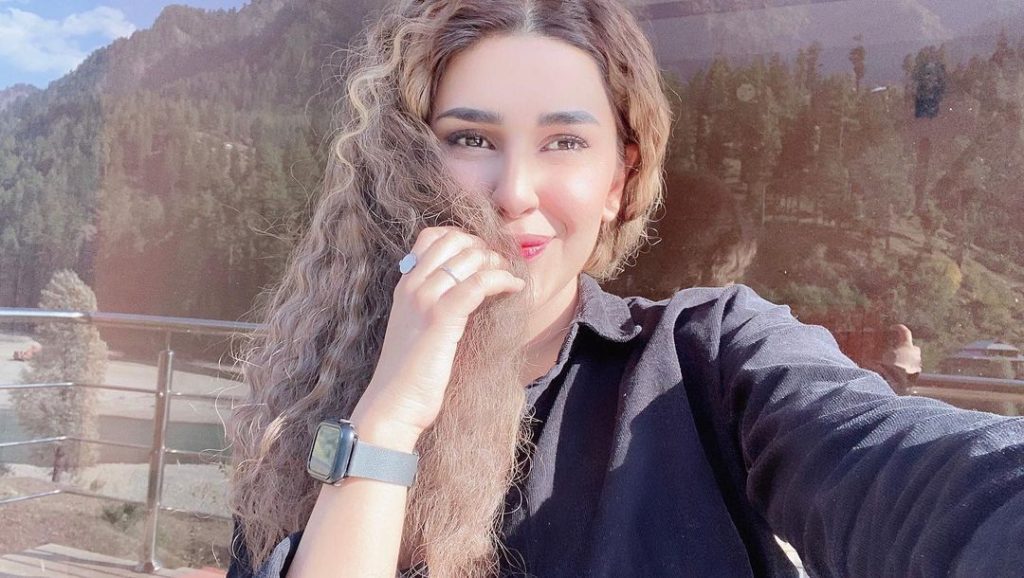 Kubra Khan and Goher Mumtaz, a handsome singer-turned-actor, have teamed up for the upcoming film "Abhee." Goher Mumtaz is the writer of the script. Asif Raza Mir, Hina Bayat, Yasra Rizvi, Mehmood Aslam, Saleem Sheikh, Usman Peerzada, and Mohammed Ehteshamuddin are among the cast members.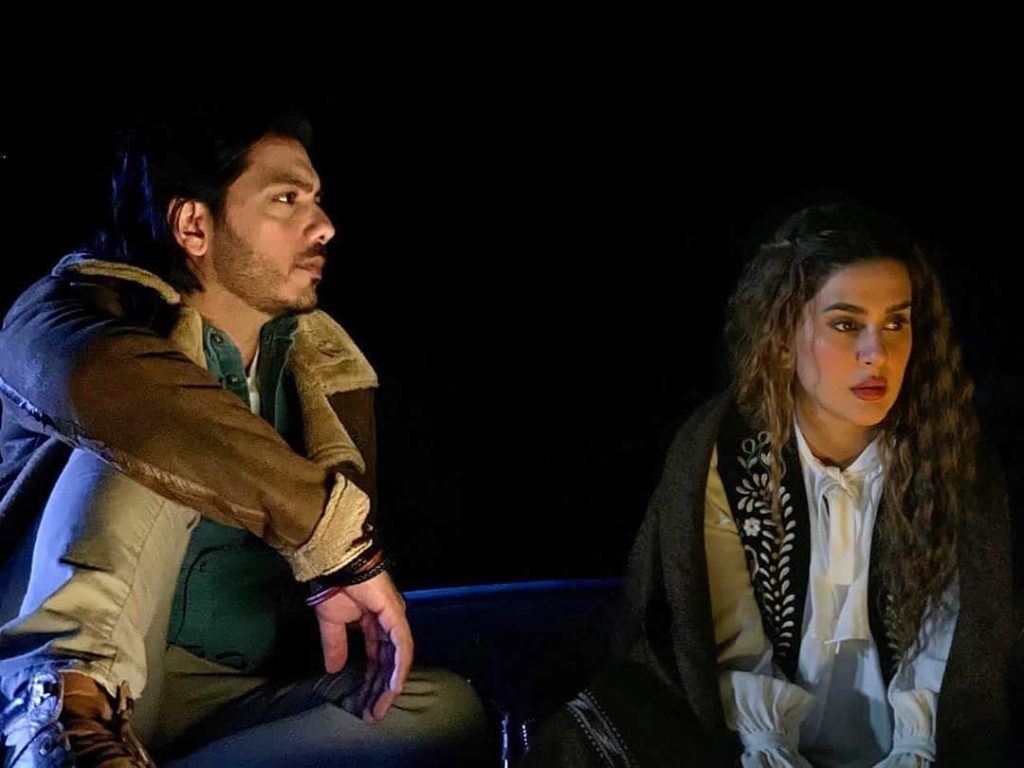 "Abhee" will be a romantic thriller, and it will be the first time for both of the main characters to work on one. According to reports, they shot the first section of the film at a lovely site in Kashmir, which will be incredibly enjoyable for the viewers.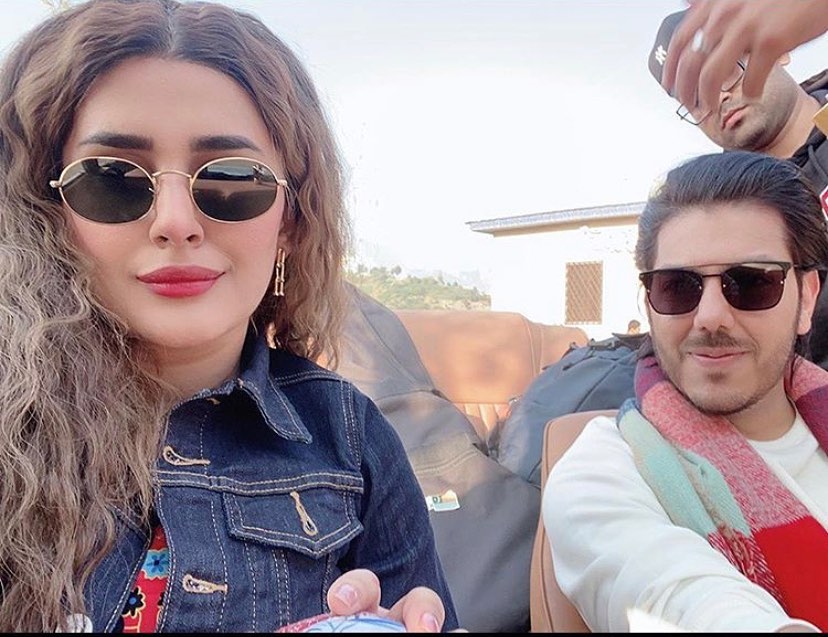 Goher Mumtaz composed the film's music, and the song's videos will feature Rahat Fateh Ali Khan and Aima Baig. Kubra Khan has also sung a part of the song, marking the first time we've seen her work as both an actress and a singer on the same project. The film's substance appears to be extremely refreshing, and audiences are eagerly expecting its release.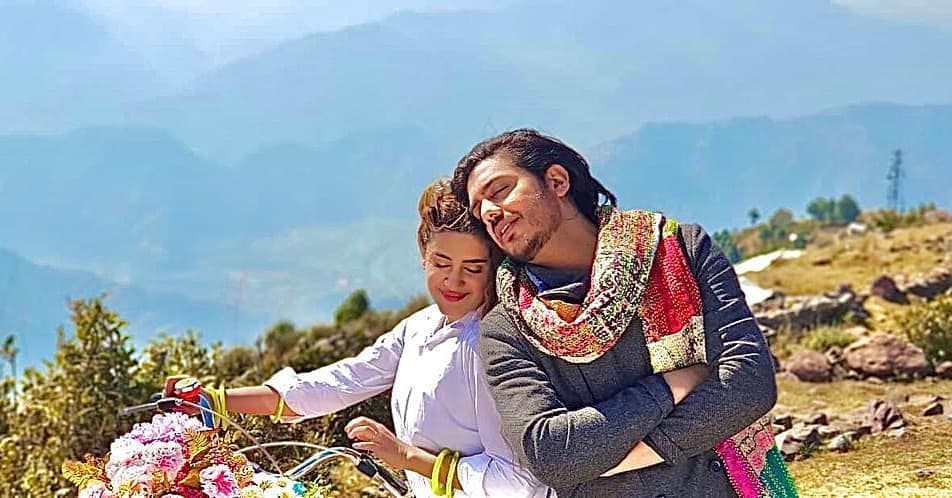 The film's visuals enthralled fans. They are making positive remarks about the movie's teaser. Take a peek at the feedback.