Mariyam Nafees is a Pakistani actress and model who is youthful and attractive. Mariyam Nafees gained a lot of affection and admiration from the audience for her stunning and powerful performance in her debut series, "Dyar-e-Dil". Mariyam Nafees was engaged to Amaan Ahmed, a non-artistic person, in 2021.
Close relatives and friends, including Hajra Yamin, Rushna Khan, and others, attended the Nikkah event at Faisal Masjid. Take a look at some of the photos and movies that the incredibly gifted "Maha Wajahat" has shared!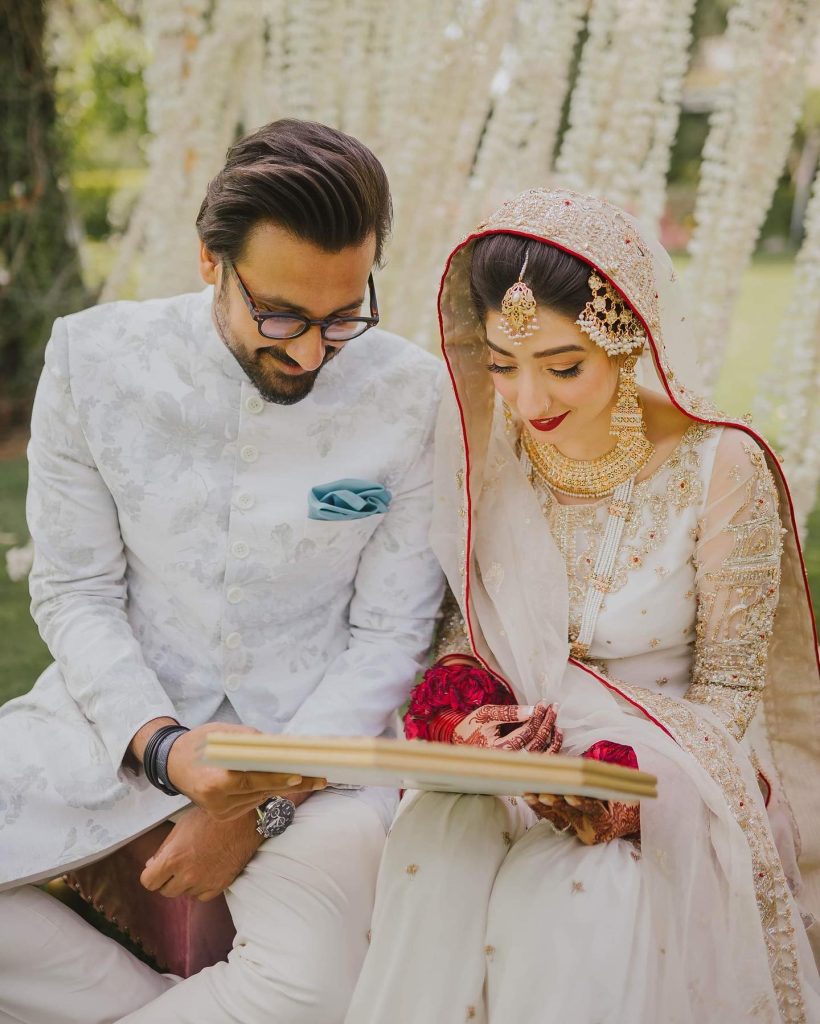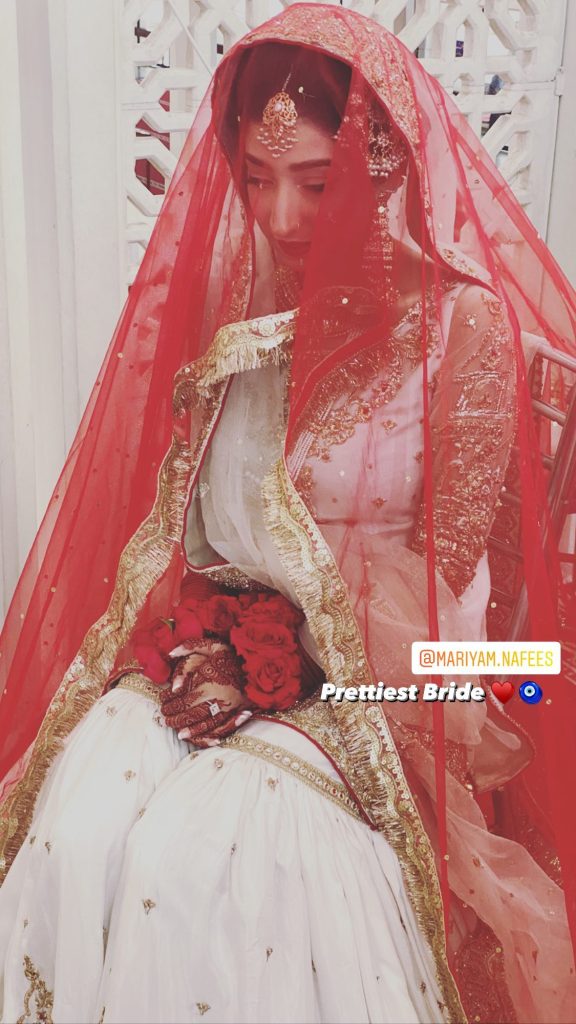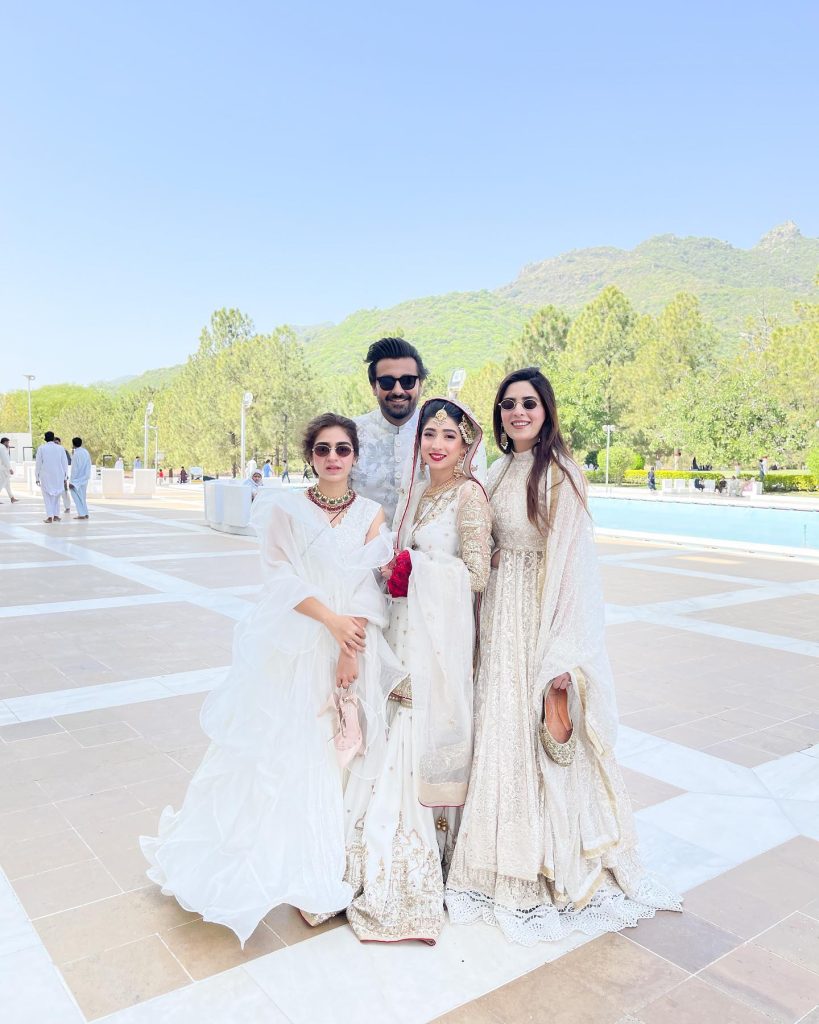 The wedding celebrations began with a vibrant mayoun event. After a year of planning, Mariyam Nafees married Amaan Ahmed to a lovely Nikkah ceremony today. Mariyam Nafees is pictured wearing a white traditional outfit with a crimson dupatta by "Maha Wajahat Khan" in photos circulating on social media from Mariyam's Nikkah.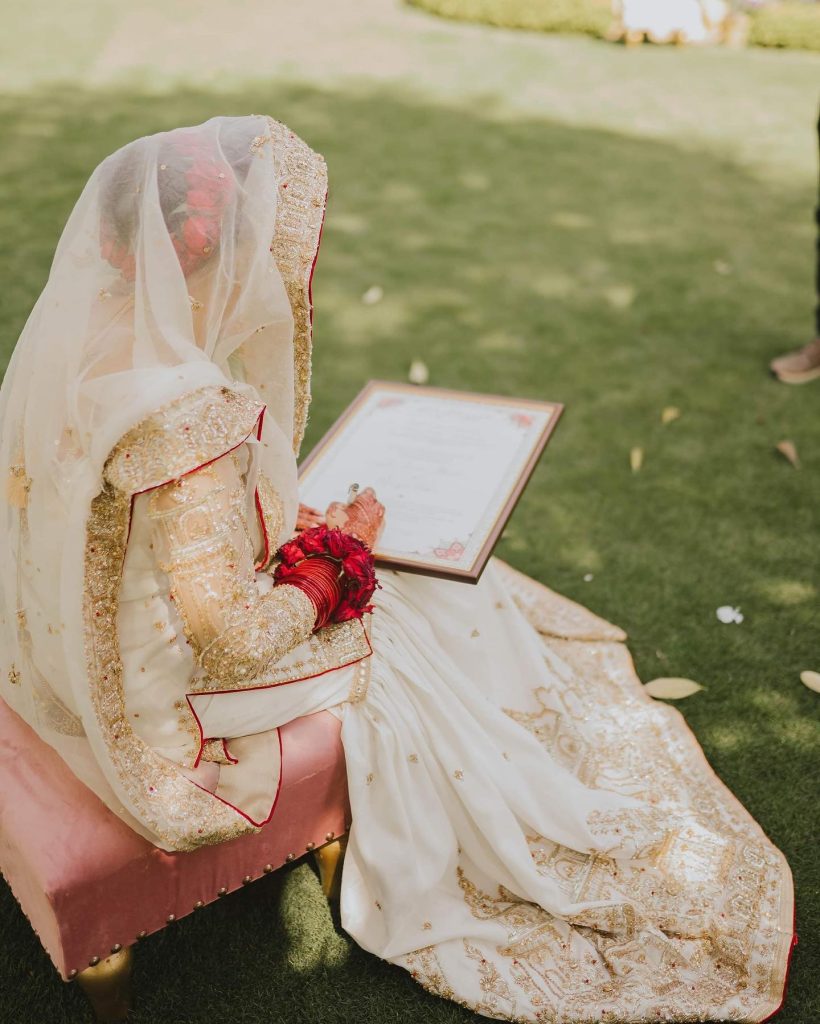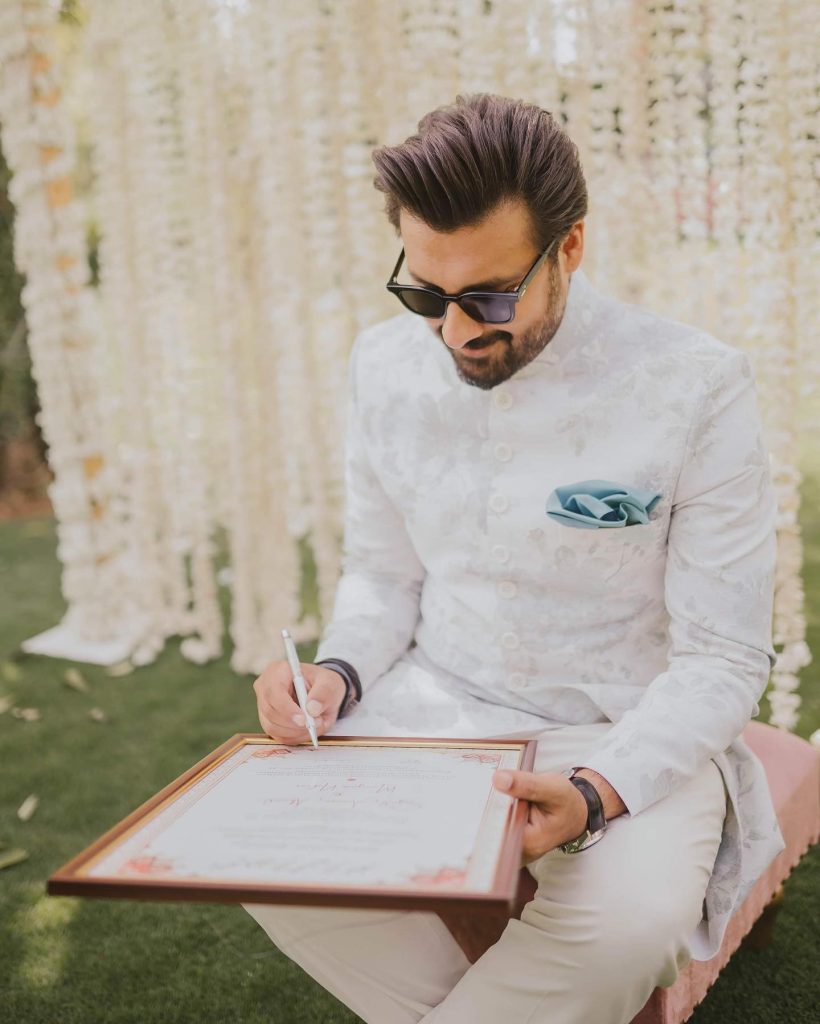 Mariyam Nafees married her fiance, Amaan Ahmed, today. Last year, the pair announced their engagement, and their wedding is currently taking place. Mariyam and Amaan's Nikkah were held today at Faisal Mosque in Islamabad, following a colorful mayun ceremony. Mariyam was stunning in a classic white and gold gown.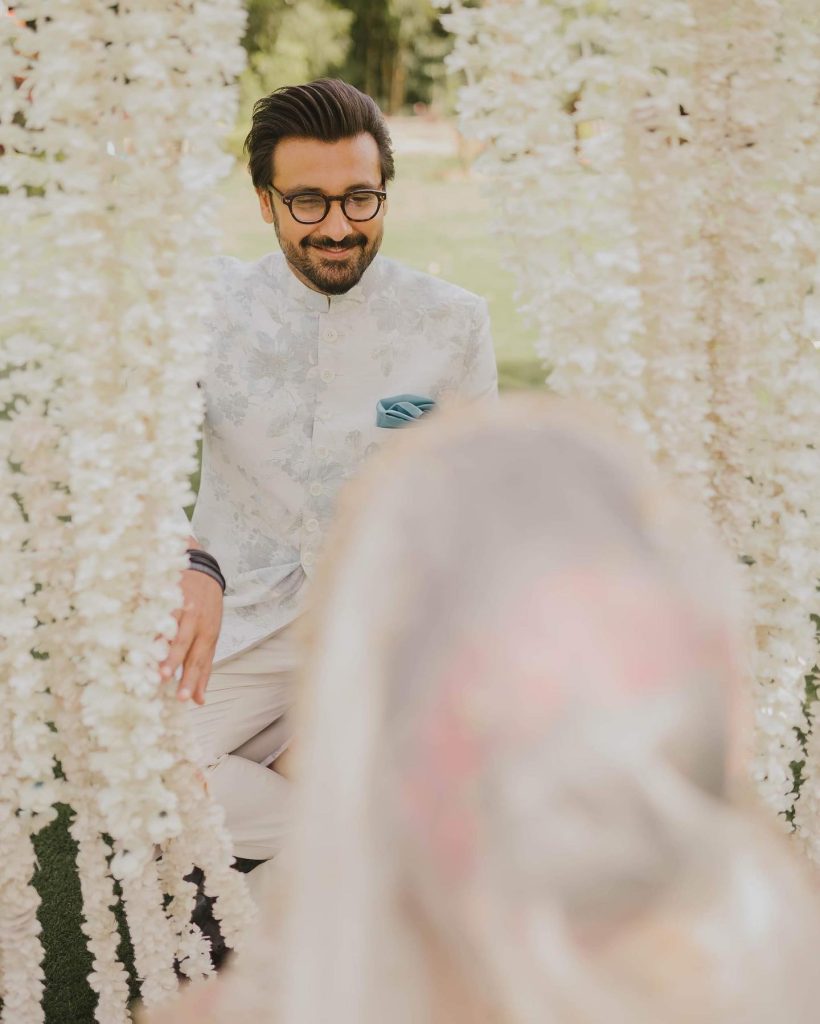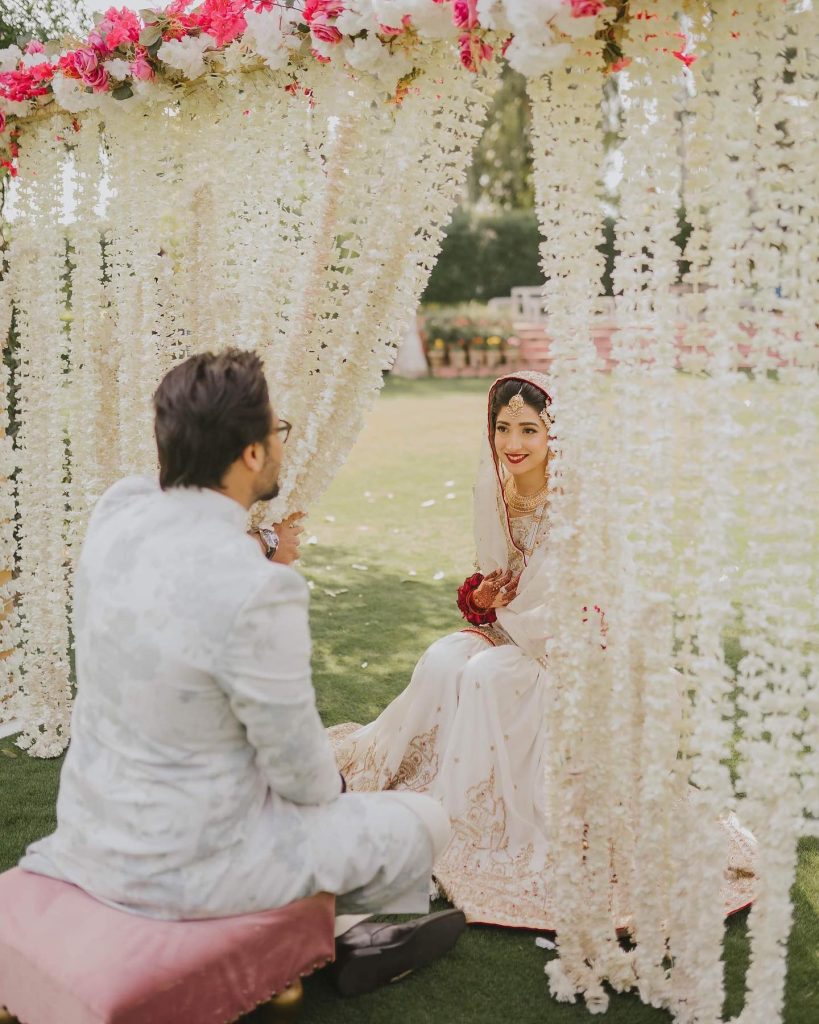 Mariyam's Nikkah became emotional, and no one could stop the tears from streaming down their faces.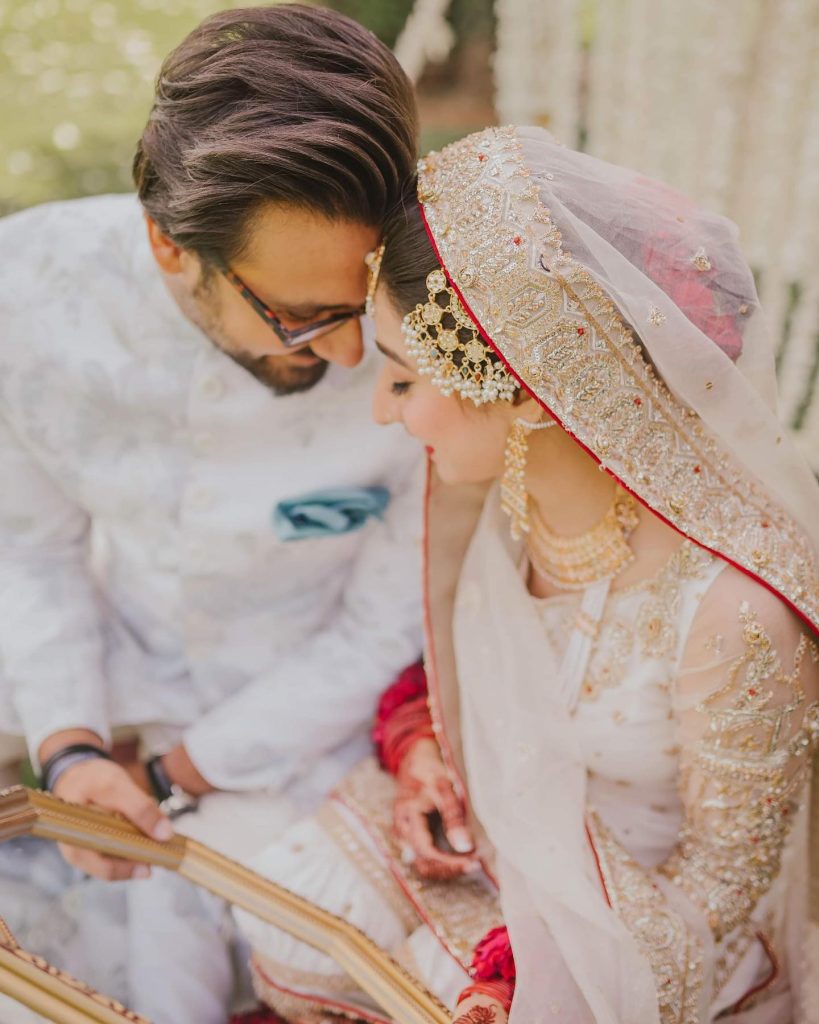 People were moved by the event, with women recalling how they felt at the time, while others were unsure whether Mariyam's Nikkah took place last year or during her engagement. So, indeed, the Washer Baat Pakki event took place last year, and Nikkah took place today. This is a common misunderstanding.